"Meant to be" doesn't even come close to describing these two love birds!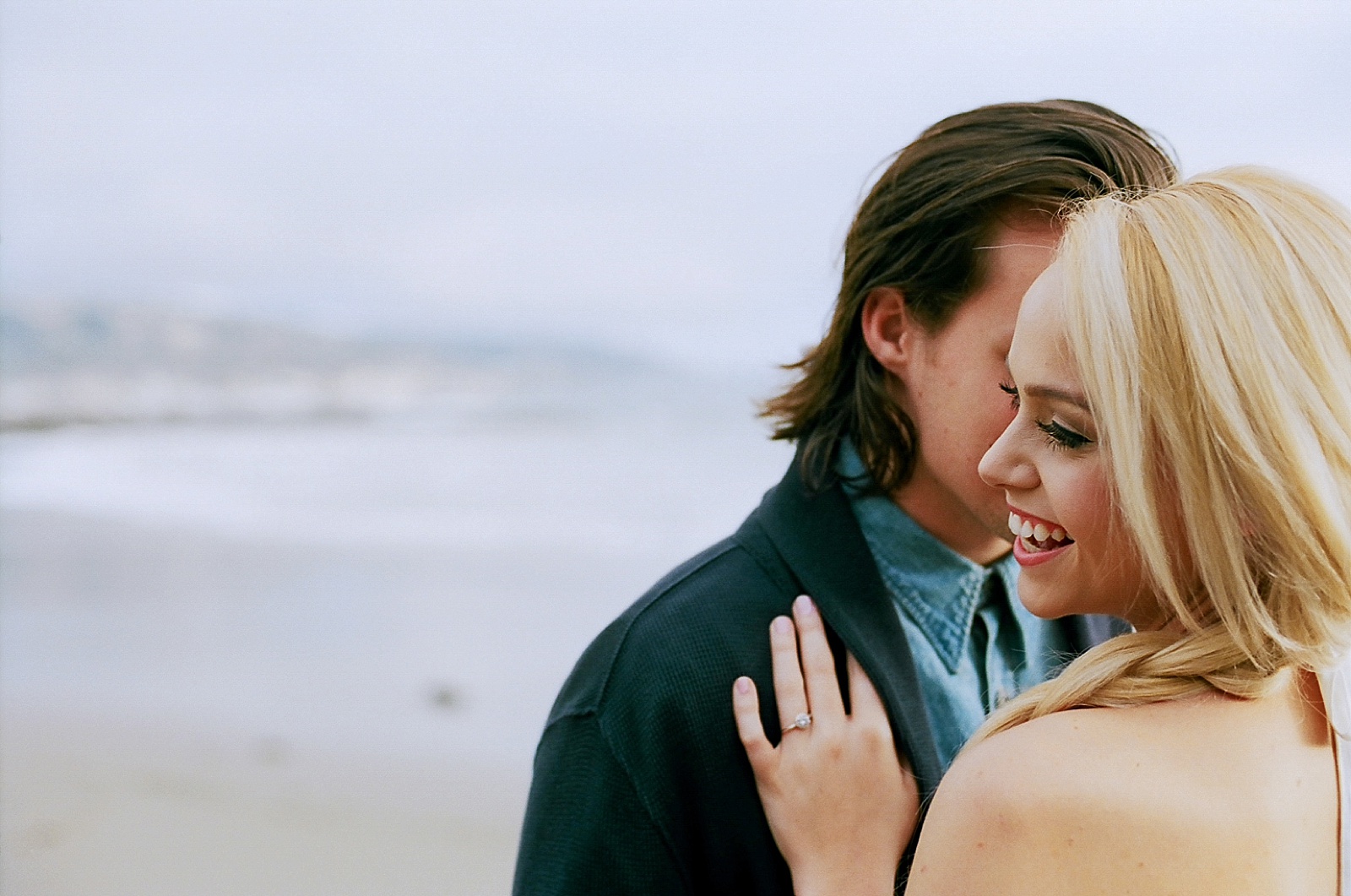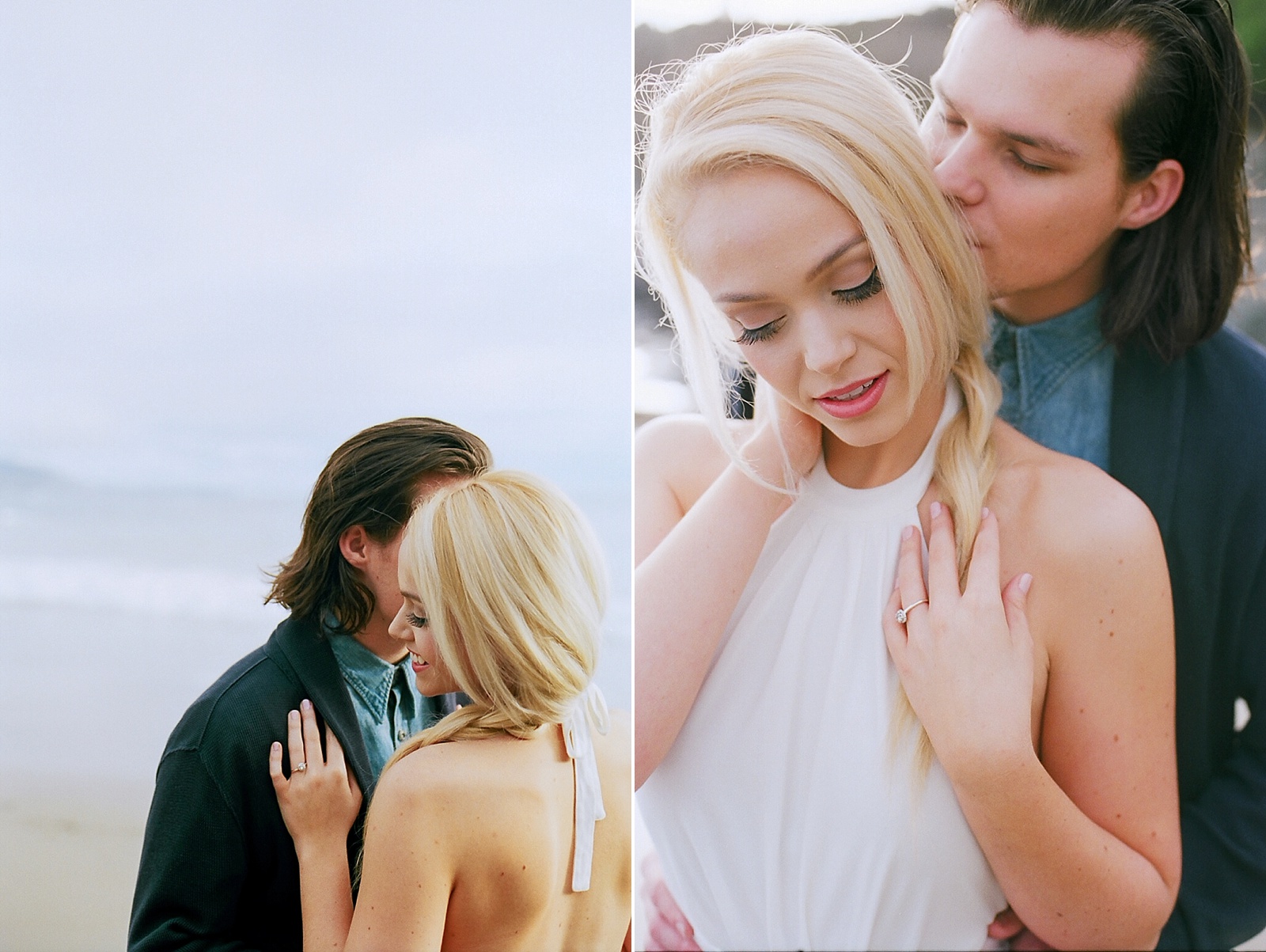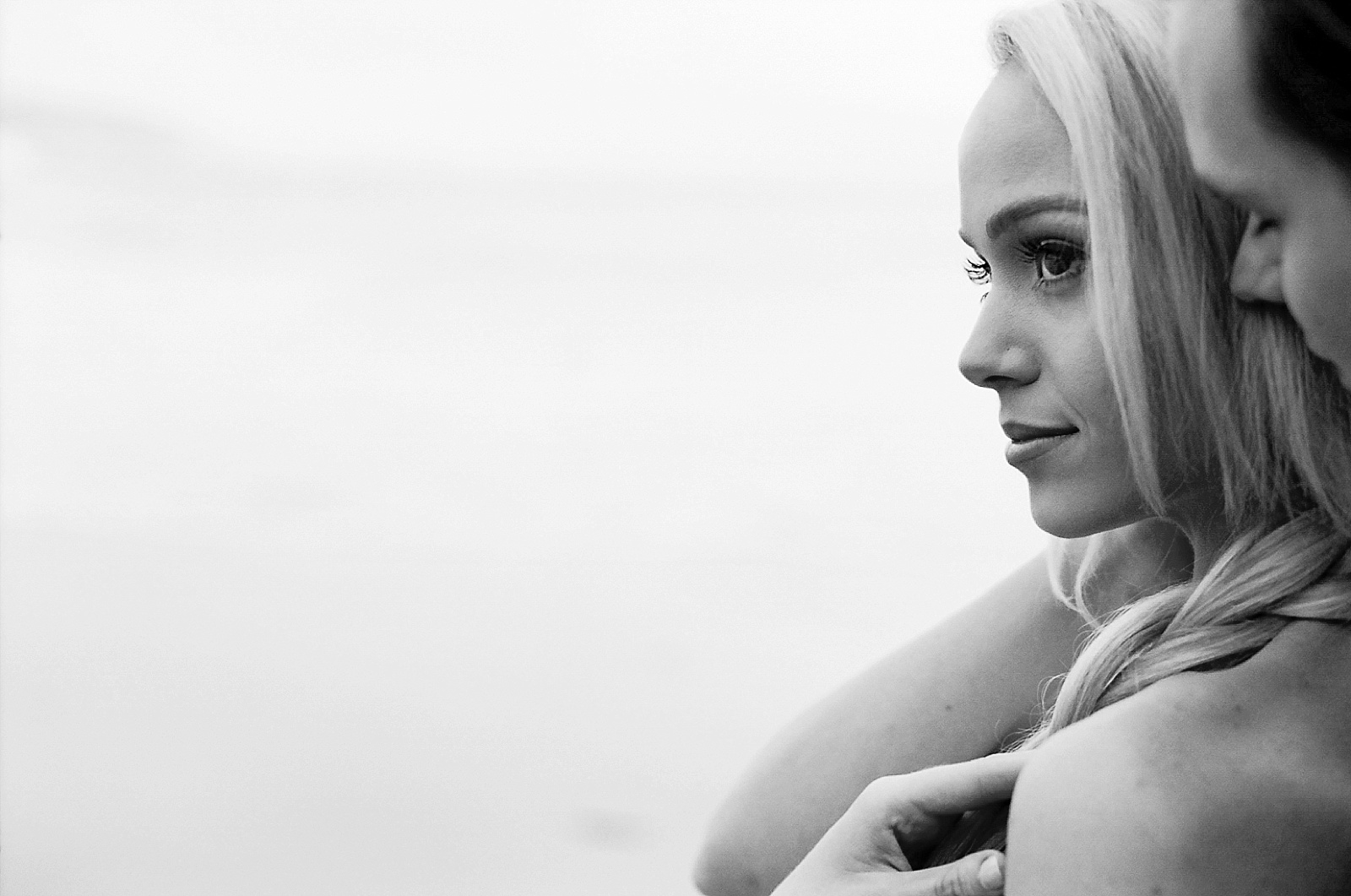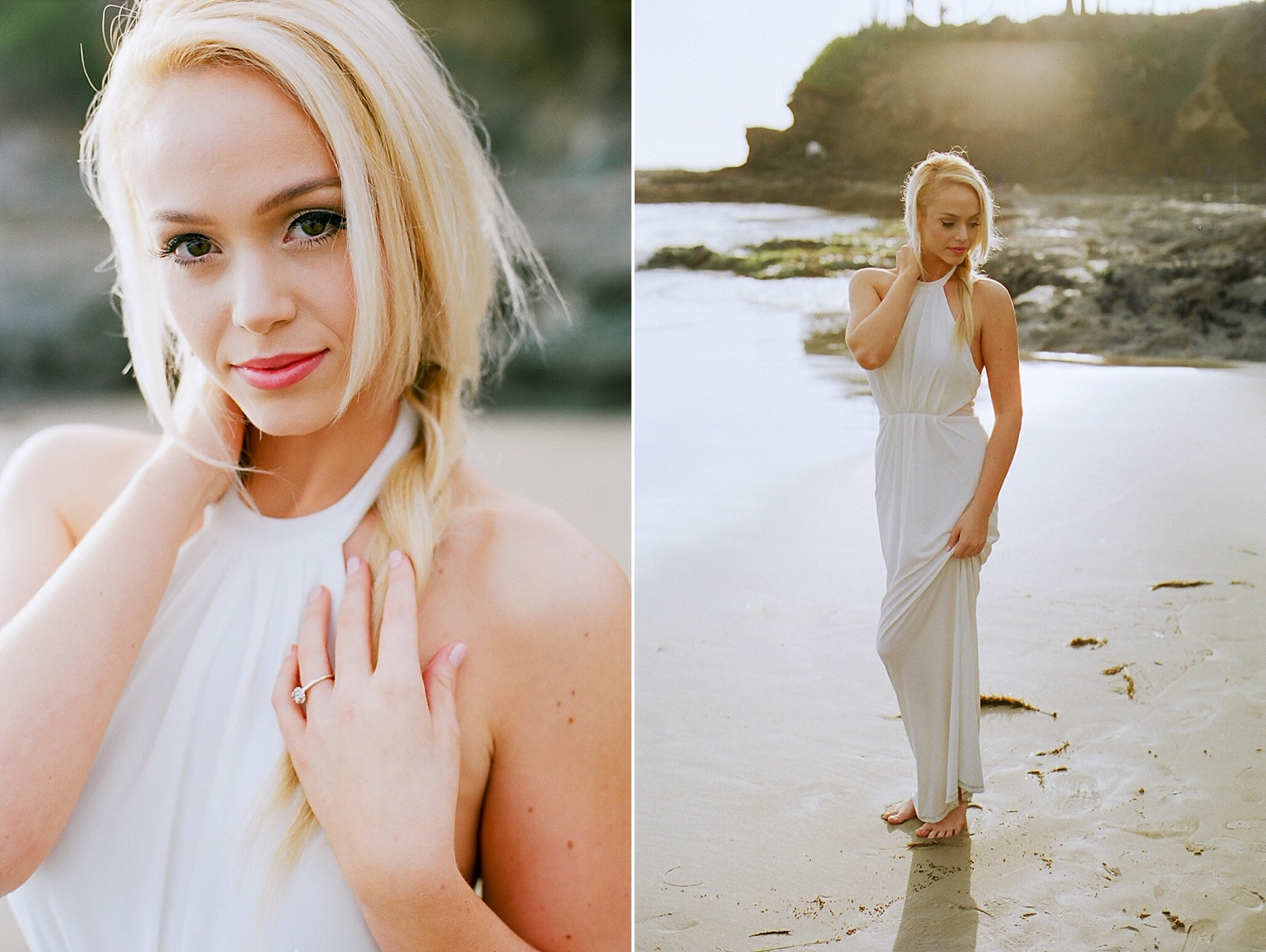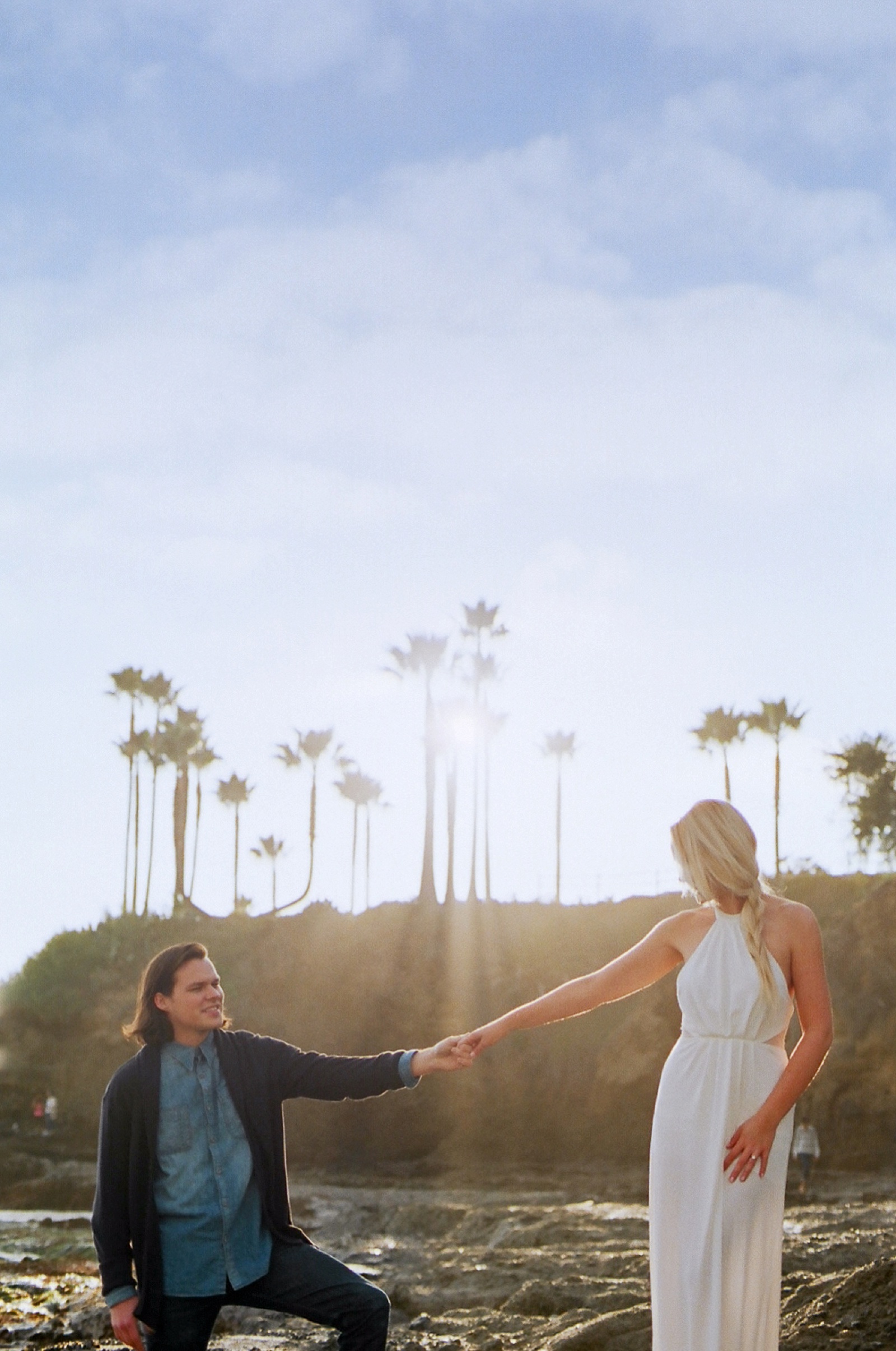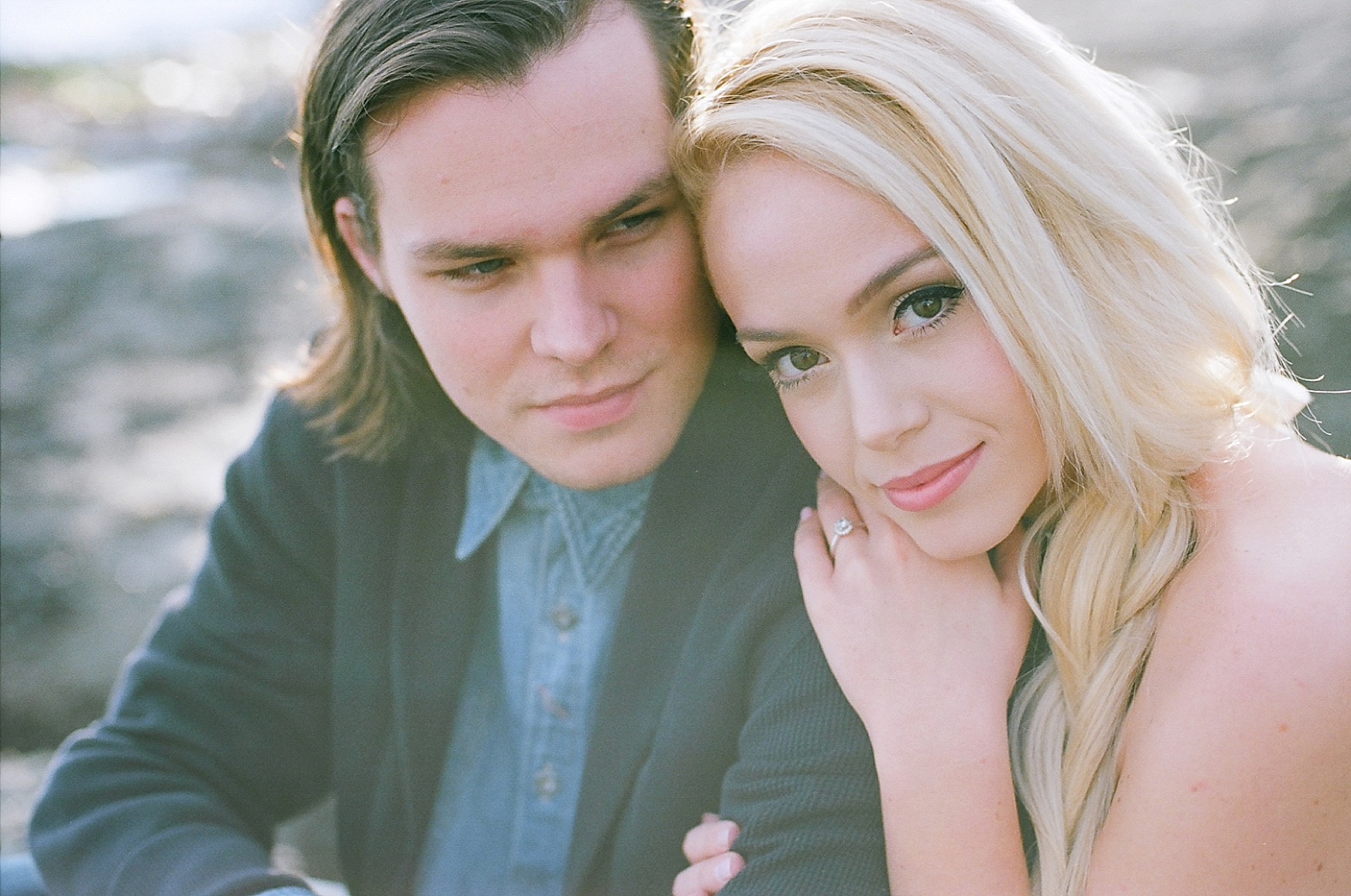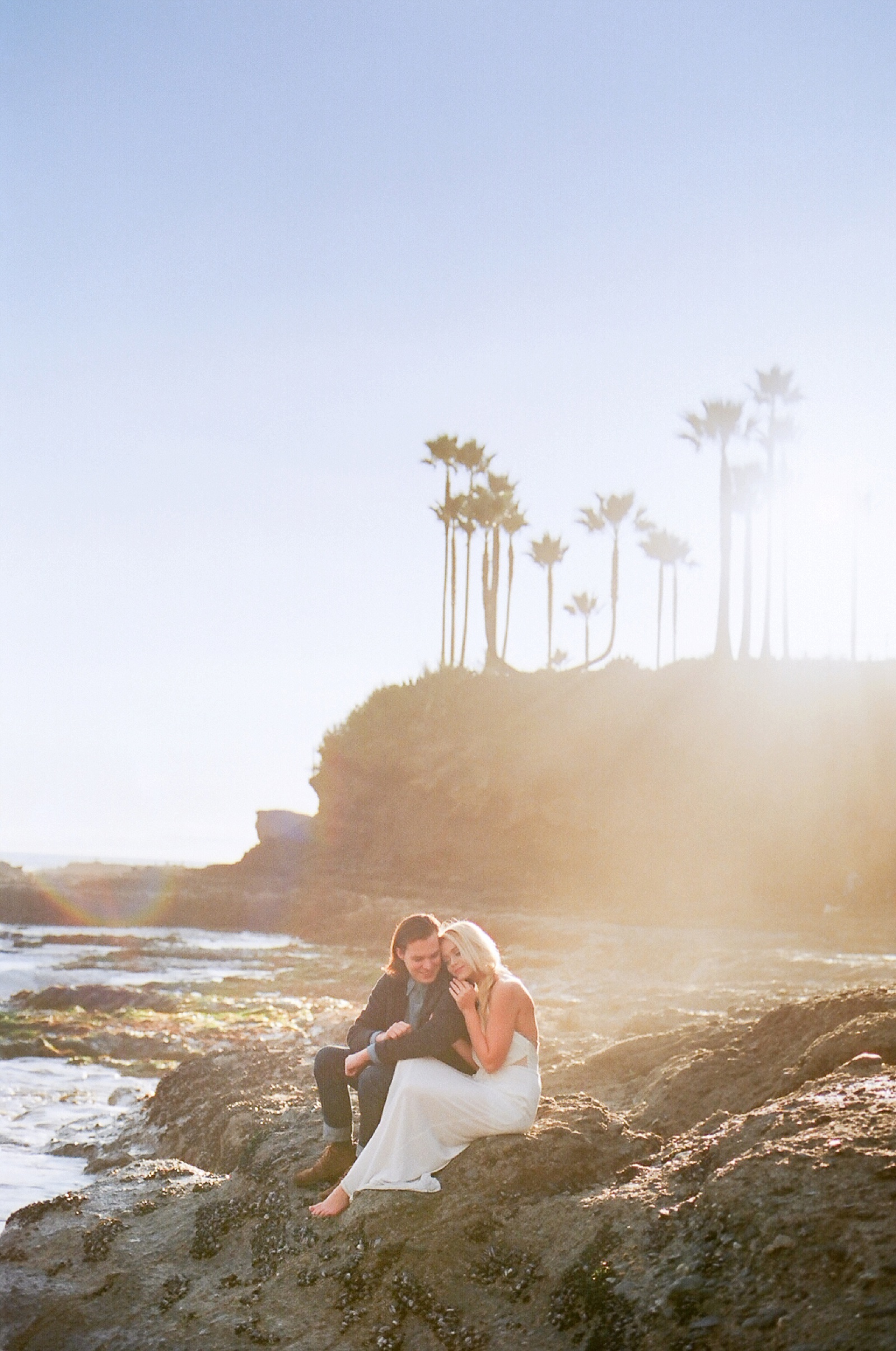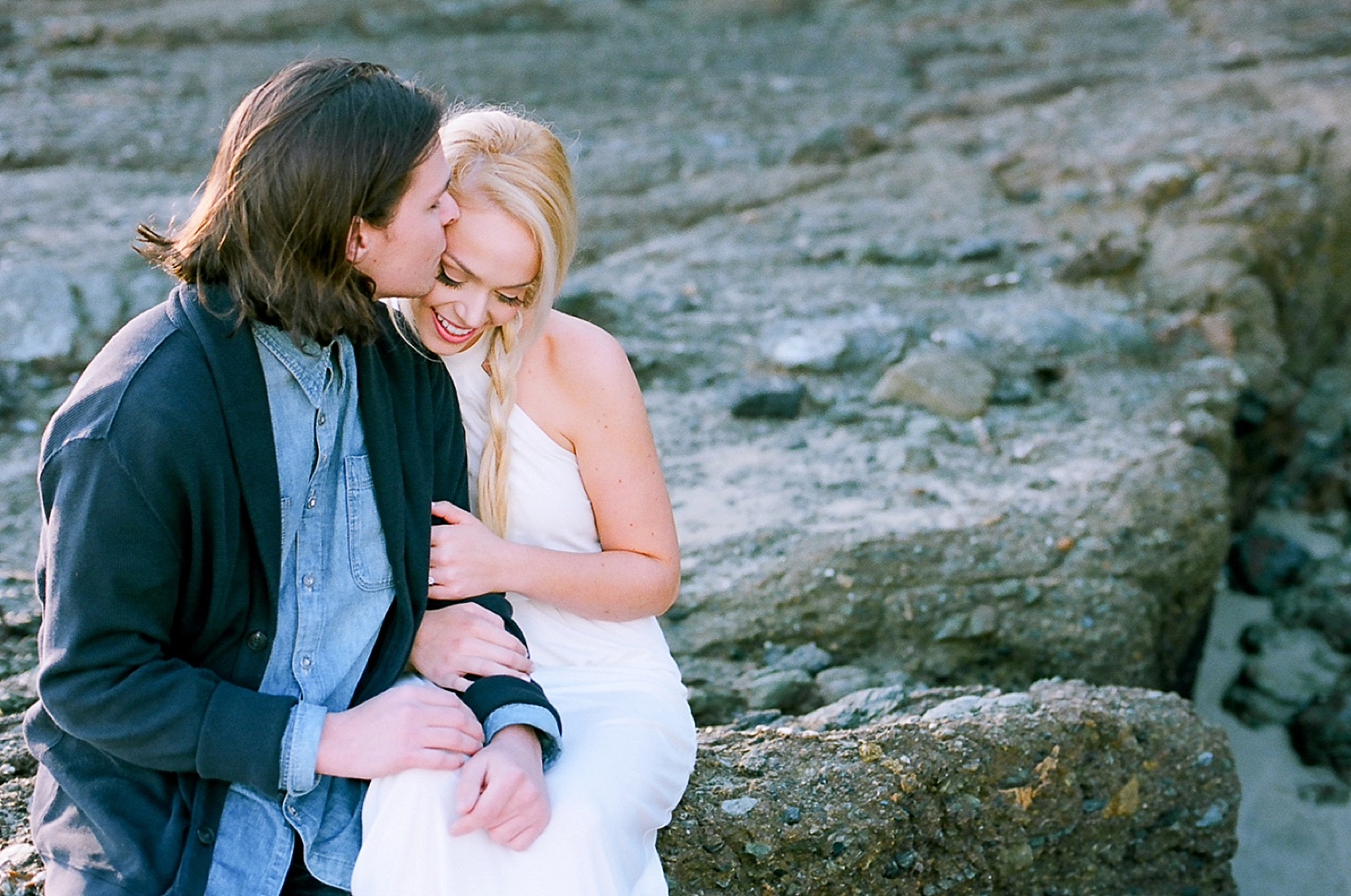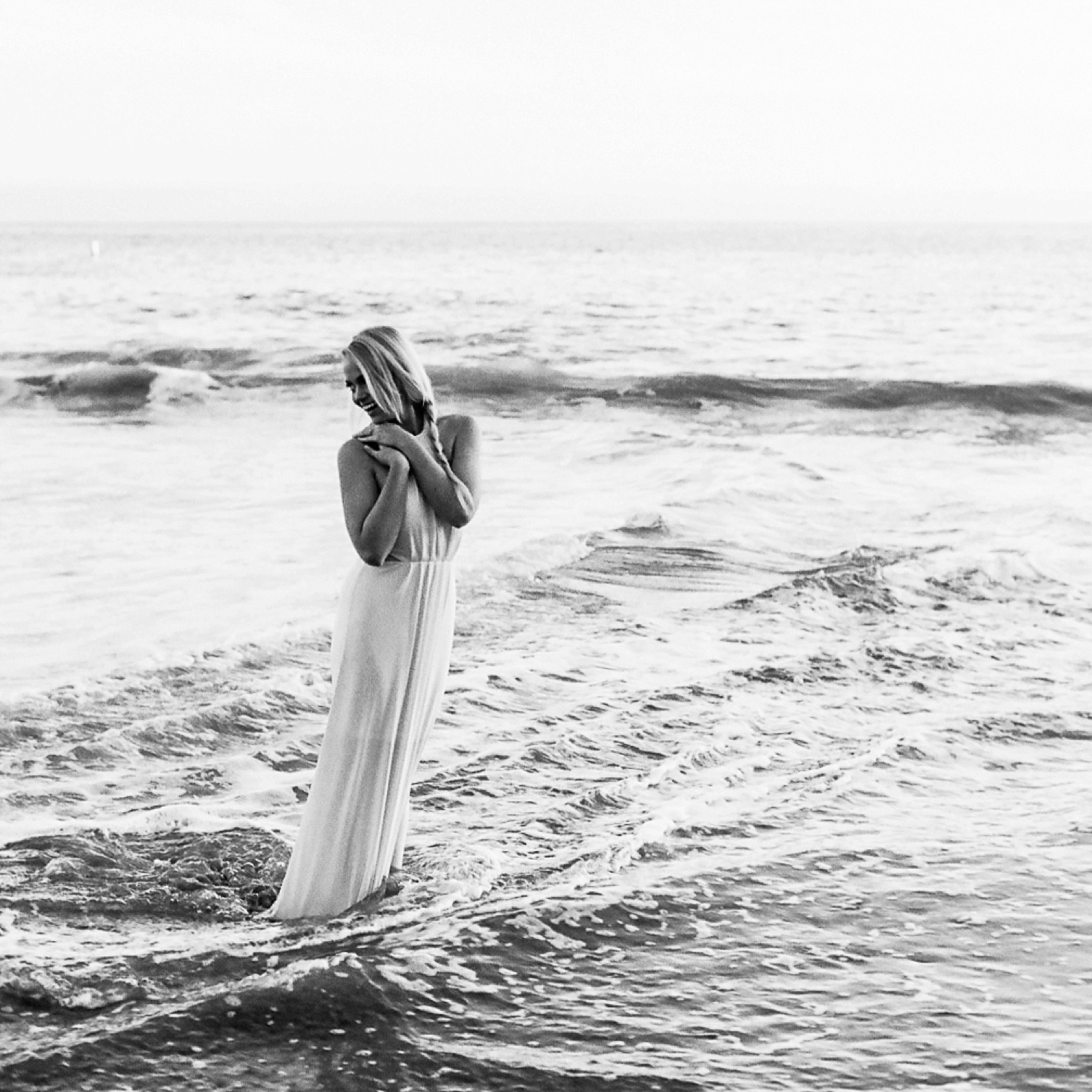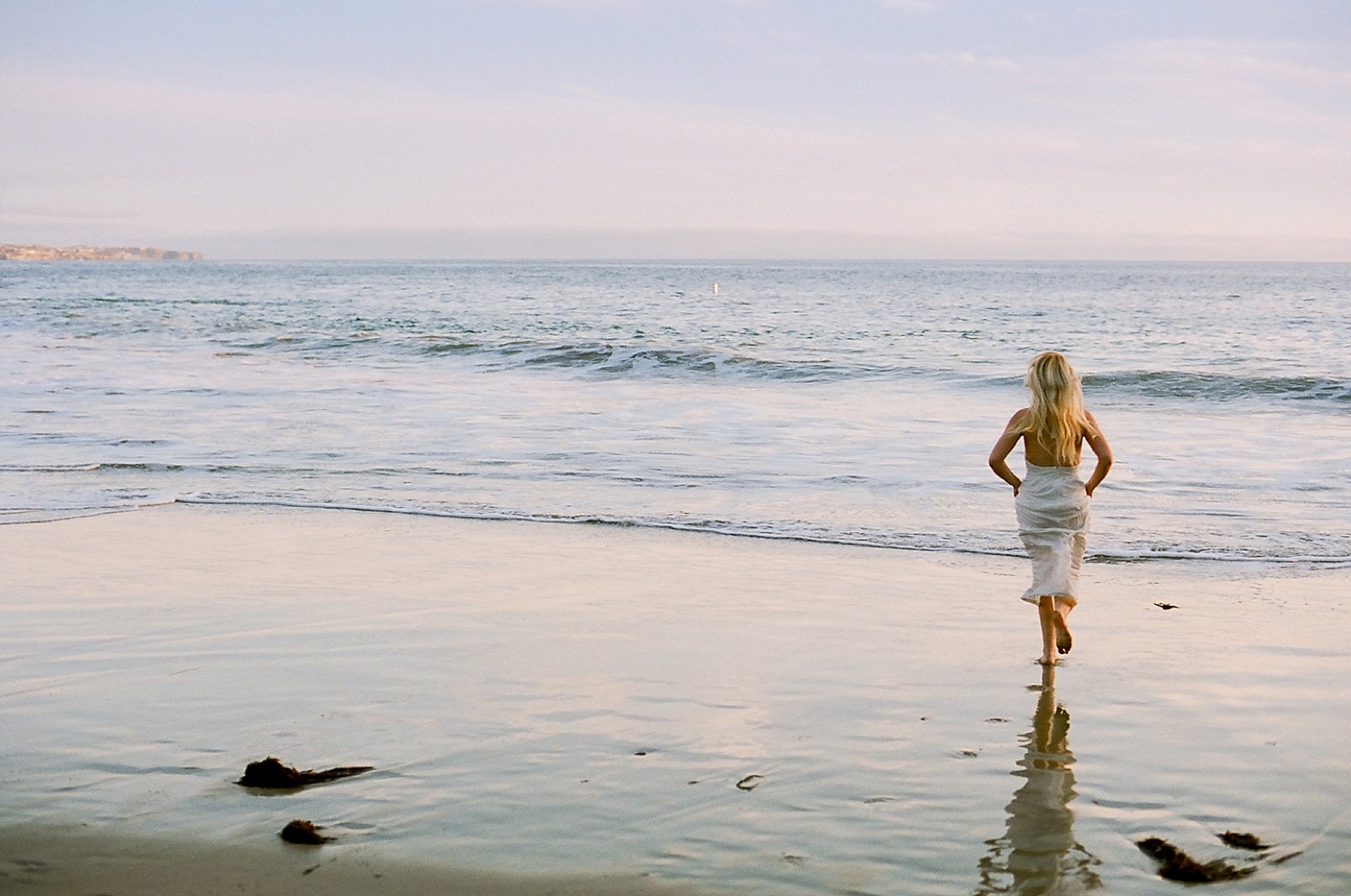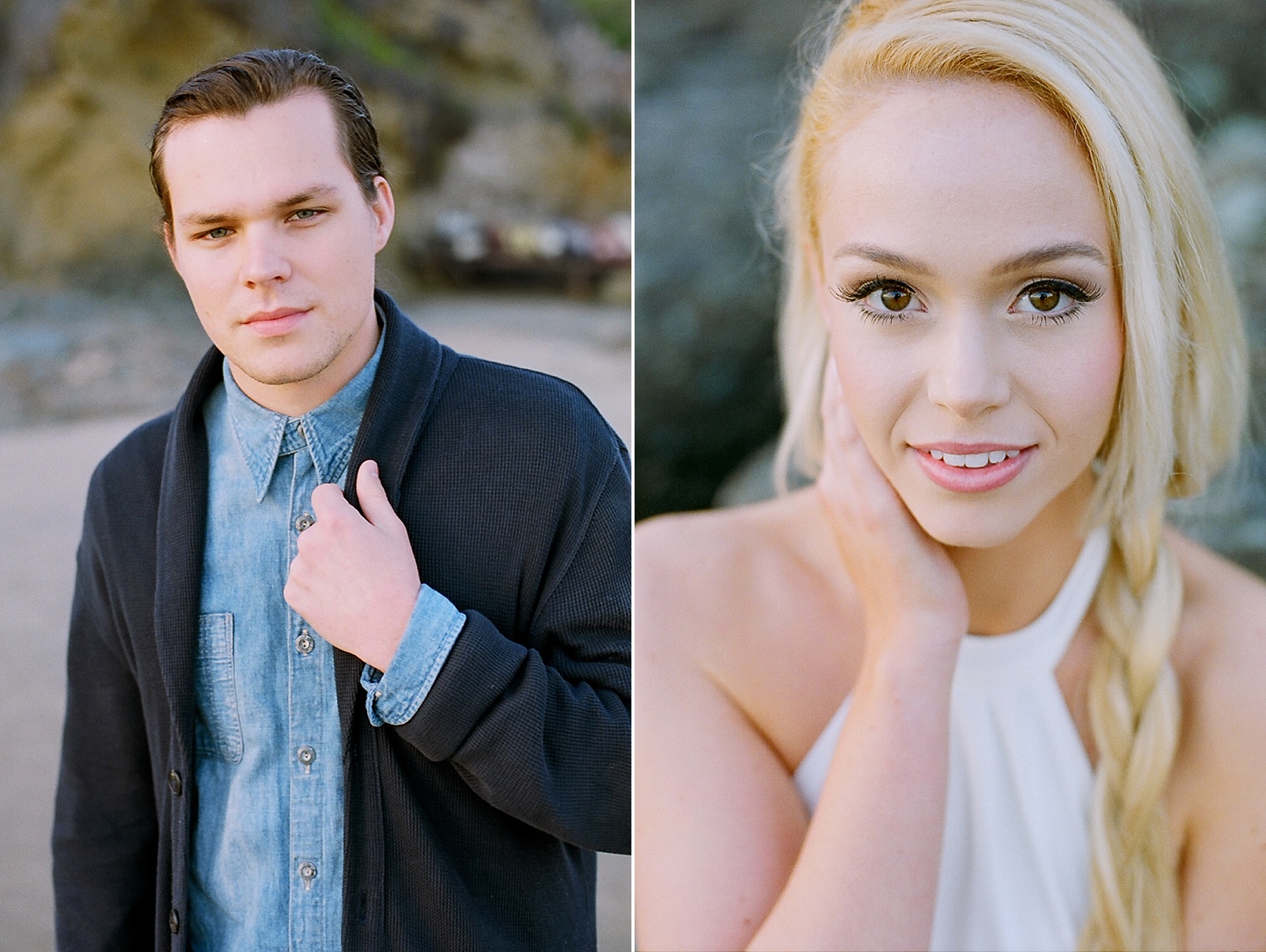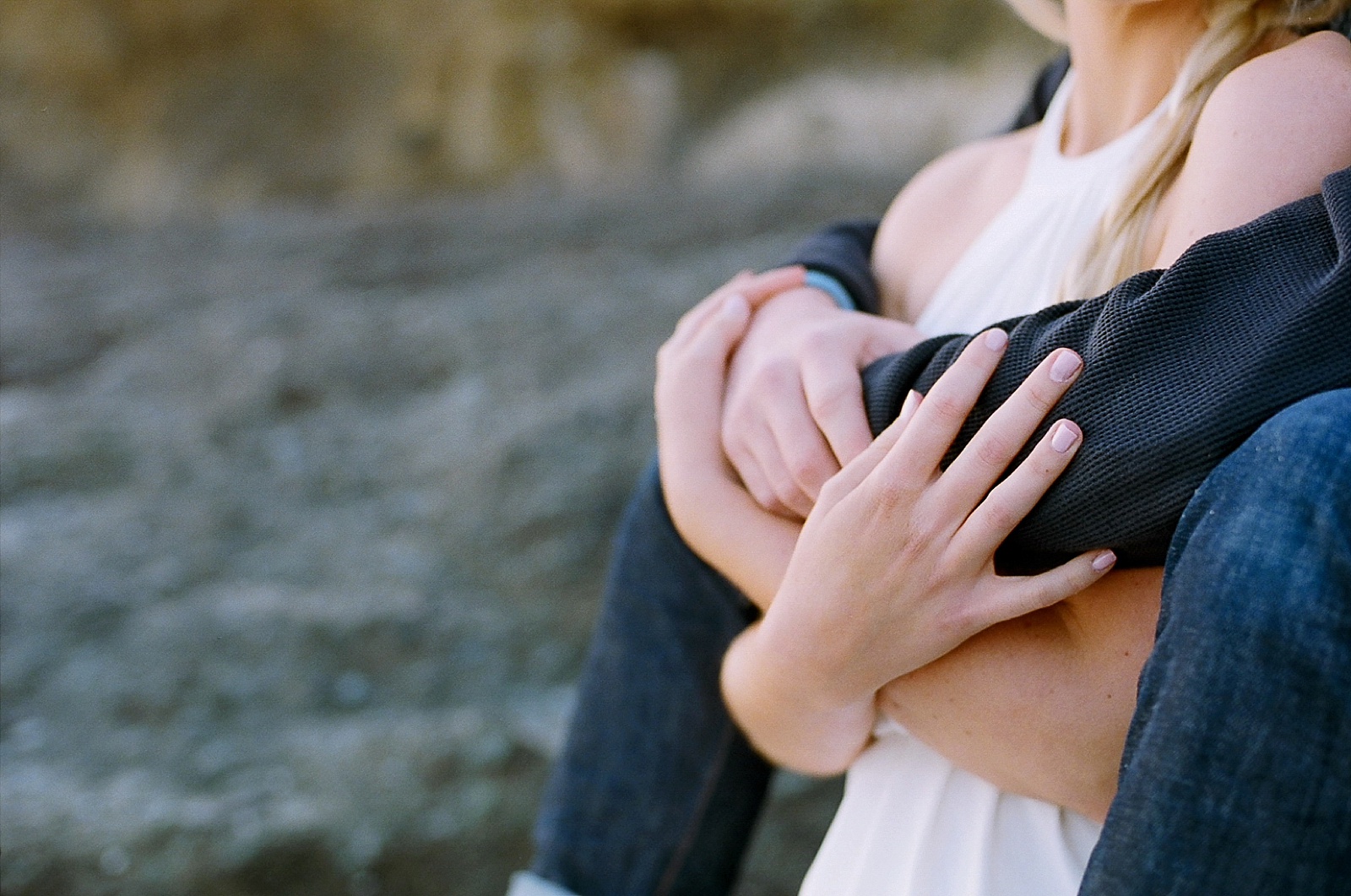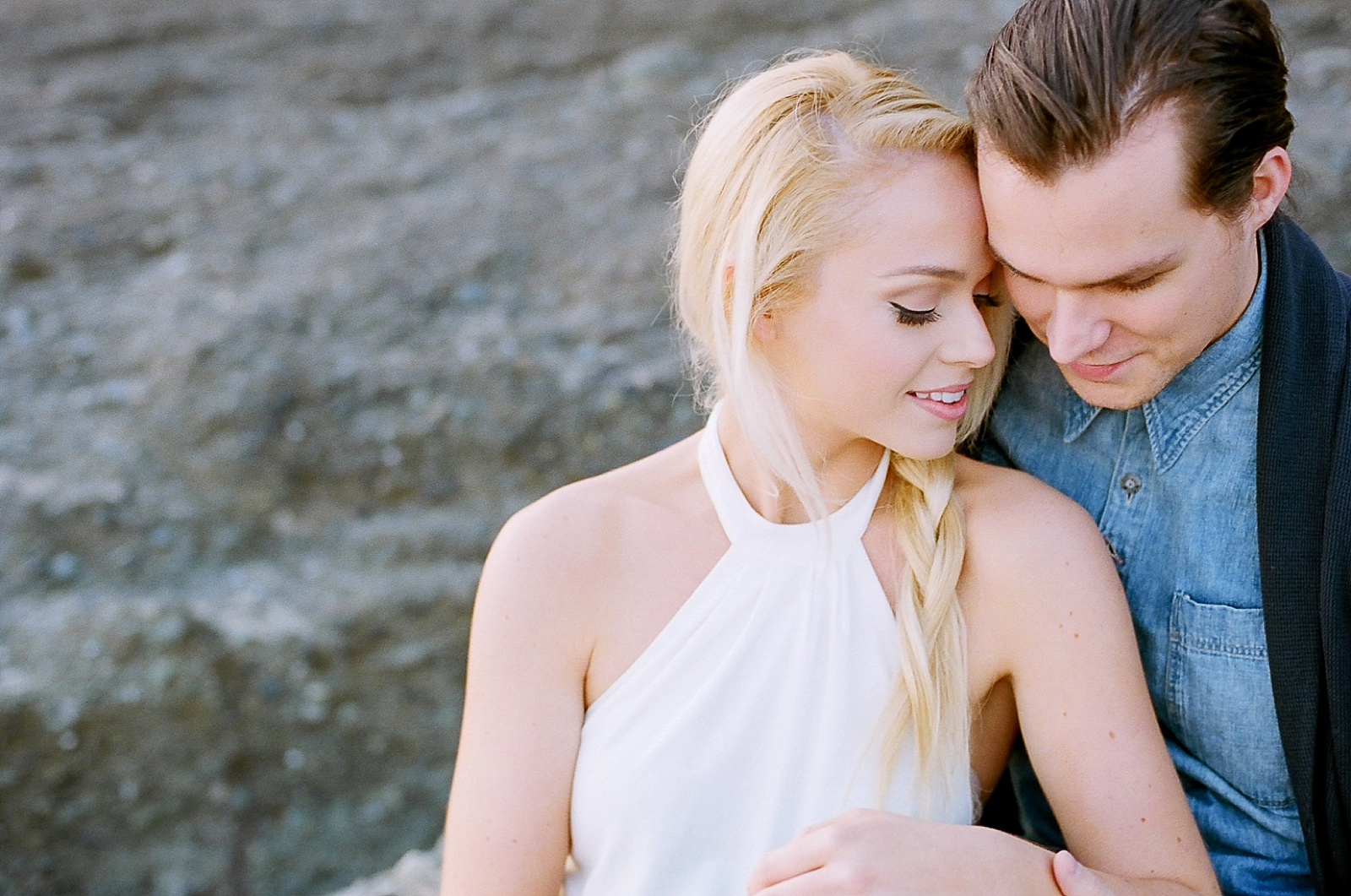 These photos were taken on Portra 160 and 400 film using a Nikon F6, and developed and scanned by The Darkroom.
xoxo, Lauren
Are you looking for a photographer for your upcoming family or anniversary session? Email Lauren at [email protected] or use the contact link on the top of this page to get in touch with Coastal North Carolina Portrait Photographer Lauren Nygard! :) Lauren is based in the Topsail Beach area but loves traveling with her camera to capture love across the globe!
North Carolina Family Photographer | Lauren Nygard Photography
https://laurennygard.com