"What we become depends on what our fathers teach us at odd moments, when they aren't trying to teach us.
We are formed by little scraps of wisdom."
―Umberto Eco
This post is all about the dads! Sometimes, Dads are not super excited about being asked to be photographed with their families. Often, Dads are bribed to play along, just as their kids are. However, there is nothing sweeter than a Dad loving on his kids in photos, don't you think? This month, I'm rounding up some of my favorite images involving Dads to showcase what they bring to our sessions and to the world.
While you're reading, check out what my good friend and Okinawa Dad Photographer, Kristi James Photography, has to say about Dads this month! :)
Dads are great because they aren't afraid to carry teddy bears in their packs…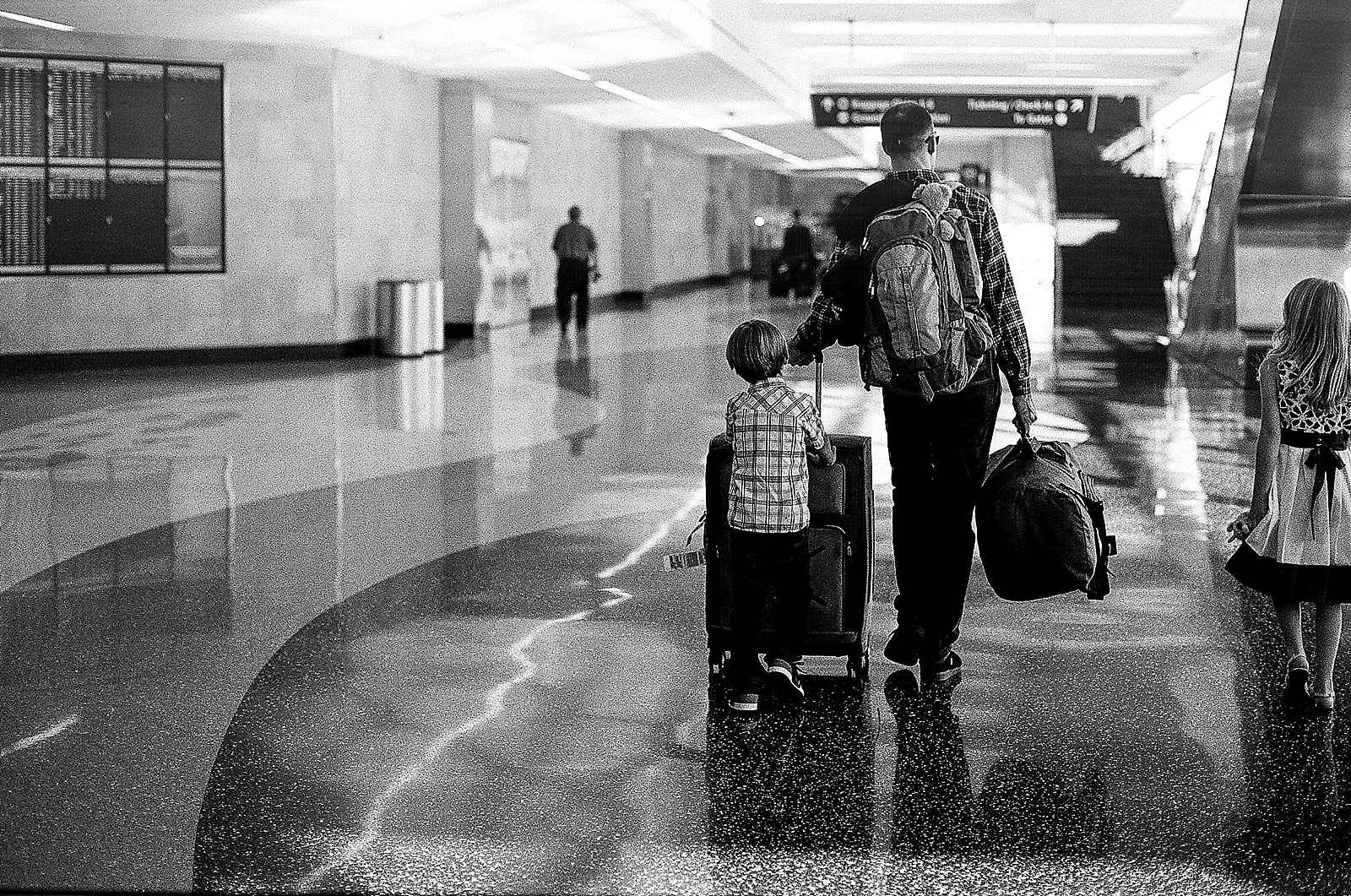 …or run after their kids…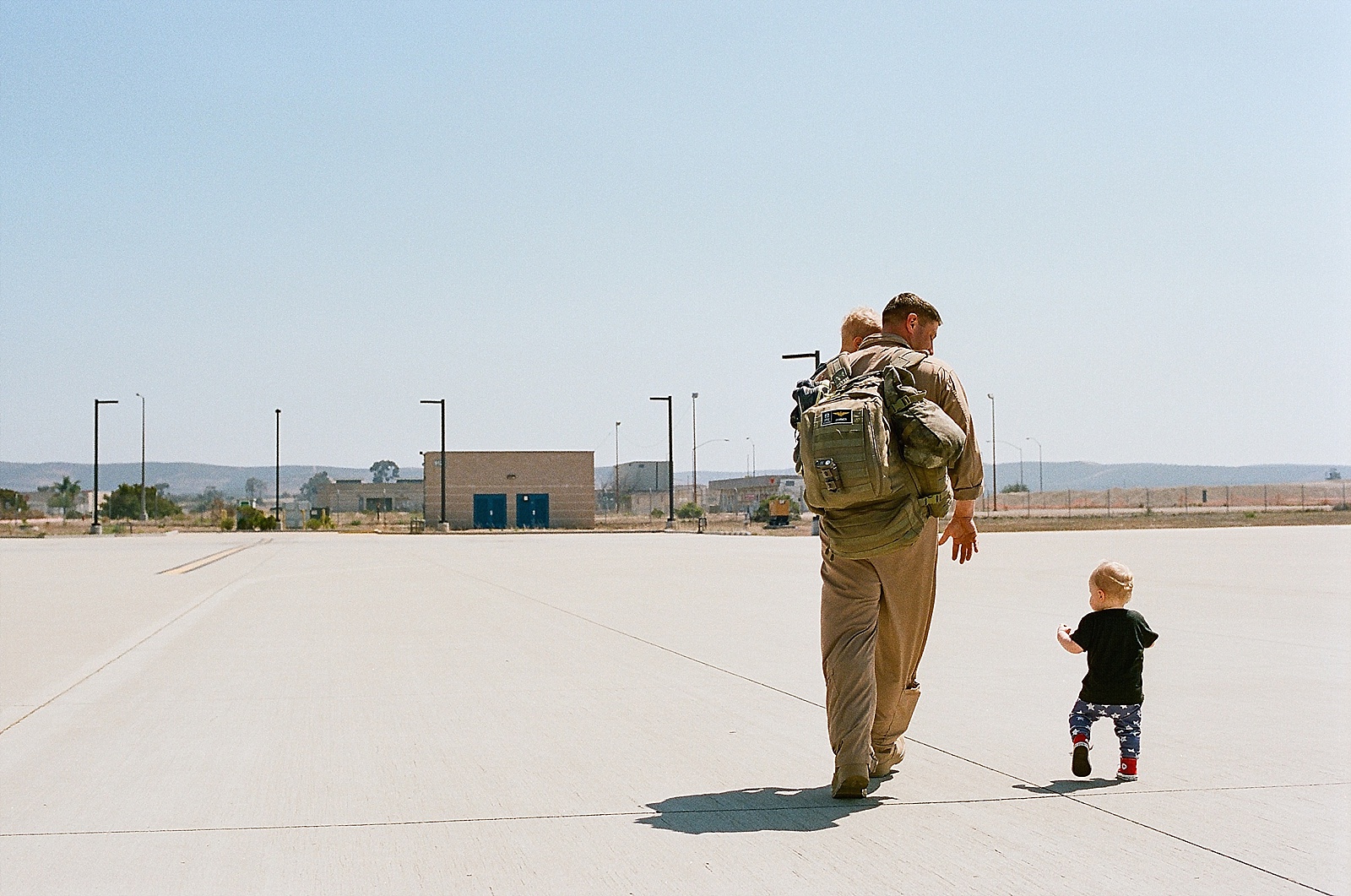 …or let their kids run around us…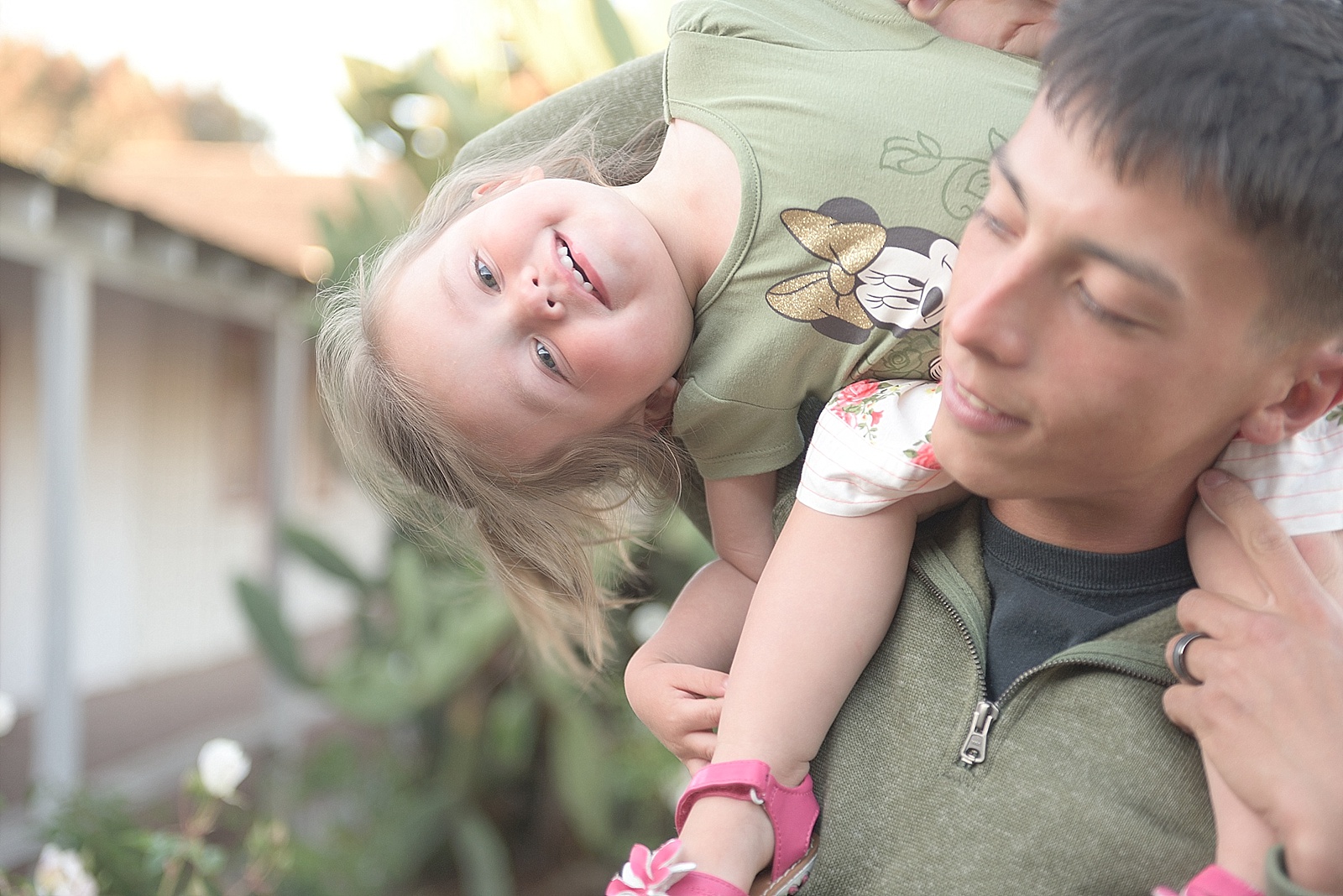 …or snuggle up with eskimo kisses…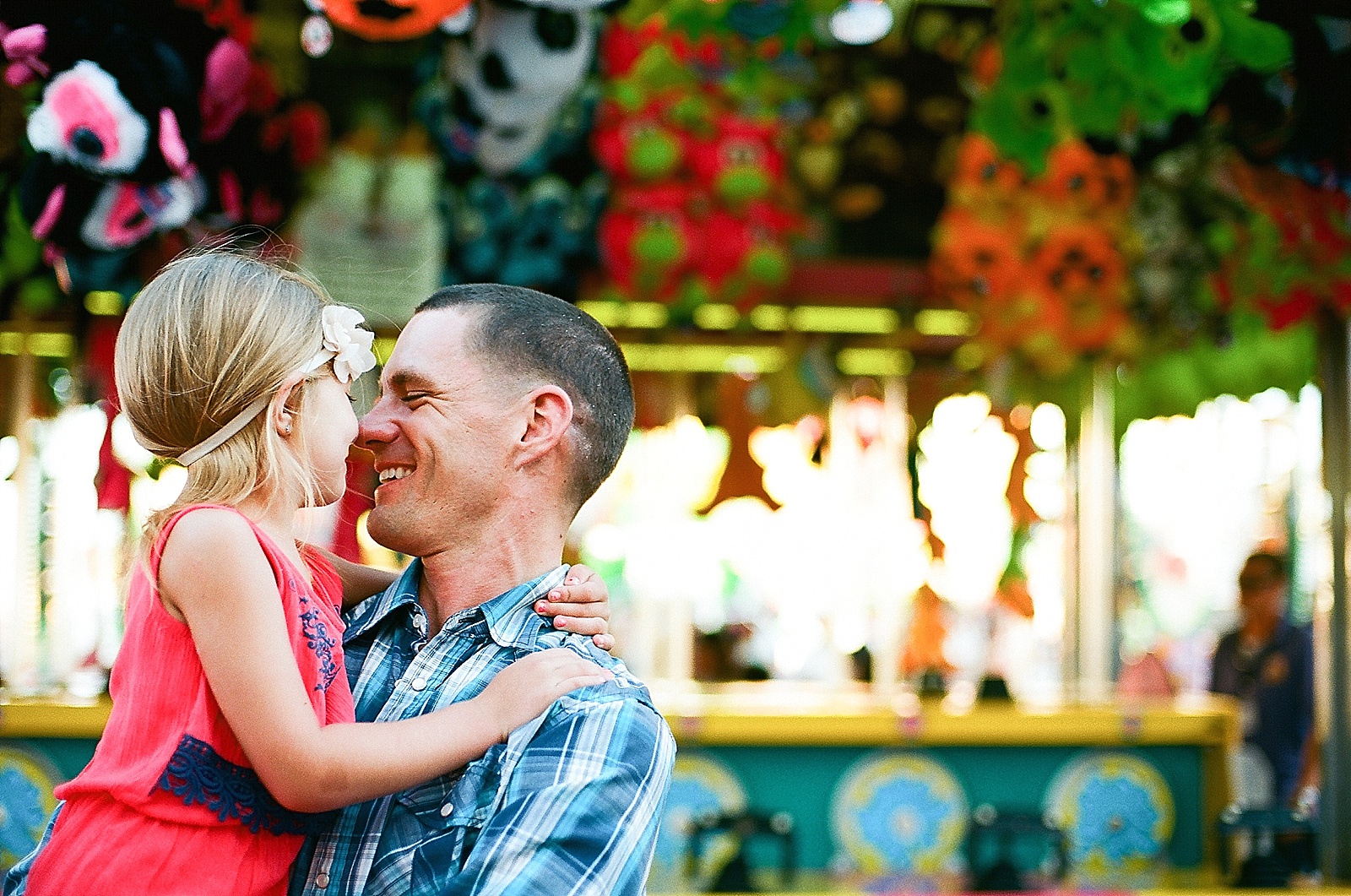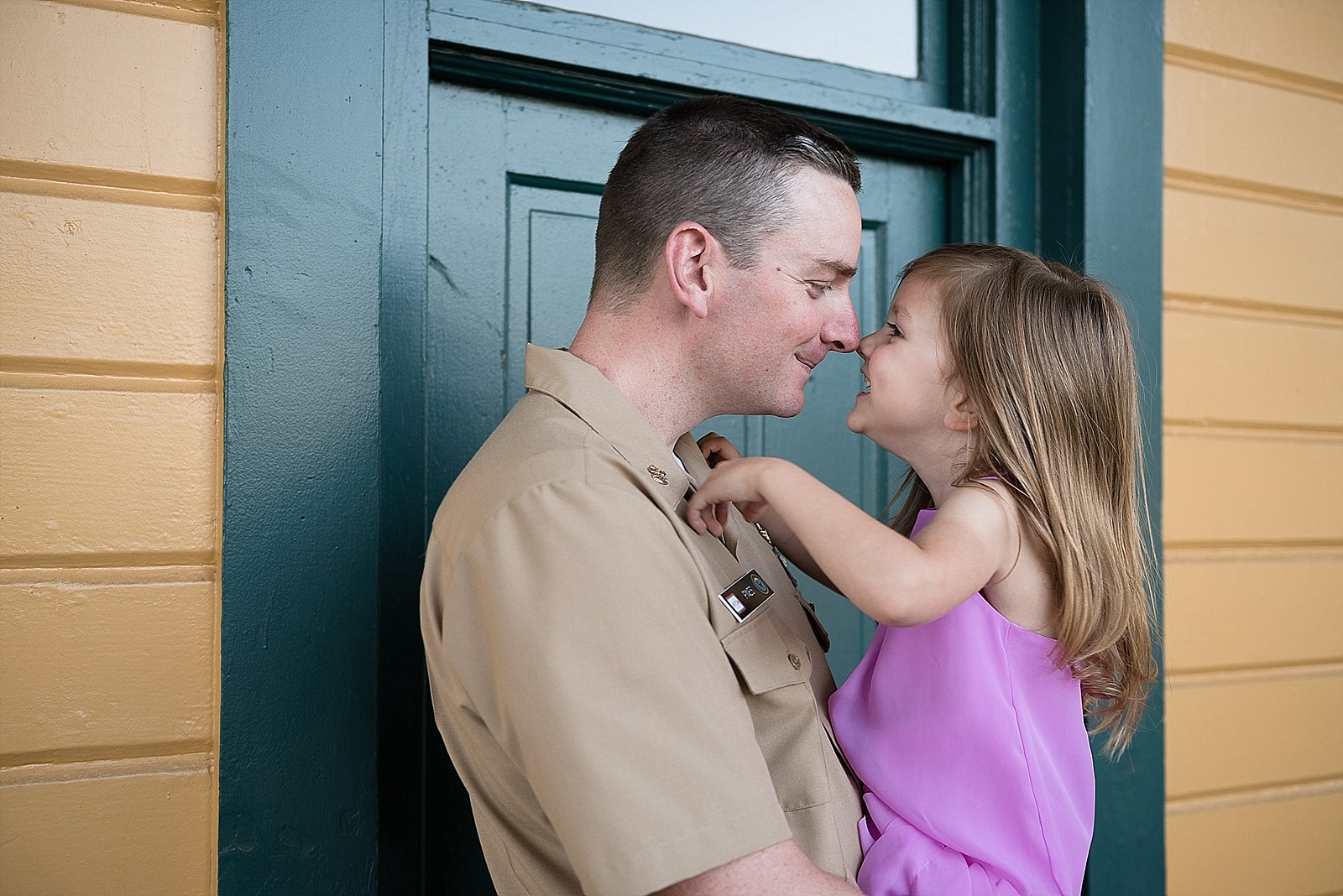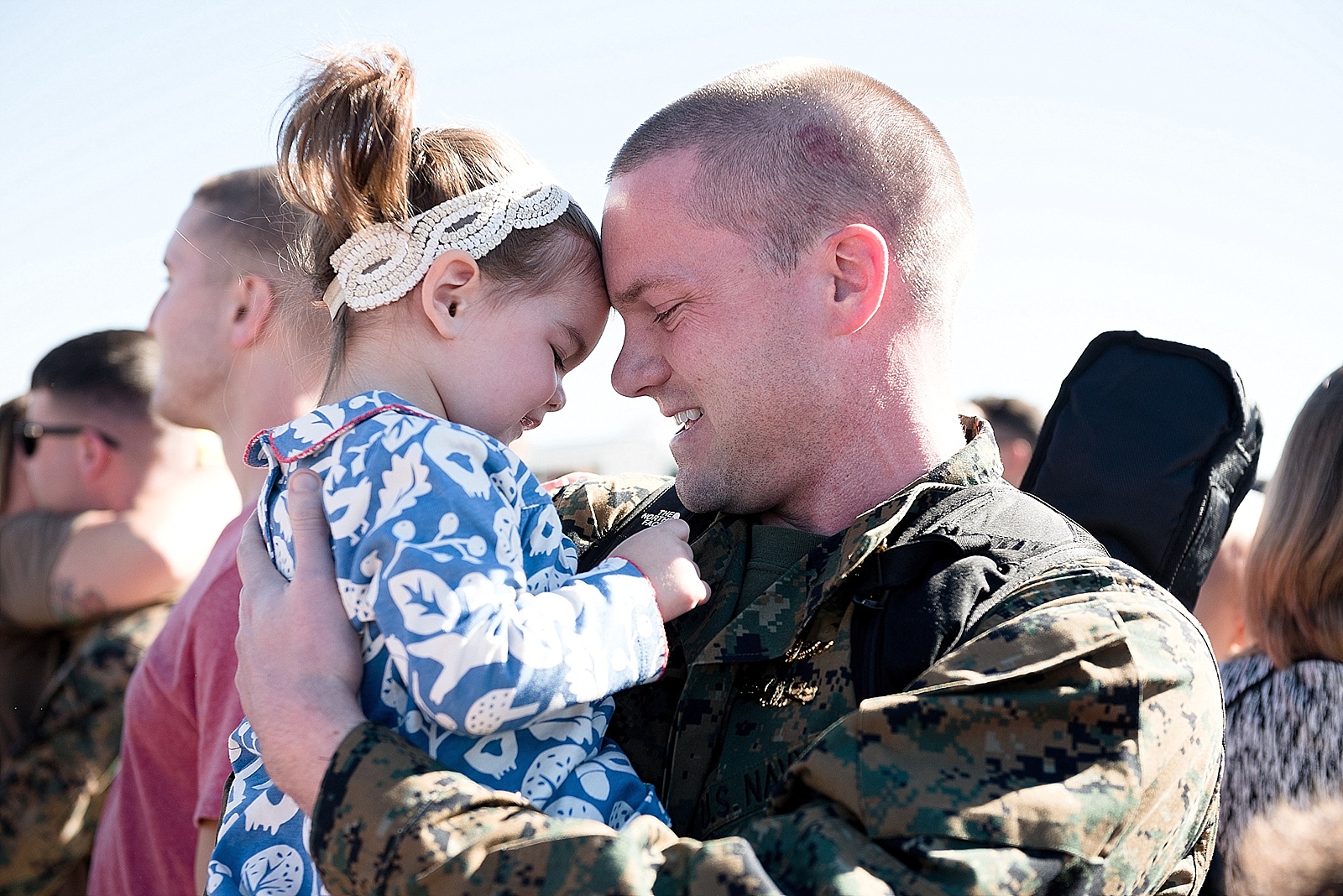 …or get launched into daddyhood the moment they return from faraway lands…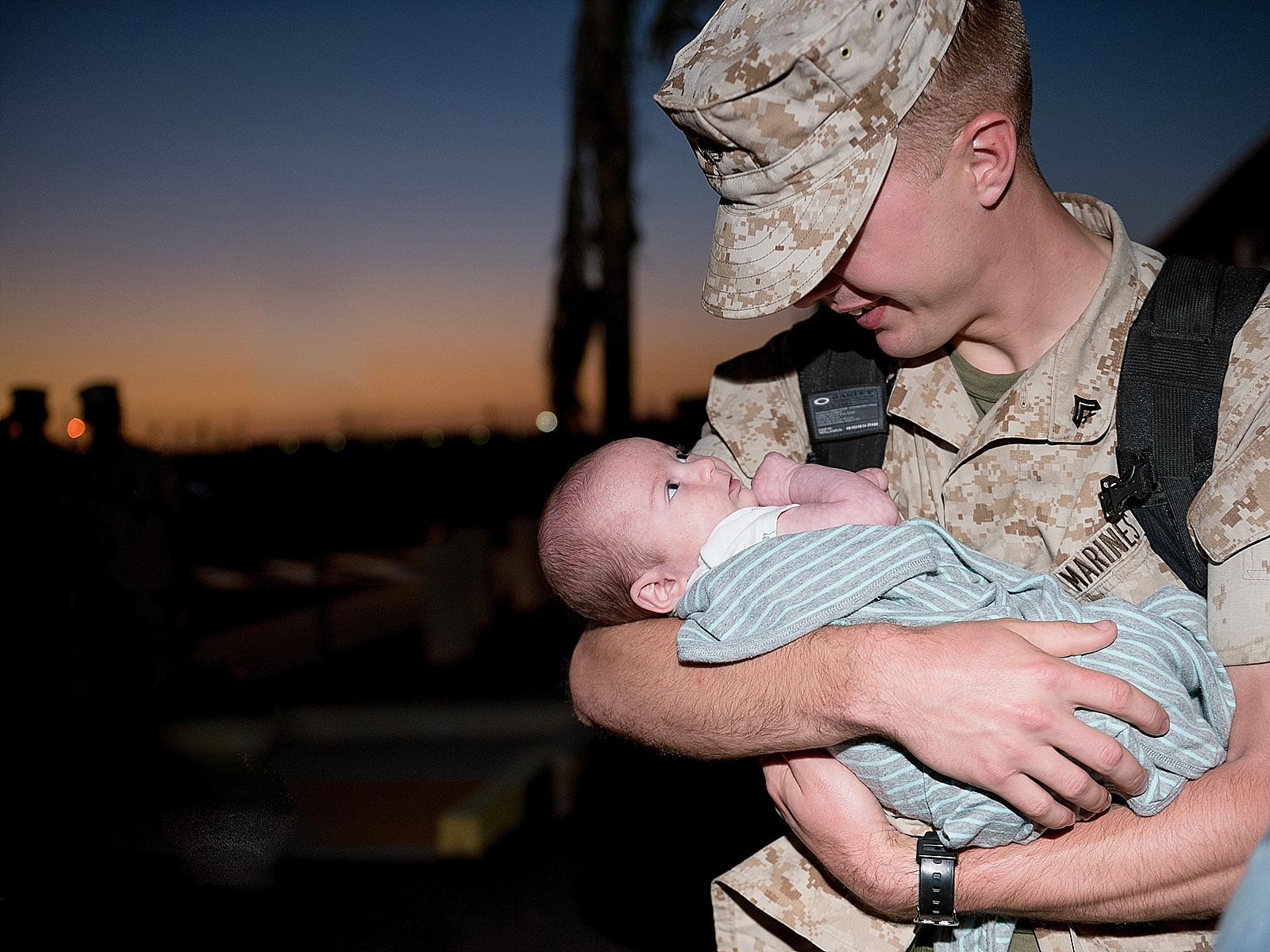 …or use their kids for exercise…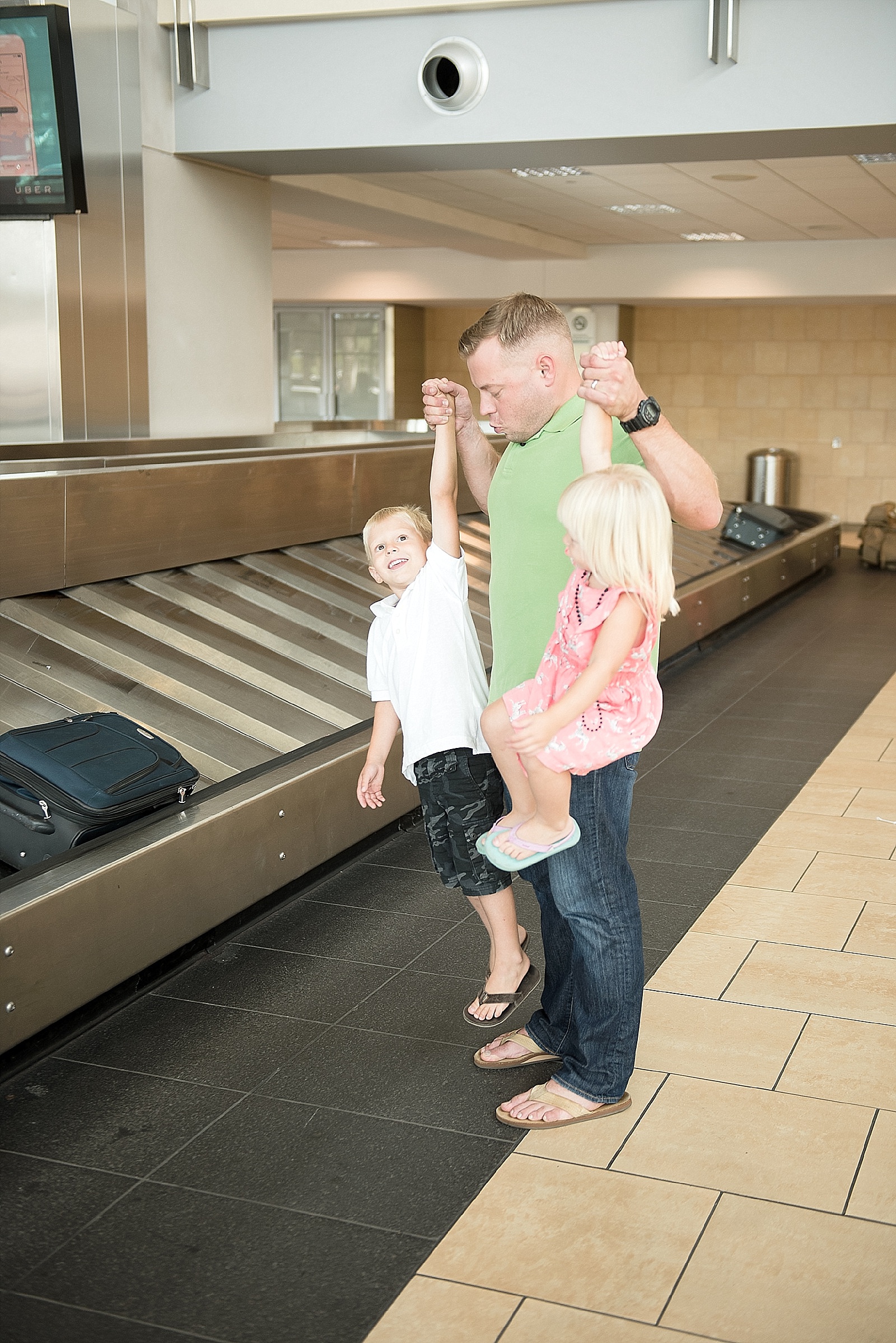 …or protect their kids when needed…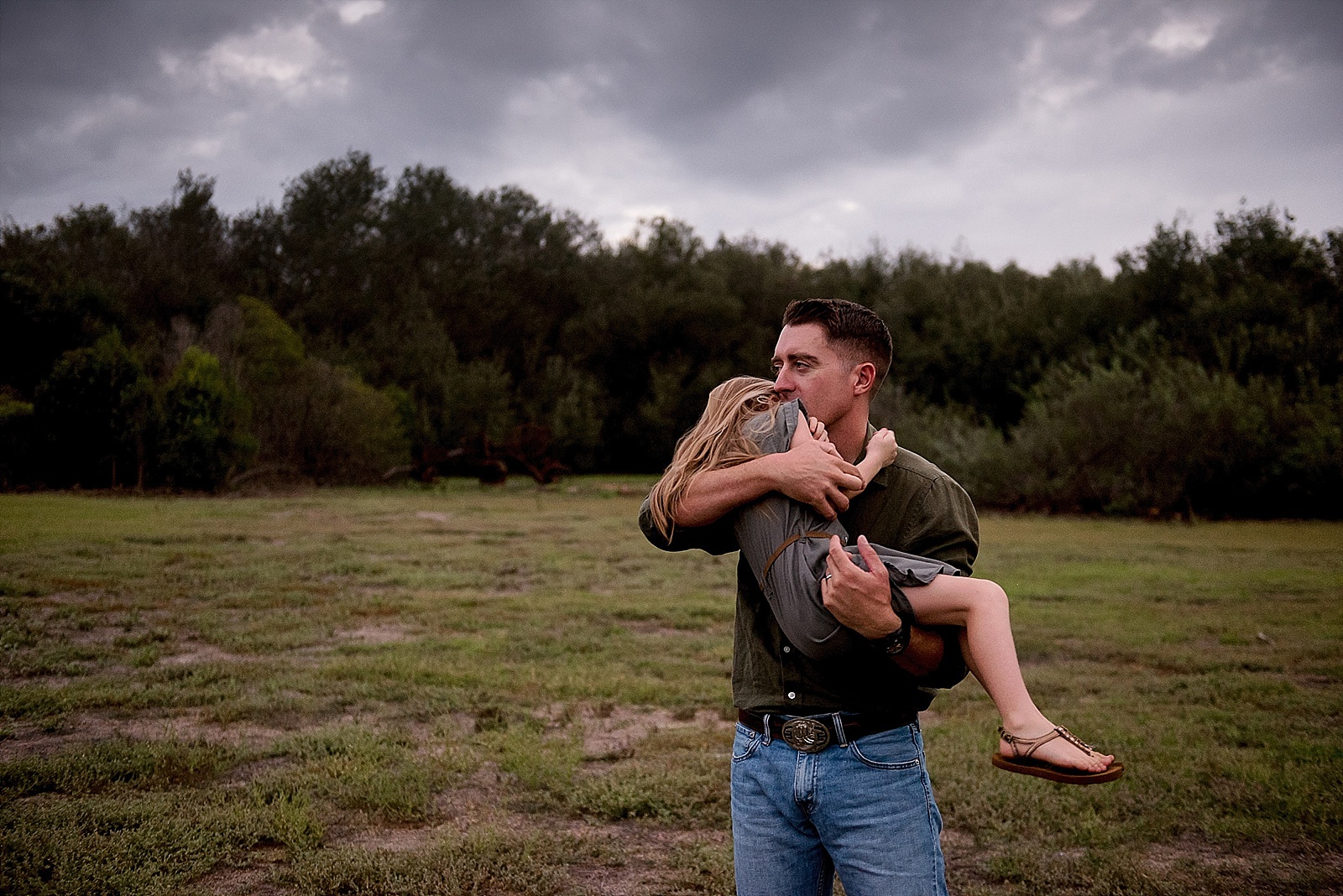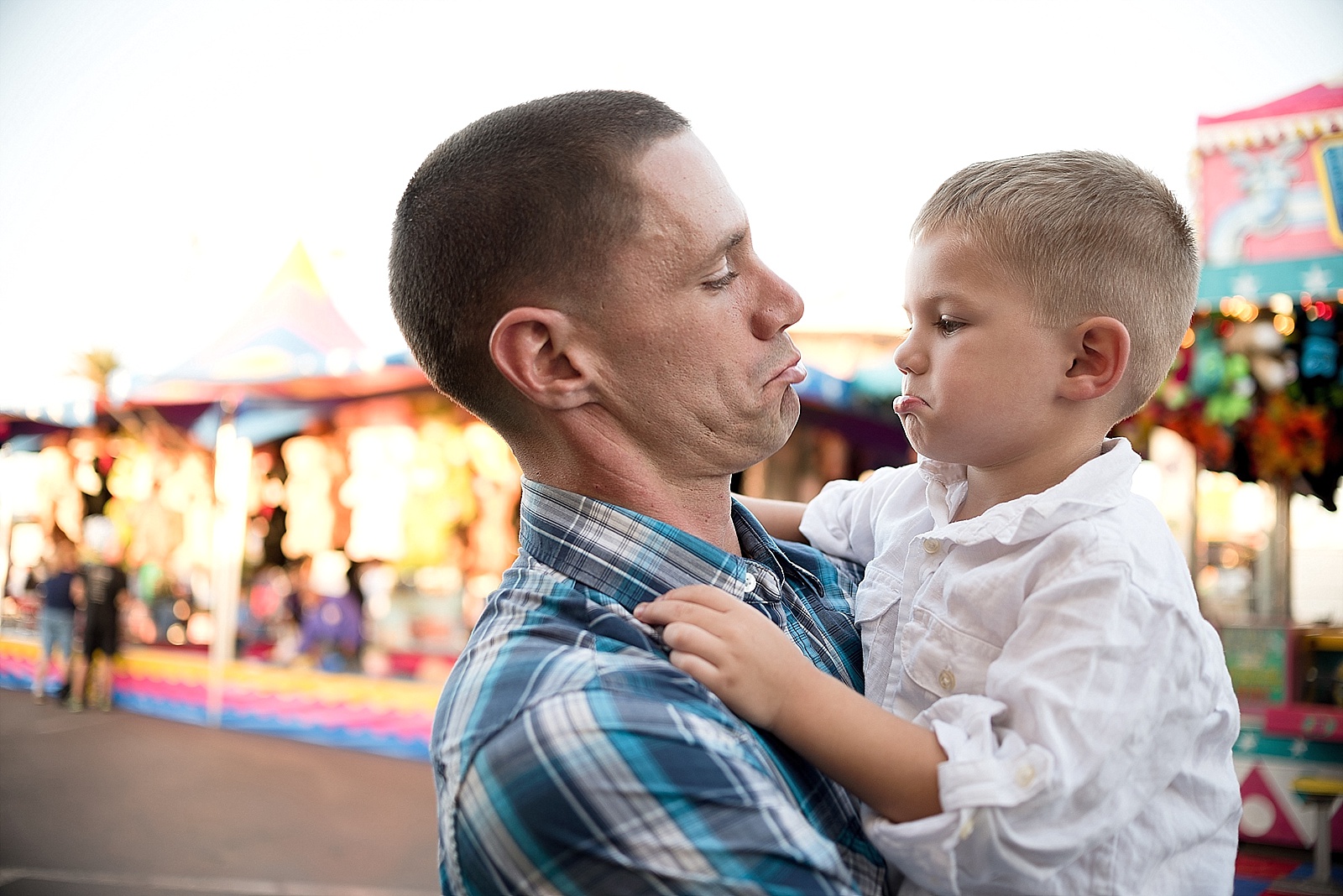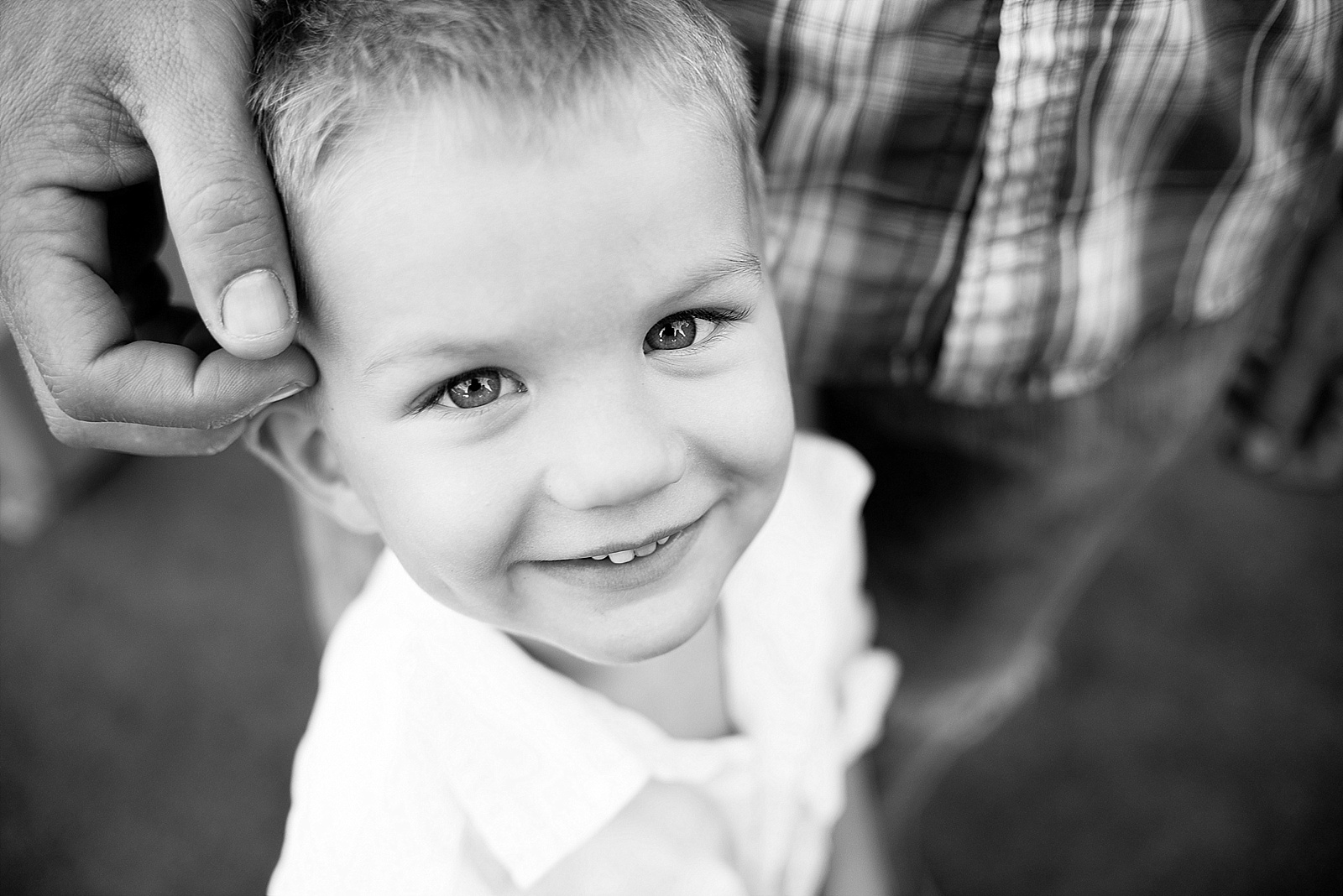 …or take their kids on fun adventures…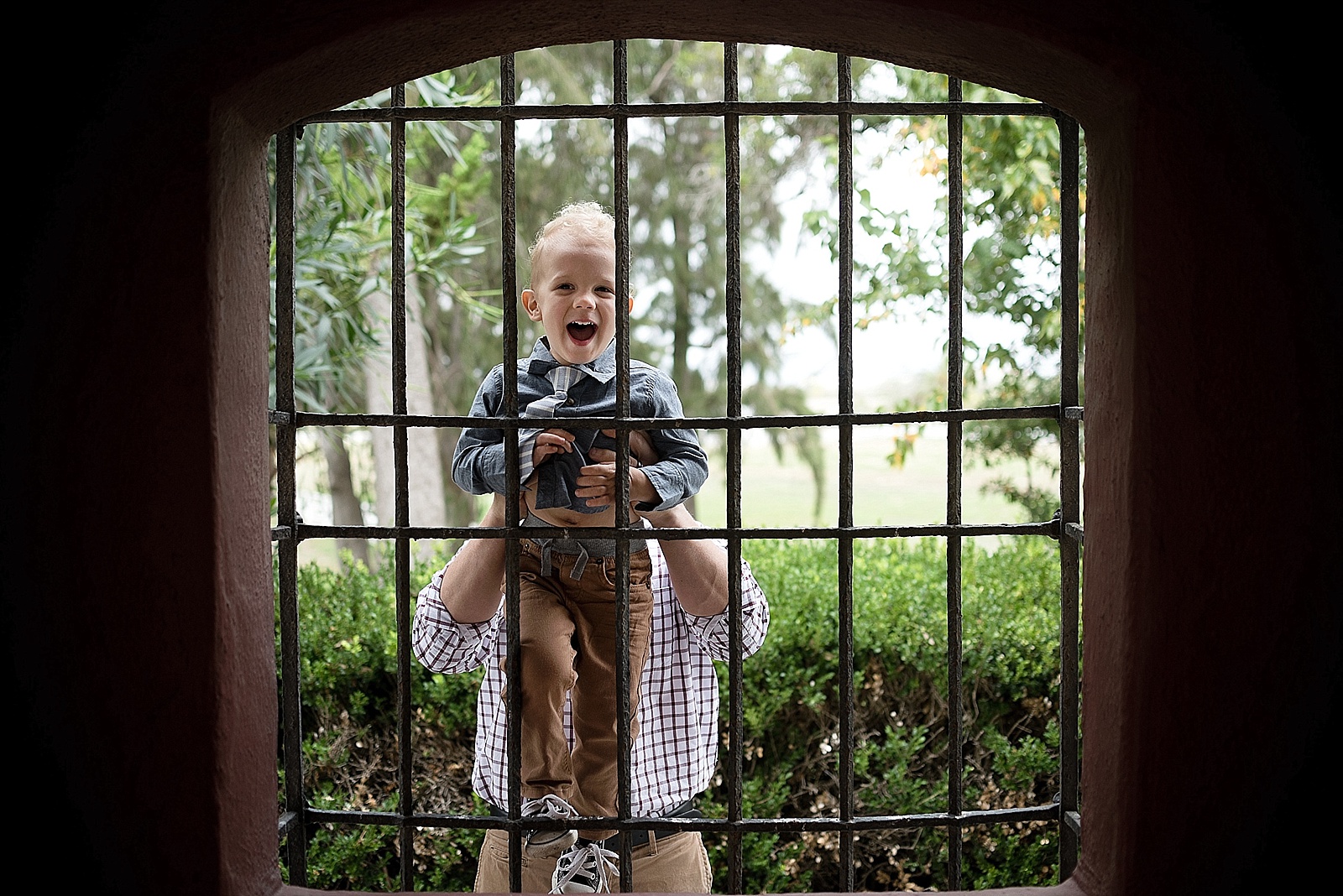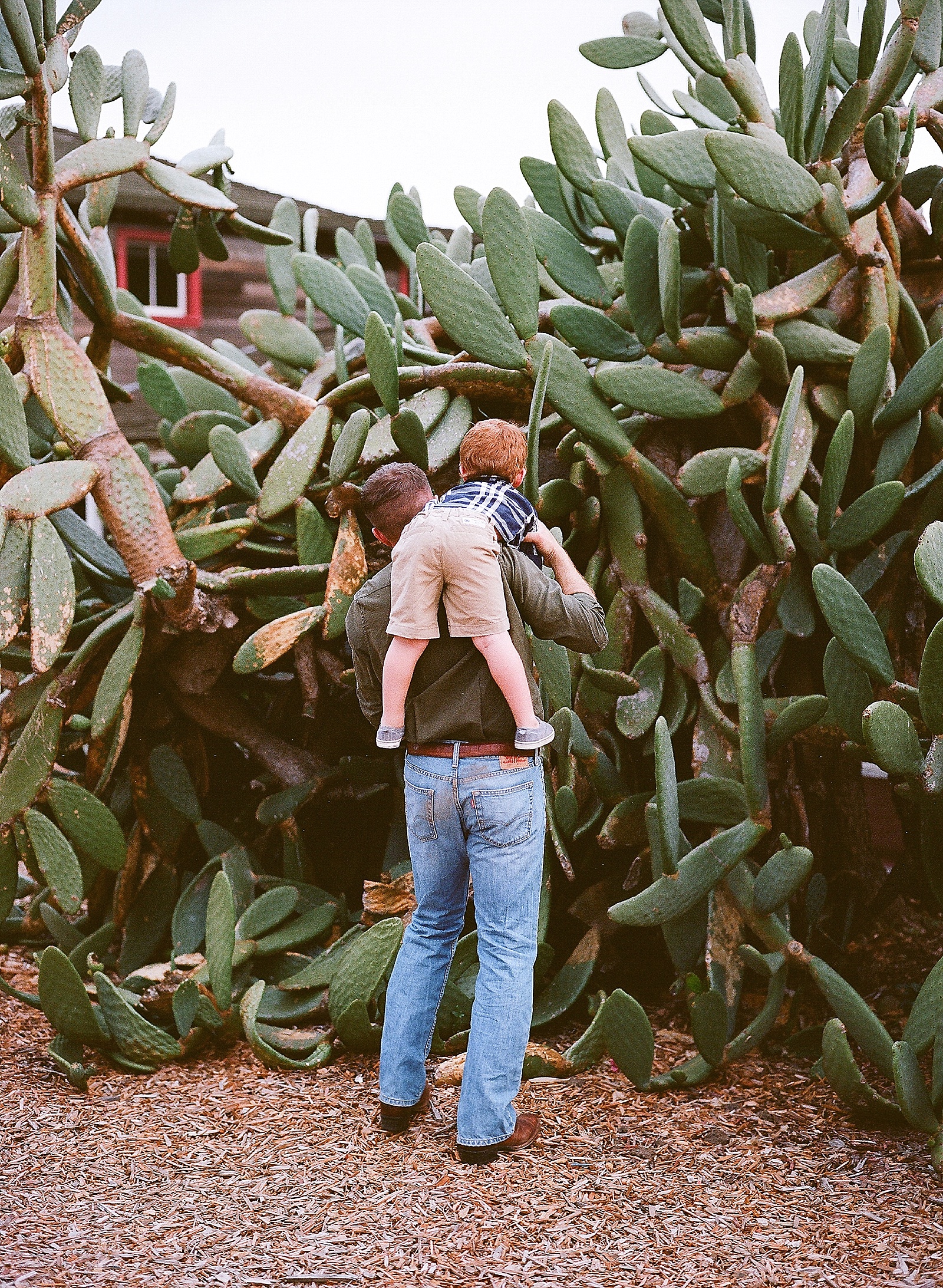 …or share toys…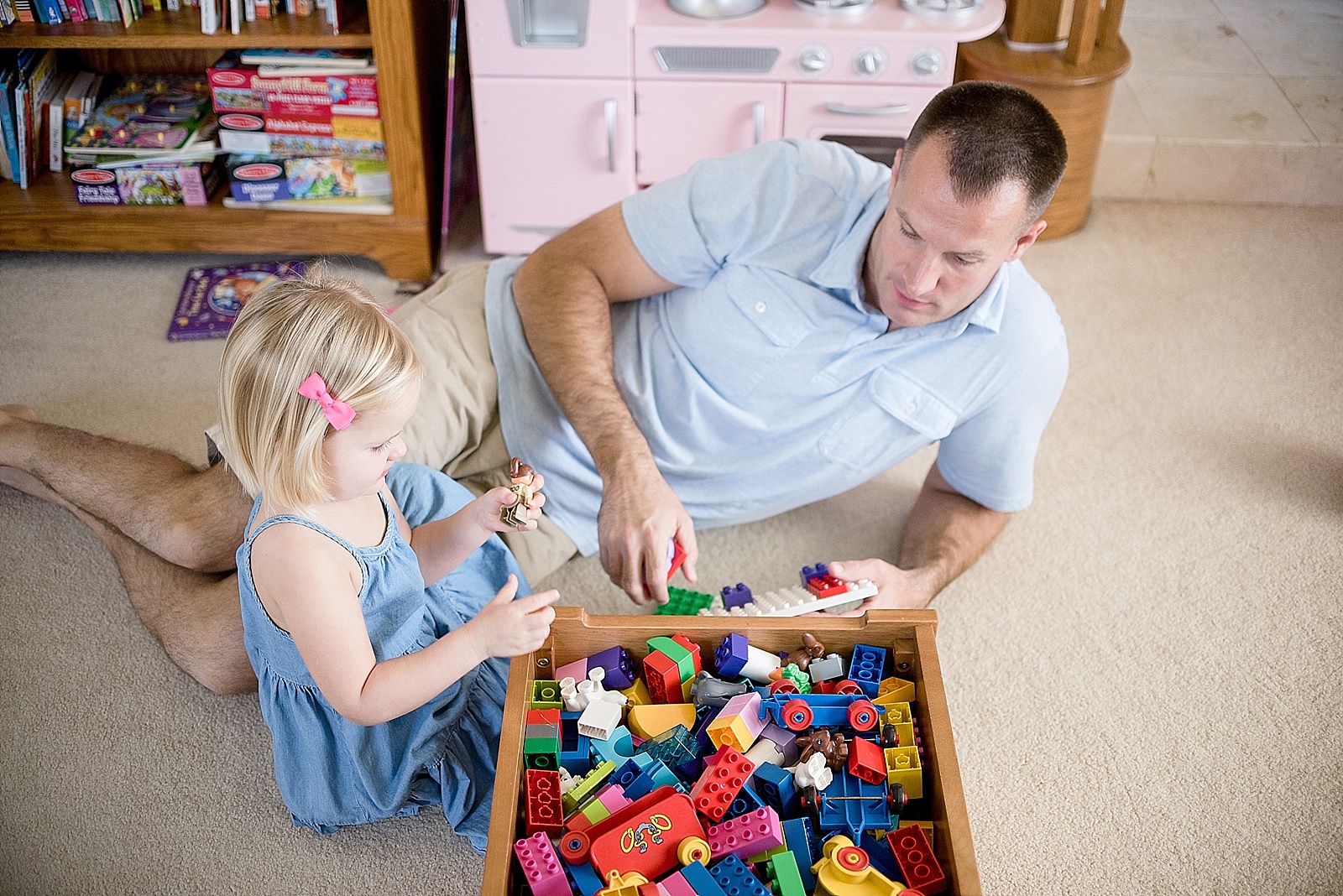 …or let their kids play with their gear…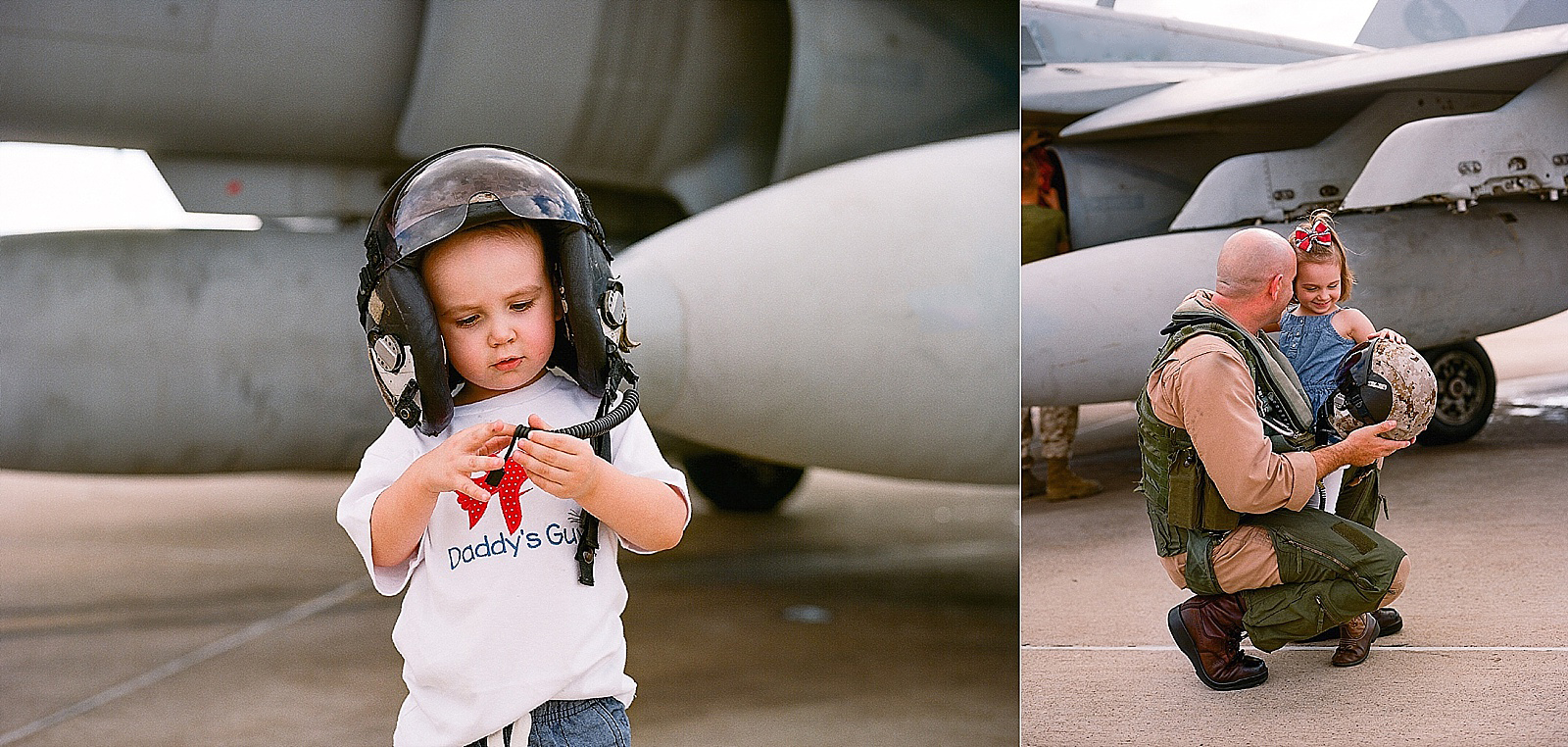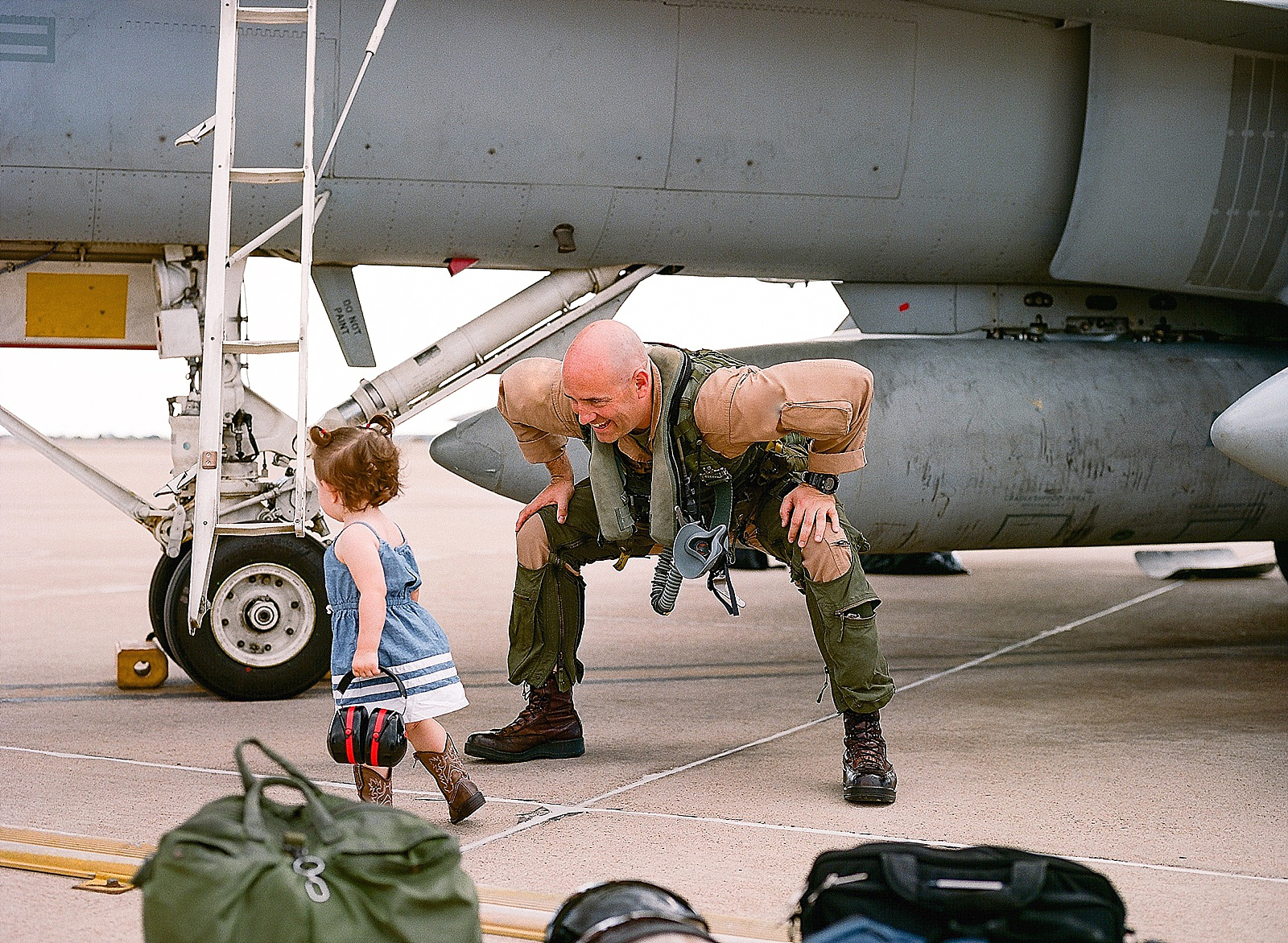 …or be both silly and sweet at the same time…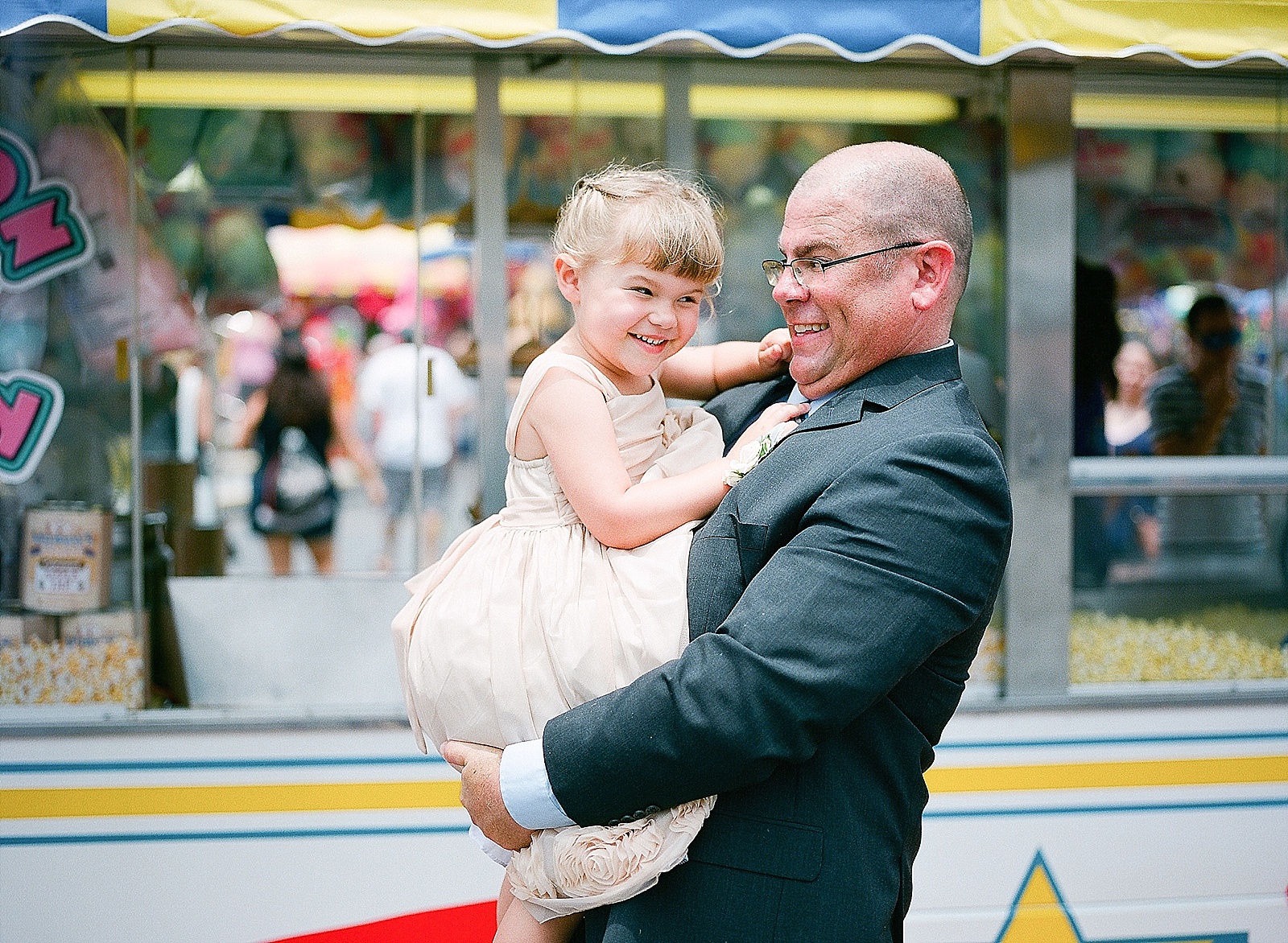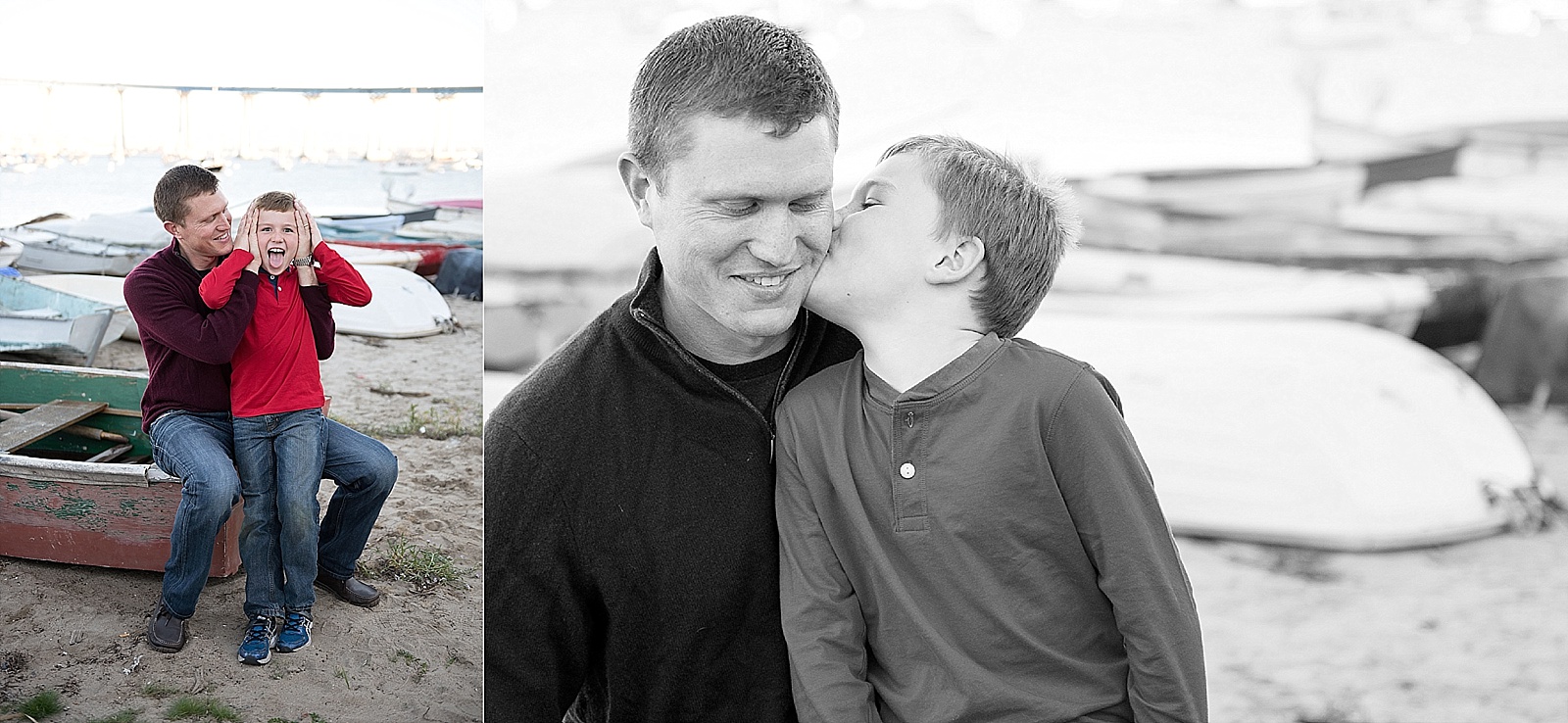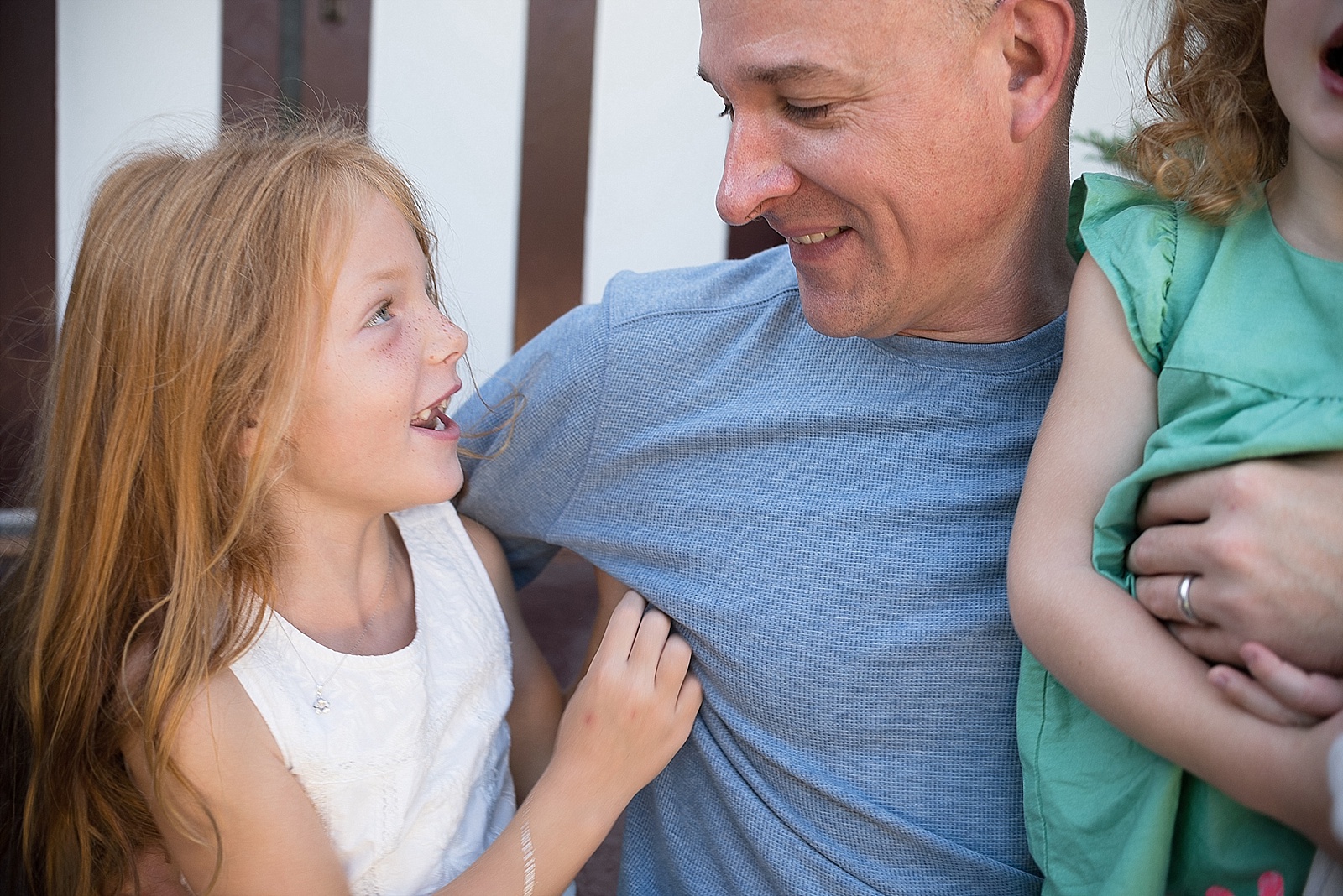 …or hold hands like a champ…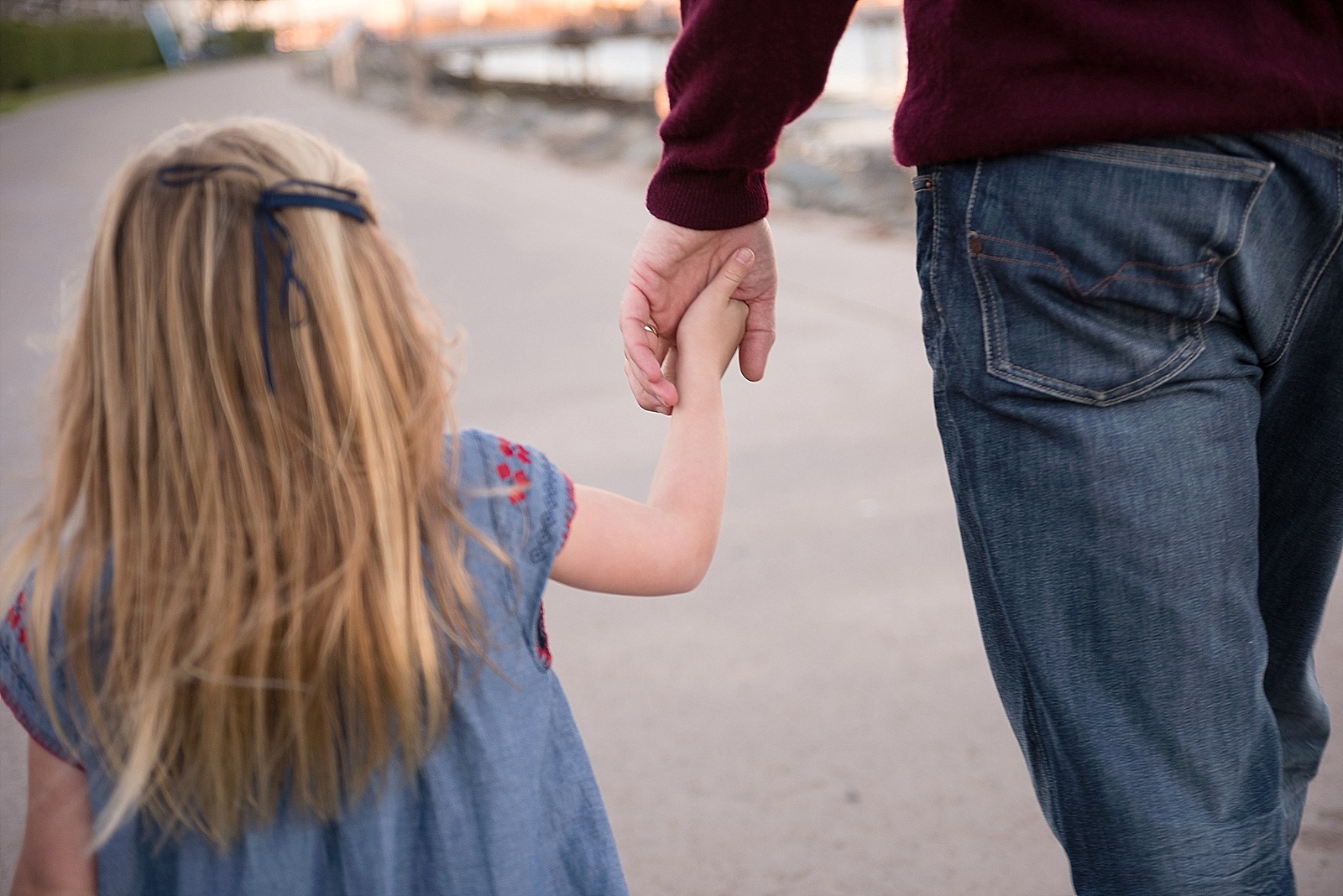 …or enjoy the quiet moments…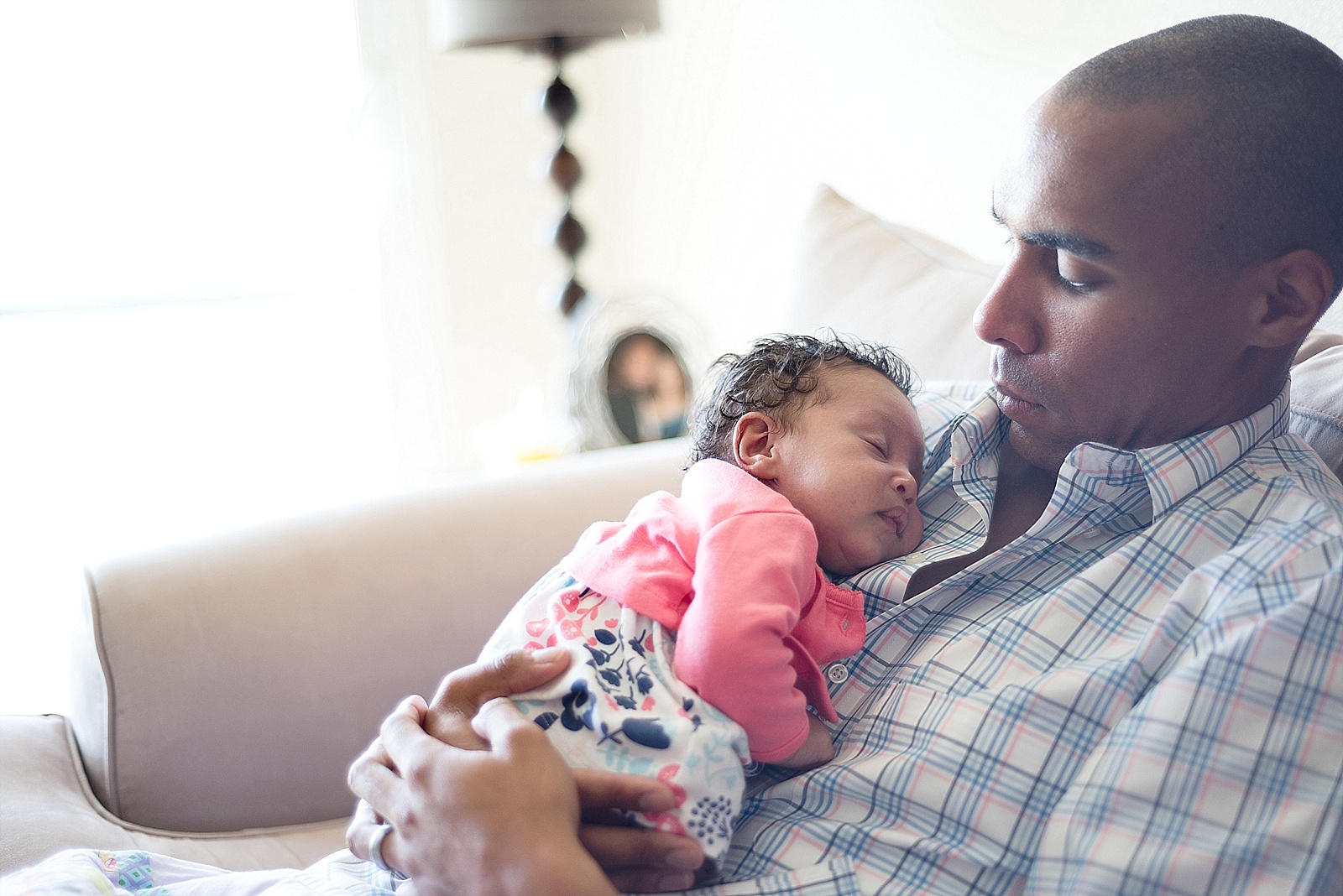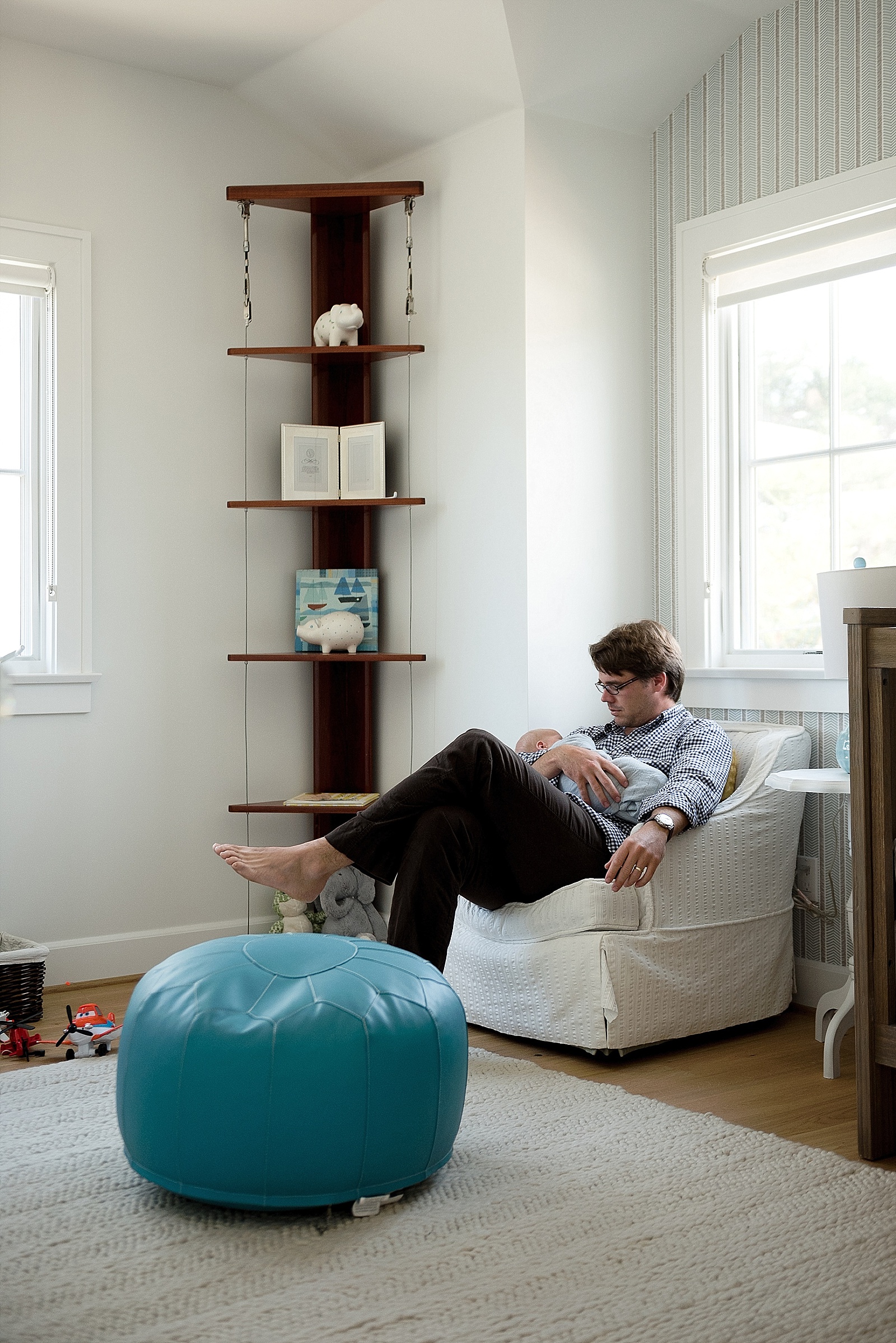 …or be used as a snot rag…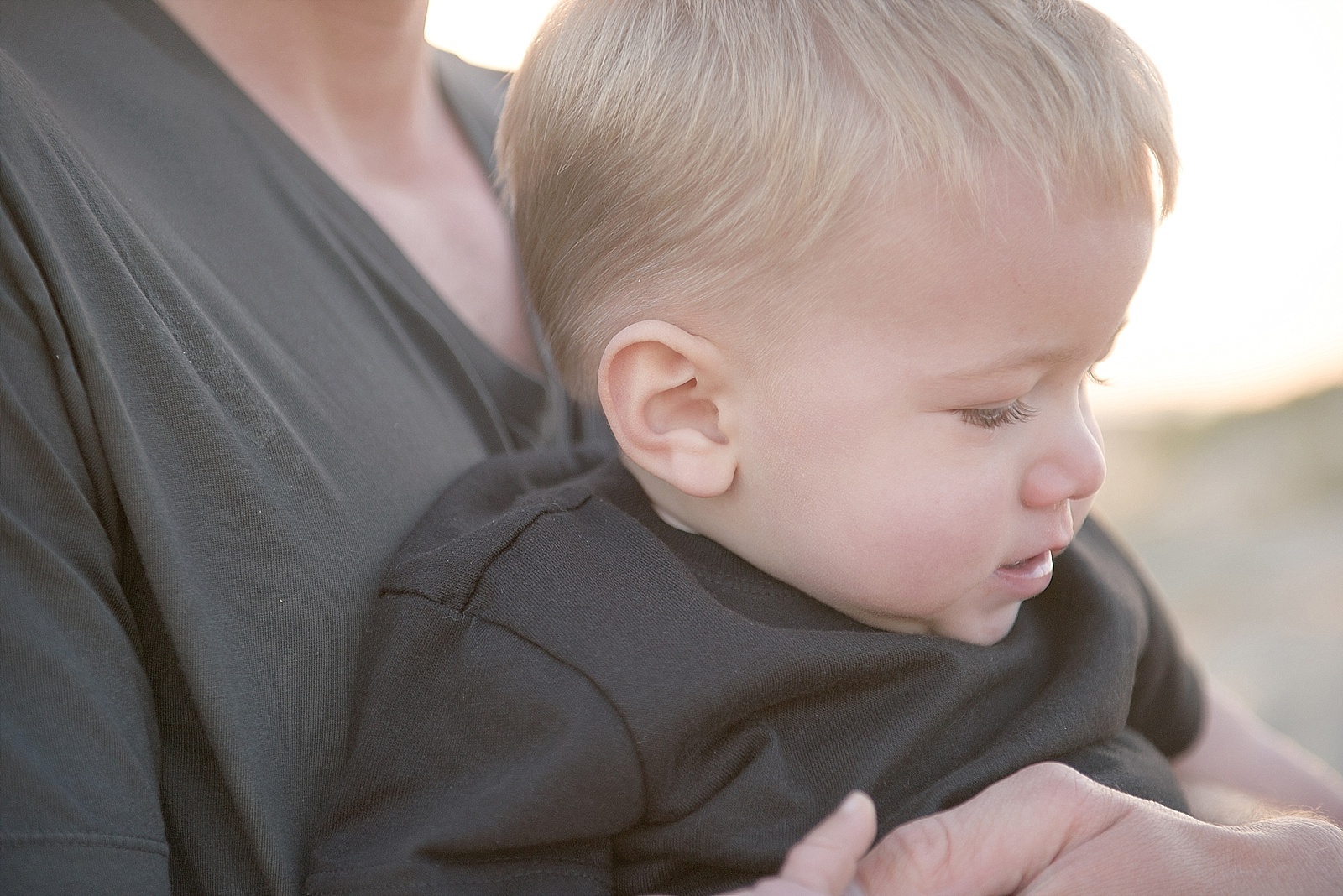 …or toss their kids in the air…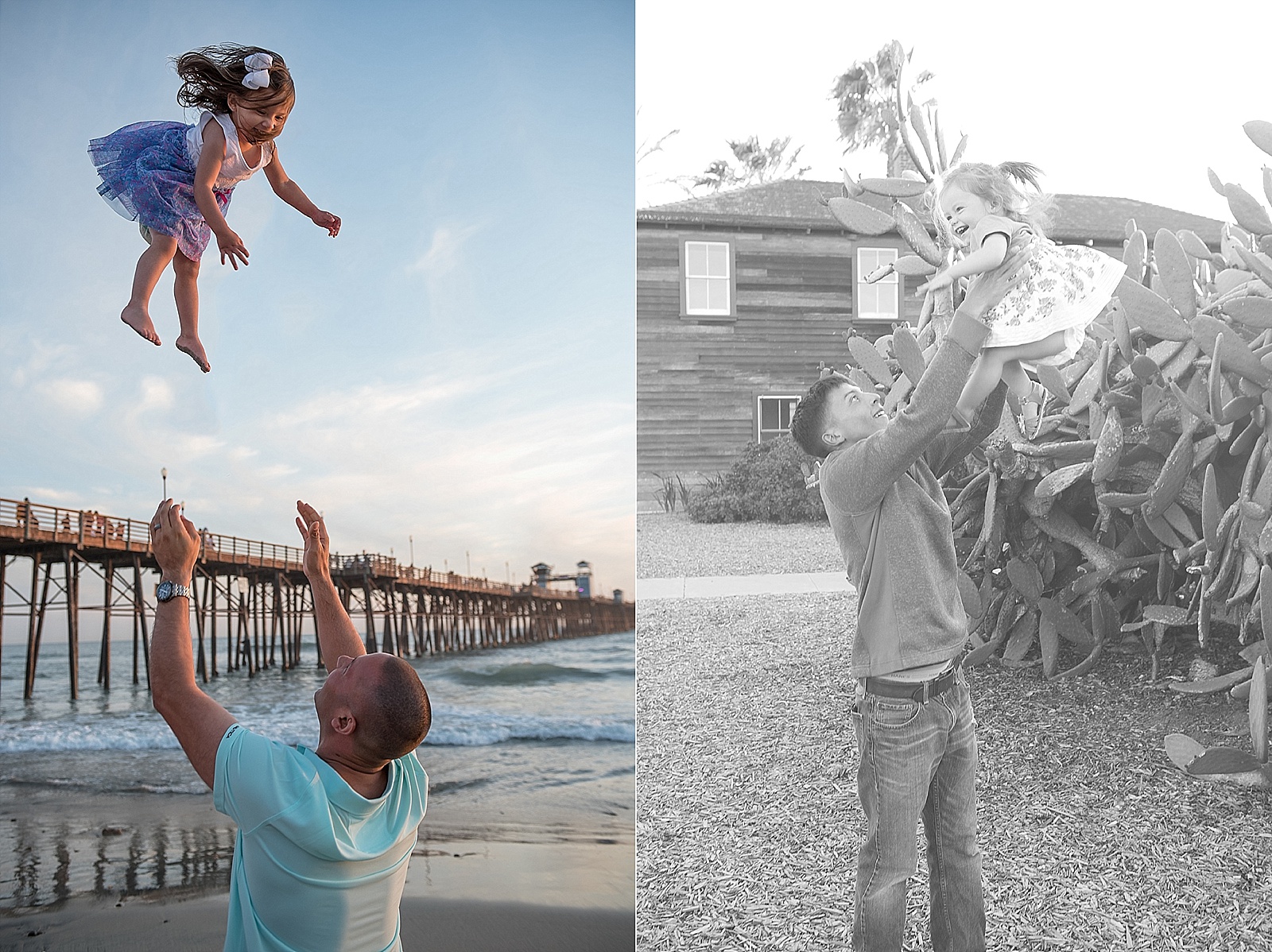 …or teach their kids about what's important…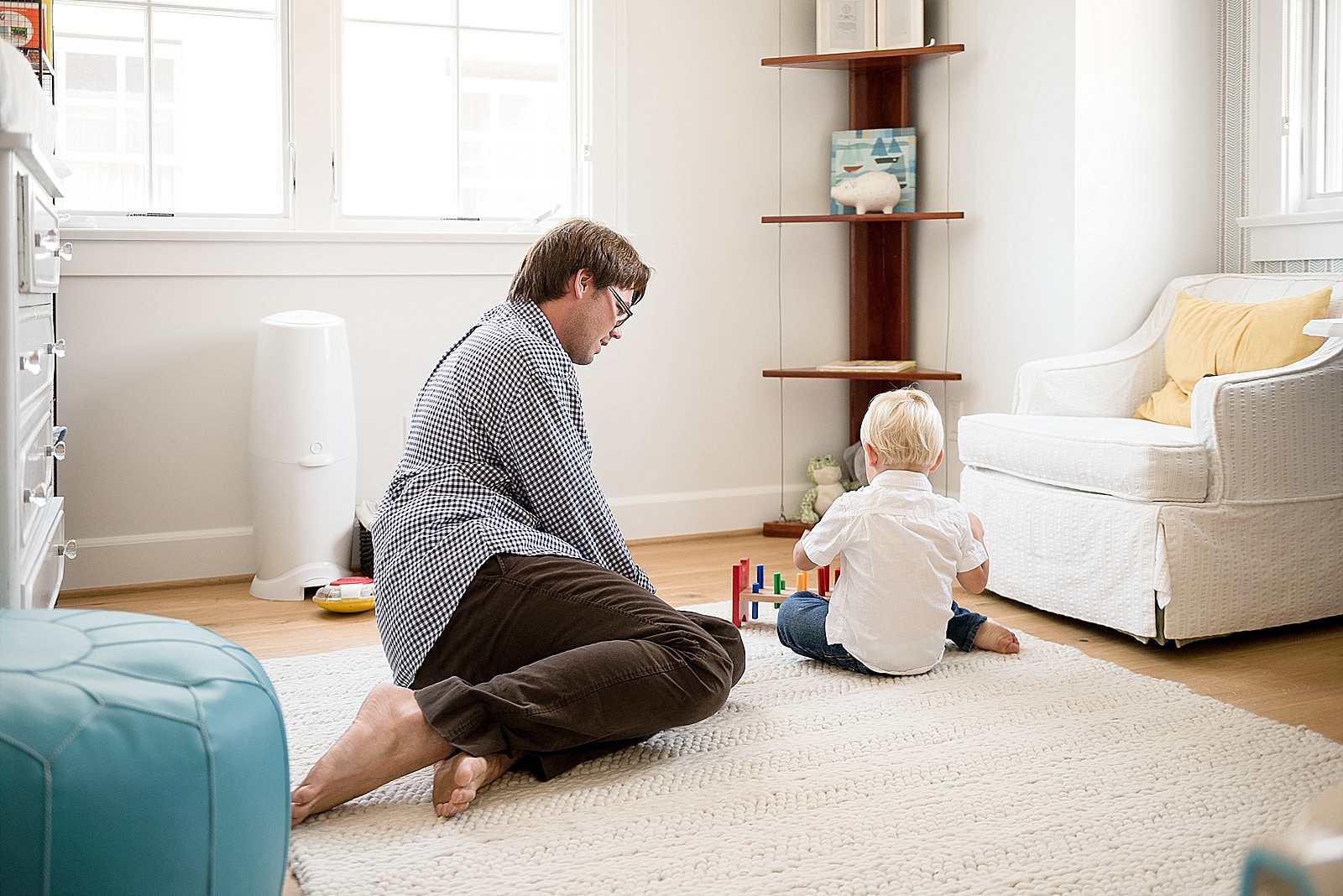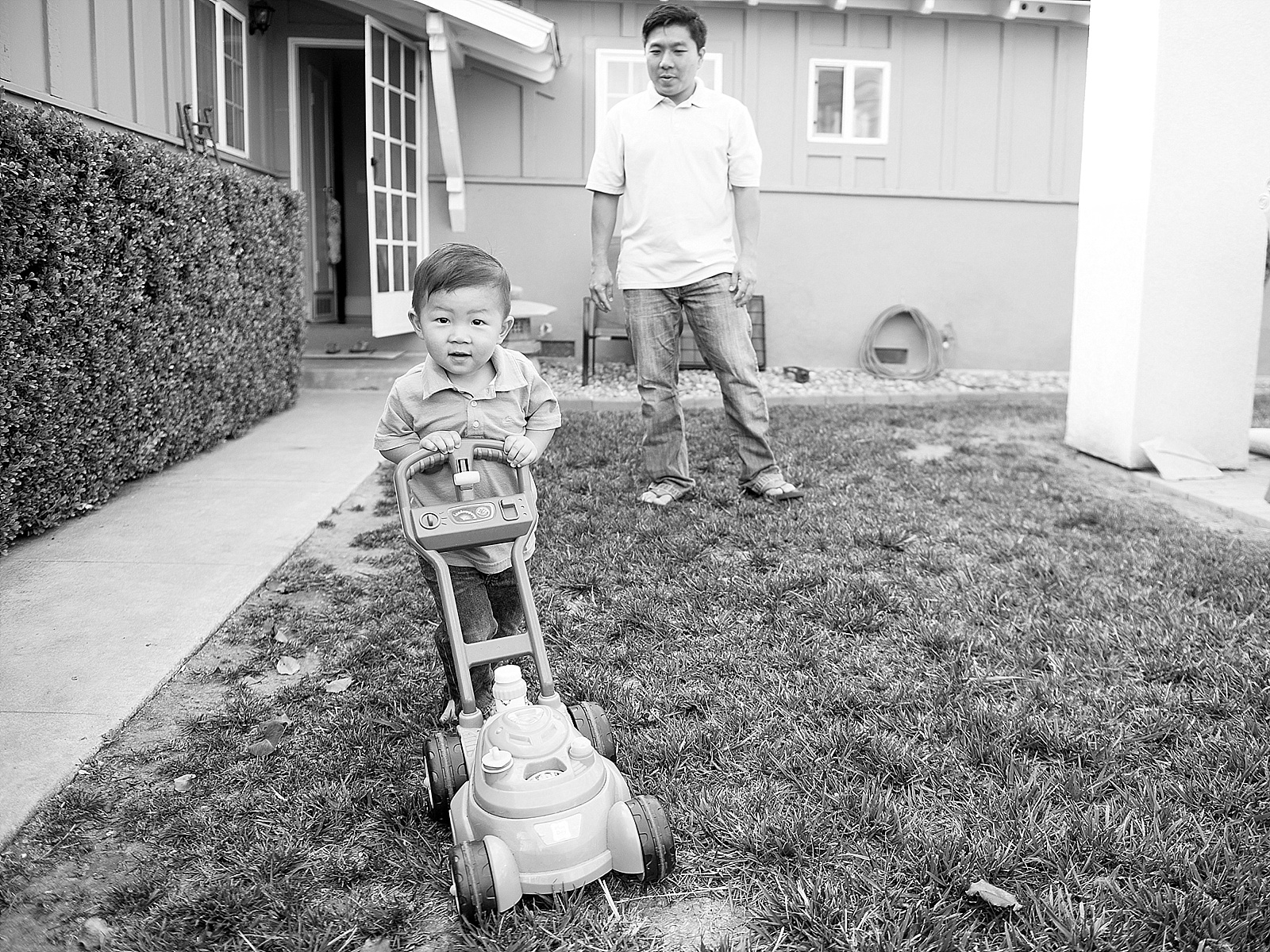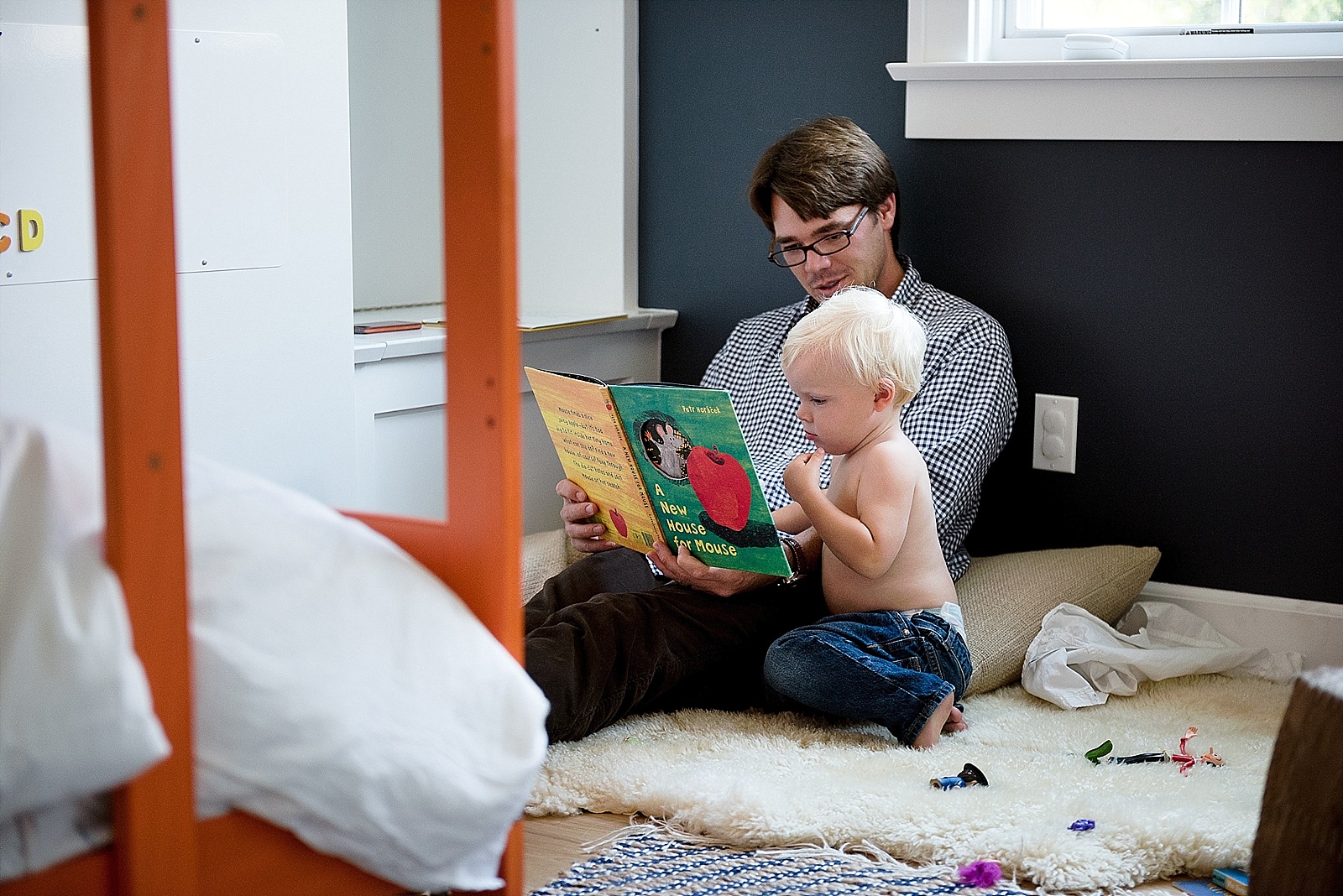 …while treating Mom like the Queen she is.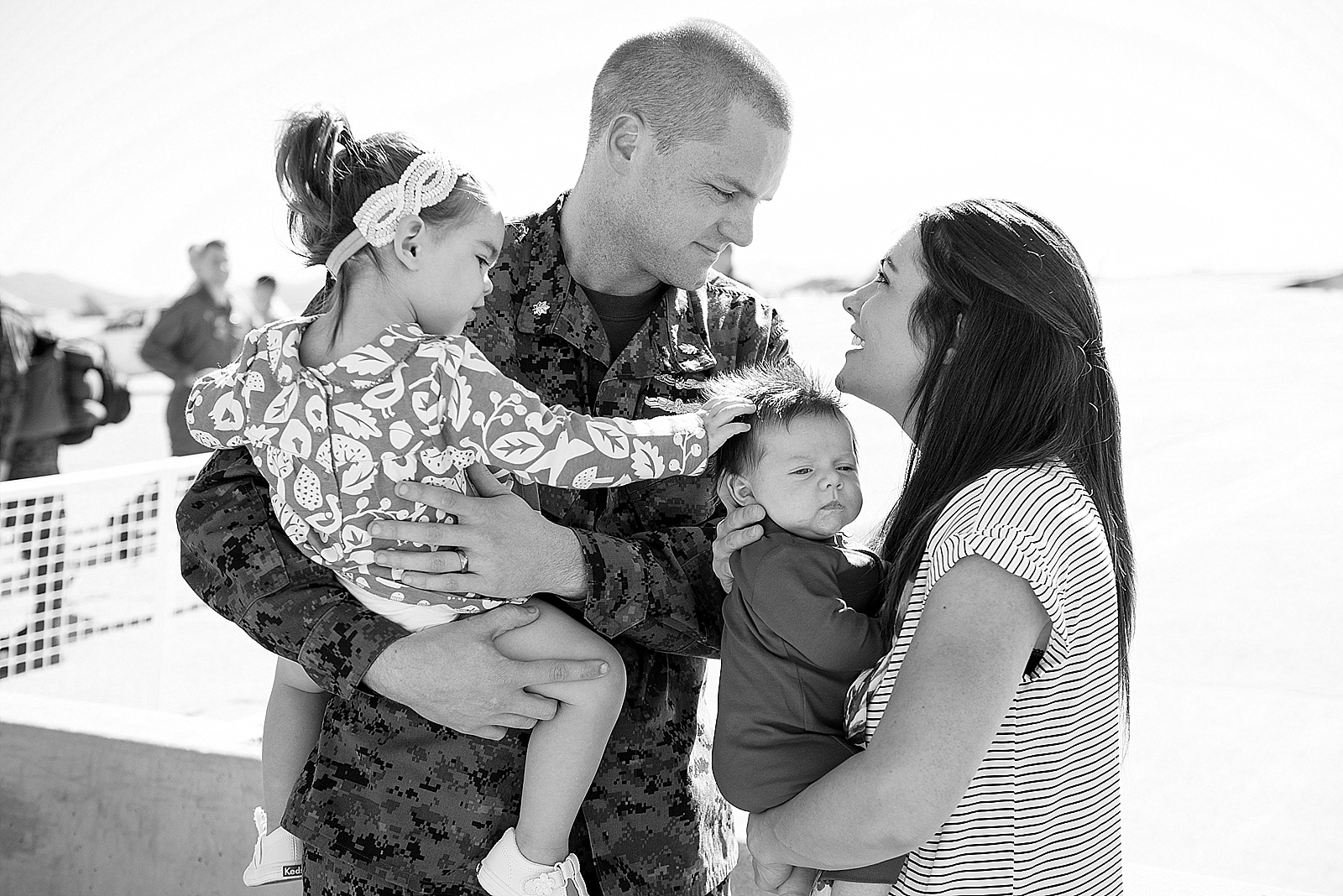 Thank you, Dads!
xoxo,
Lauren
—
Are you looking for a photographer for your upcoming family or anniversary session? Email Lauren at [email protected] or use the contact link on the top of this page to get in touch with North Carolina Portrait Photographer Lauren Nygard! Lauren is based in Coastal North Carolina, but loves traveling with her camera to capture love across the globe!
Wilmington Family Photographer | Lauren Nygard Photography
https://laurennygard.com