Several weeks ago, a friend posted in a Facebook group about Denim+Grace's call for submissions for their 2014 Posebook. I rarely submit my images to competitions, let alone magazines, but read the editor's statement about the Posebook and was totally intrigued.
Denim+Grace is "a photography magazine created to inspire, evoke and encourage photographers of all genres." The magazine was created by photographers for photographers, so you know the issues are absolutely gorgeous! I love that both big-name and lesser-known photographers' content is shared in each publication, and articles include all sorts of great info regarding owning and running a successful photography business.
Back to the Posebook… The 2014 Posebook is truly a collaboration from many artists (158 to be exact!) who submitted images for publication. The photos show many genres of photography, from maternity and newborn sessions, to family and senior sessions, to couples' sessions, to wedding photography, to boudoir and glamour sessions. The Posebook was created to "celebrate people photography" and features its readers' work to do so.
Back in the middle of April, I submitted images to be included in the Posebook and waited as patiently as I could to find out if any had been chosen for the issue. At the end of the month, I traveled to Texas to photograph Keeli & Kevin's gorgeous wedding, and stayed at my parents' house for a couple nights before the wedding. I was standing in the kitchen when I noticed I had gotten a few new emails. I was so surprised when I opened my inbox and saw a few emails with the following subject: "Denim+Grace Magazine 2014 PoseBook Acceptance"! I turned to my dad and said something along the lines of, "I have some photos that are going to be in a magazine!" At the time, I knew that images had been accepted into the Family, Wedding, and Boudoir/Glamour categories, but I didn't know which ones had been accepted, nor did I know that it wasn't just one image per category that were going to be published.
Fast forward a few more weeks until the launch of the Posebook, and I eagerly downloaded the PDF copy as soon as I could. I did a search for my last name in the book and was shocked to see that it appeared on 8 pages! That's right… eight of my images were selected to be published! WOW! I went ahead and ordered a printed copy of the magazine and was thrilled when it arrived in my mailbox last week. Here are some images I took of the printed magazine, that I paired with my original versions of the photos that were published. :) *Please note that other photographers' work is also shown in this post, when one of my images appeared adjacent to other photos. Further, the cover image was taken by Elizabeth James.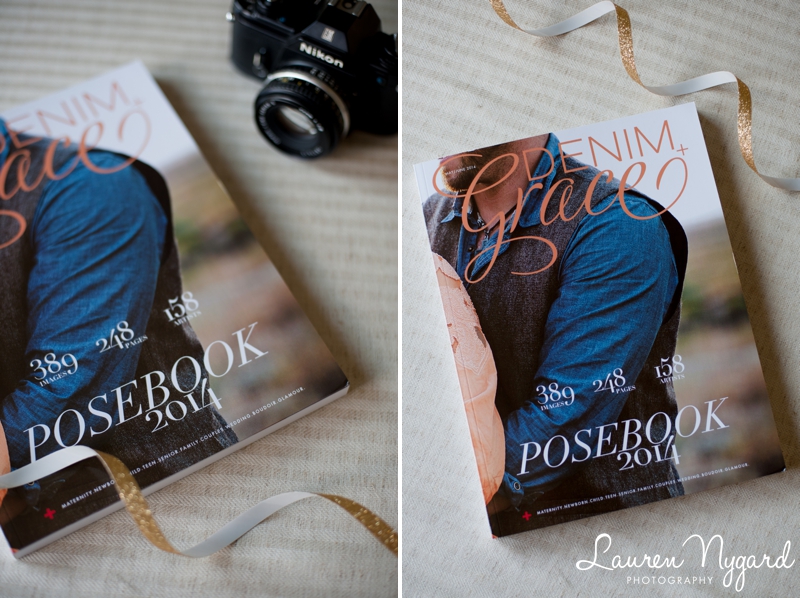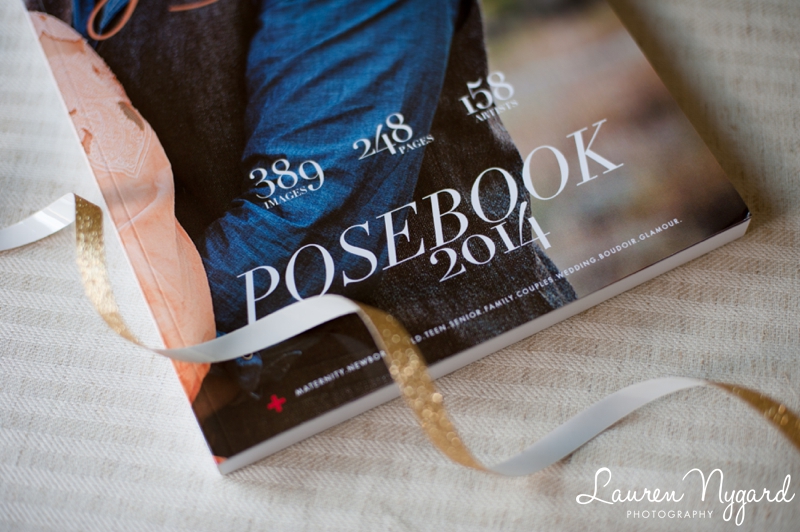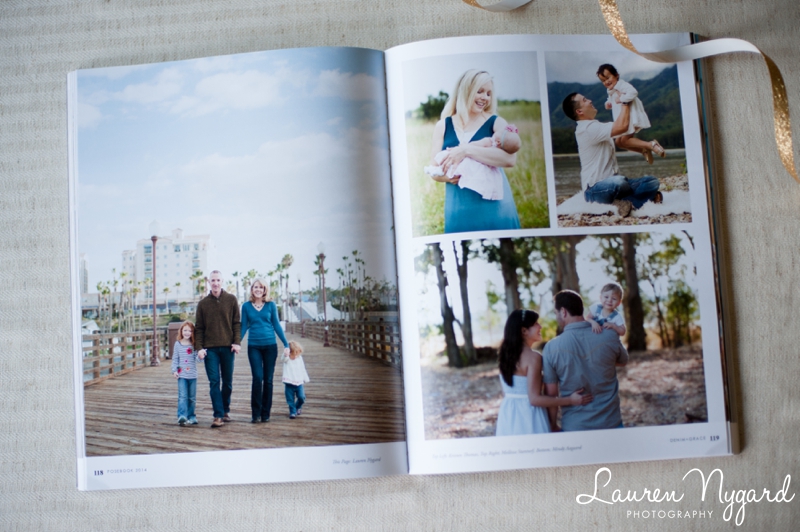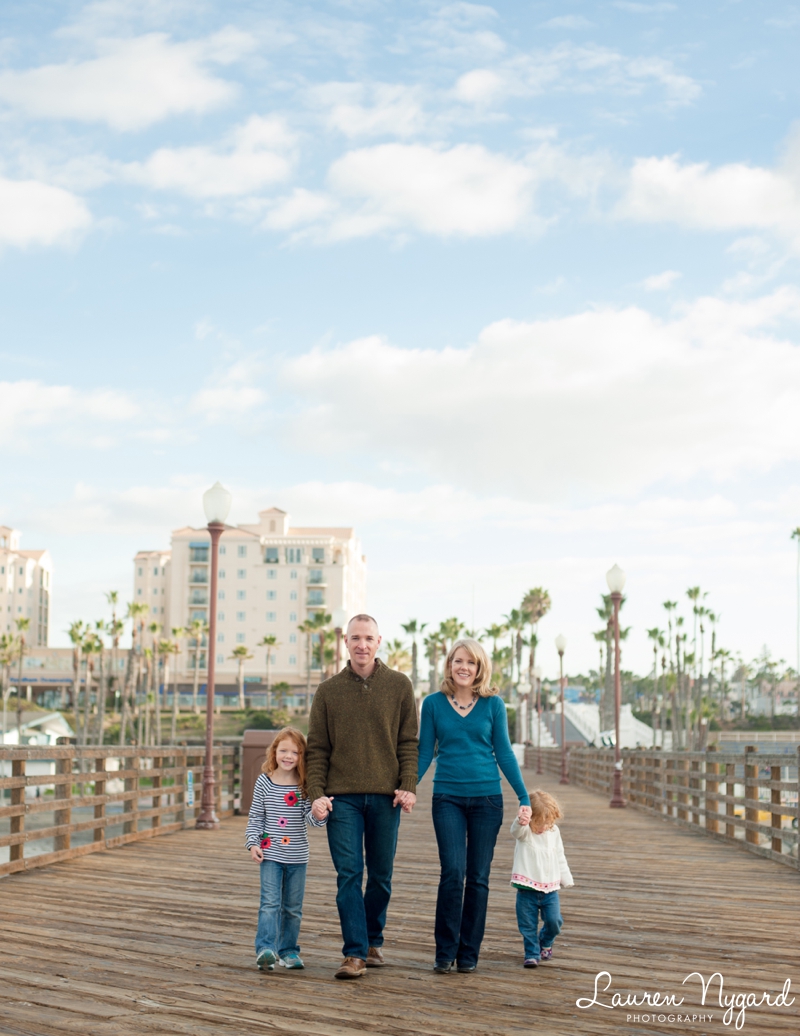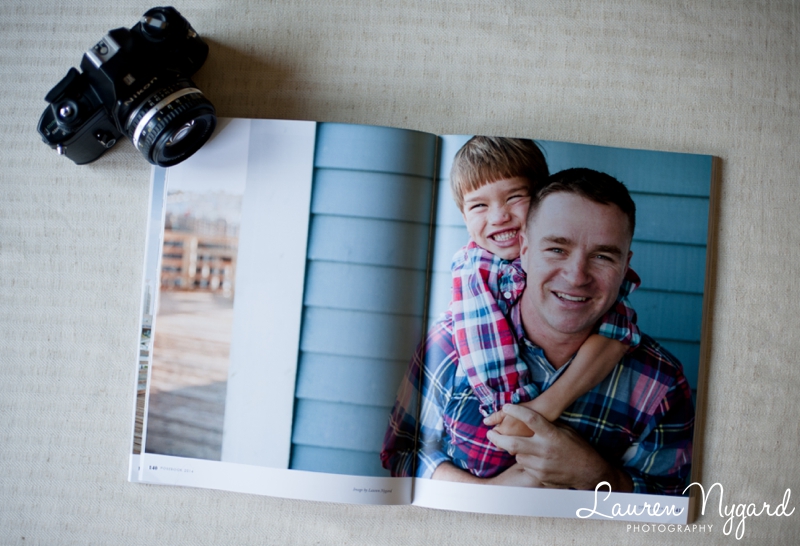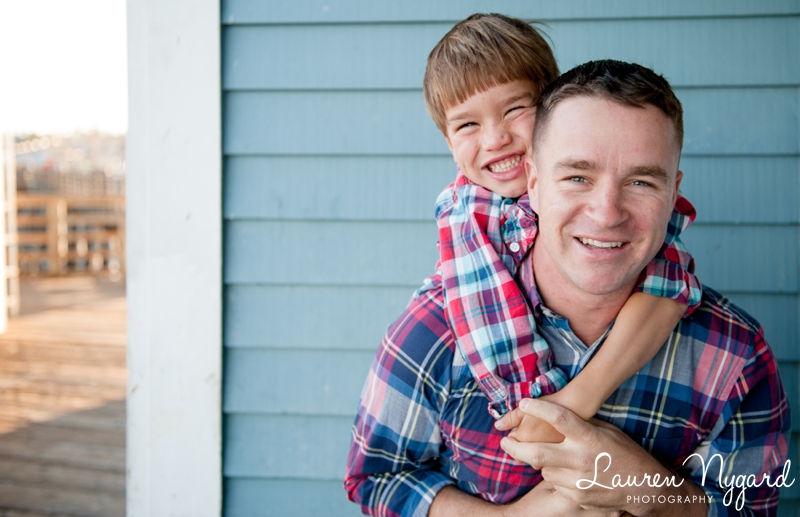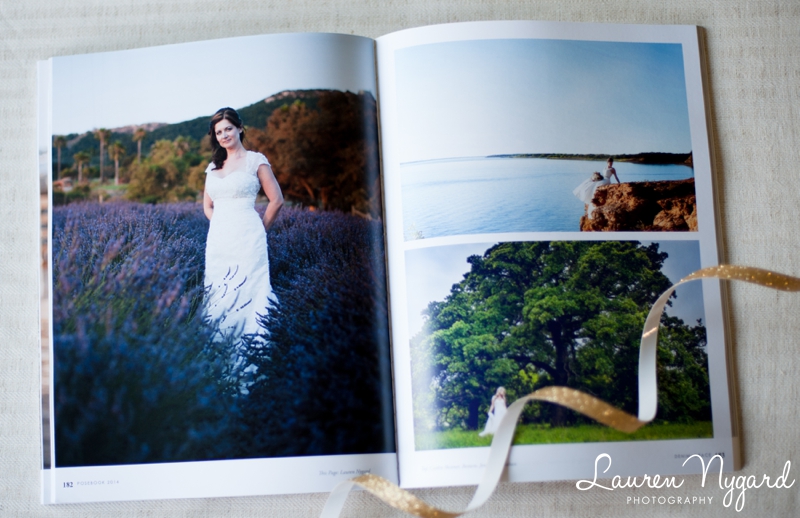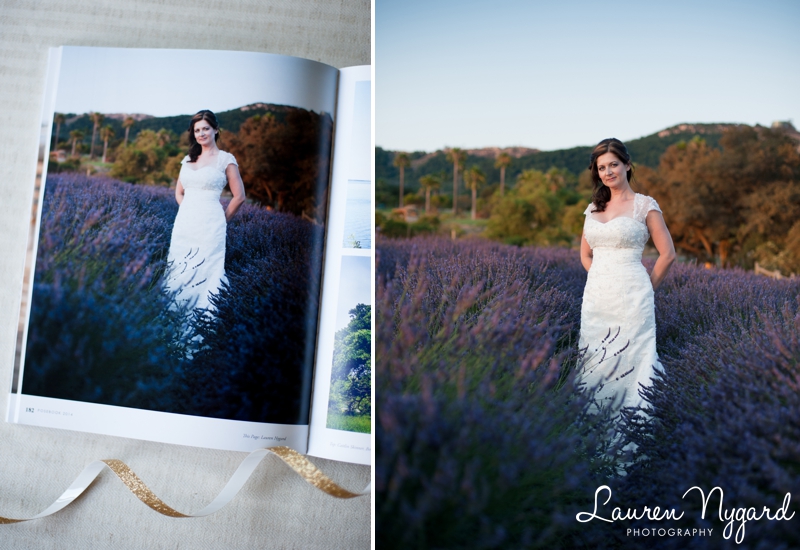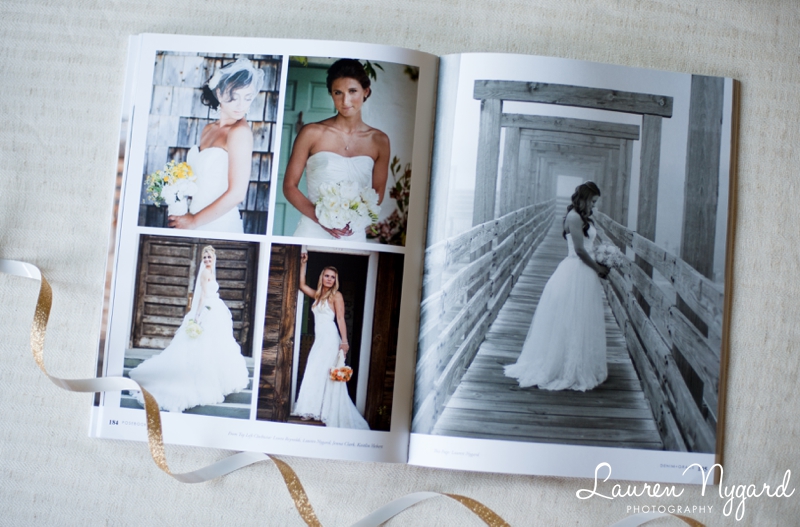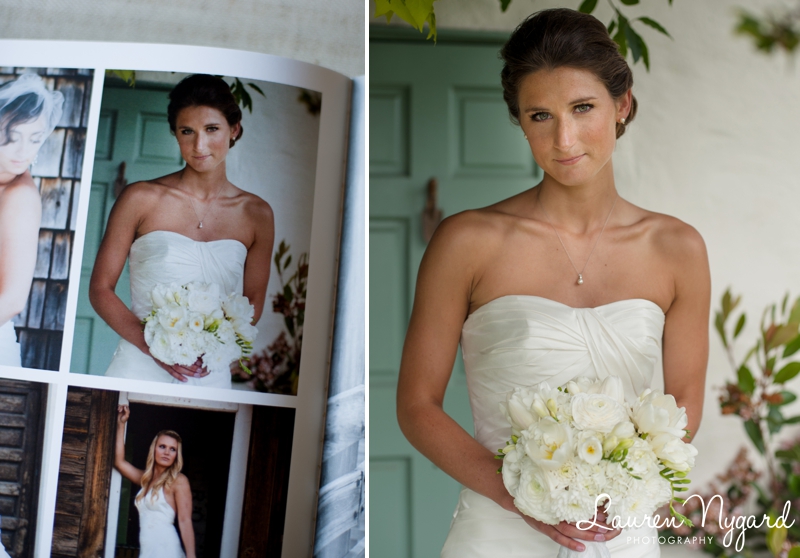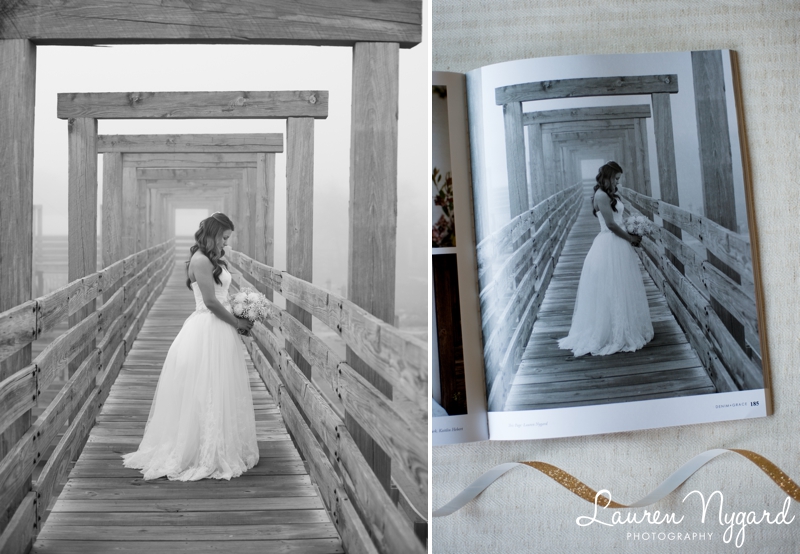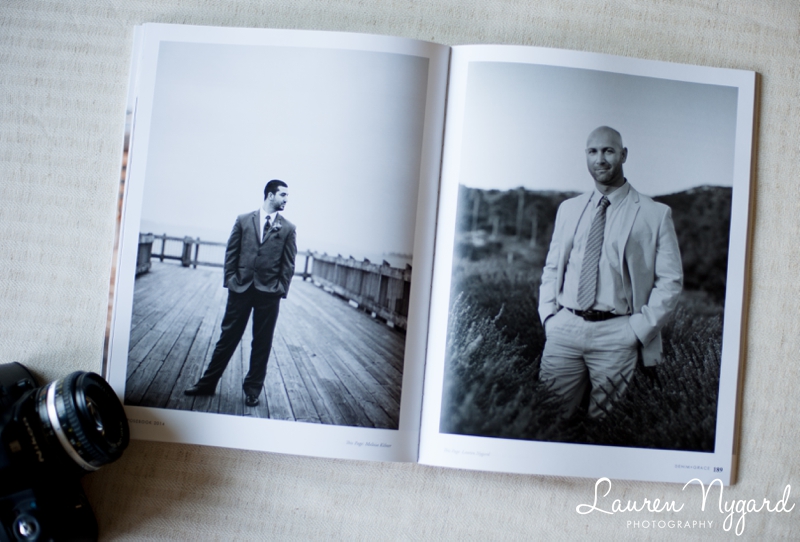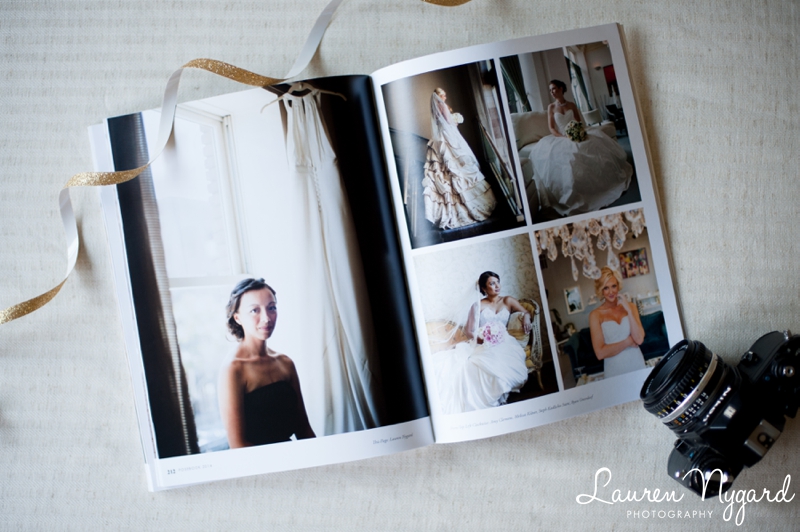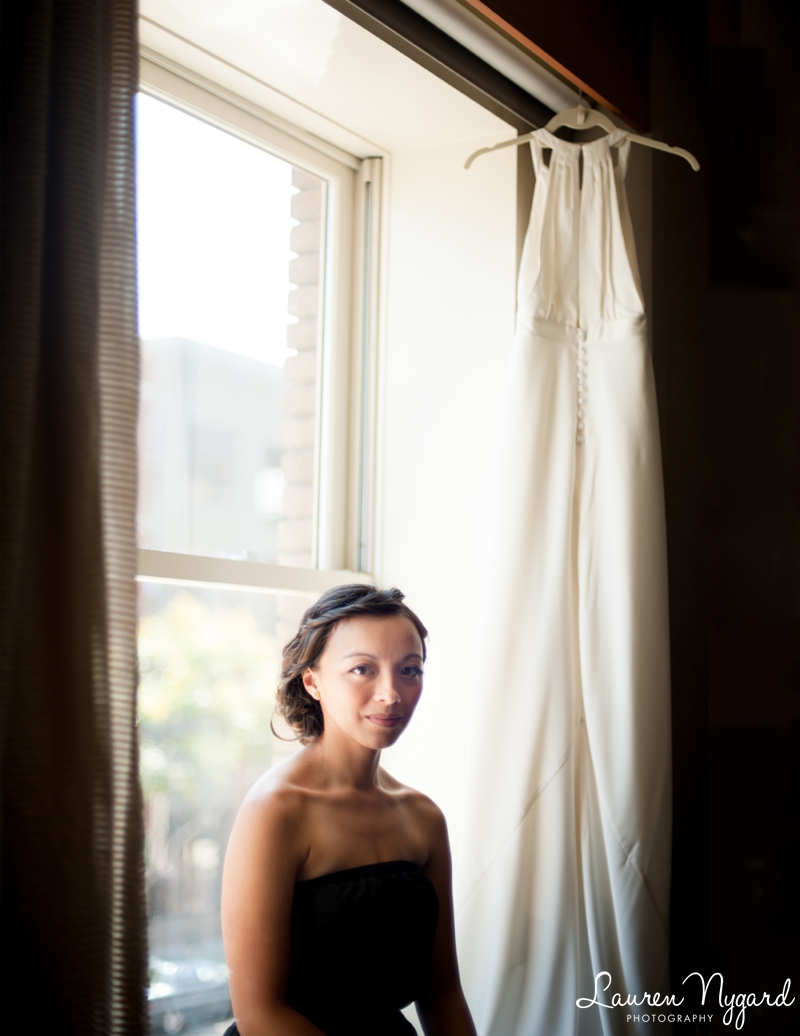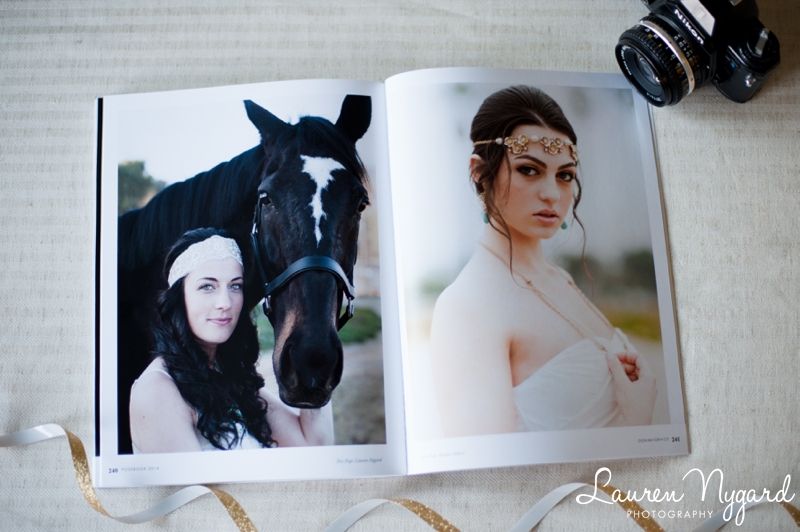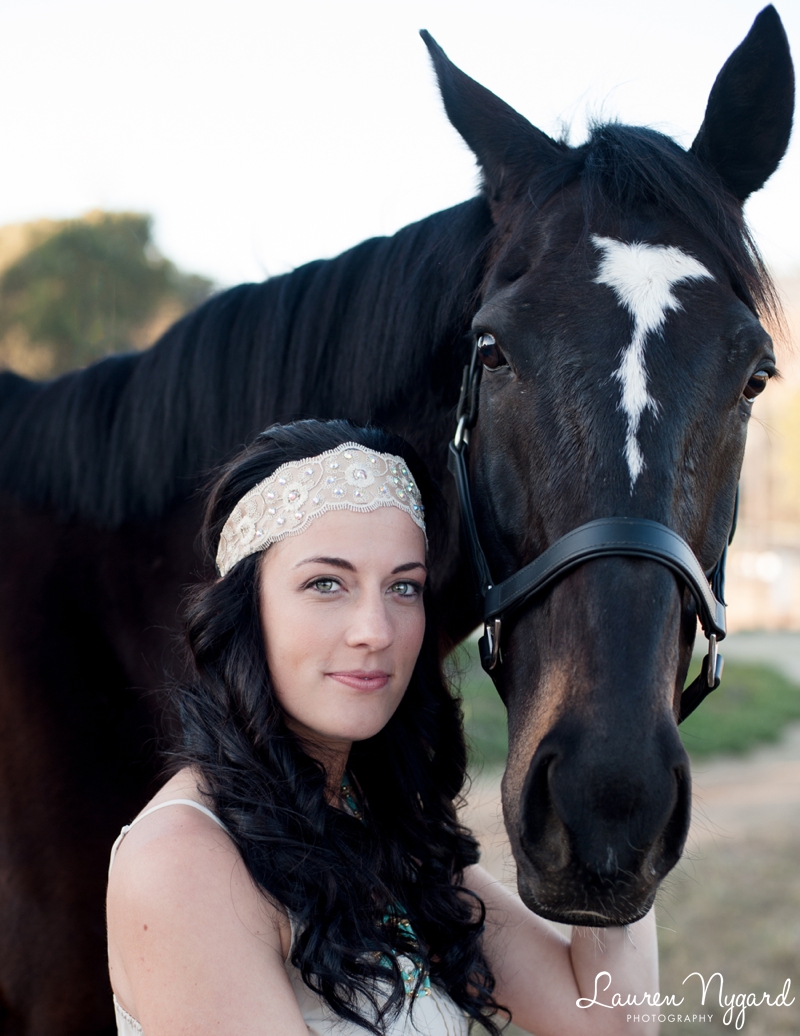 Thank you, to editor-in-chief Heather Dunnigan and the entire Denim+Grace team, for featuring my images among photos from some of the best photographers in the world!
xoxo, Lauren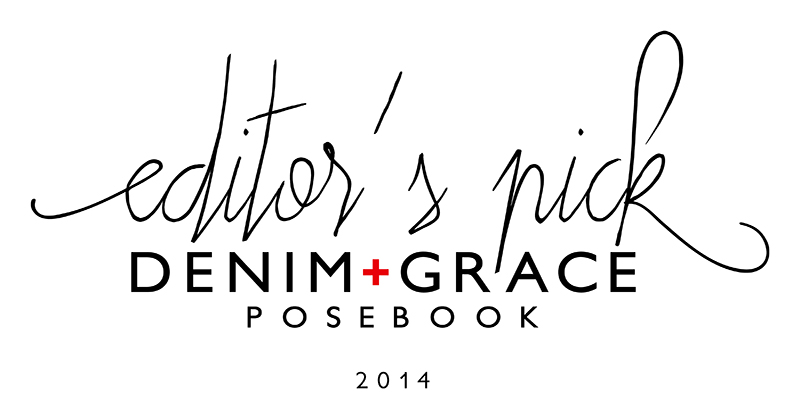 Are you looking for a photographer for your upcoming wedding or anniversary session? Email Lauren at [email protected] or use the contact link on the top of this page to get in touch with San Diego Wedding Photographer Lauren Nygard! Lauren is based in Southern California but loves traveling with her camera to capture love across the globe!
San Diego Wedding Photography | Lauren Nygard Photography
https://laurennygard.com