Howdy! I'm Lauren!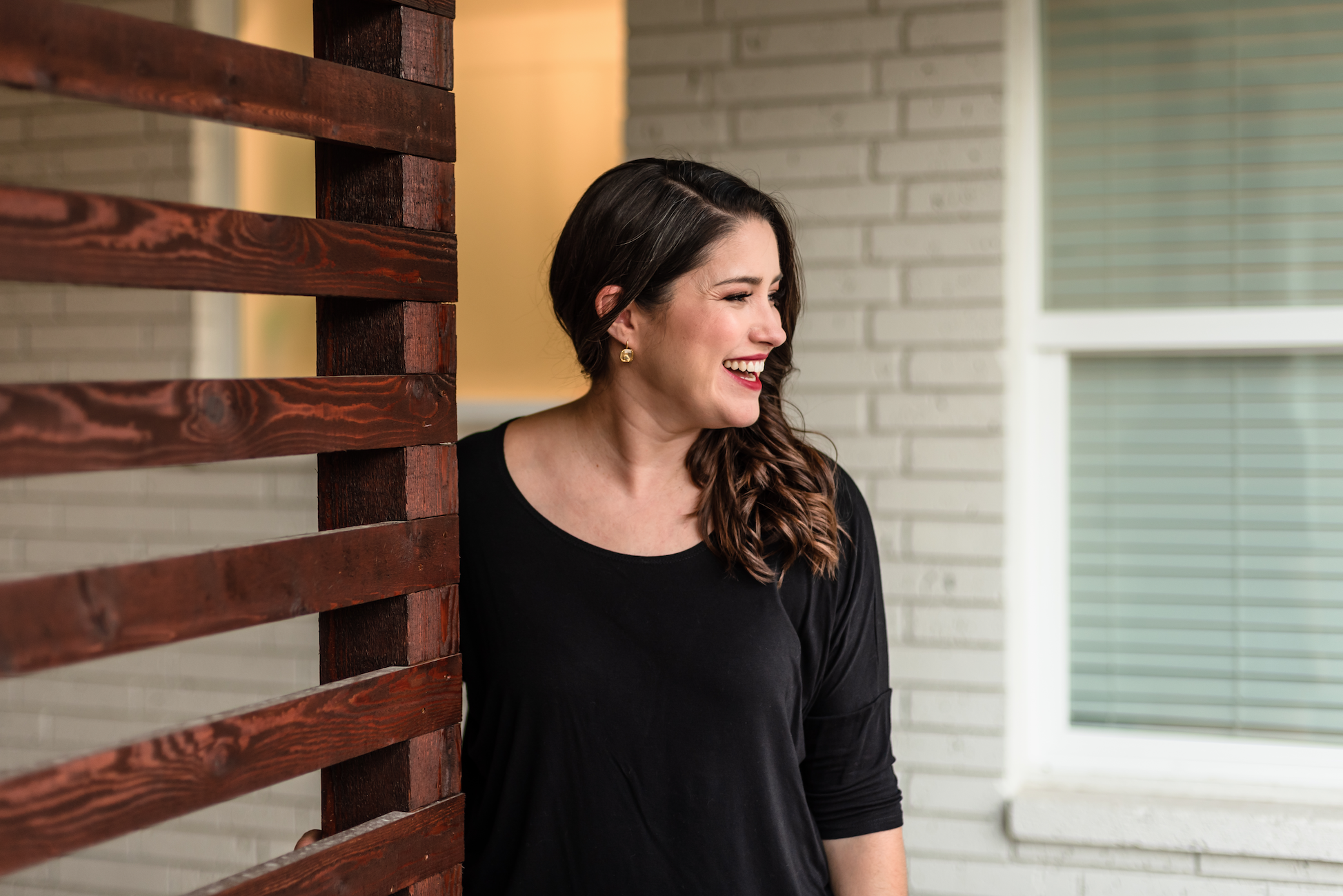 I am a visual storyteller and a licensed architect.
I am a Type 1 Diabetic.
I am a middle sister, boy mom, and veteran's wife.
I am a wine lover and wanna-be foodie.
I am a succulent collector and an avid volunteer.
I am a Texas Aggie (Wh06p!).
I am a lover of laughter and a perpetual student.
I am a believer in the future generation.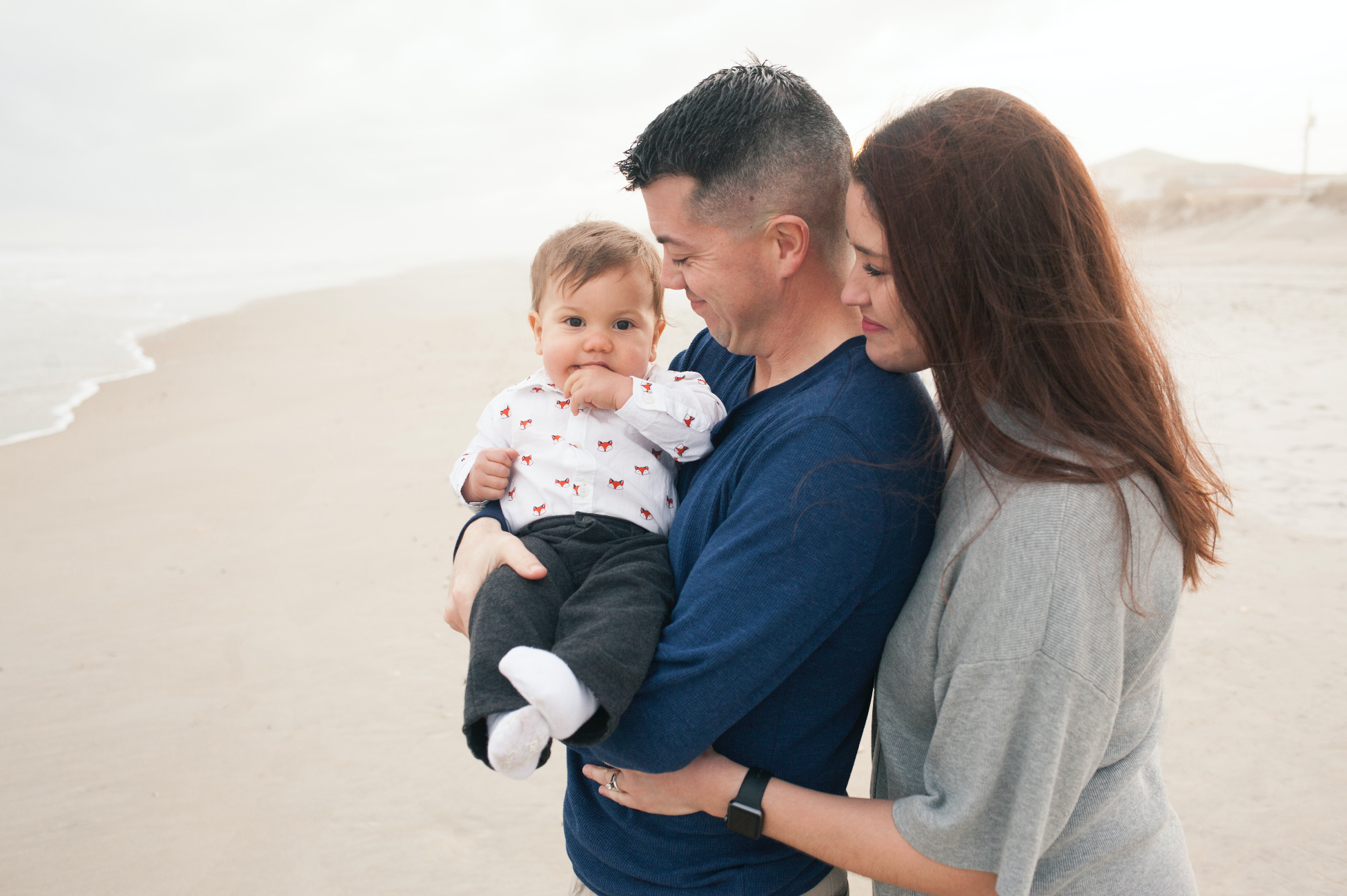 The Nygards, 2018. Photo by Stefany Mae Photography.
Confused about how to pronounce my last name? I was, too! "Ny-" is pronounced like the "ni-" of "night" and the "-gard" part is just like "guard." Or check out this video to hear it pronounced correctly. :)
My husband and I have been married over a decade and endured four deployments before he decided to exit the military life. He is a better cook than I am, which I definitely appreciate because I love eating! He drives me crazy some days and keeps me sane most days. I love his ability to make me laugh, even when I'm on the verge of a breakdown, and to find anything I loose (often in our own house). He keeps fruit snacks on hand for when my blood sugar drops and inserts my Dexcom sensor on my arm for me, despite his aversion to needles. Everyday, I'm astounded by his patience for me and I'm so glad he's MINE!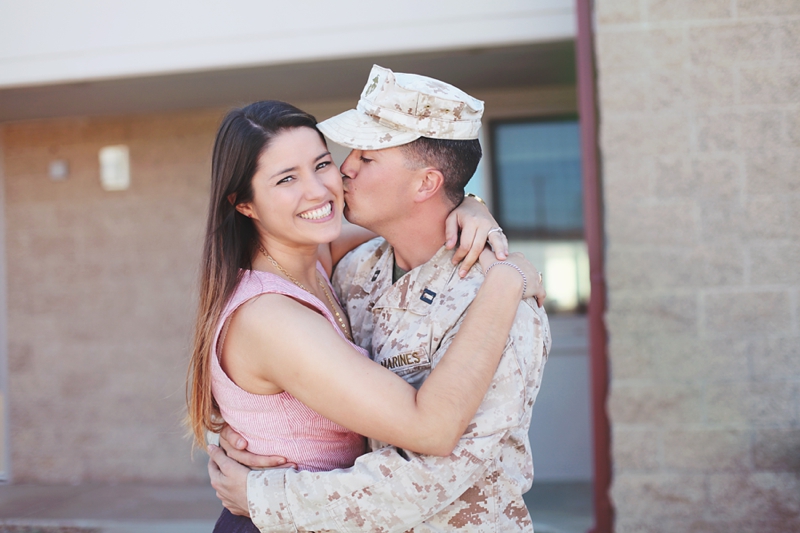 Afghanistan Homecoming, 2013. Photo by Paige Prior Photography.
Our son was born in Wilmington, NC, but has been enjoying living here in San Antonio, especially since we're so close to a lot of our family members. He loves making new friends, playing with old ones, and chasing our rescue pup, Cash. His beautiful smile and sloppy kisses always make my day.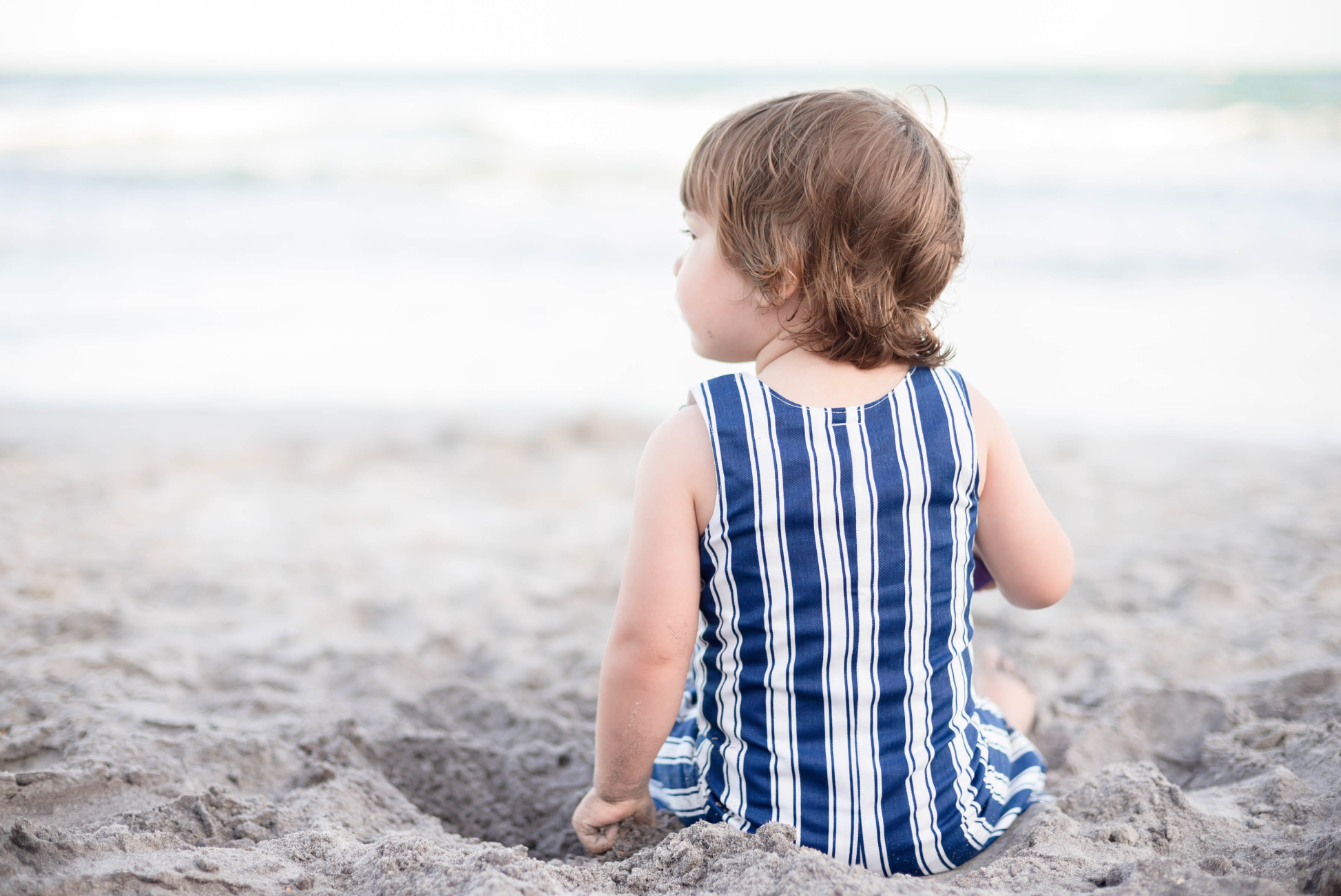 Beach baby, 2019.
Besides hanging out with my family, I love drinking wine and relaxing with a good book. Listening to audiobooks is one of my favorite ways to "read" a book, and non-fiction is definitely my favorite genre. Are you a book lover? I'd love to hear your recommendation for my next favorite book! Email me here with your suggestion! :)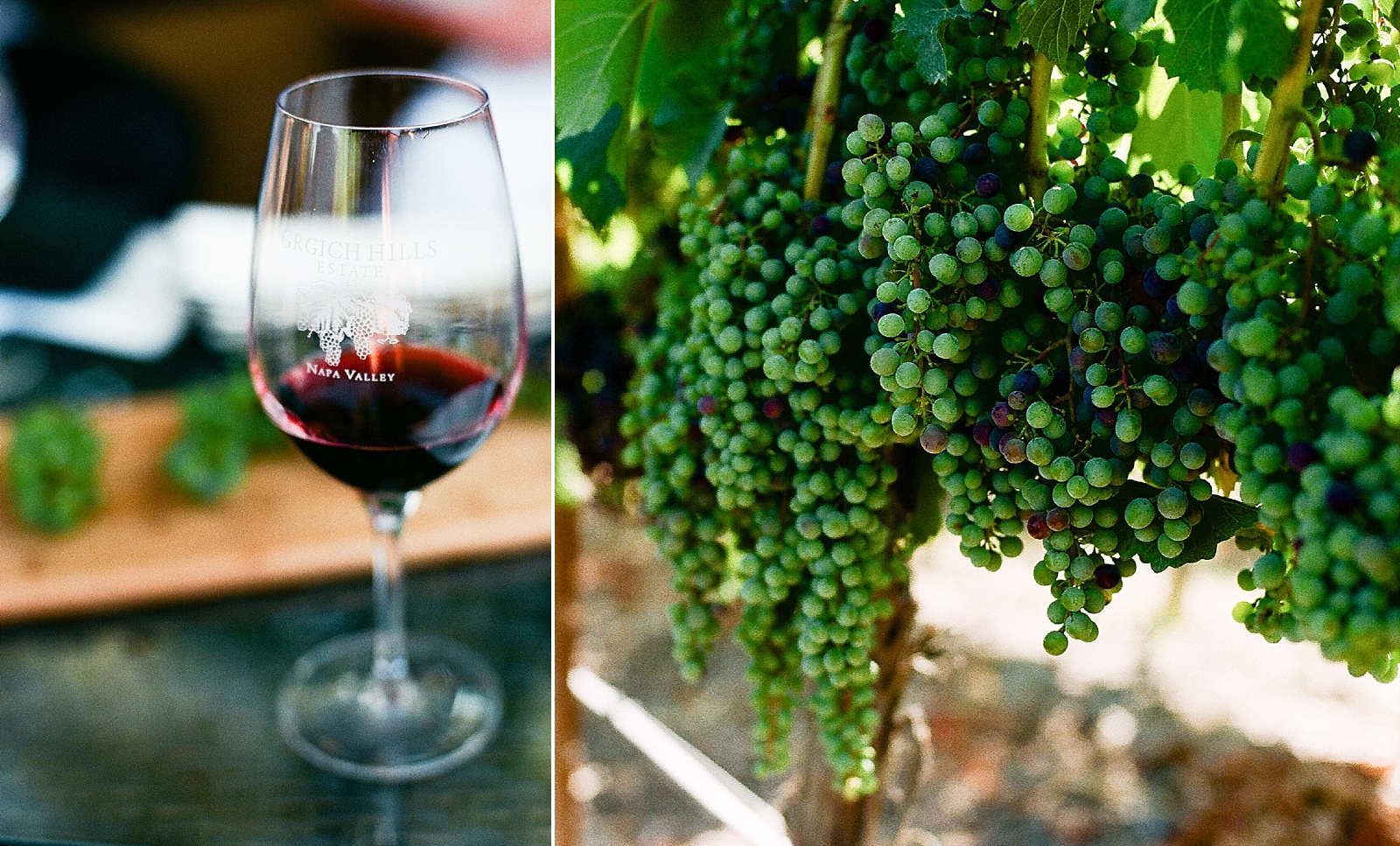 One of my favorite things to do when I'm at my parents' home is to look through the photos my dad took when we were kids. The best prints are kept in a drawer in the guest bathroom. Though I've thumbed through them several times over the years, I always seem to find a new treasures in that drawer. My siblings and I visiting the prickly pear cacti in Big Bend, the family trip to Washington, DC, and all of the cousins perched on a rock at my uncle's ranch. I love that, thanks to Dad, my family has tangible memories of our everyday life to enjoy.
The beauty of people in love inspires me.
My passion is in creating lasting memories from naturally occurring moments.
I dream of creating images that will be cherished for generations.
I'm so glad that you found me here! Please take a look around and contact me at
[email protected]
if you would like to book your upcoming portrait session!
My images have been featured in:
[ezcol_1third]
[/ezcol_1third]
[ezcol_1third]

[/ezcol_1third][ezcol_1third_end]

                (blog post here)
[/ezcol_1third_end]
on A Military Story (Olson Family Homecoming, Real Wedding: Dee & Danielle, Engagement: Amanda & Dom, Homecoming: Melissa & Kyle, Homecoming: Jill & Travis, Homecoming: Jenifer & Nick, Real Wedding: Casey & Scott, USMC Homecoming, Baby Camden, Homecoming: USNS Mercy, and Real Wedding: Ashley & Matt),
and on Wedding Wire Blog!
Member, Professional Photographers of America


Lauren Nygard Photography
Portrait Photographer in San Antonio, Texas, and beyond
As an Amazon Associate I earn from qualifying purchases.