Howdy! I'm Lauren!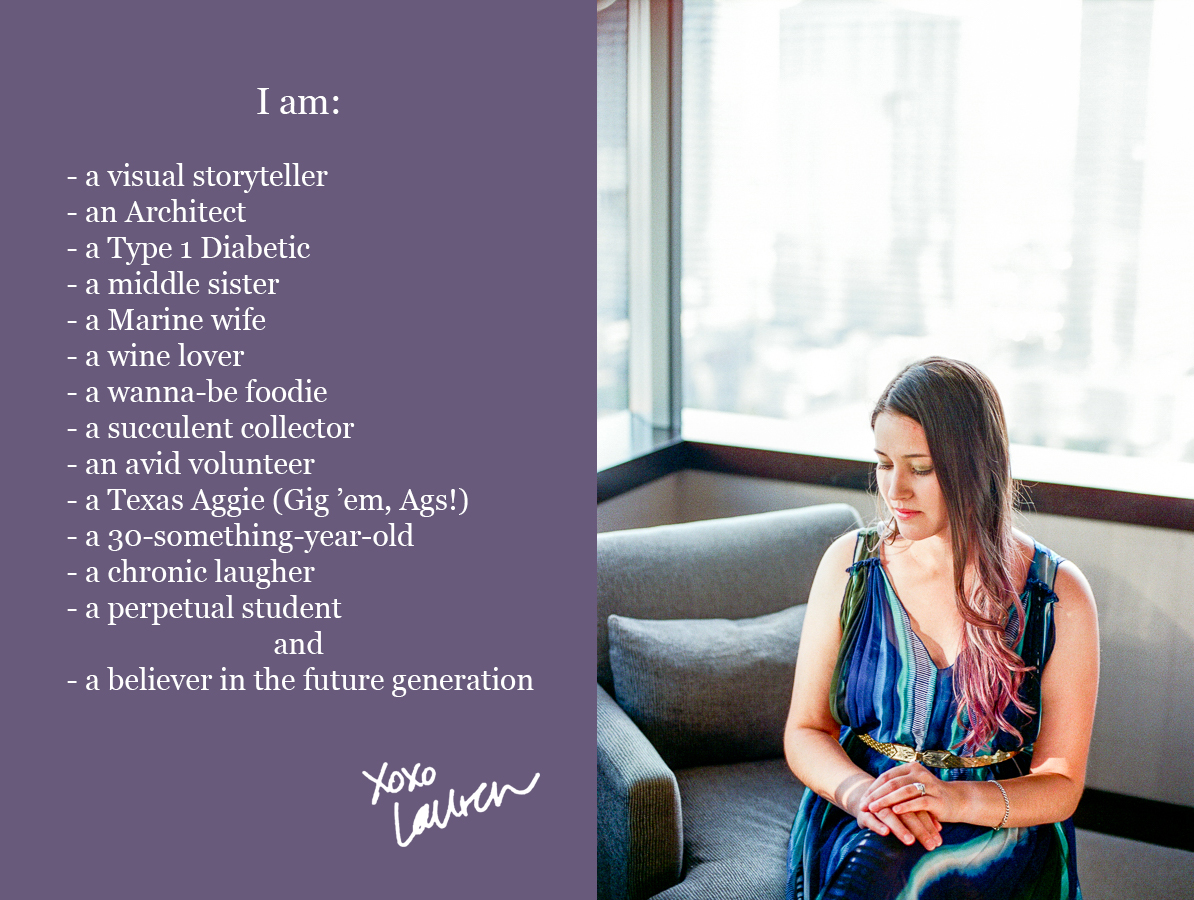 I am a newly-found dog lover, thanks to our rescue pup, Cash. I will likely show up to your session with dog hair on my clothes, but don't worry–I'm clean! The hair is somewhat unavoidable with our Border Collie/Aussie mix!
My husband and I have been married seven years and have been through three deployments together. He is a better cook than I am, which I definitely appreciate because I love eating! He drives me crazy some days and keeps me sane most days. I love his ability to make me laugh, even when I'm on the verge of a breakdown, and to find anything I loose (often in our own house). He keeps fruit snacks on hand for when my blood sugar drops and inserts my Dexcom sensor on my arm for me, despite his aversion to needles. Everyday, I'm astounded by his patience for me and I'm so glad he's MINE!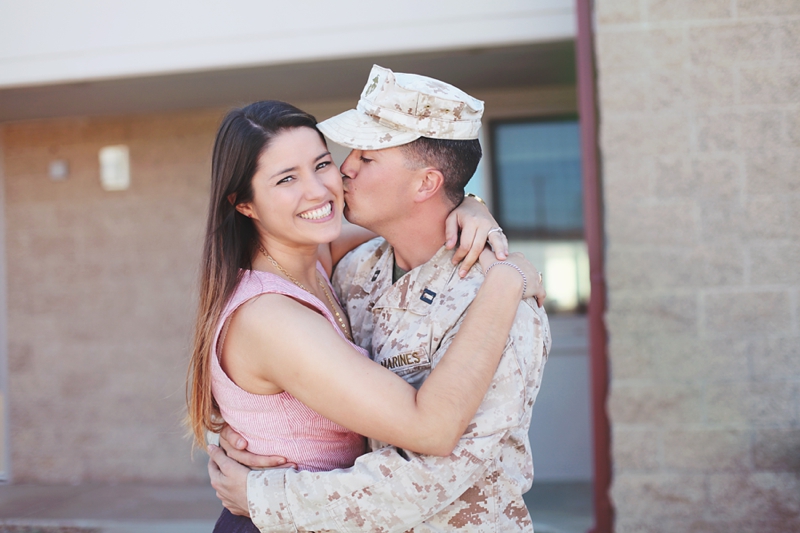 Photo by Paige Prior Photography
Besides my husband and our dog, I love drinking wine and relaxing with a good book. Listening to audiobooks is one of my favorite ways to "read" a book, and non-fiction is definitely my favorite genre. Are you a book lover? I'd love to hear your recommendation for my next favorite book! Email me here with your suggestion! :)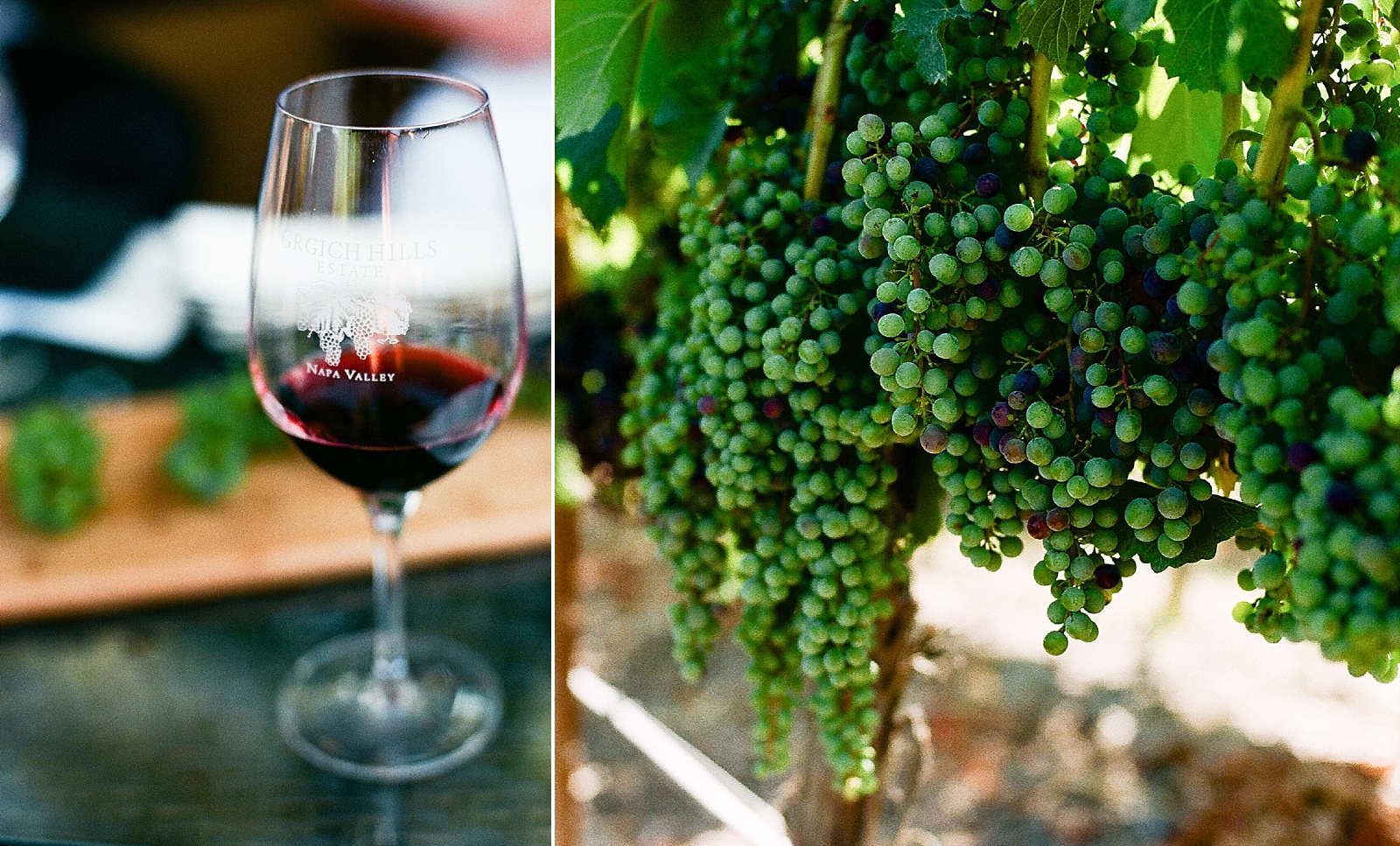 One of my favorite things to do when I'm at my parents' home is to look through the photos my dad took when we were kids. The best prints are kept in a drawer in the guest bathroom. Though I've thumbed through them several times over the years, I always seem to find a new treasures in that drawer. My siblings and I visiting the prickly pear cacti in Big Bend, the family trip to Washington, DC, and all of the cousins perched on a rock at my uncle's ranch. I love that, thanks to Dad, my family has tangible memories of our everyday life to enjoy.
The beauty of people in love inspires me.
My passion is in creating lasting memories from naturally occurring moments.
I dream of creating images that will be cherished for generations.
I'm so glad that you found me here! Please take a look around and contact me at lauren@laurennygard.com if you would like to book your upcoming portrait session!
My images have been featured in:

on A Military Story (Olson Family Homecoming, Real Wedding: Dee & Danielle, Engagement: Amanda & Dom, Homecoming: Melissa & Kyle, Homecoming: Jill & Travis, Homecoming: Jenifer & Nick, Real Wedding: Casey & Scott, USMC Homecoming, Baby Camden, Homecoming: USNS Mercy, and Real Wedding: Ashley & Matt),
and on Wedding Wire Blog!
Member, Professional Photographers of America


Lauren Nygard Photography
Portrait Photographer in Spring Branch, Texas, and beyond