Pricing
Read below for pricing your custom session with south central Texas portrait photographer, Lauren Nygard.
Please contact me for full details.
Ready to book?
Throw the confetti and email me today!
Portrait sessions cost $325. A one-hour photography session precedes an in-person ordering session for your wall art, photographic prints, and heirloom albums. Gift prints begin at $45. Portrait collections begin at $405. A couple, a family, a senior, or anyone looking to document a moment in their lives will book a portrait session. Are you vacationing in the area? No problem! Take advantage of an in-person ordering session via Google Hangouts, after you return home!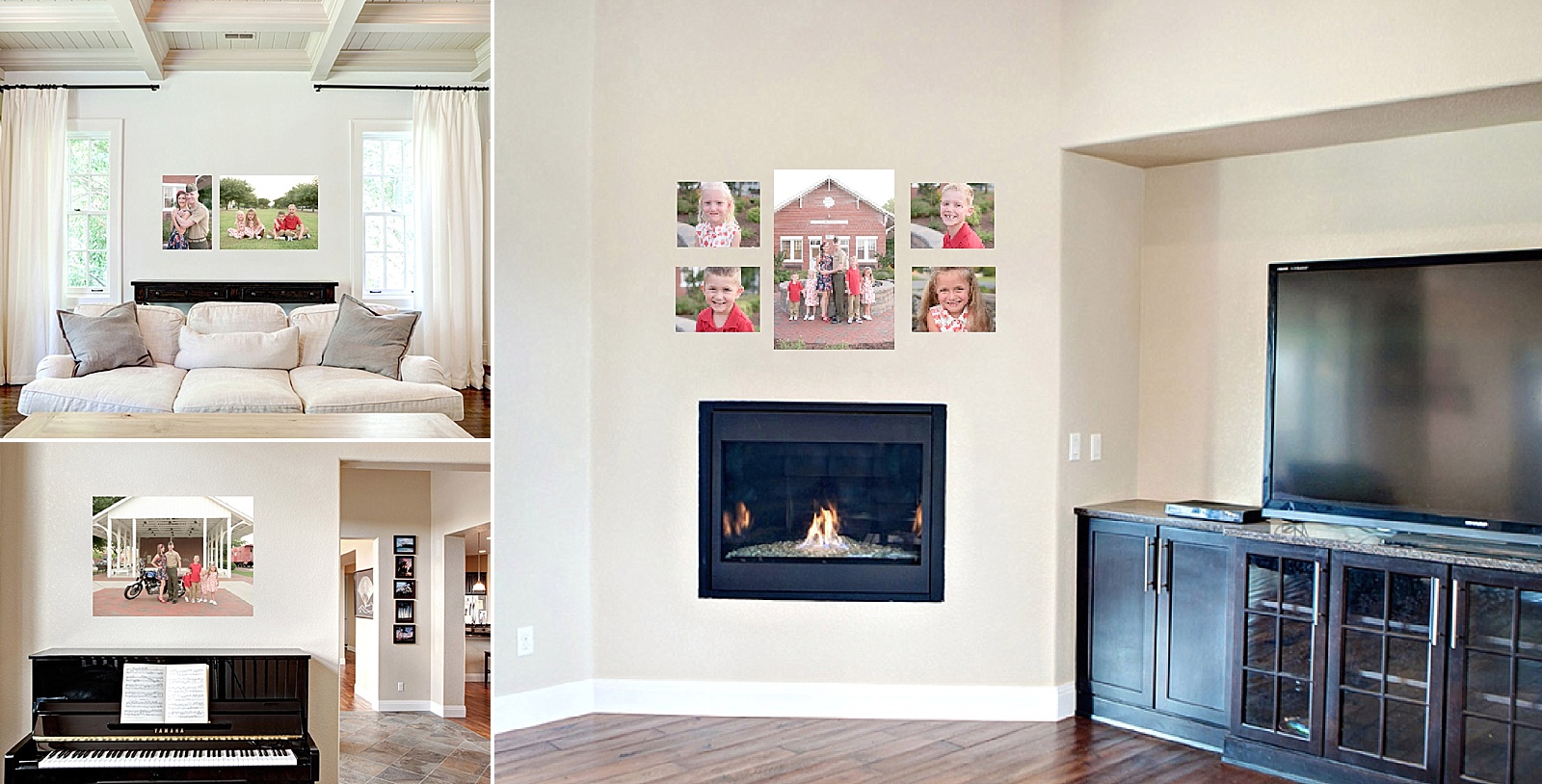 Military homecoming coverage starts at $325. As a military wife, I have experienced the anxiety and thrill of a military homecoming first-hand. Capturing military homecomings at Camp Pendleton was such a joy for so many years, so I'm excited to continue photographing my fellow military families in San Antonio!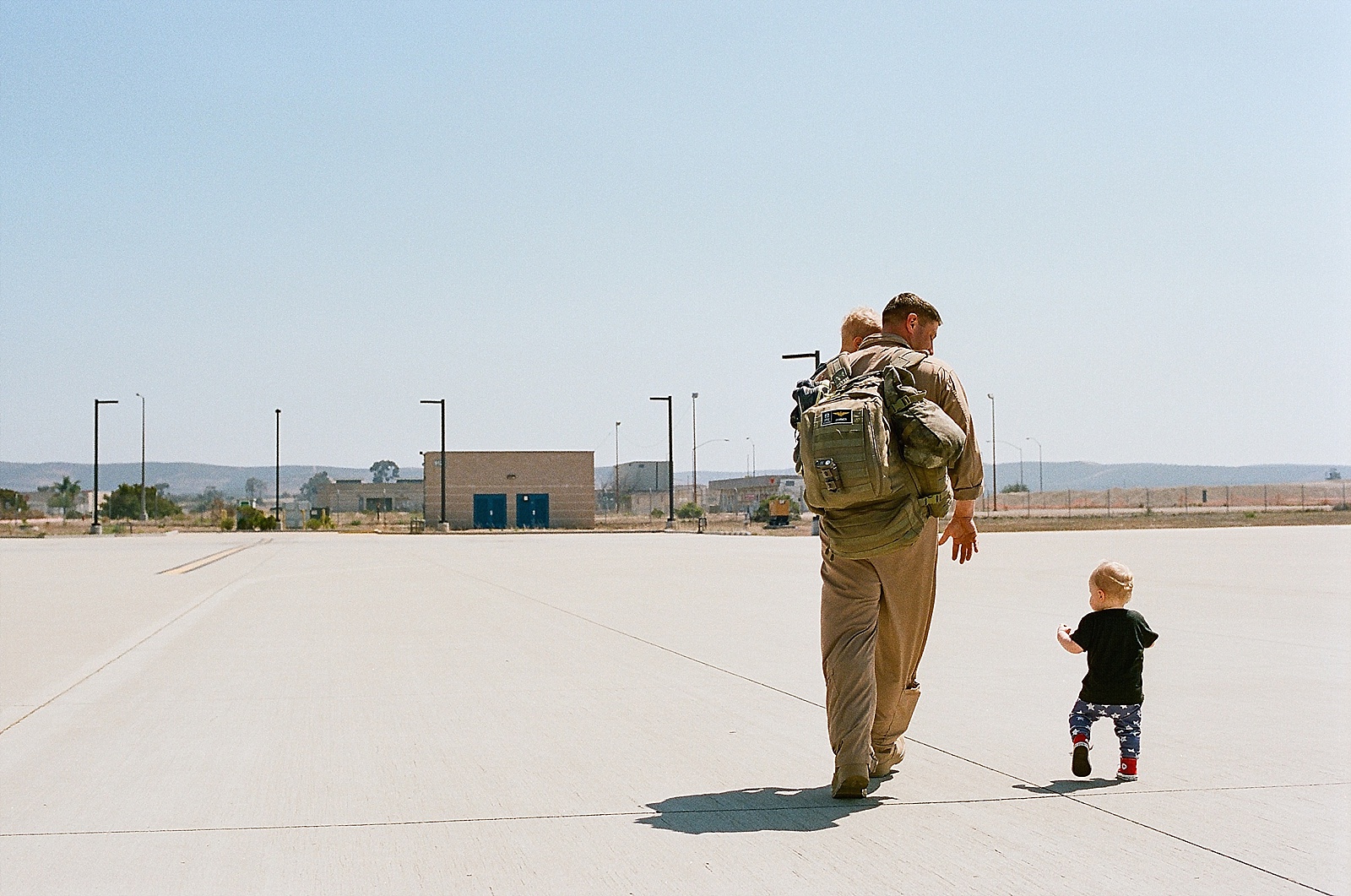 Event packages begin at $375. I tailor each package to the event's specific schedule and requirements, so these packages vary greatly from wedding collections. Your birthday party, anniversary or engagement party, or retirement ceremony will book as an event.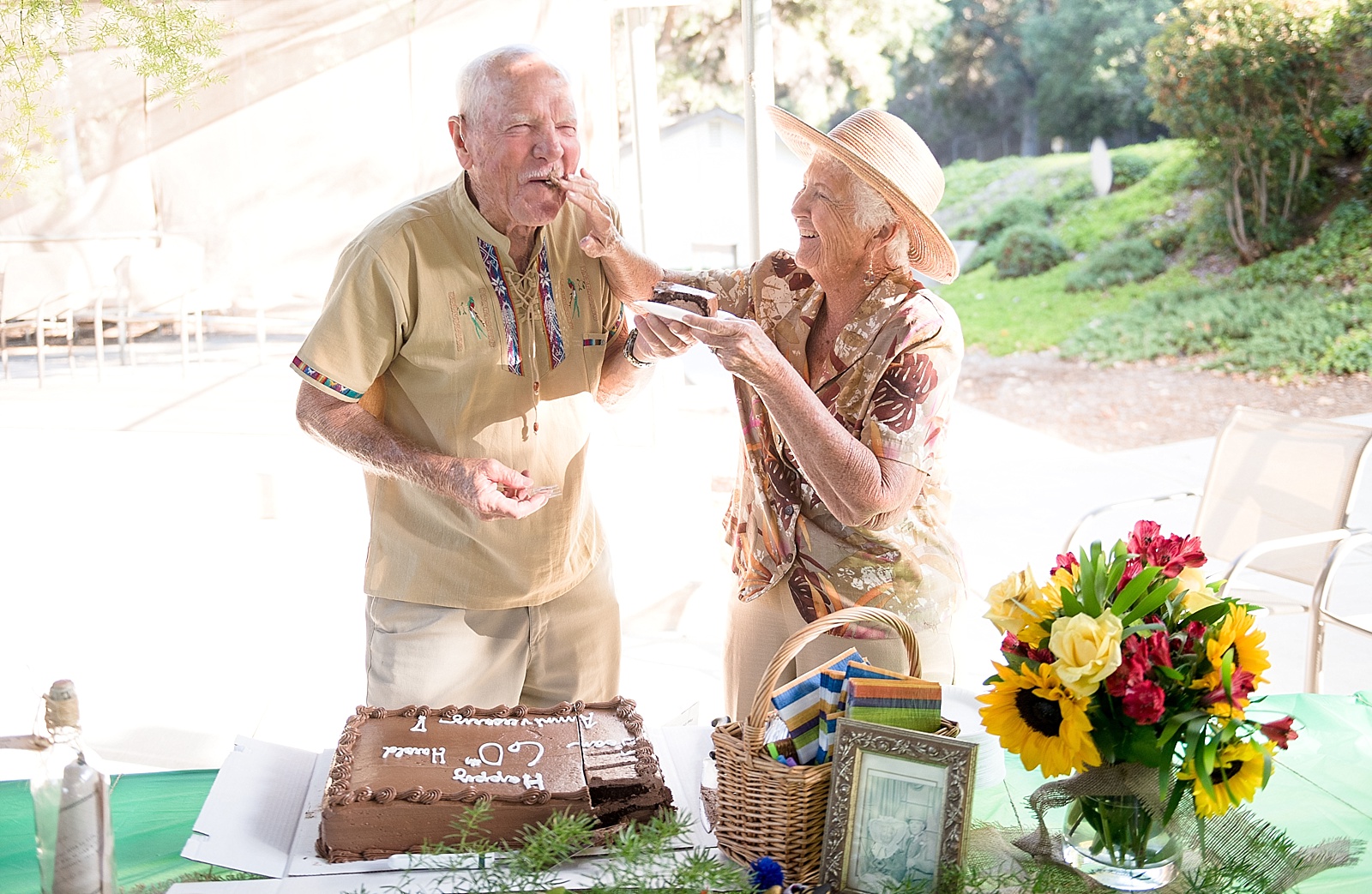 Wedding collections, offered on a limited basis, begin at $3950. Each collection includes at least seven hours of photography coverage. Contact me if you are planning an elopement or other intimate wedding!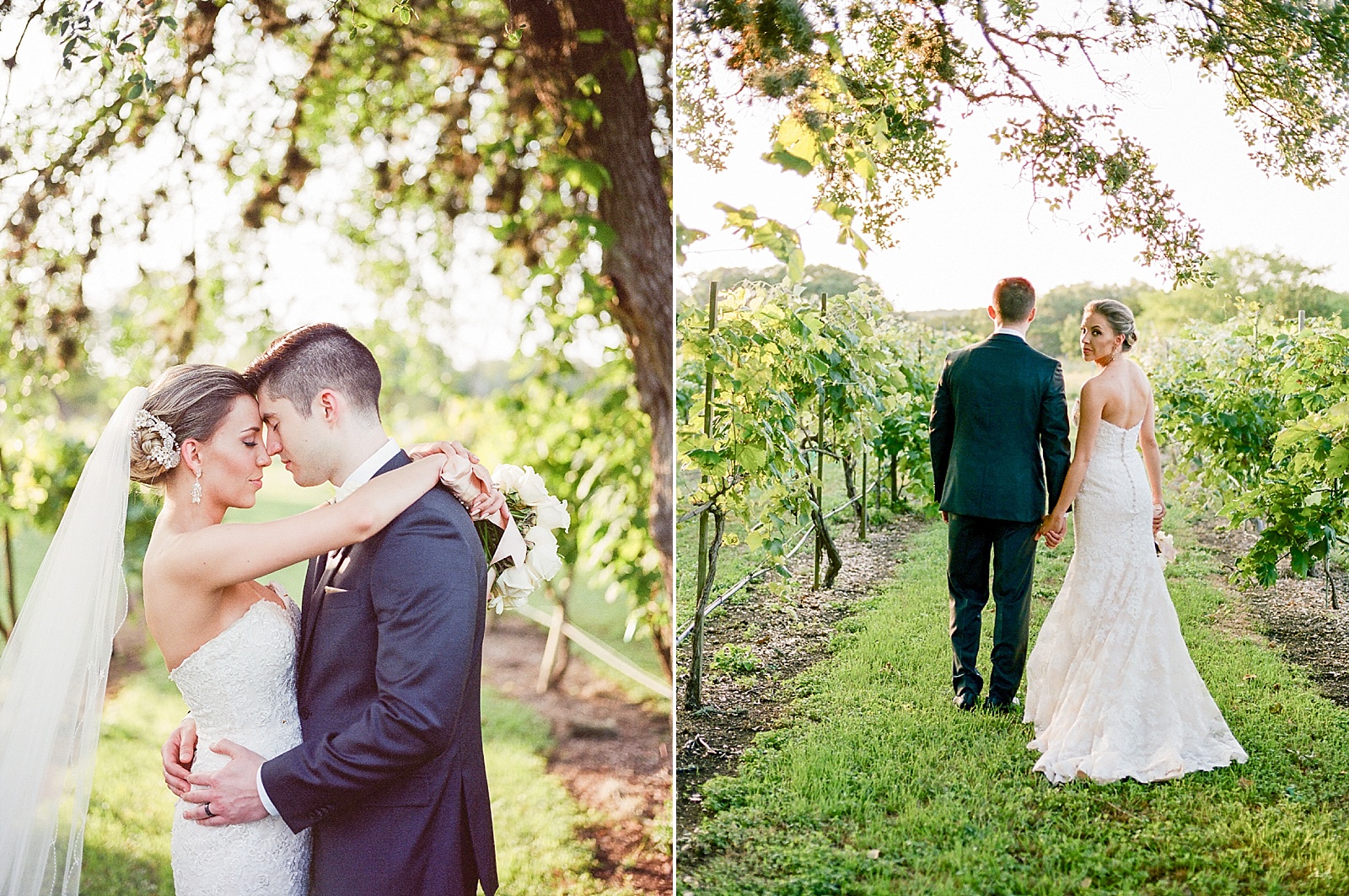 Let's chat!
[email protected] | 910-632-0885 | Click here to access my contact form.
Member, Professional Photographers of America


Lauren Nygard Photography
Portrait Photographer in San Antonio, Austin, and beyond
Texas Portrait Photographer