I was so excited to meet the W family and their newest addition! This sweet baby boy was born just 2 weeks prior to our family session, and slept through practically the whole thing! Big sister S was a total sweetheart and loved giving high 5's in exchange for a smile! Photographing this adorable family was an absolute blast!
Here are a handful of my favorite images from our portrait session at the Ranch House aboard Camp Pendleton!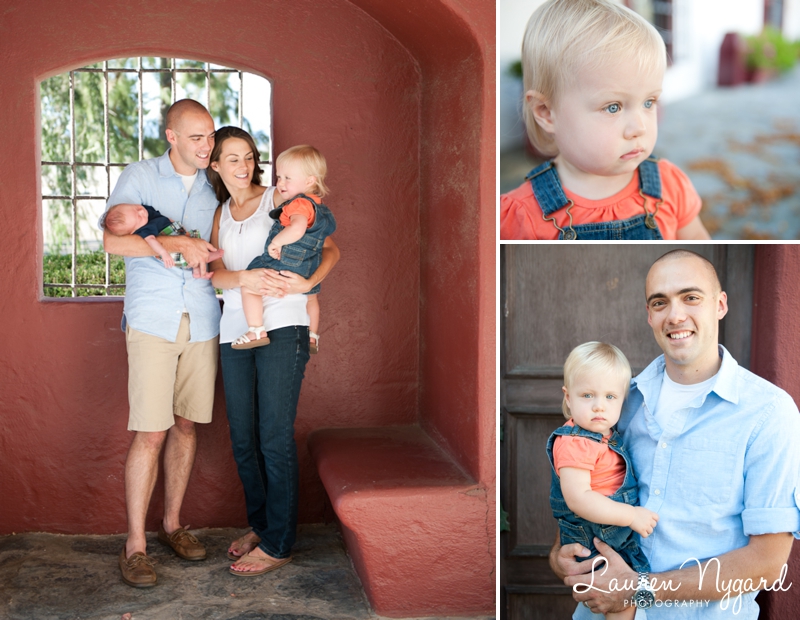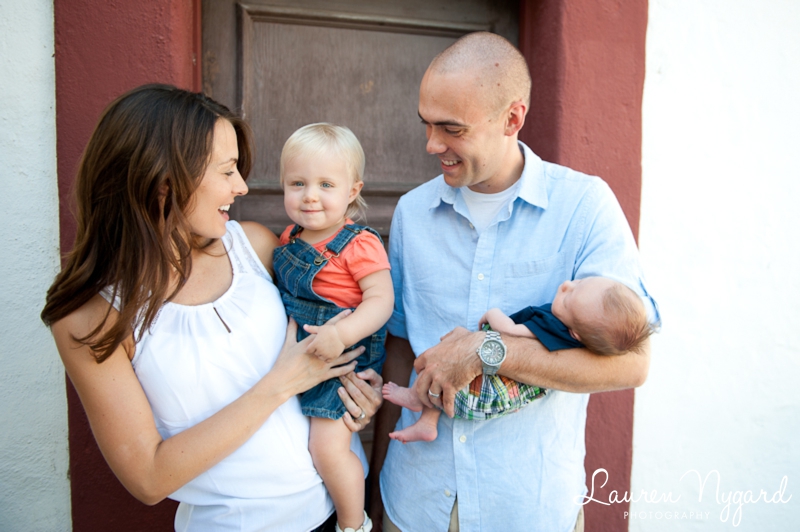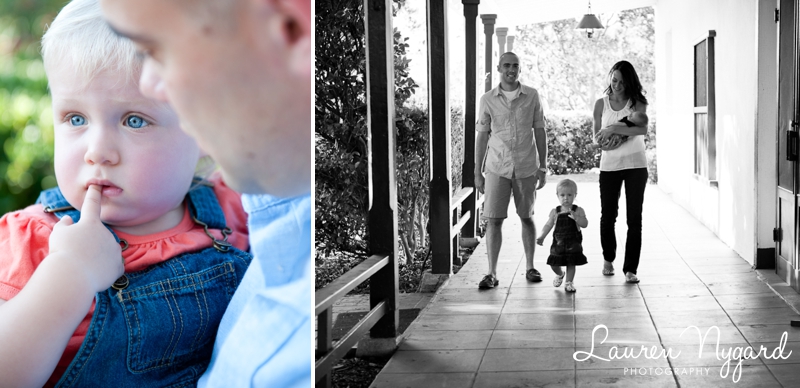 Thank you to this gorgeous family for allowing me to photograph them!
xoxo,
Lauren