Last weekend, the fabulous Kori of Kori Smith Photography gathered a group of local photographers to get together for lunch up in Havelock, North Carolina. We chatted about photography as well as running a business. Taxes, expenses, business licenses, websites, blogs, Facebook pages, and contracts were discussed. Kori even provided handouts for all attendees! Kori organized this lunch (for free!) because she has a heart of gold and I truly value her friendship! (You may recognize her from these photos because she and I both are Type 1 Diabetics!)
Kori's generosity is just an example of what I believe is at the heart of many creative entrepreneurs today. We are no longer simply in business for ourselves, but instead thrive when our friends thrive as well. And friendship is only the beginning! Kindness goes a long way too.
Contrary to what some typical businessmen may think, getting together with other photographers has always been a big part of my business. I don't see them as competition but rather as confidants, advisors, and–perhaps most importantly–friends. The friendships I have fostered with other photographers have been some of the most rewarding relationships I have, because I know they will always have my back. And who else would I rather refer work to when I'm booked (or on maternity leave) than a friend who is equally skilled behind the lens? No one. ;)
The ladies and gentleman in the following photos are all in the photography world in one way or another. Some of us have been in business for years while others are just thinking of starting a business. What I love about this group is that we are all willing to share knowledge with each other, and lift each other up when needed. Though we don't get together in person as much as we'd sometimes like, we interact online regularly, which fosters true relationships.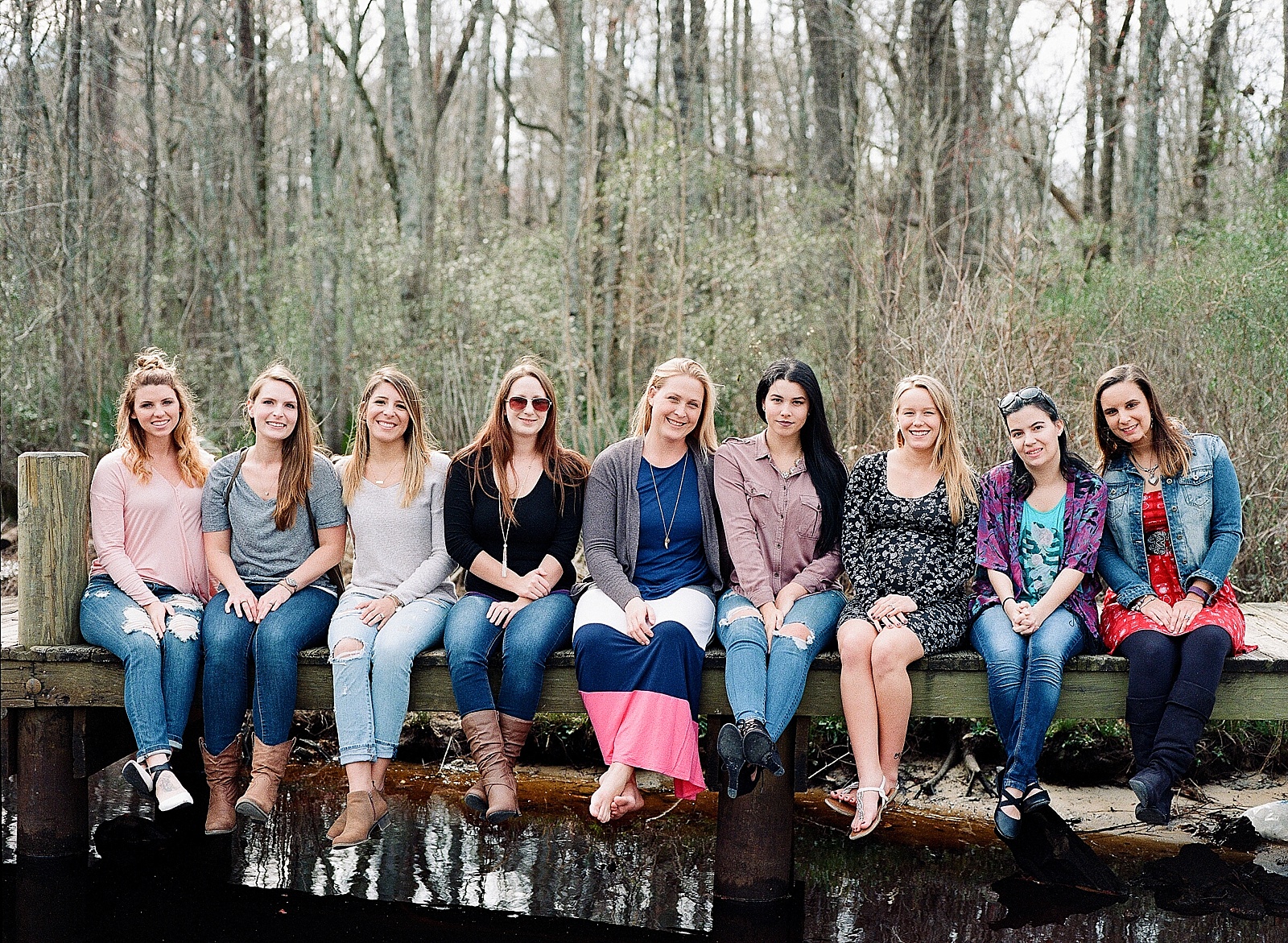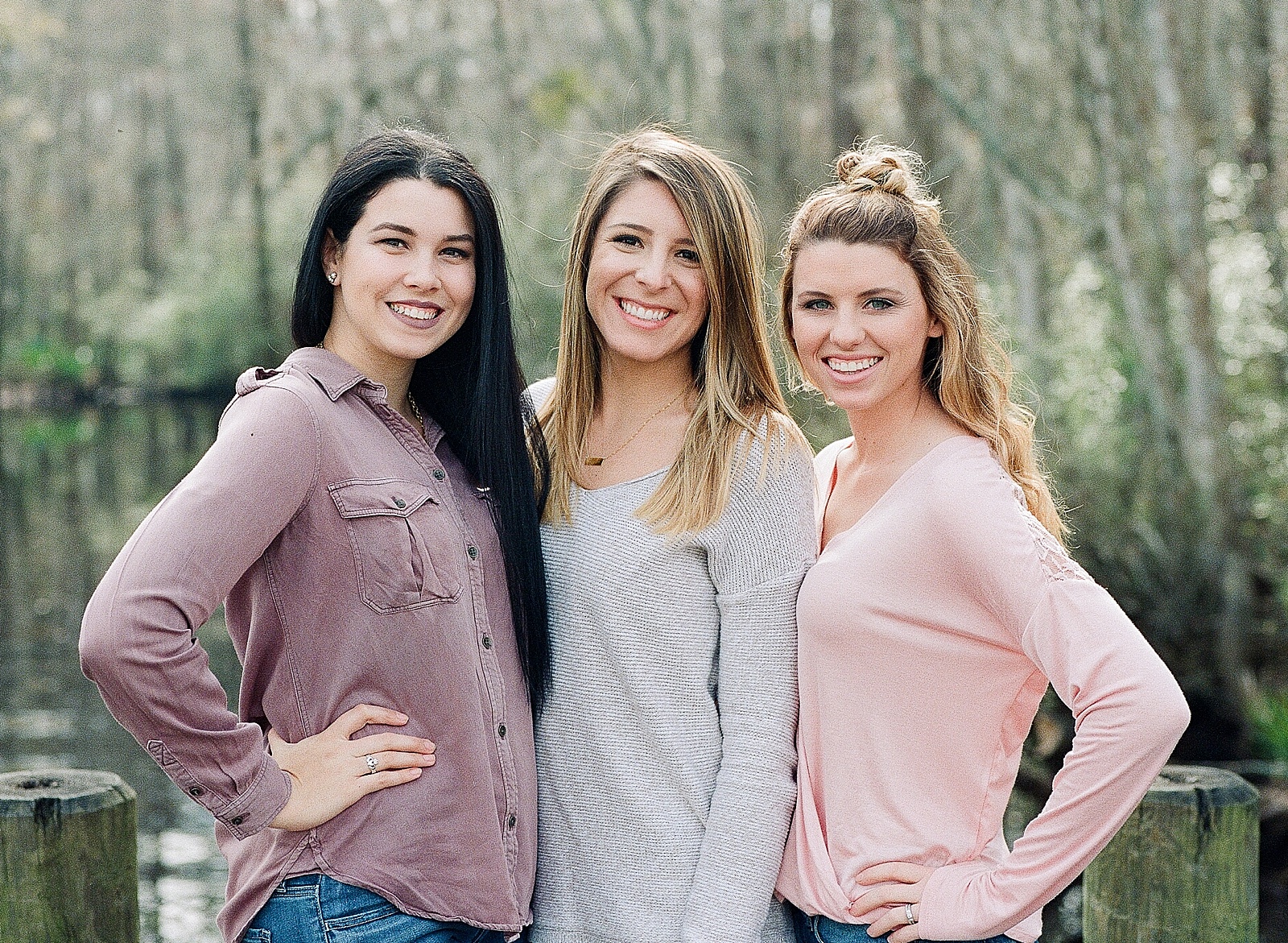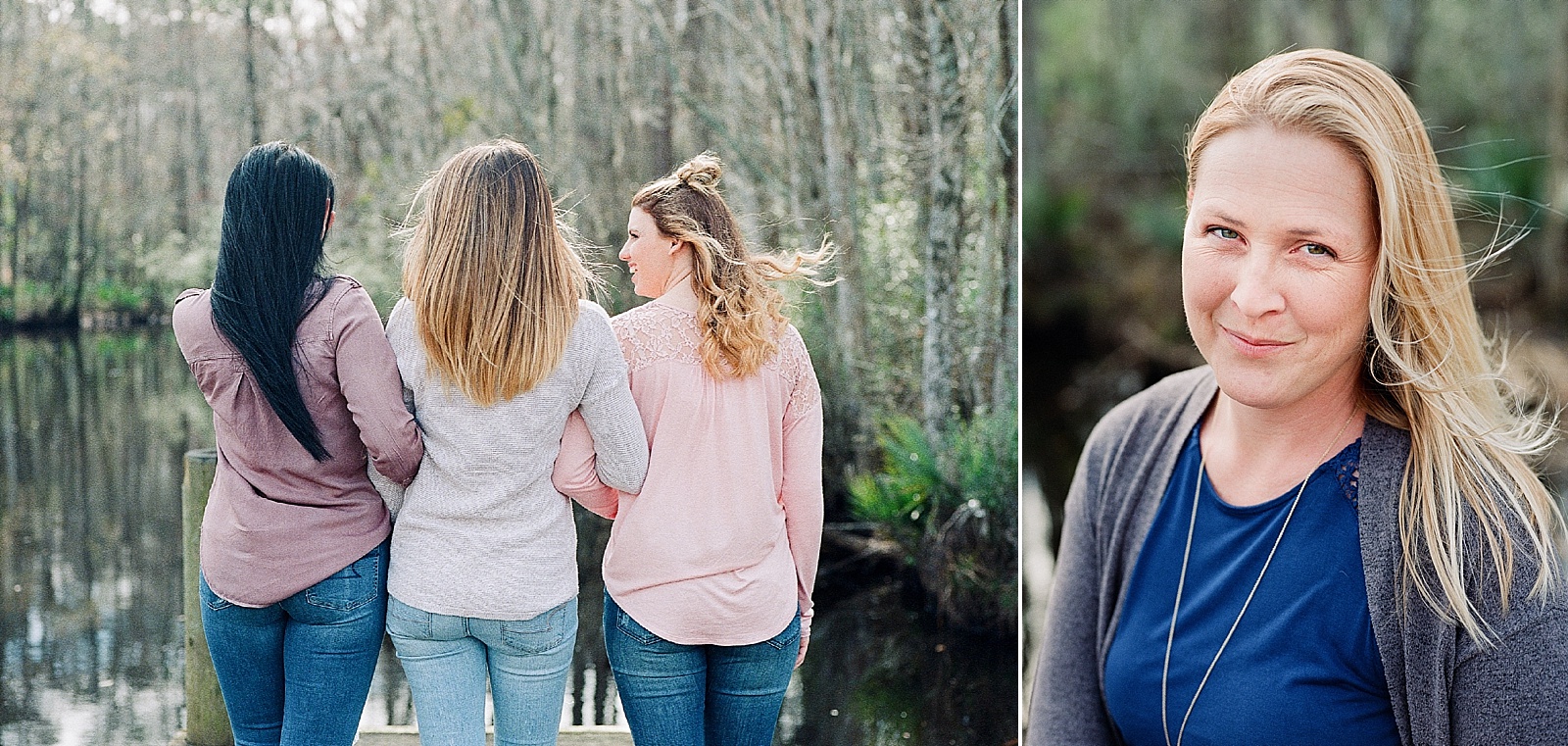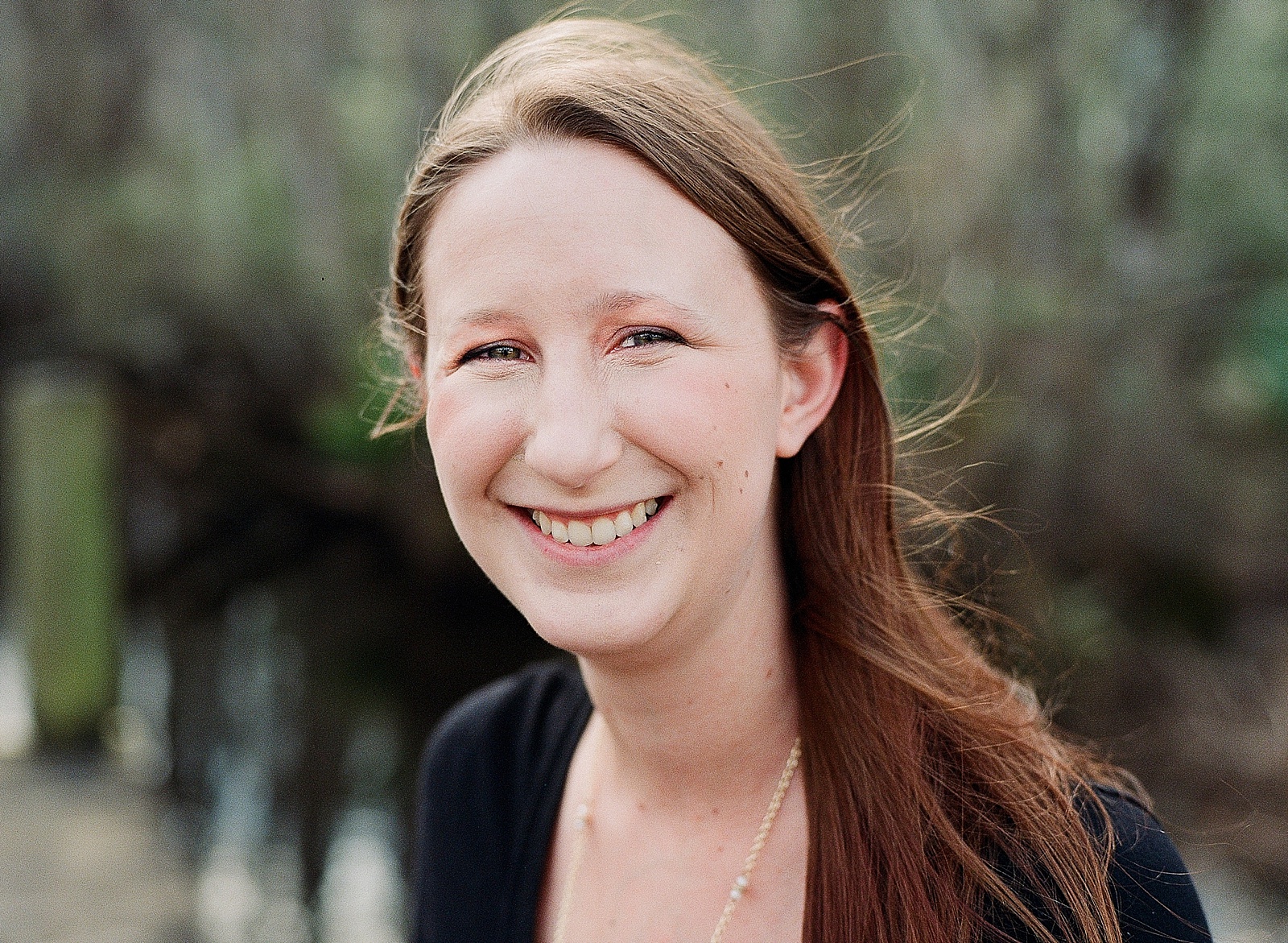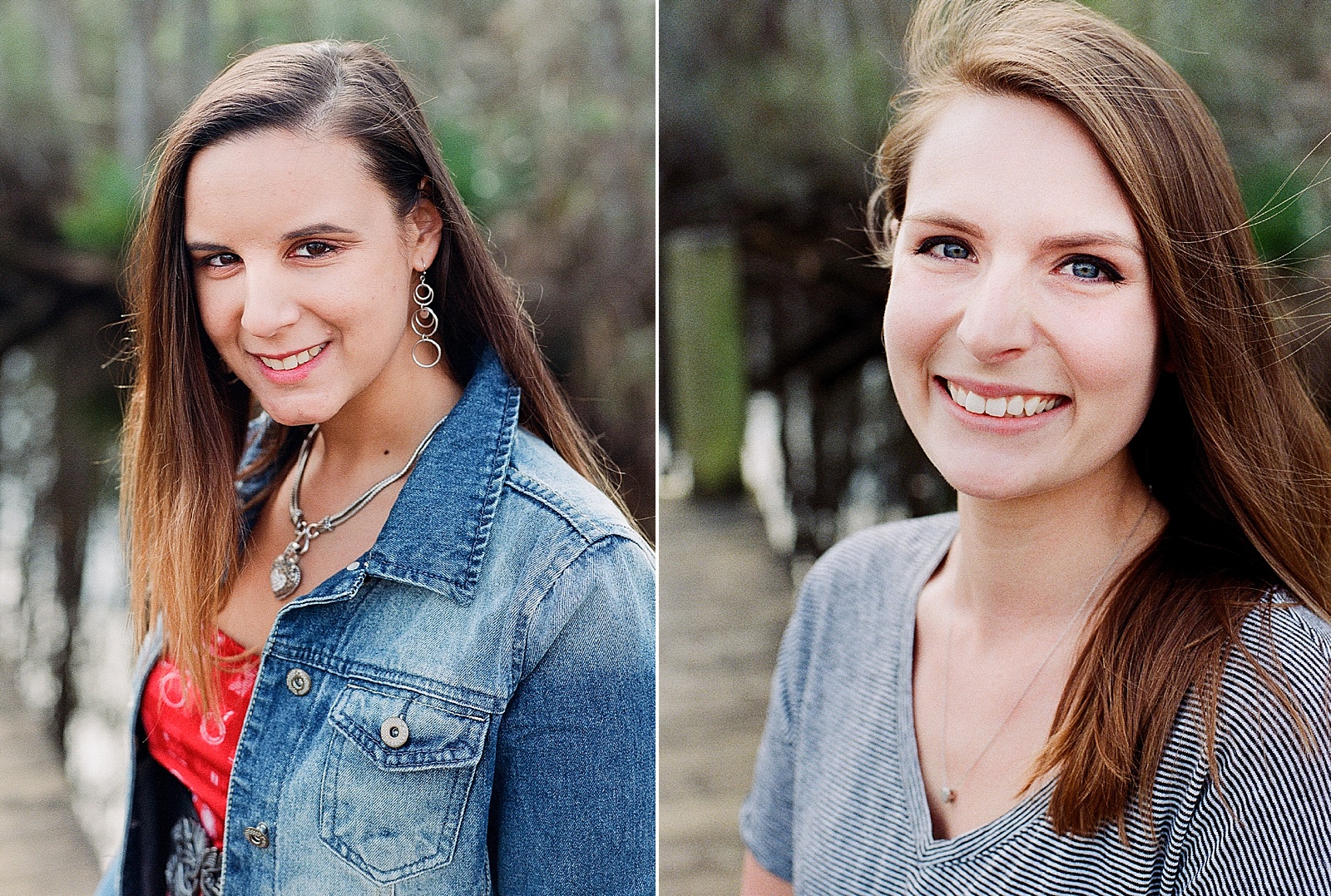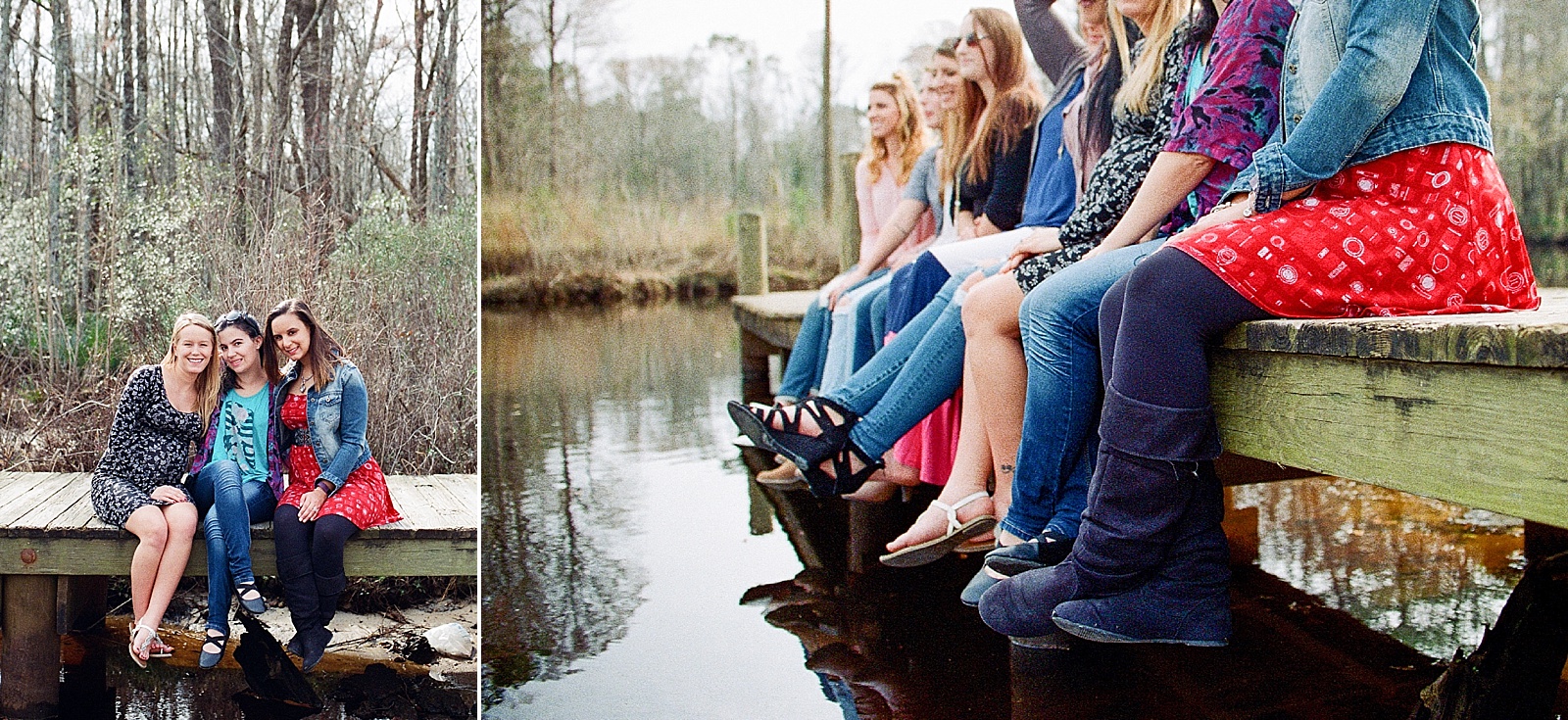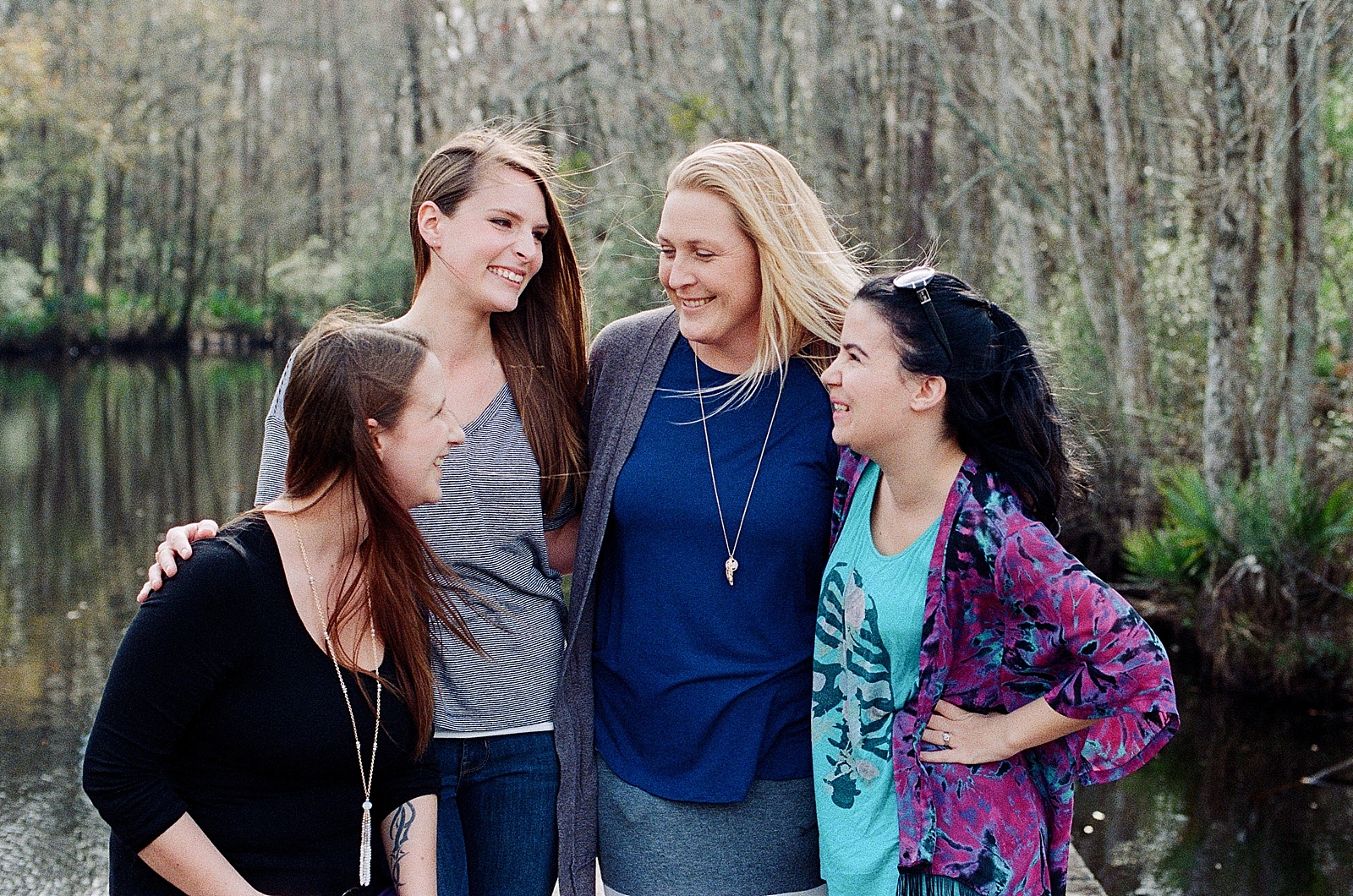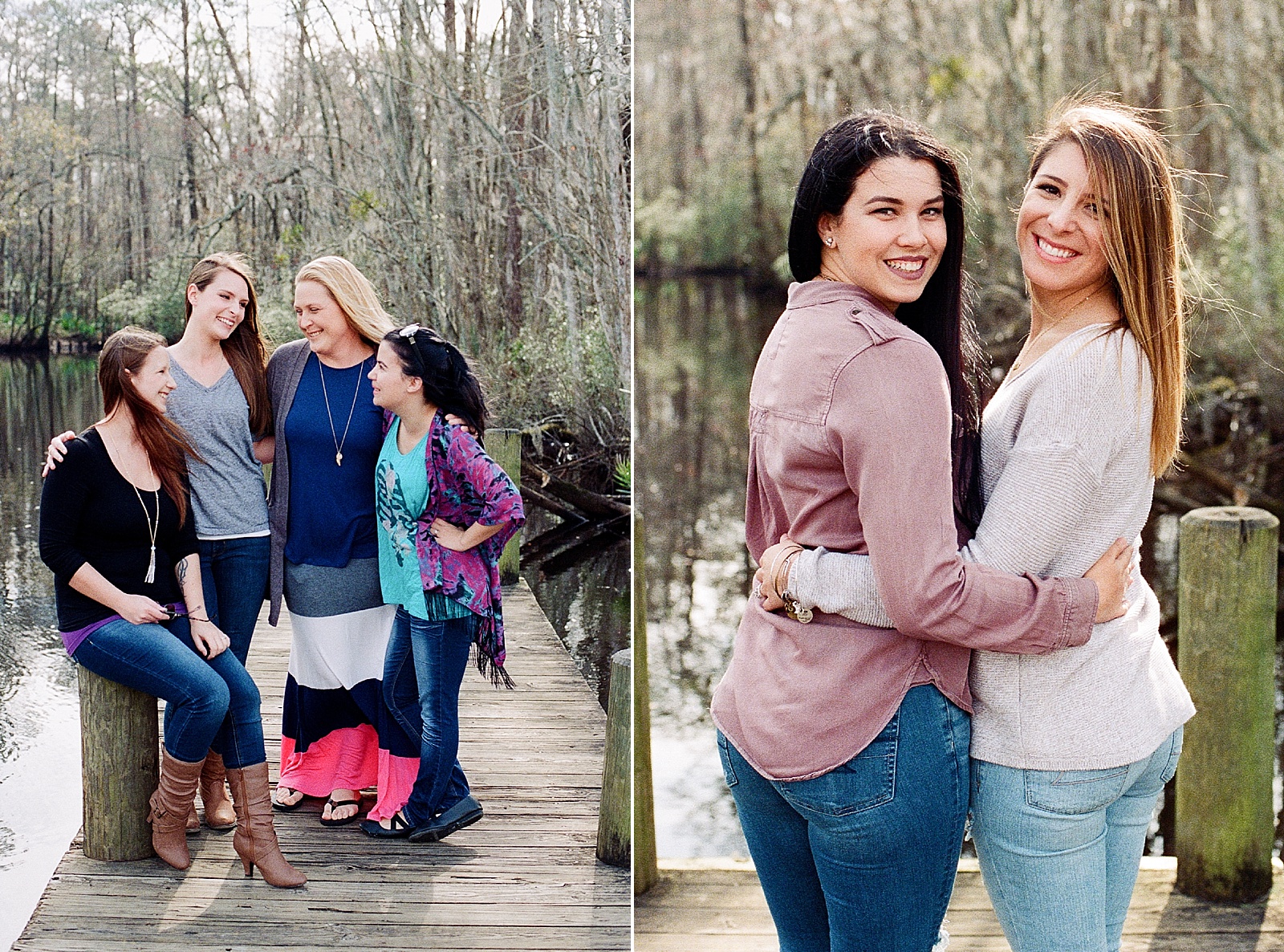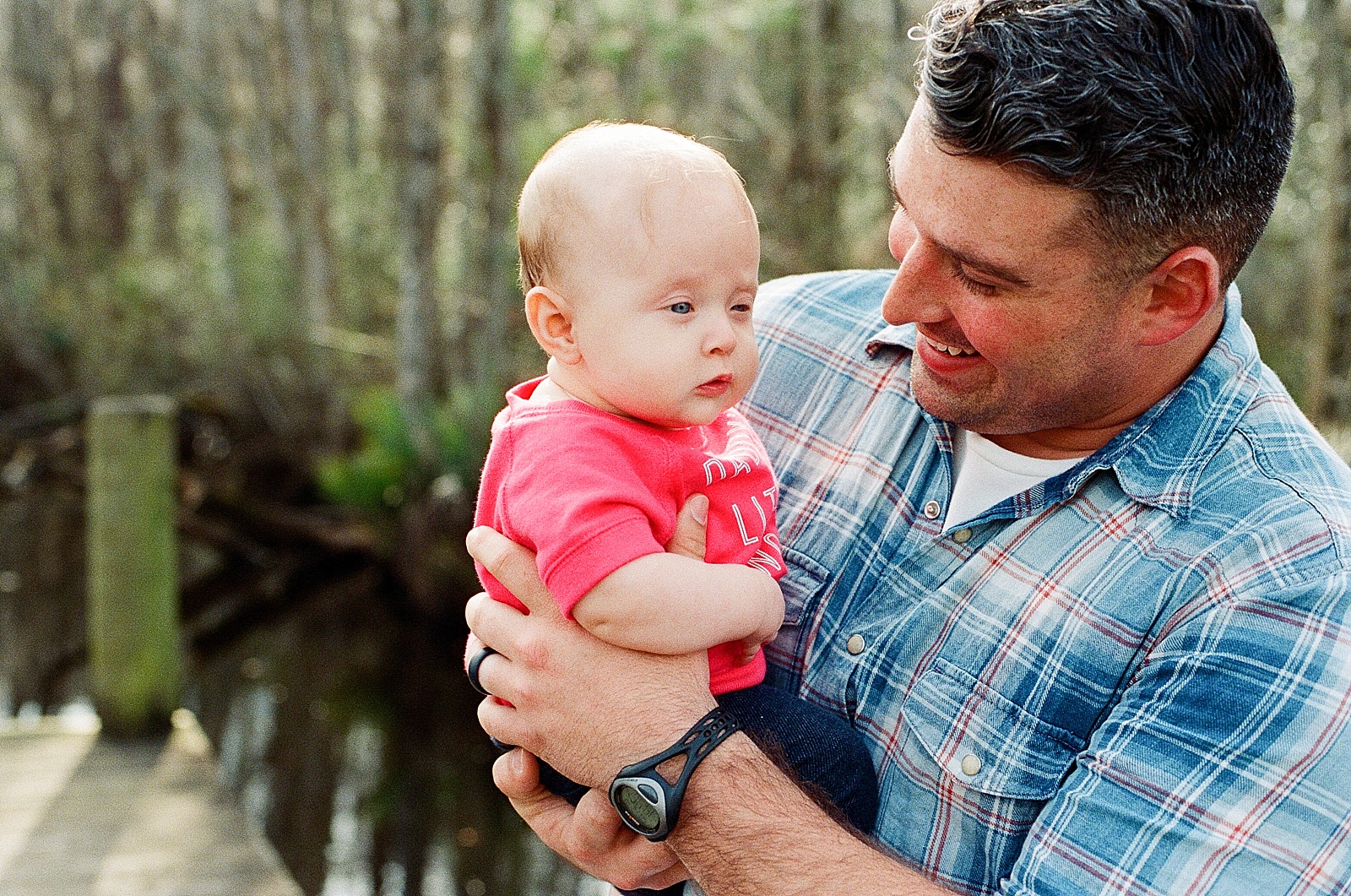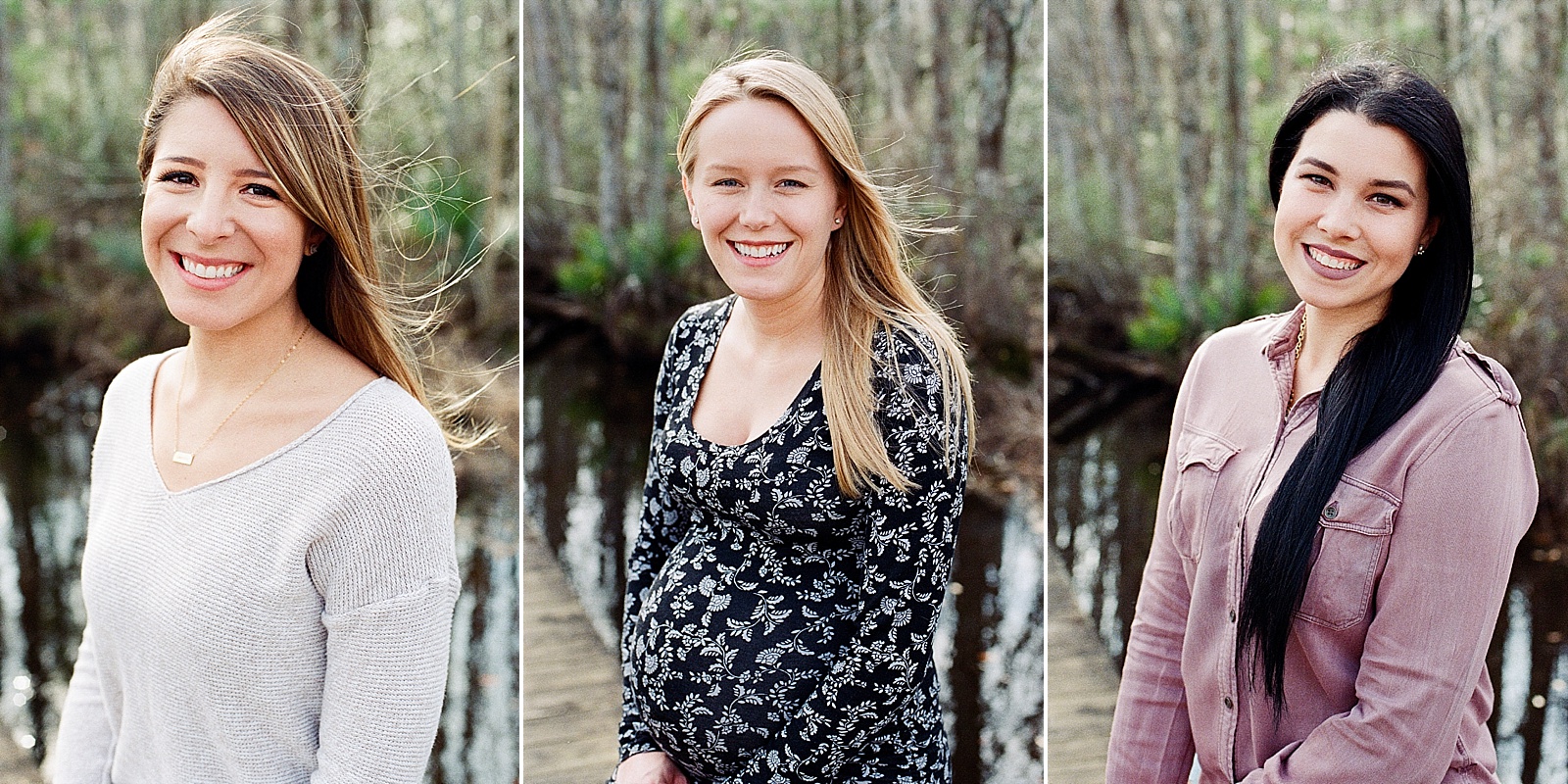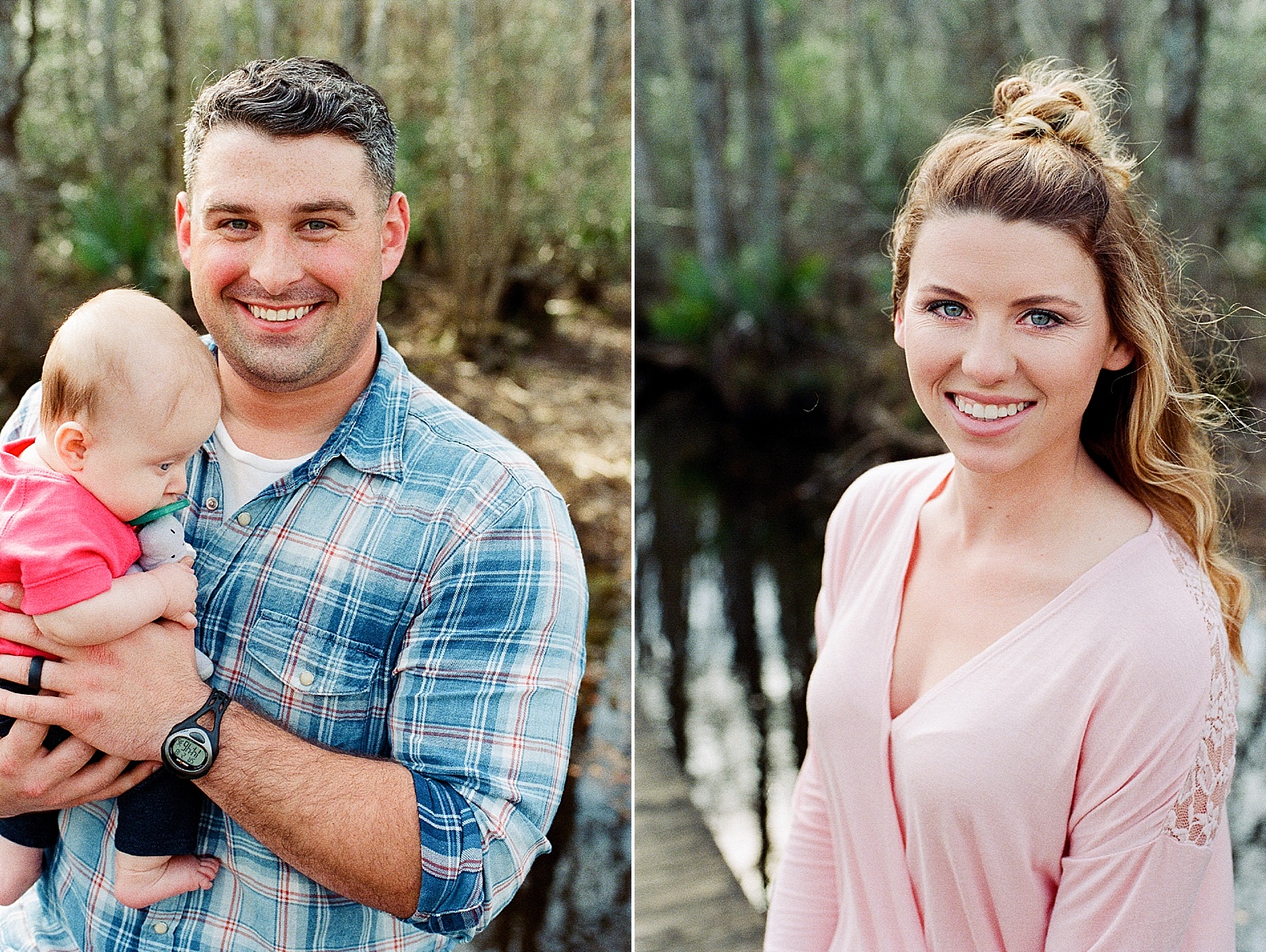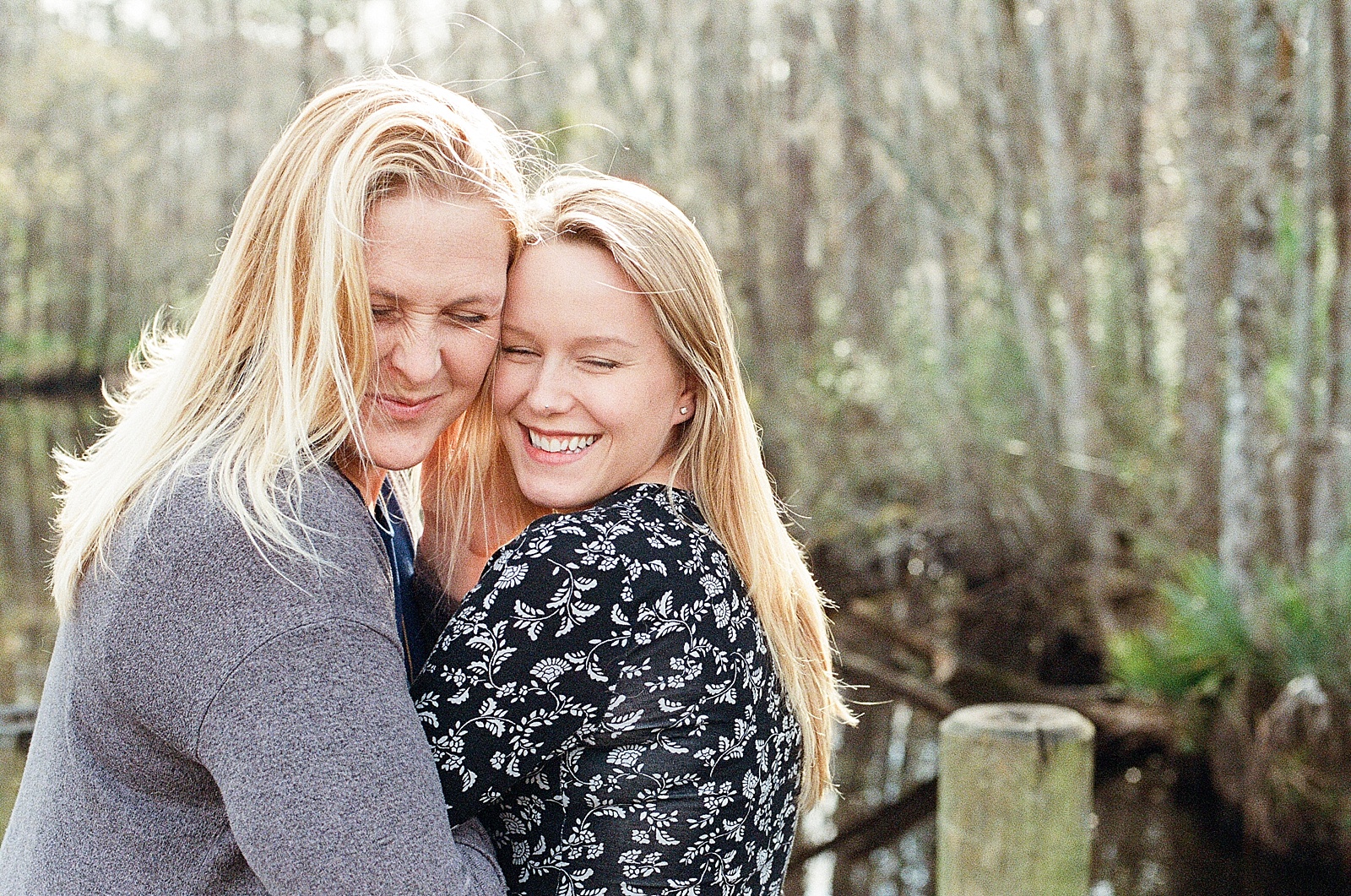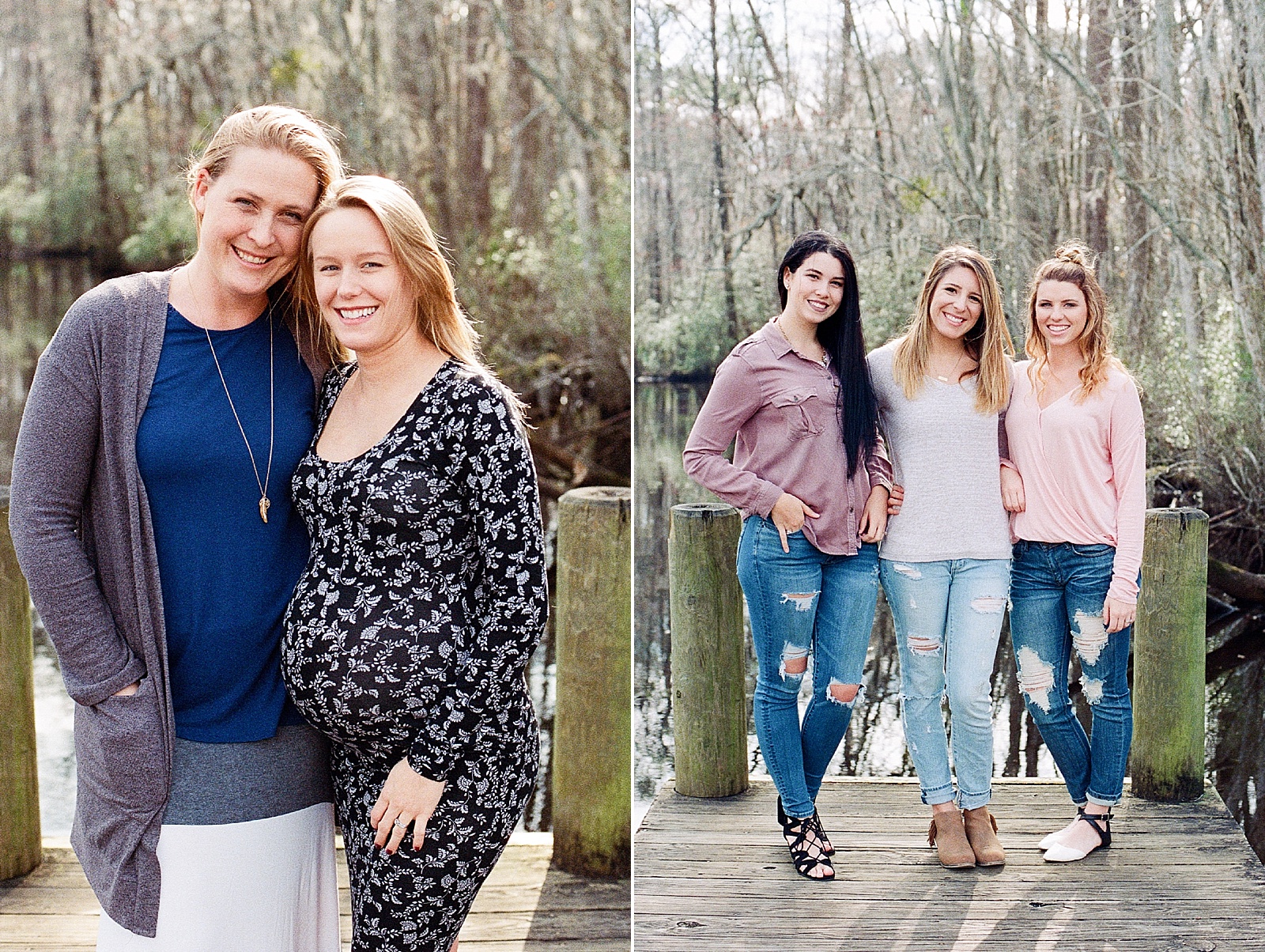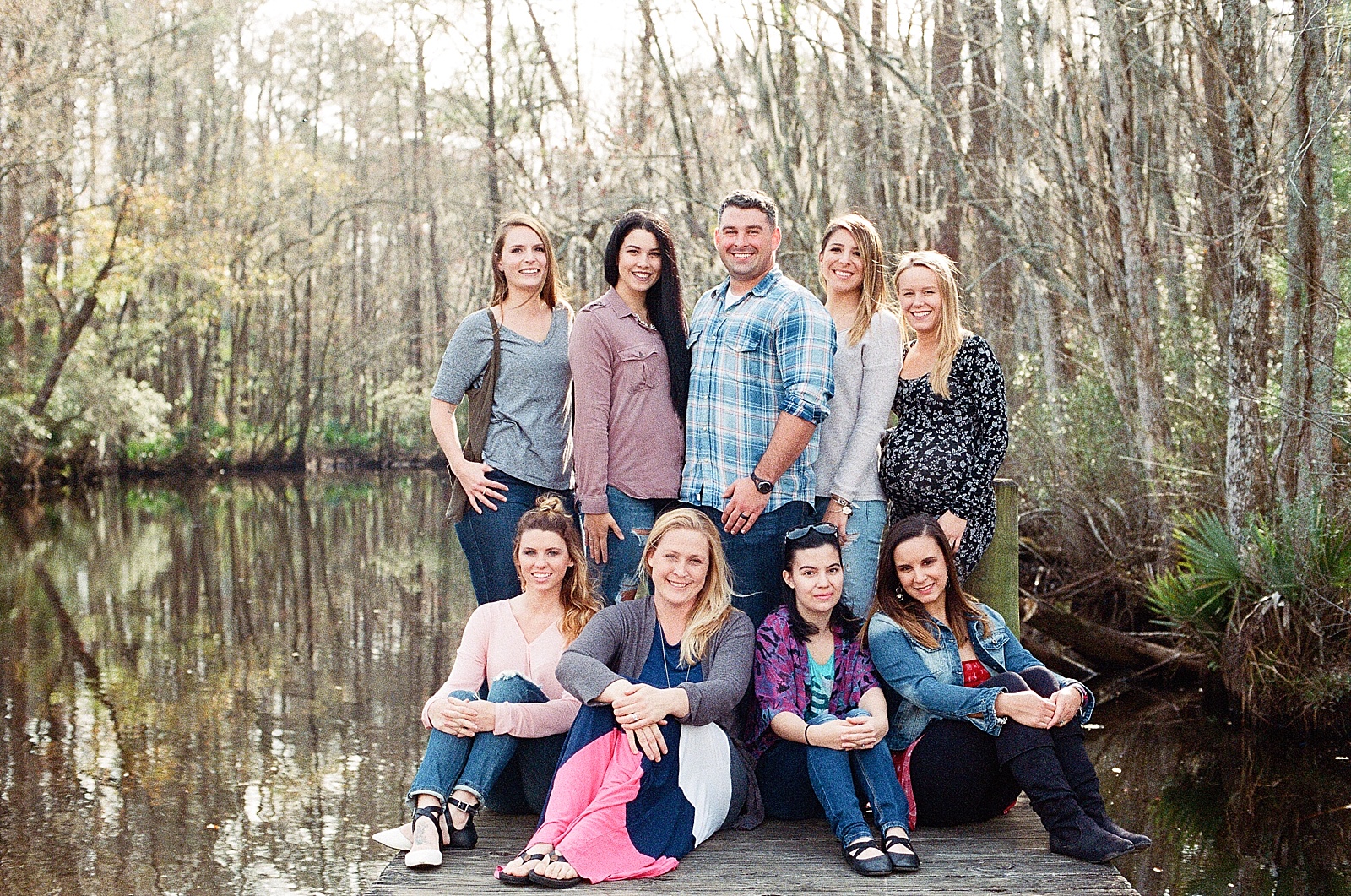 Want to see other interpretations of this month's friendship theme? Click the links below for more!
Southeast Texas Baby and Child Portraiture, Kristy G. Photography
Lesley Vivienne Photographer, South Central Oklahoma Family & Birth Photographer
Northern California Wedding and Family Photographer, R Delp Photography
Oklahoma Child Photographer, Nicole Gulick Photography
I photographed these images on Portra 800 film (35mm using a Nikon F6 and medium format using a Mamiya 645 AFD). Miller's Professional Imaging developed and scanned the negatives.
xoxo,
Lauren
—
Are you looking for a photographer for your upcoming family or anniversary session? Email Lauren at [email protected] or use the contact link on the top of this page to get in touch with North Carolina Portrait Photographer Lauren Nygard! Lauren is based in Coastal North Carolina, but loves traveling with her camera to capture love across the globe!
Wilmington Family Photographer | Lauren Nygard Photography
https://laurennygard.com