This year, I've been inspired by Joyce Kang (and her article on Little Bellows) to photograph a 365 project on film.
What's a 365 project? A 365 project can vary depending on the artist, but, in short, it's a daily journal expressed in photographs. I'm intending to create at least one photograph every day using an analog format (35mm, 110, or 120 film, or using my Instax or Fuji instant film) and also posting one photograph taken on analog format to my Instagram account. Technically, this year, it'll be a 366 project, but I'm not counting. (Yay leap year!)
Since today is January 1, I photographed (and will post, as soon as I complete this blog entry) the following photo on my Instagram account.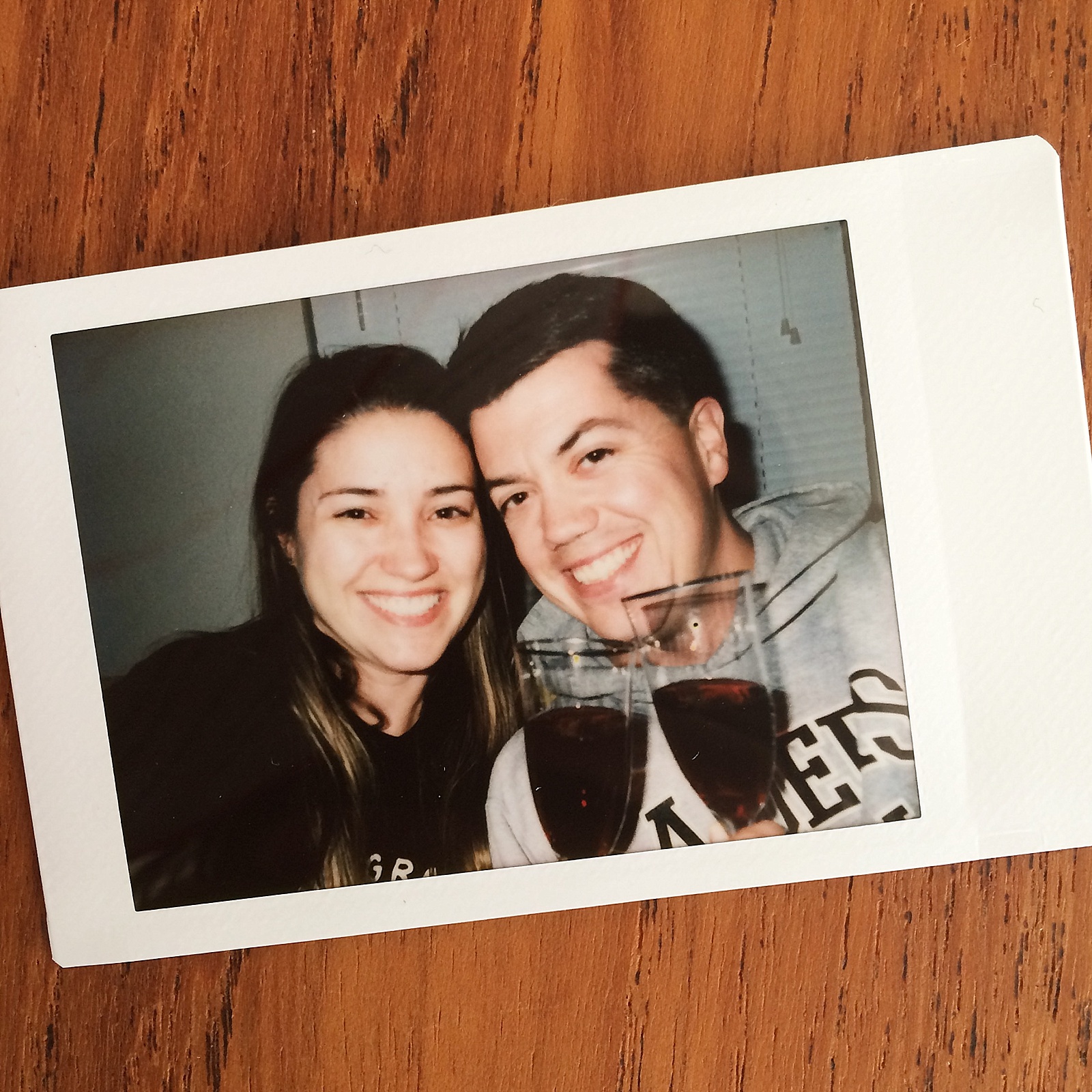 Because film takes a while to develop, I'll be starting this year with a mix of instant film and a few photos taken last month. Once my developing schedule catches up, I plan to post images mostly sequentially through the year, though, save for instant photos, they obviously won't be posted the same day that the image was taken.
Join me on Instagram to follow my year in photos, and let me know if you're starting one as well! :)
xoxo, Lauren
Are you looking for a photographer for your upcoming family or anniversary session? Email Lauren at [email protected] or use the contact link on the top of this page to get in touch with San Diego Portrait Photographer Lauren Nygard! Lauren is based in Southern California but loves traveling with her camera to capture love across the globe!
San Diego Family Photographer | Lauren Nygard Photography
https://laurennygard.com