These images were inspired by a topic for a blog circle. We were asked to show moodiness through our lens, and I got together with Nicole and Grace to create these images using a smoke bomb! These images are a departure from my typical light, airy style, and were so fun to create!
Check out Washington DC Area Wedding Photographer, Angela Powell Woulfe, Photographer's moody images here, then follow the links to see everyone's work until you get back to my blog! :)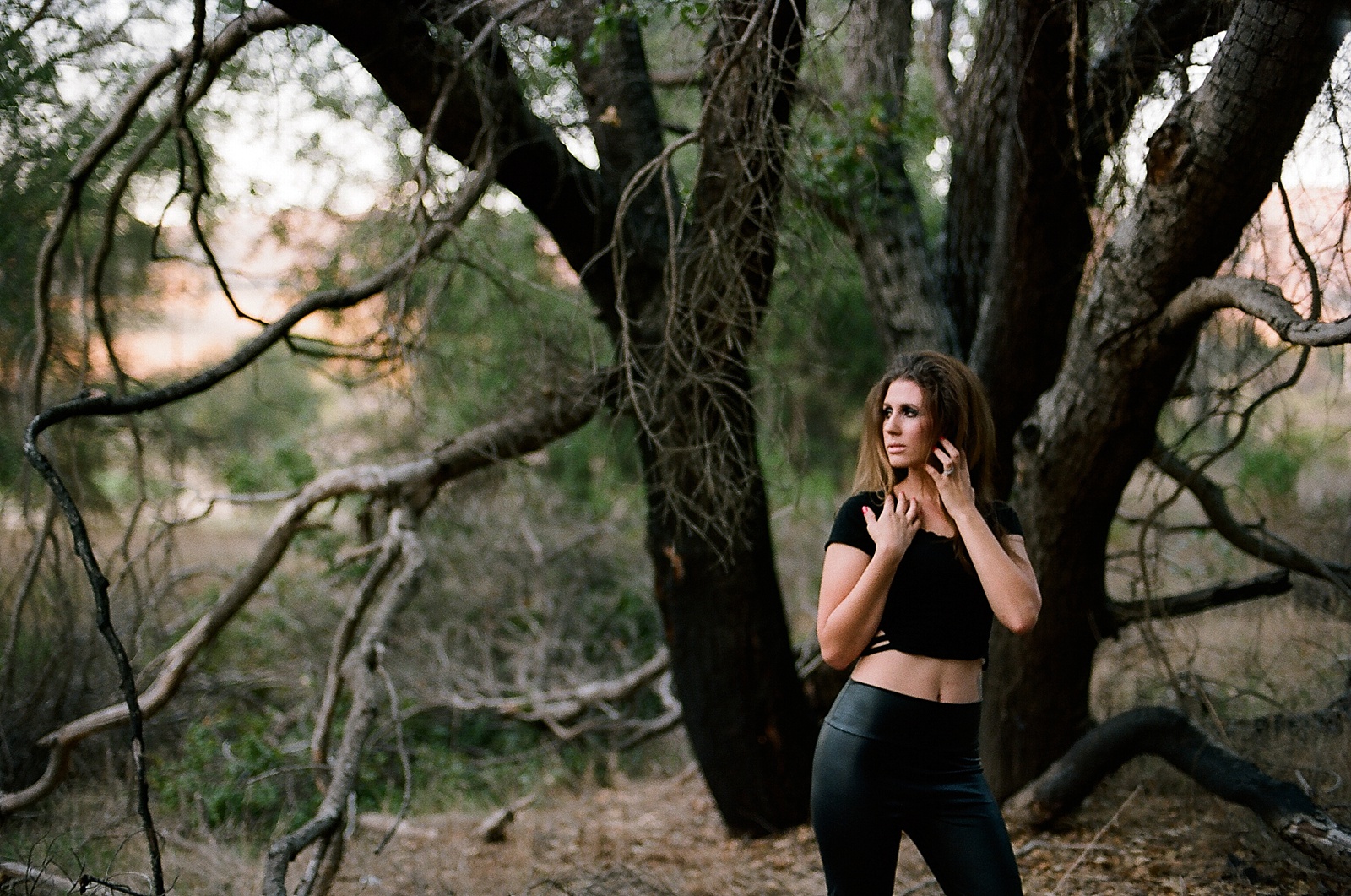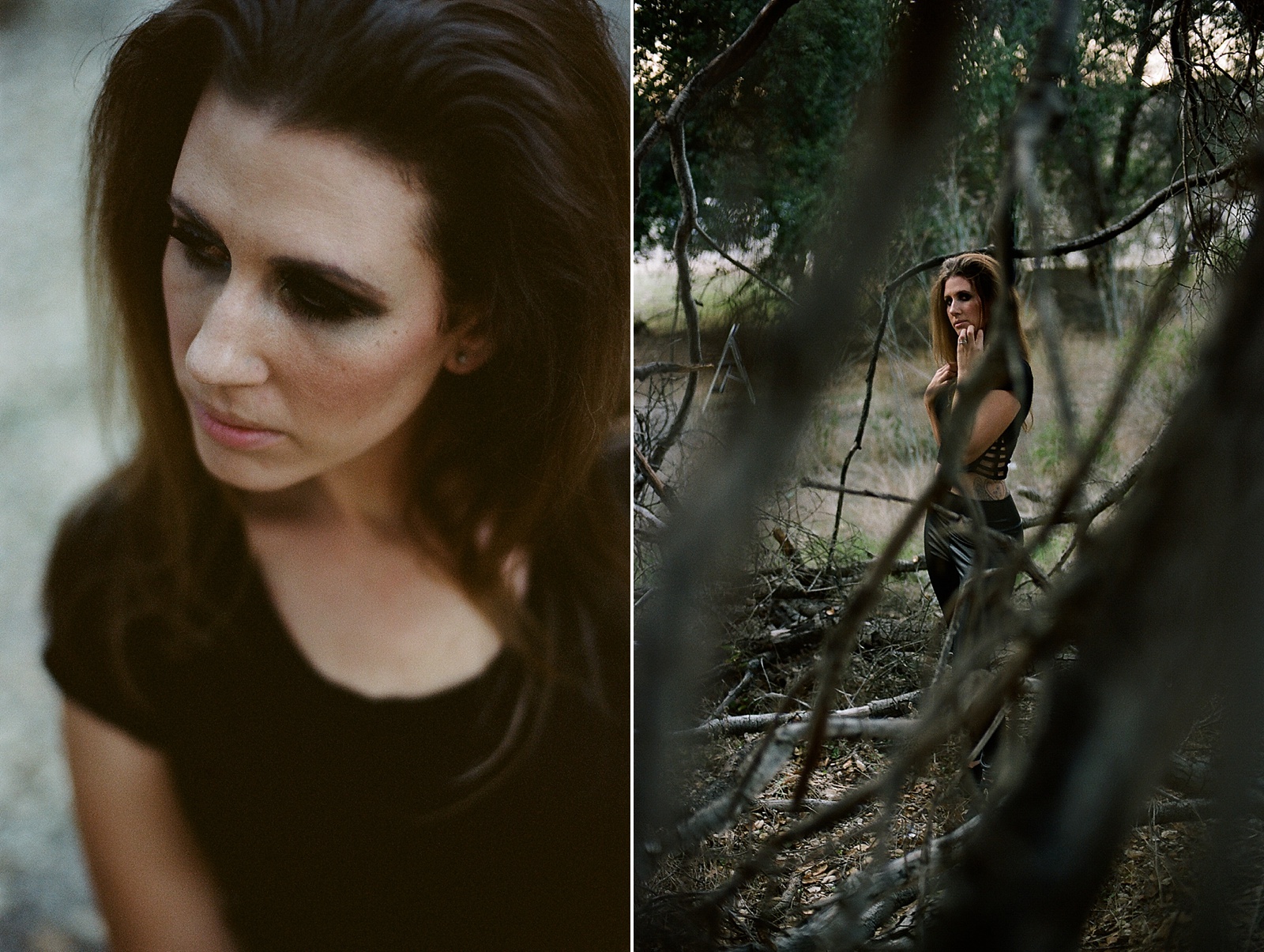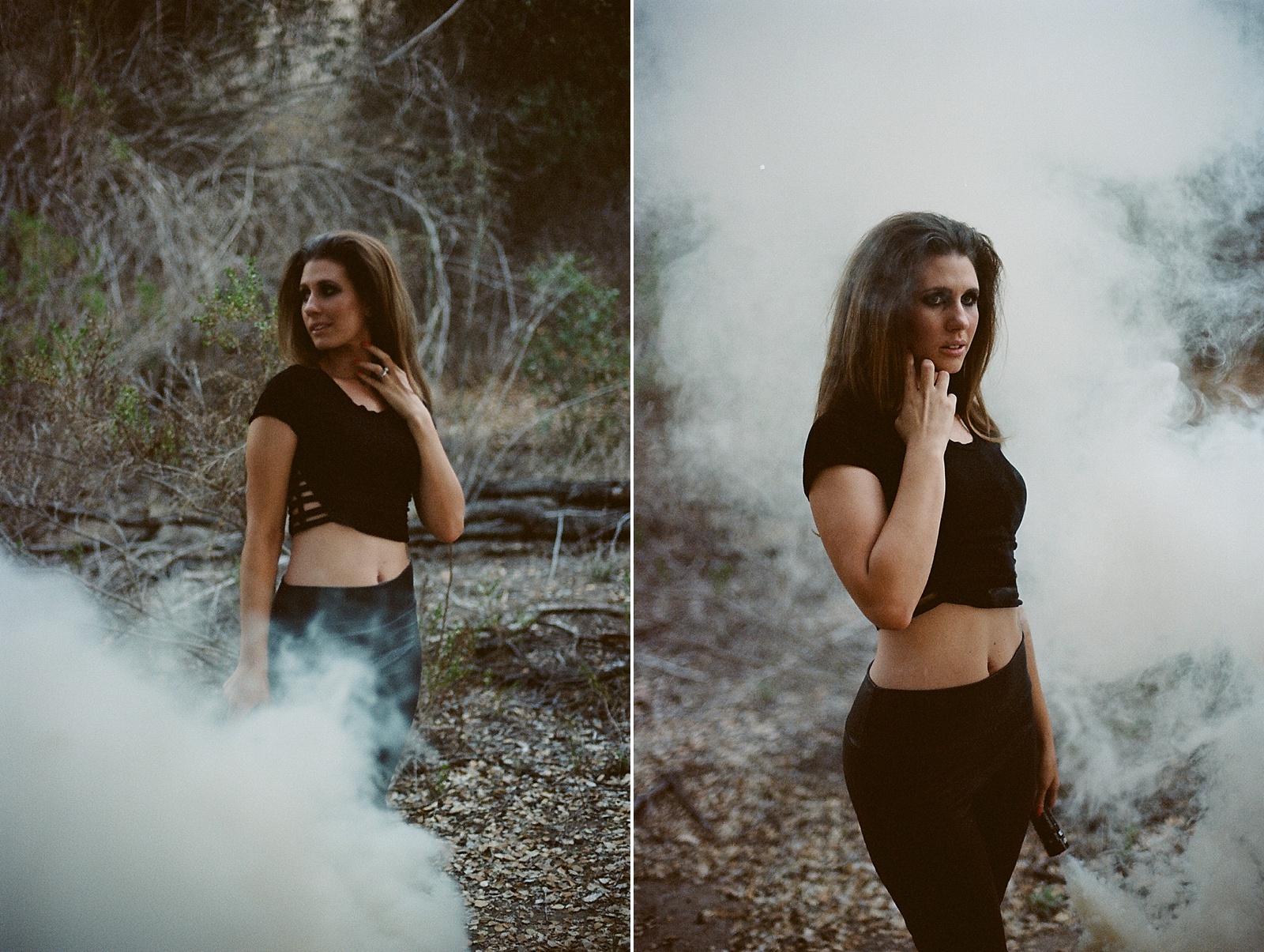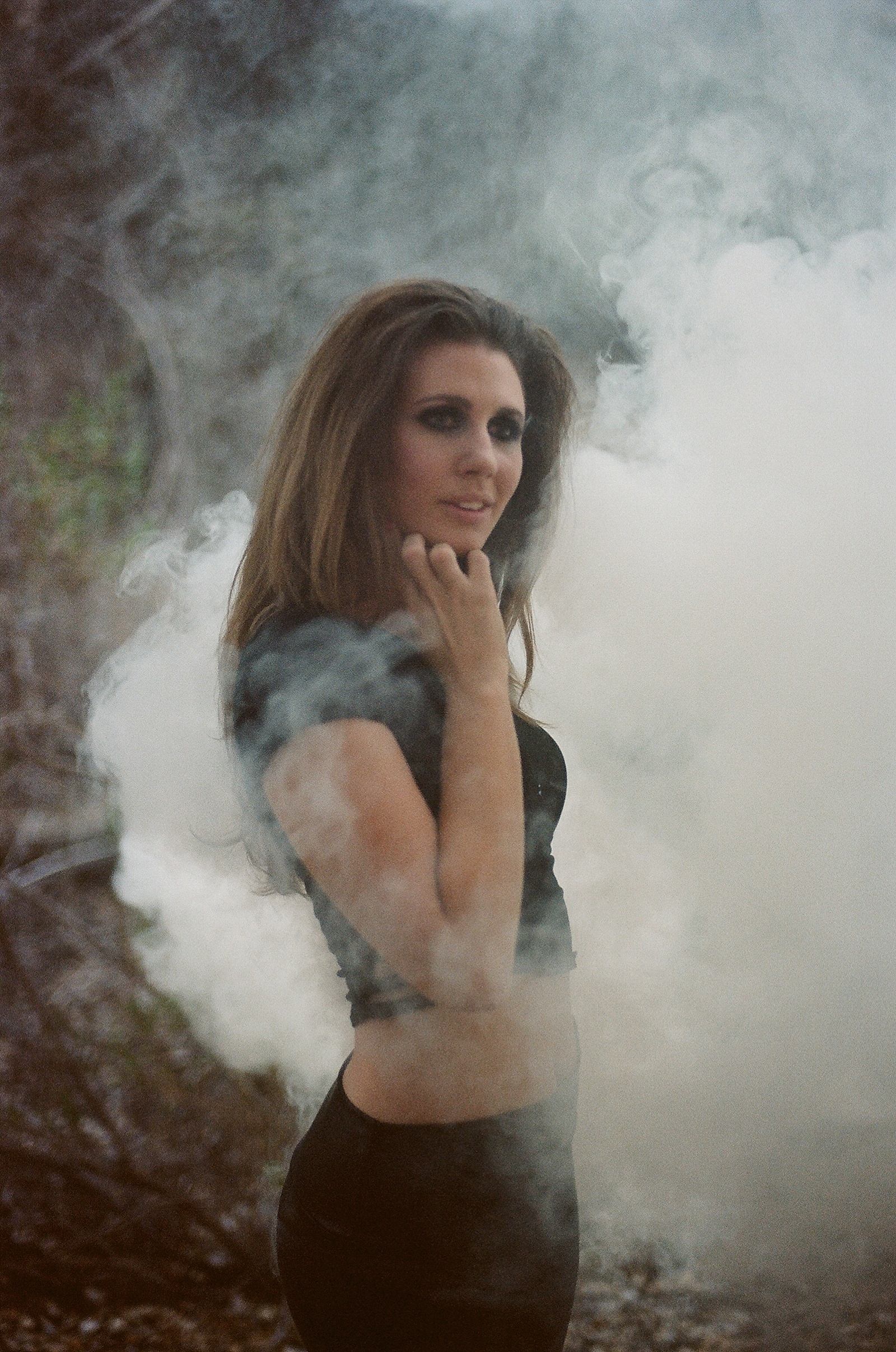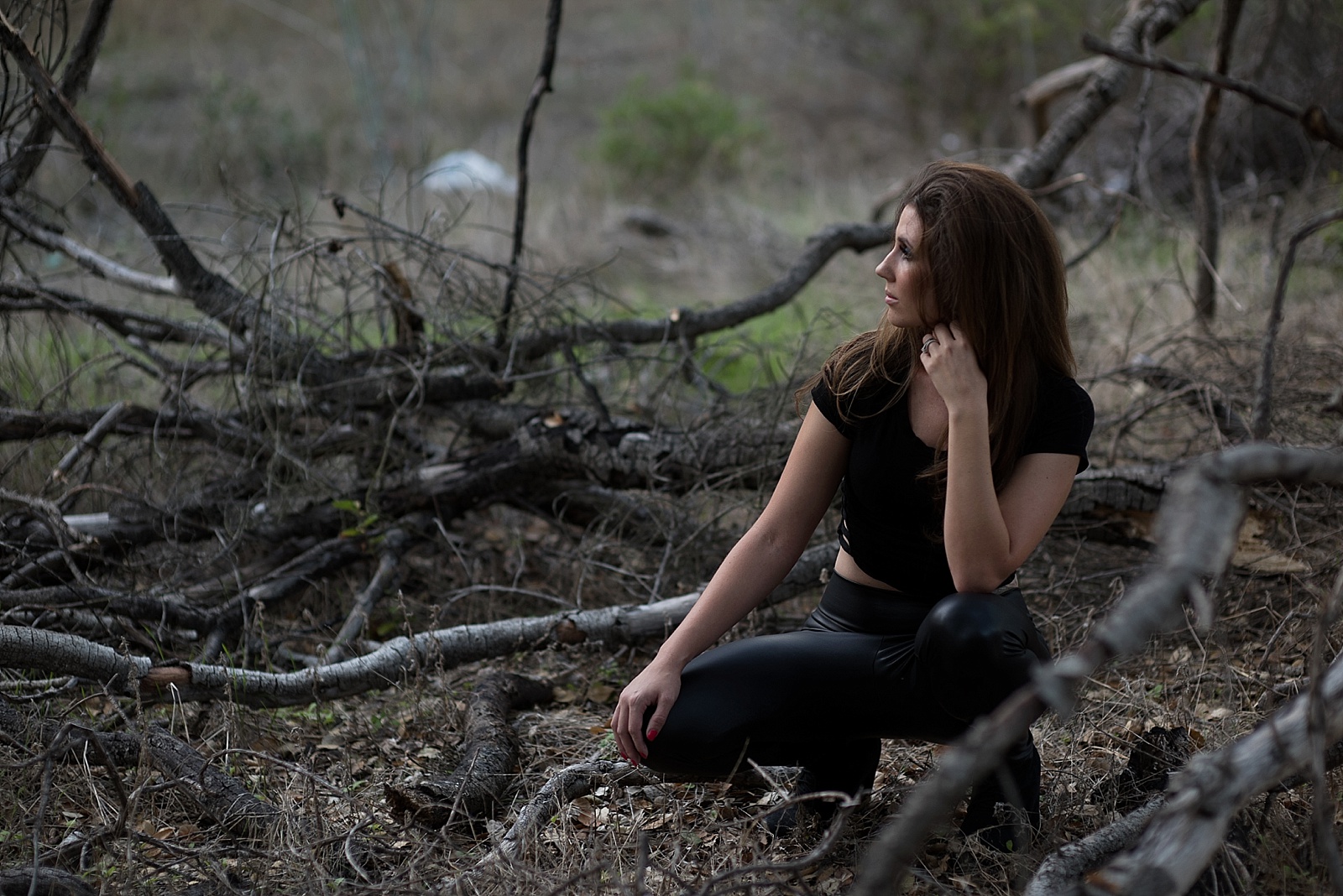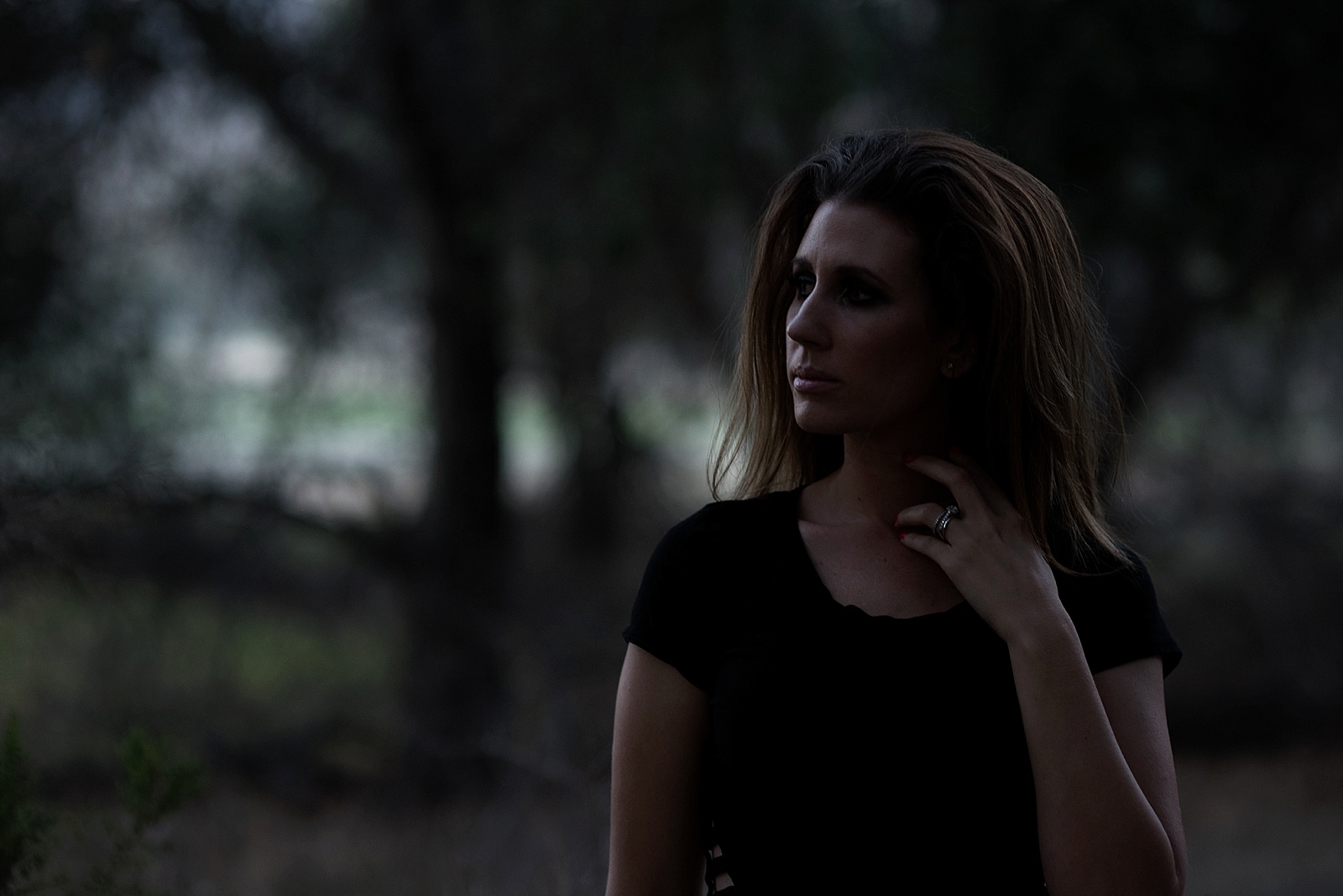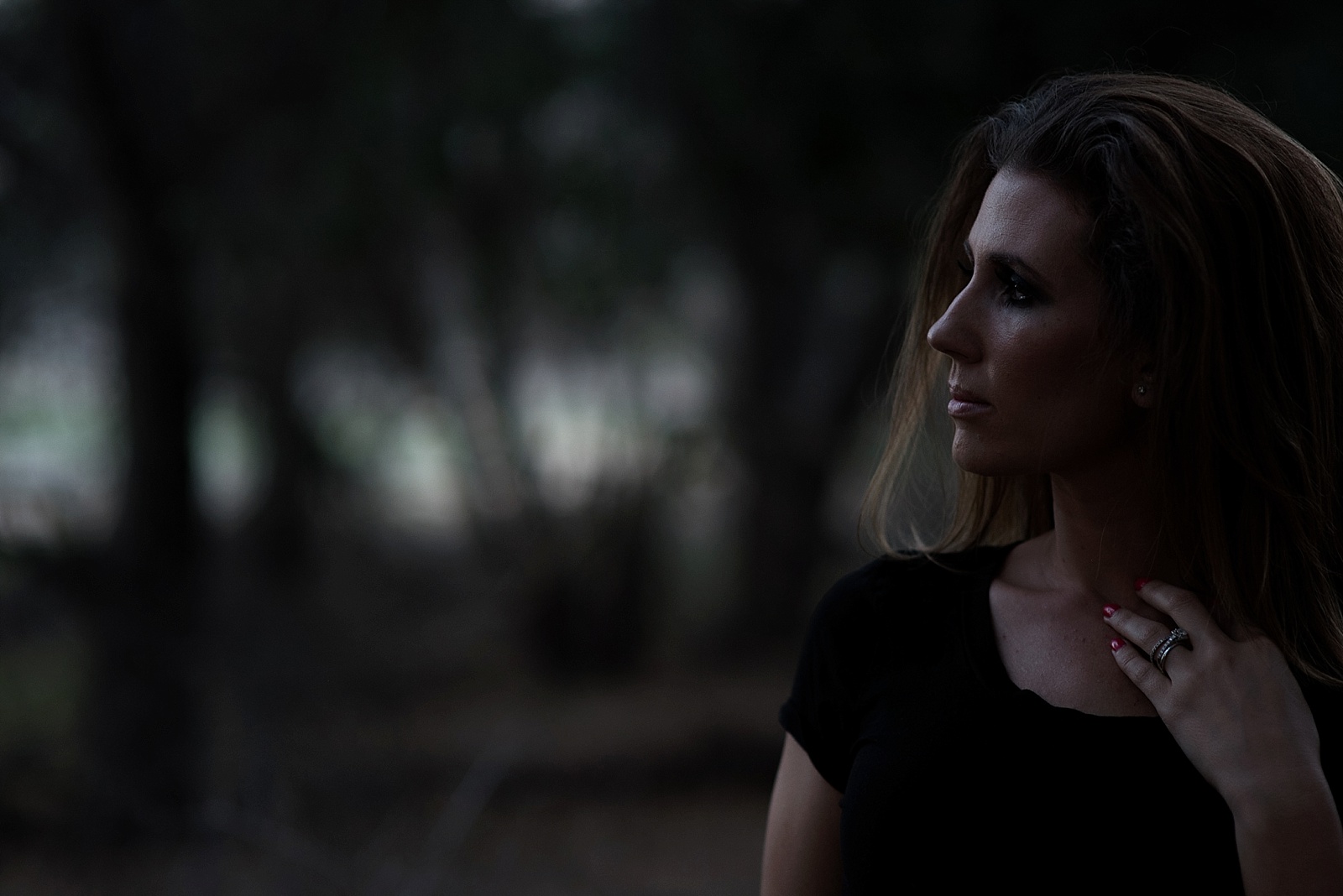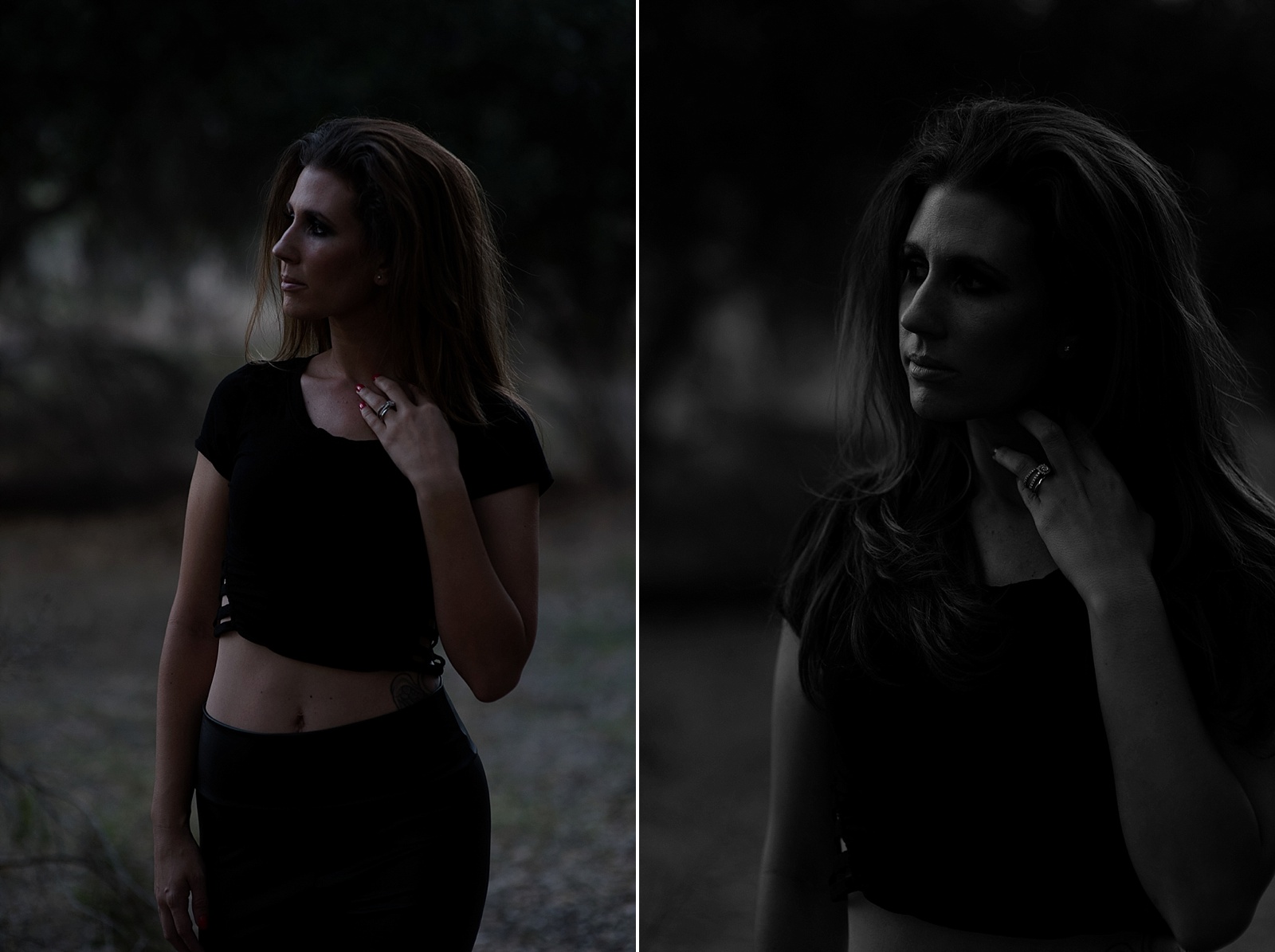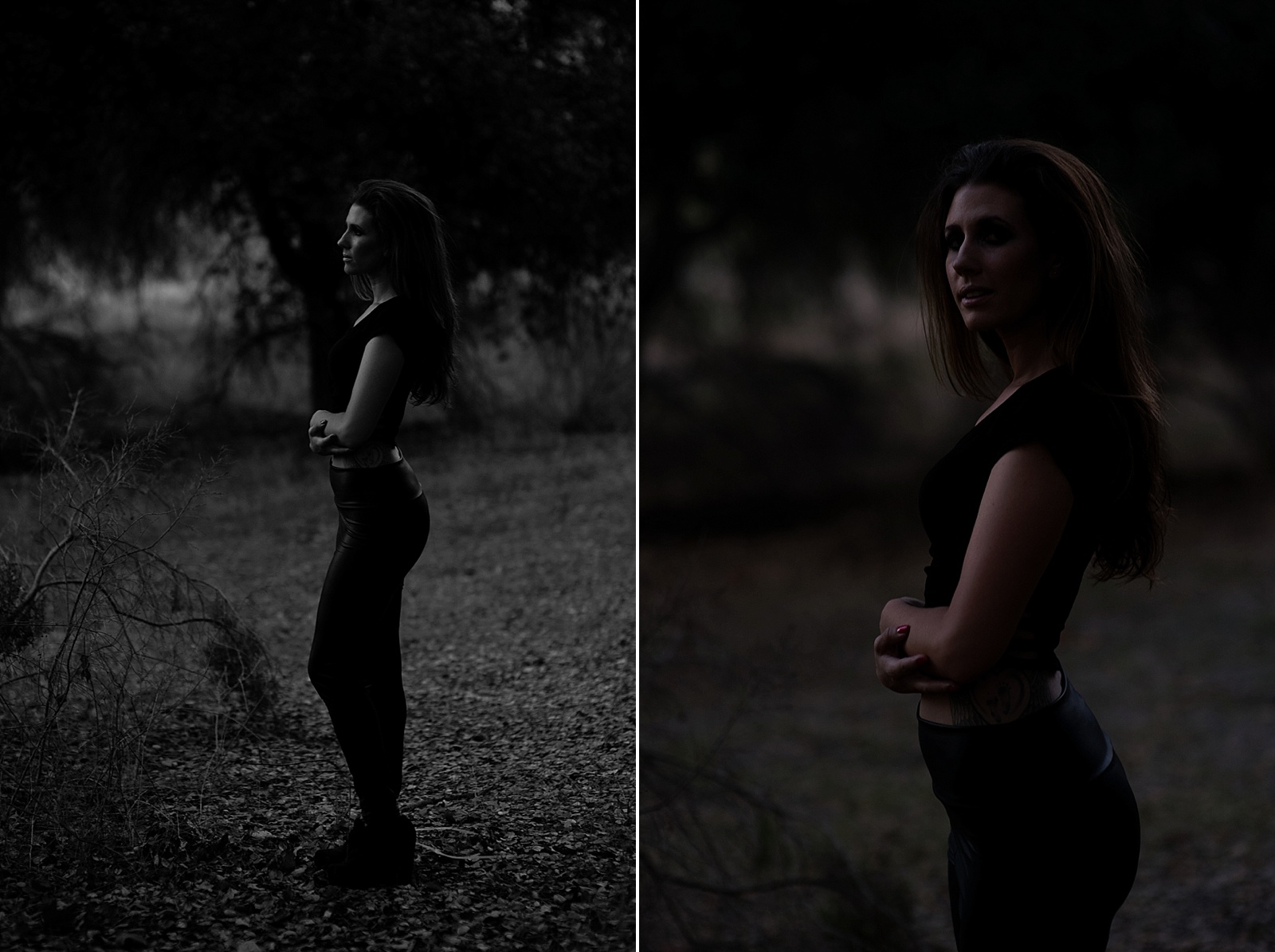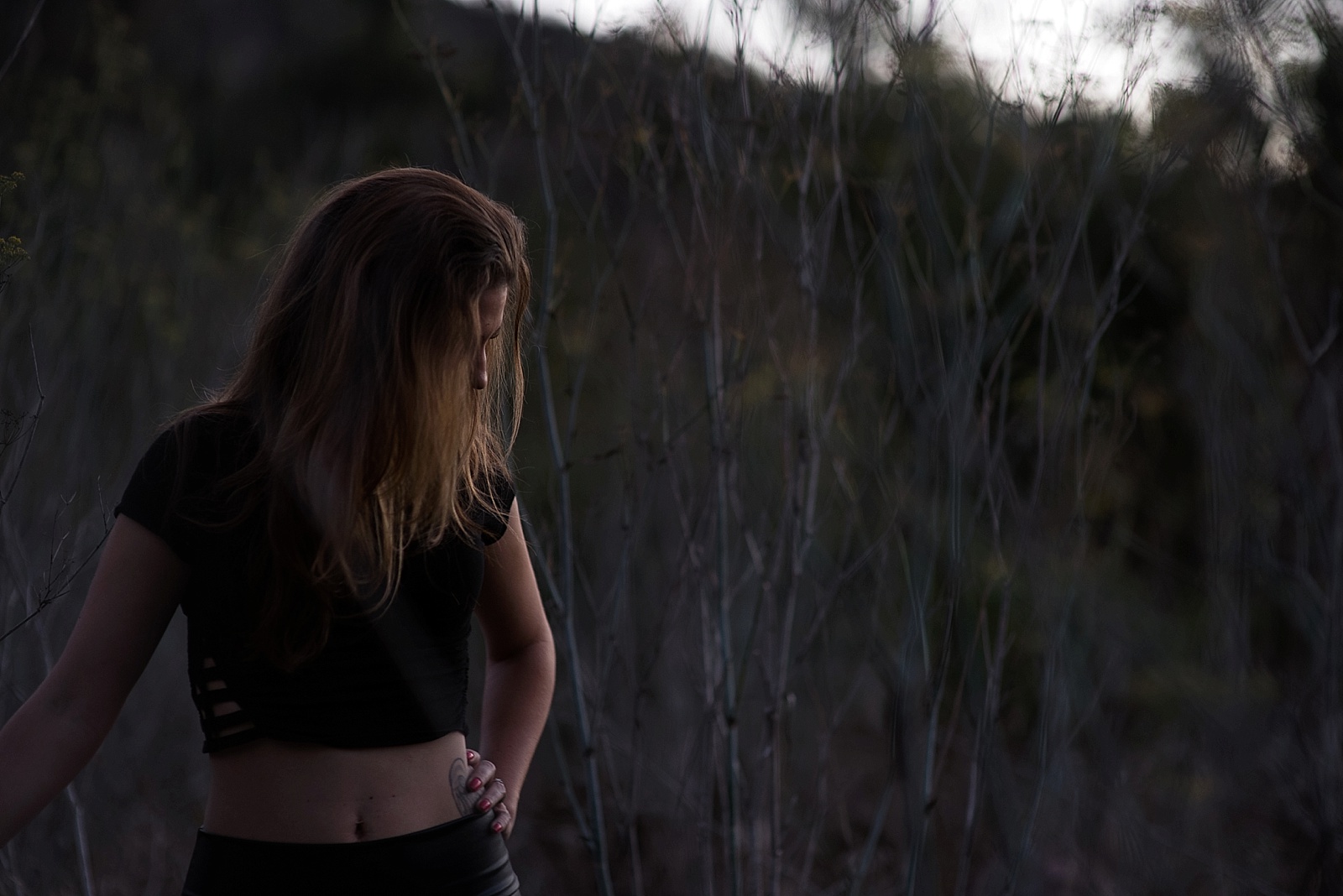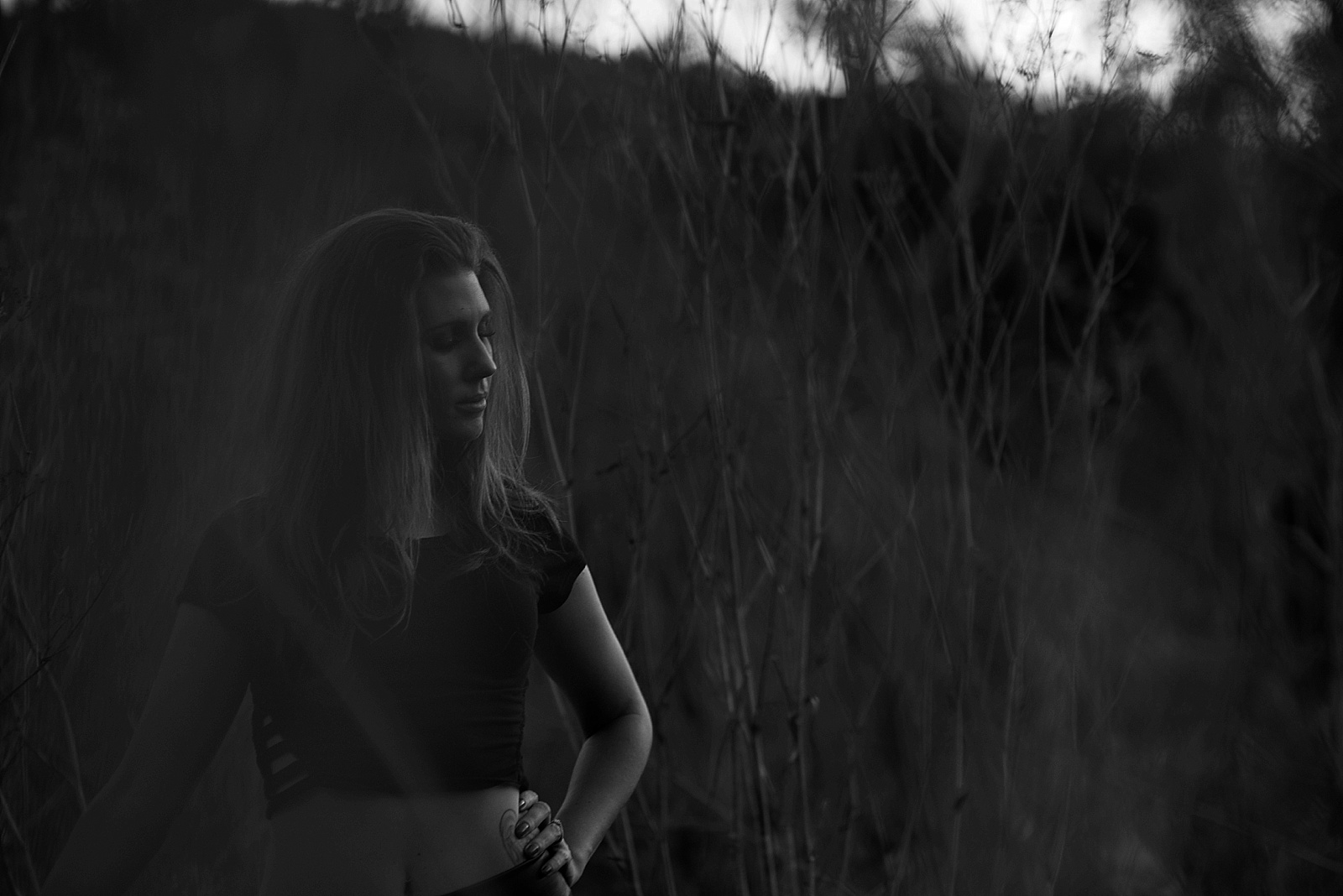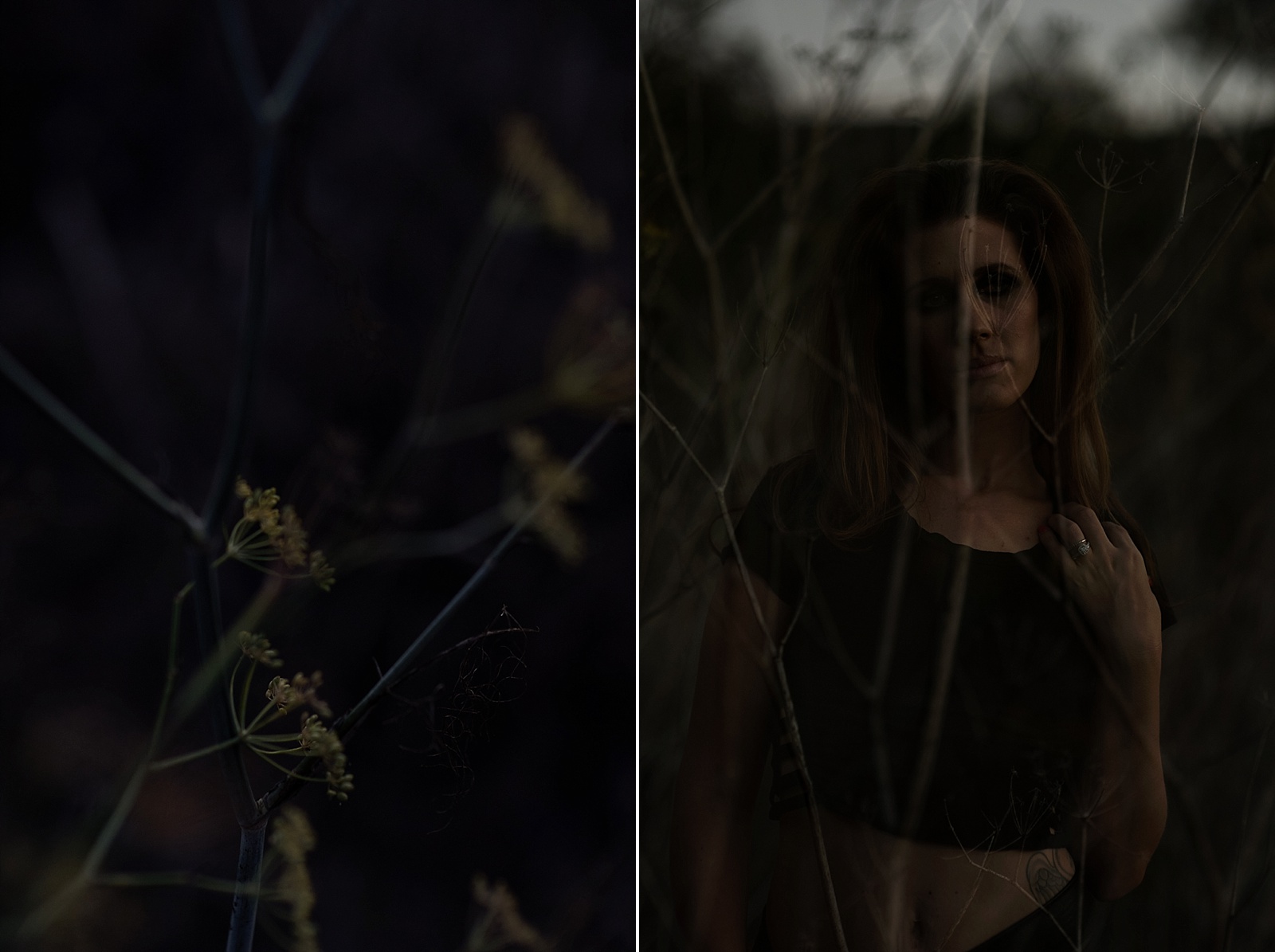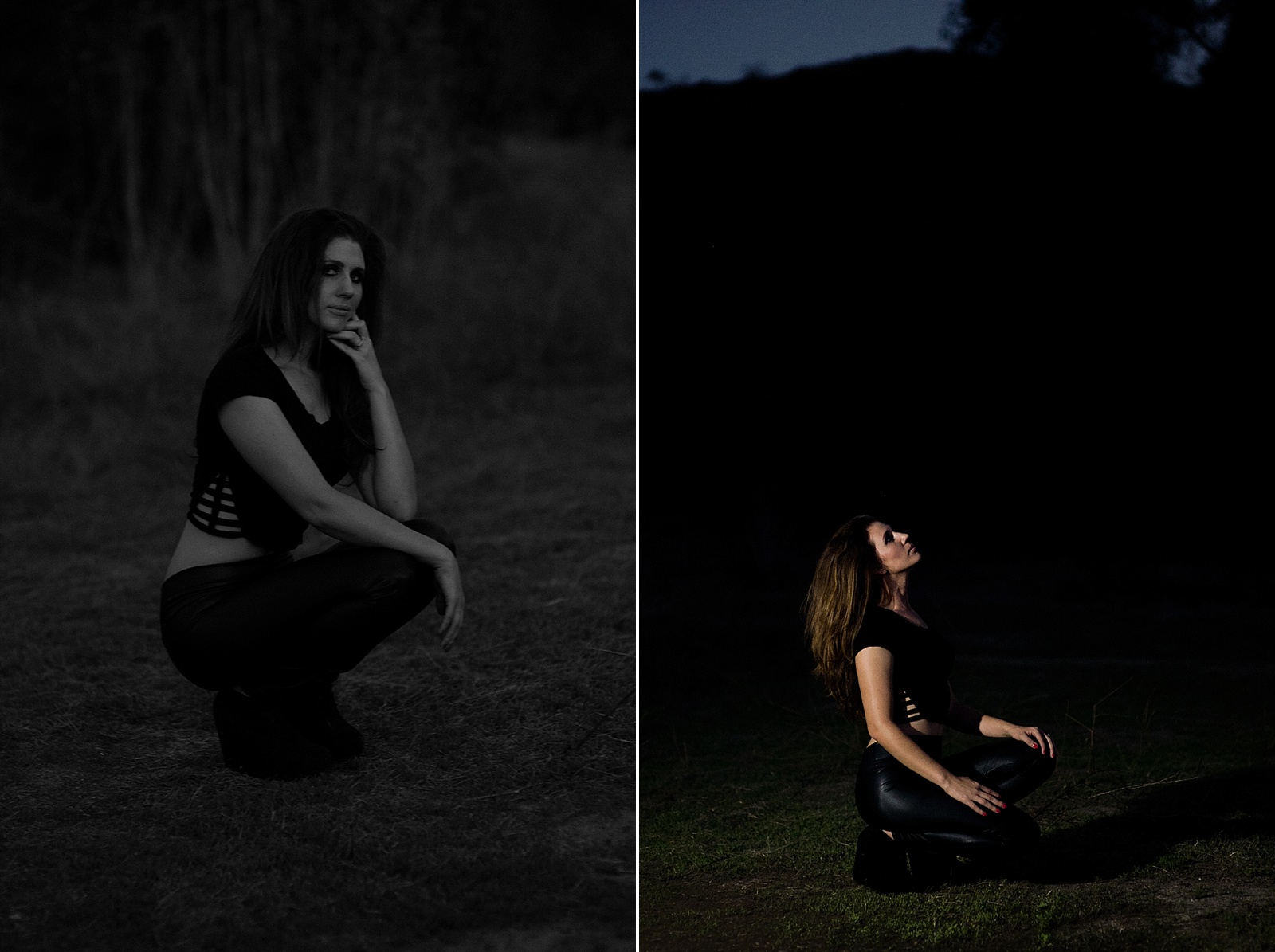 Our amazing model, Kristi, had her hair done by Erica Fellows and makeup by Erica Nicole Taylor. The first few images (through the smoke) were taken on Portra 400 film using a Nikon F100, and developed and scanned by North Coast Photographic Services. :)
xoxo, Lauren
Are you looking for a photographer for your upcoming family or anniversary session? Email Lauren at [email protected] or use the contact link on the top of this page to get in touch with San Diego Portrait Photographer Lauren Nygard! Lauren is based in Southern California but loves traveling with her camera to capture love across the globe!
San Diego Family Photographer | Lauren Nygard Photography
https://laurennygard.com