Last night's storm provided glorious clouds and color as the sun set on the horizon. It apparently snowed here in Southern California in areas that are more inland than where we are!
I'm excited to be sharing these images as part of a blog circle with "Negative Space" as the theme for the month! Follow along the circle and check out Portland Oregon photographer Brooke Hazel of Dream Baby Photography's take on the theme here!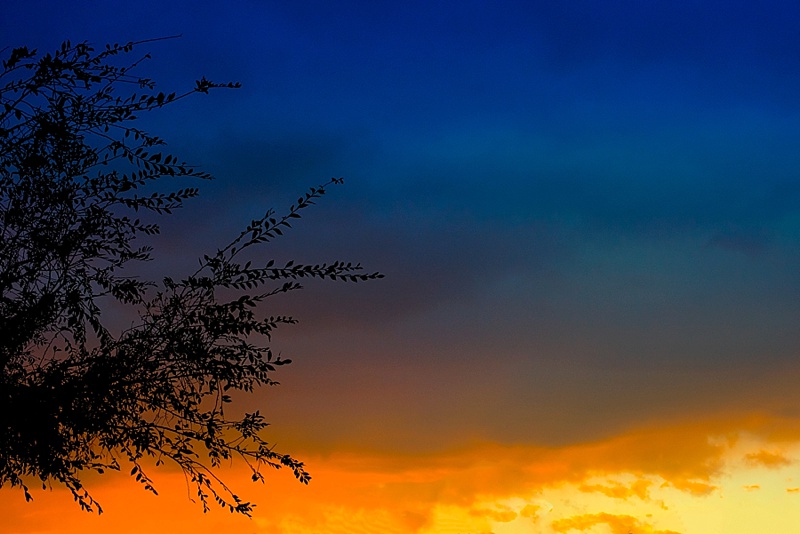 xoxo, Lauren  
Are you looking for a photographer for your upcoming wedding or anniversary session? Email Lauren at [email protected] or use the contact link on the top of this page to get in touch with California Wedding Photographer Lauren Nygard! Lauren is based in Southern California but loves traveling with her camera to capture love across the globe!
California Wedding Photography | Lauren Nygard Photography
https://laurennygard.com