Samantha and Chris were all smiles with their family present to witness their ceremony over the weekend! Here are just a handful of favorites from the day!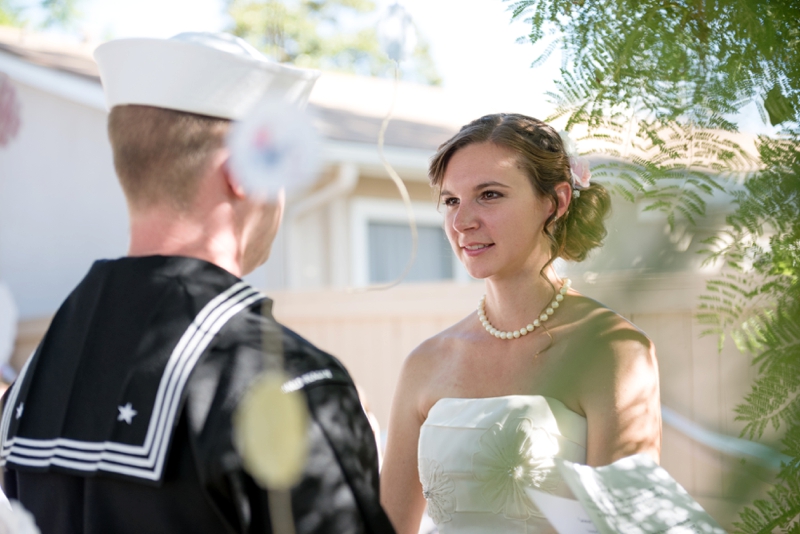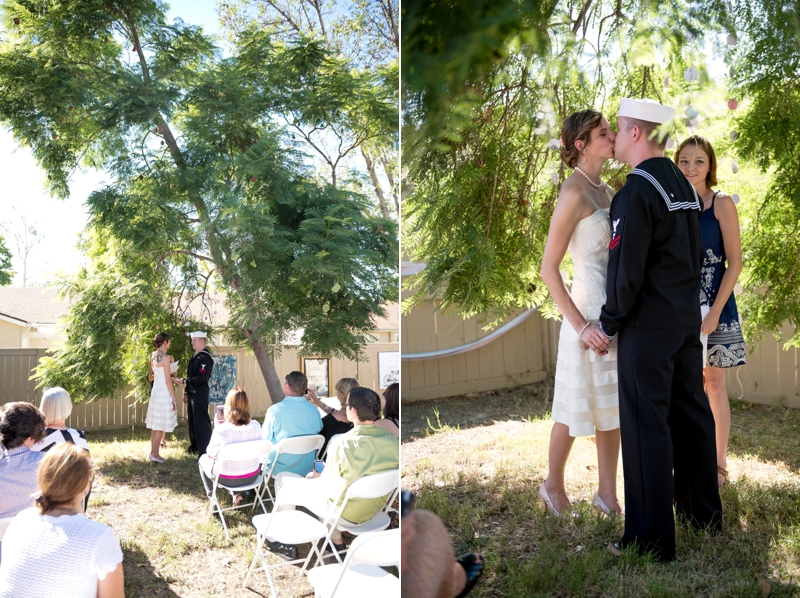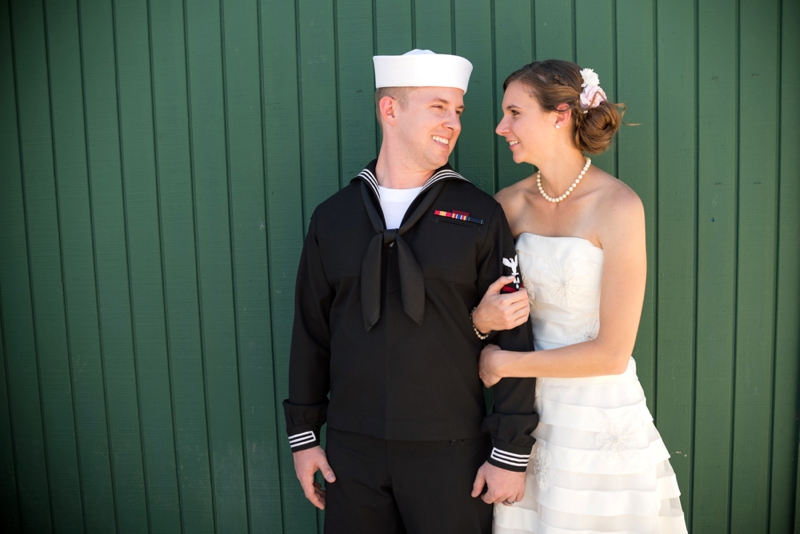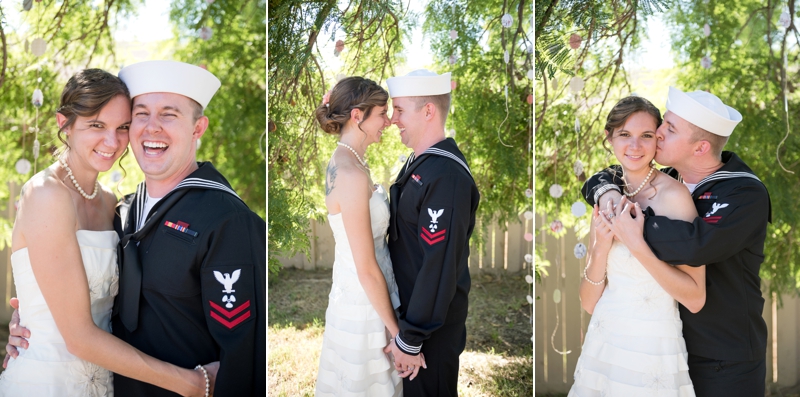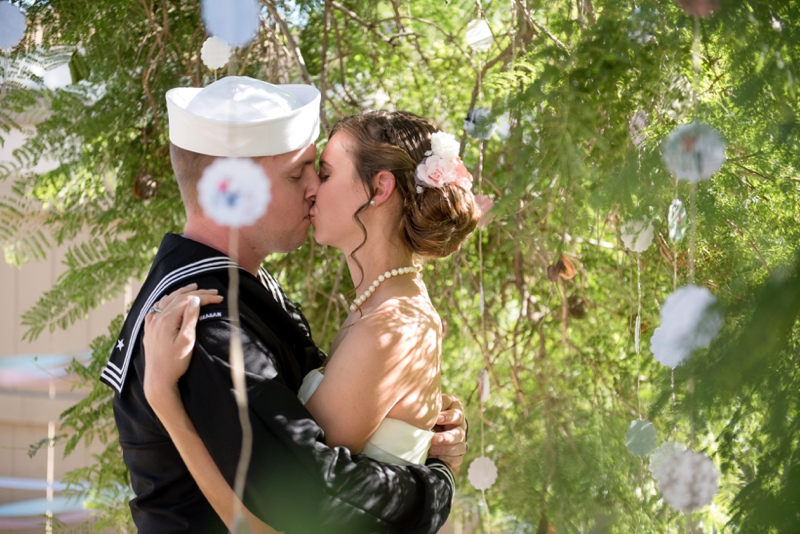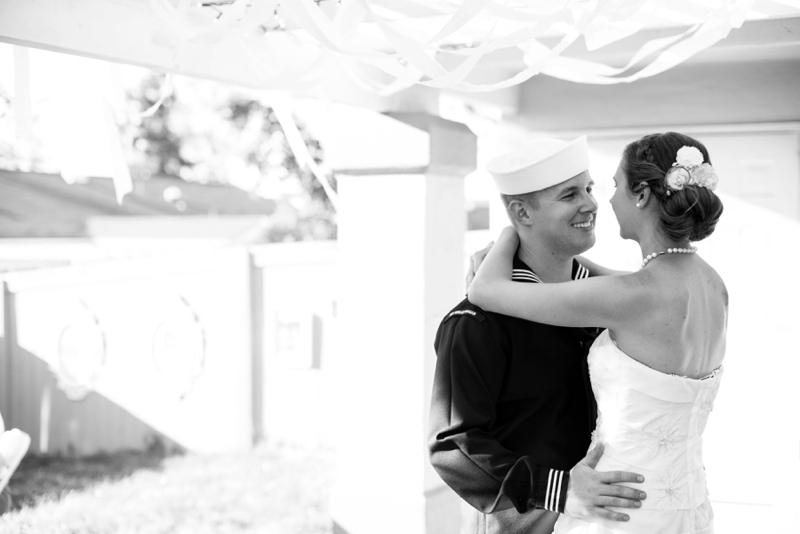 Congratulations to you two on a beautiful wedding!
xoxo, Lauren
Are you looking for a photographer for your upcoming wedding or anniversary session? Email Lauren at [email protected] or use the contact link on the top of this page to get in touch with San Diego Wedding Photographer Lauren Nygard! Lauren is based in Southern California but loves traveling with her camera to capture love across the globe!
San Diego Wedding Photography | Lauren Nygard Photography
https://laurennygard.com