You may or may not have noticed that I've been posting a little more work on film here and there. Though my love for photography was started before digital cameras were available, I switched to digital when I got my first DSLR in 2007. A couple years ago, I started playing around with film again when my dad brought a couple cameras to our family reunion. I decided to sign up for an online film workshop, Embrace the Grain, this summer, so that I would become more intentional with my film work. I have really enjoyed it and look forward to many more rolls of film goodness in the future. :) Thank you, Joyce, for your amazing workshop!
Here are some recent samples of work, photographed on my Hasselblad 500 C/M, using Kodak Ektar 100 film. I'm posting these as part of a blog circle with other Film Mama's, so please check out the next blog in the circle: Brenda Smith of lilly lane photography!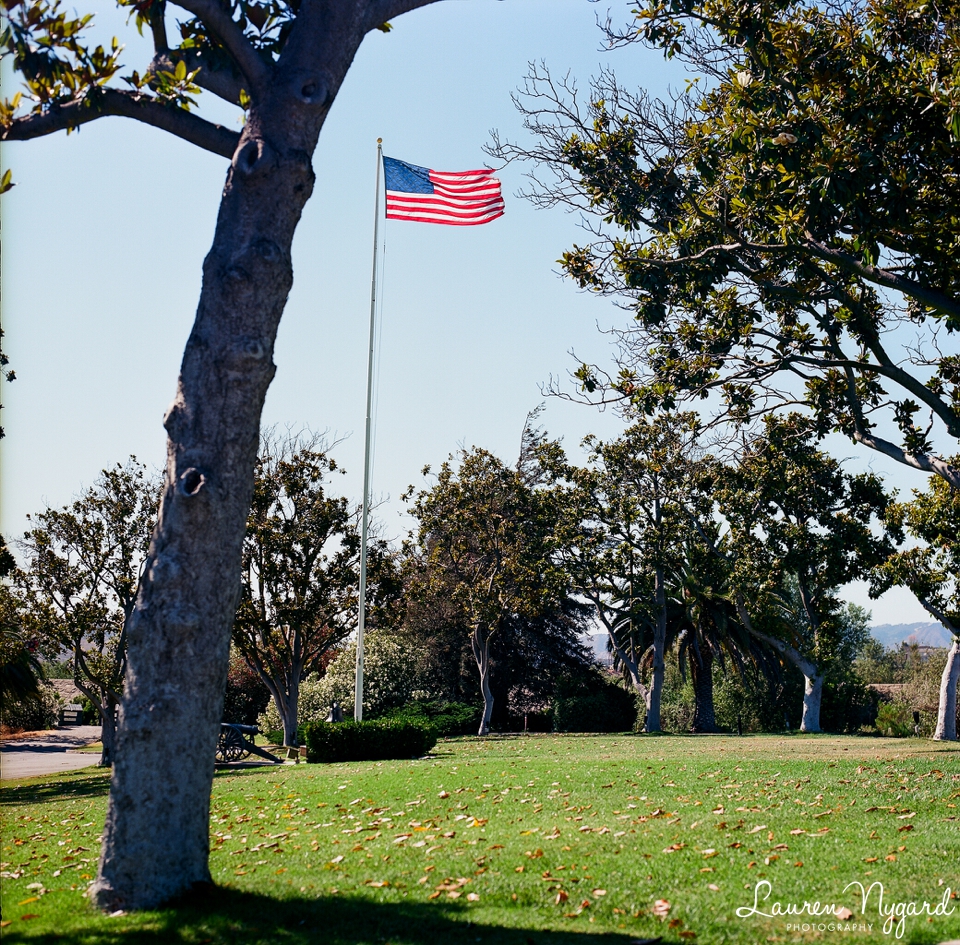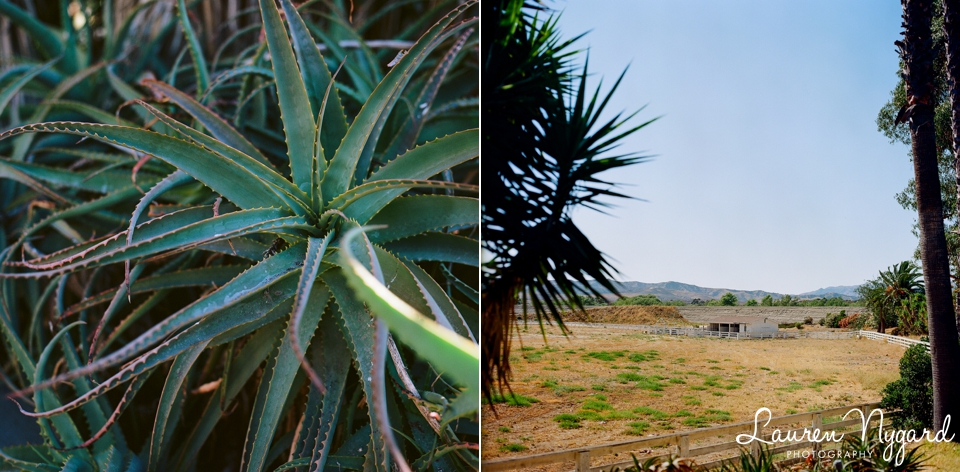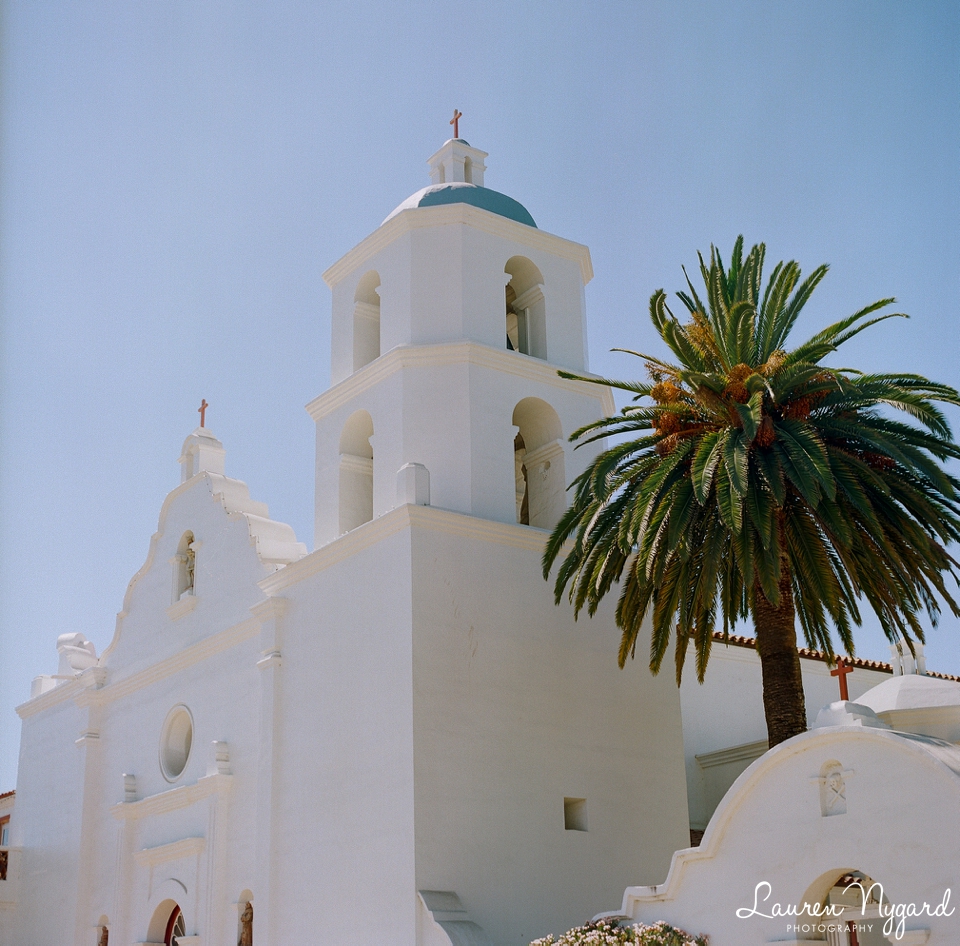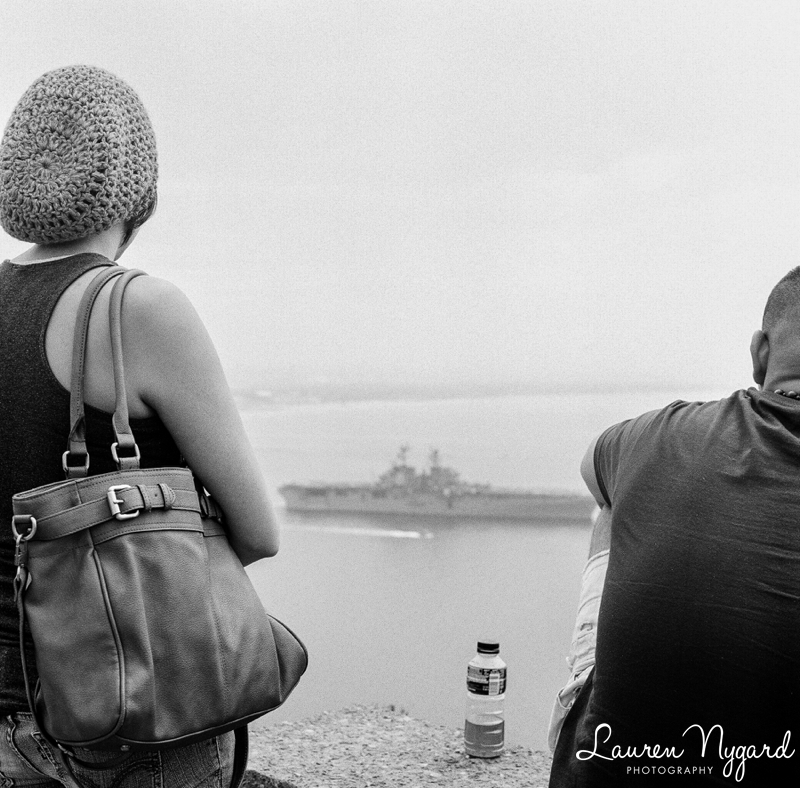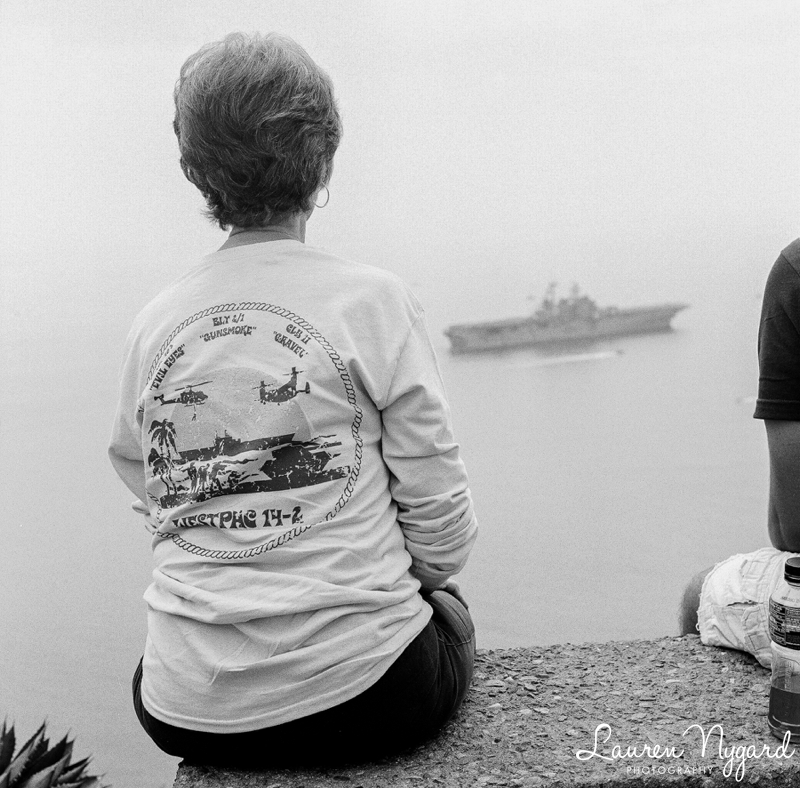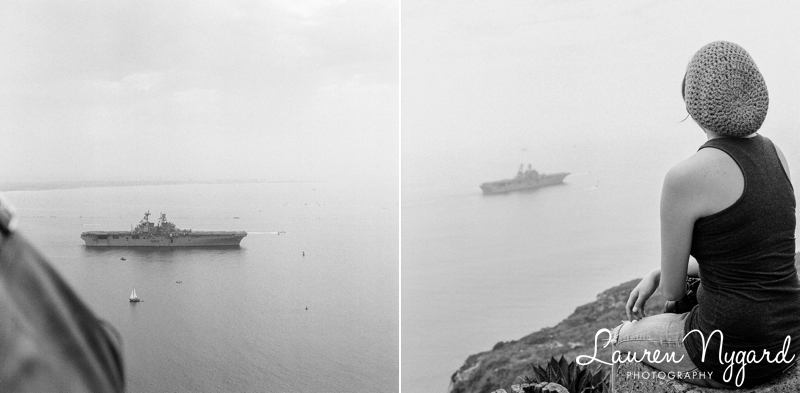 xoxo, Lauren
Are you looking for a film photographer for your upcoming portrait, wedding or anniversary session? Email Lauren at [email protected] or use the contact link on the top of this page to get in touch with San Diego Wedding Photographer Lauren Nygard! Lauren is based in Southern California but loves traveling with her camera to capture love across the globe!
San Diego Film Photography | Lauren Nygard Photography
https://laurennygard.com