This homecoming was a little different than the usual Camp Pendleton ones, since Ranae is in the Army and is actually a reservist! She was activated for this deployment on rather short notice, leaving her wife, Jacquie, to hold down the fort while she was gone. ;) After having been gone for 251 days, Ranae was finally back in Jacquie's arms, just in time for Christmas!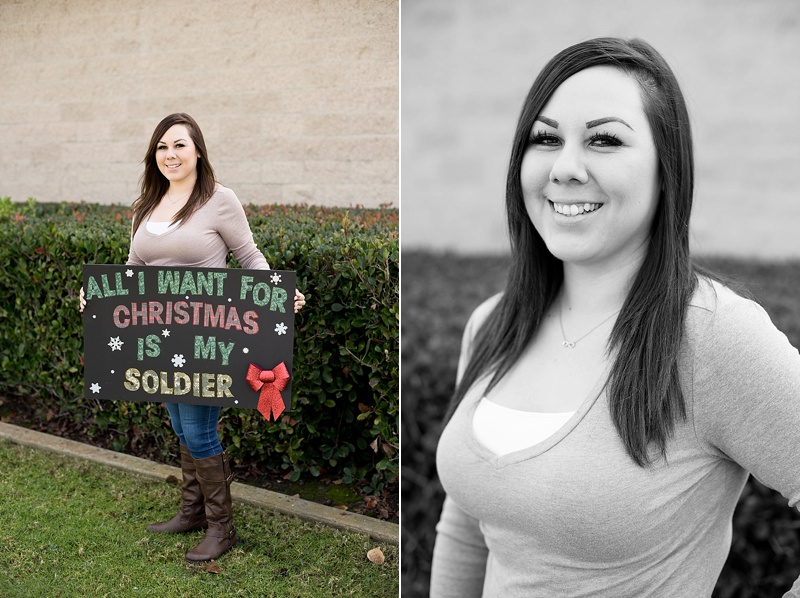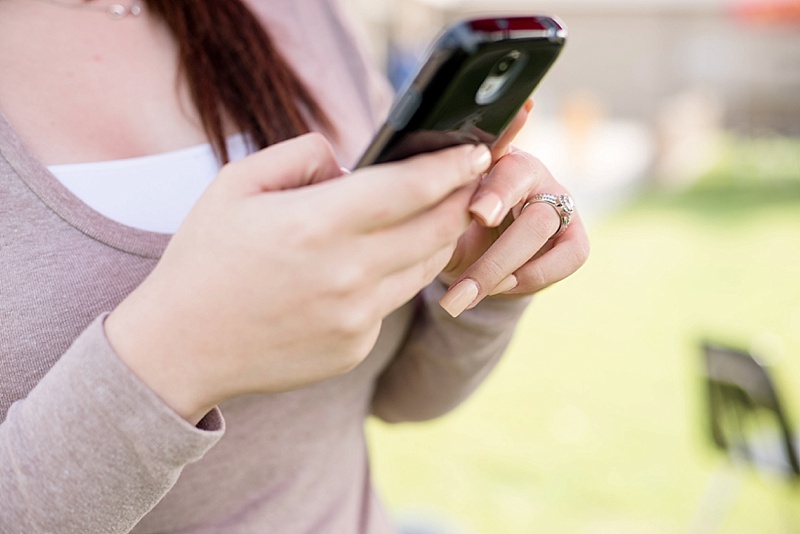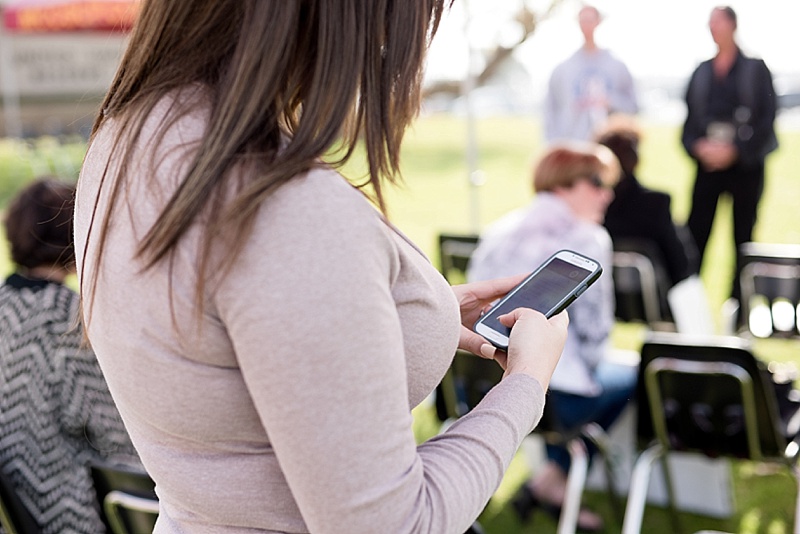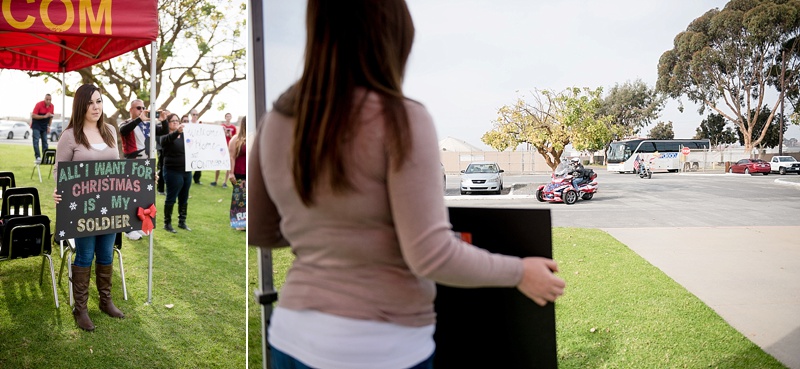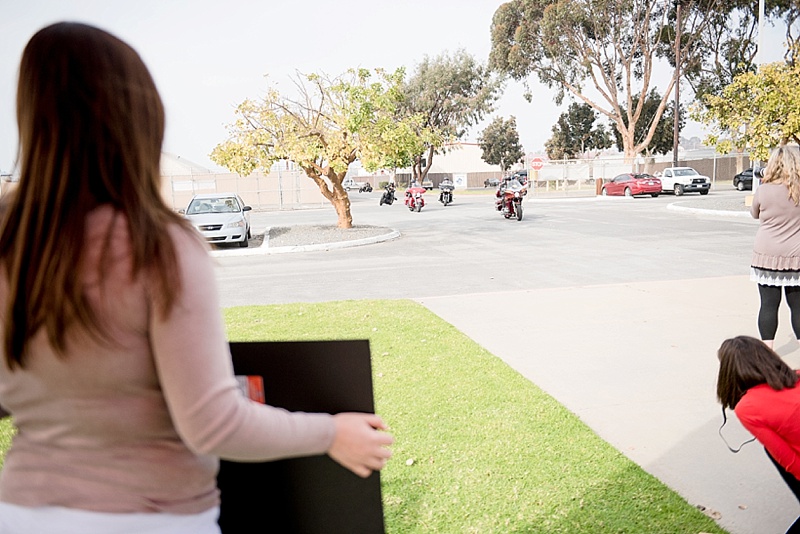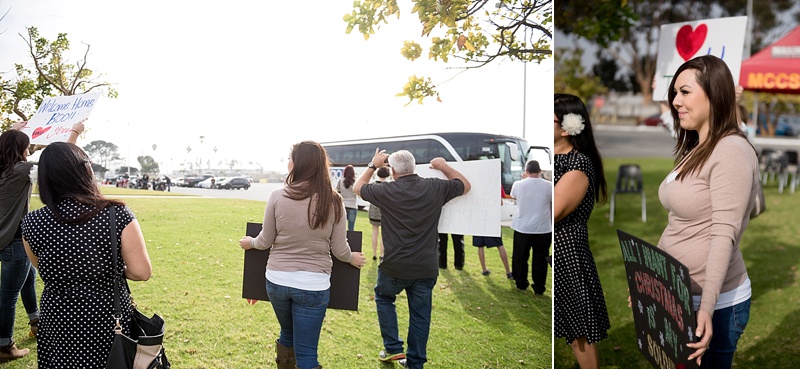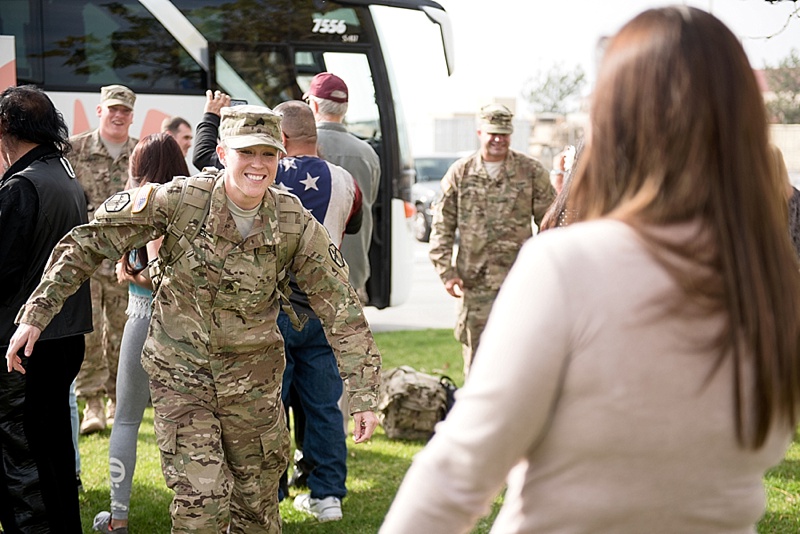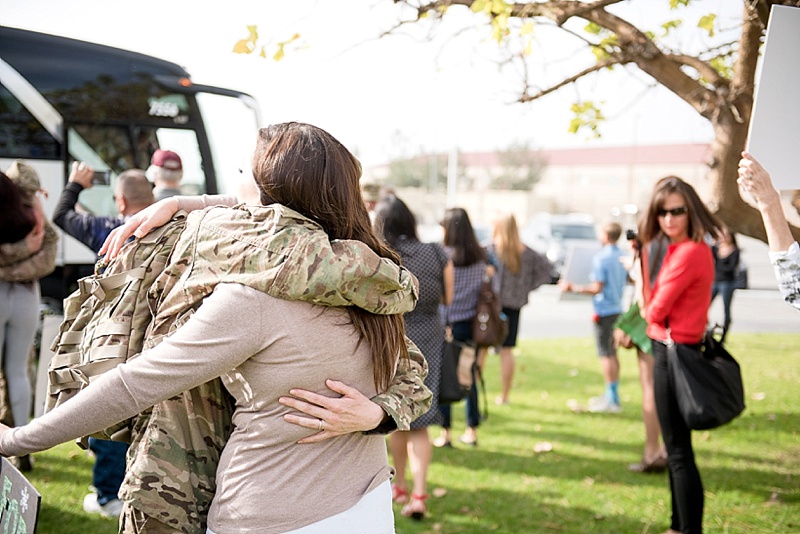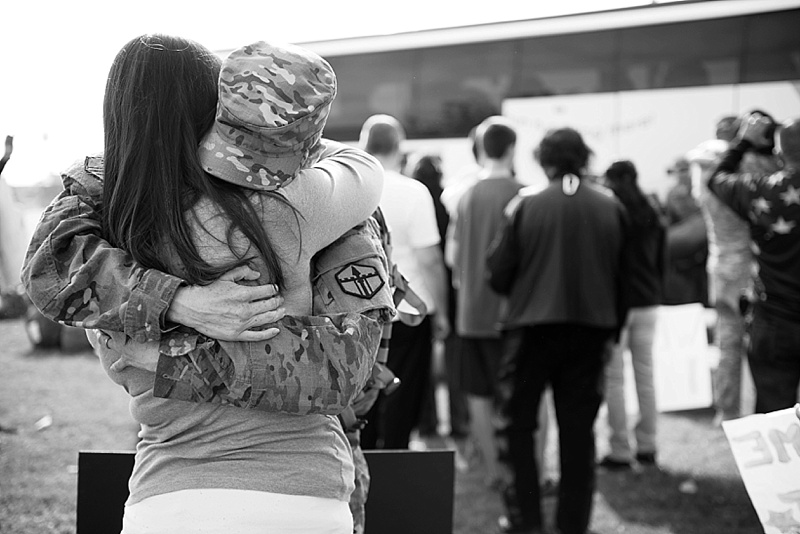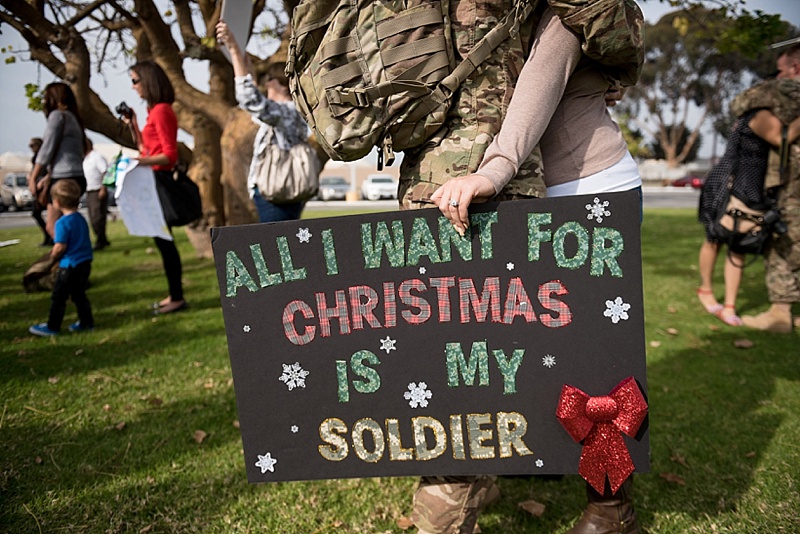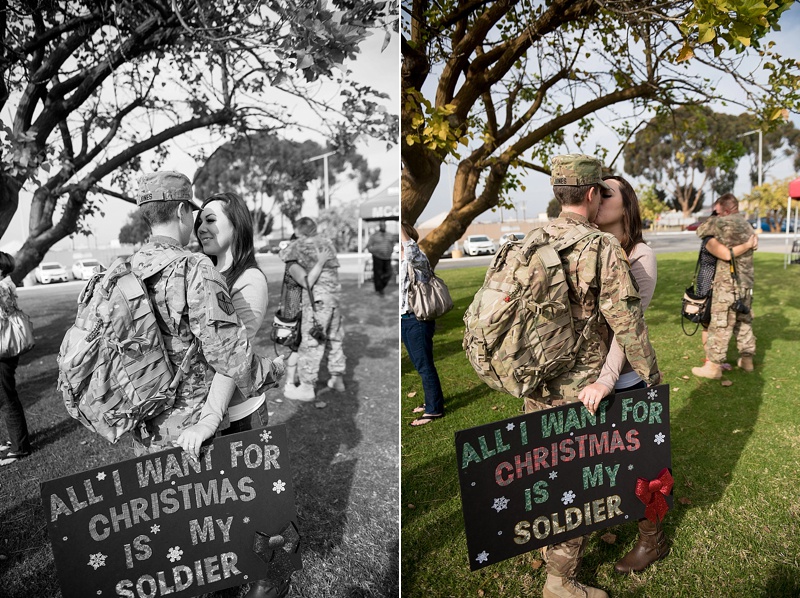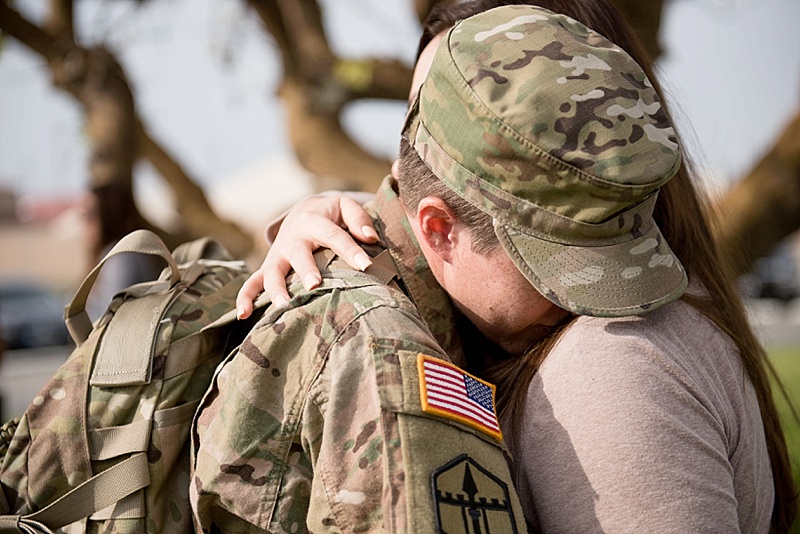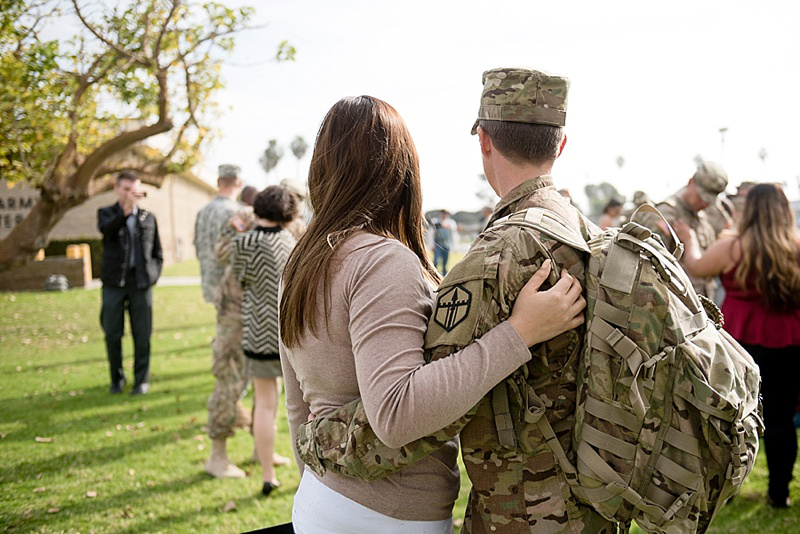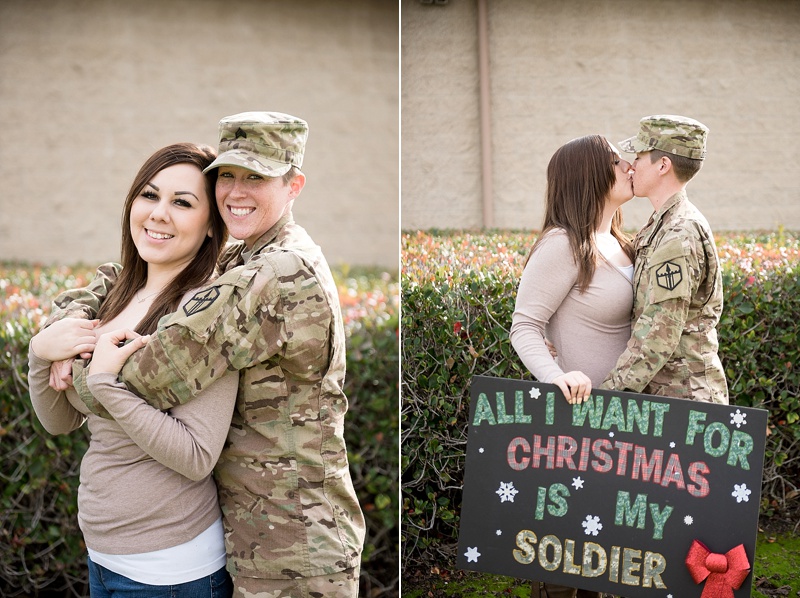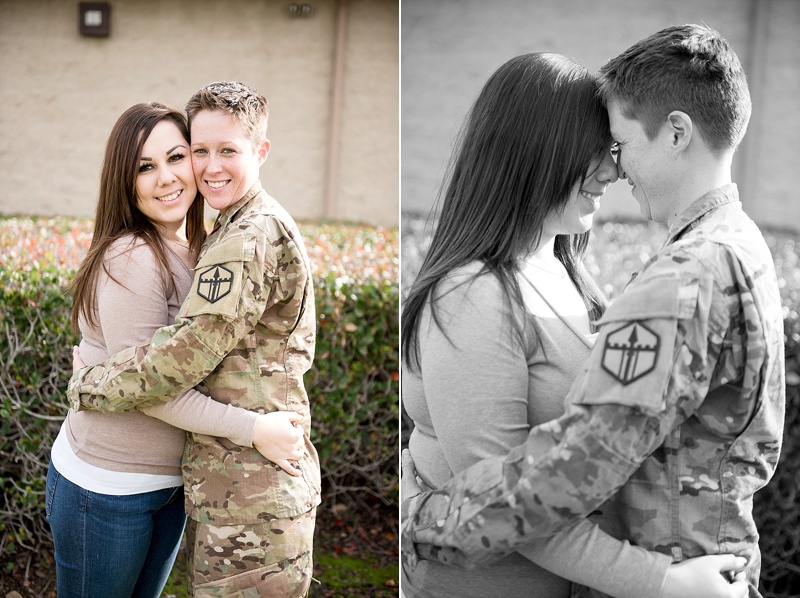 Thank you, Jacquie and Ranae, for having me capture your amazing reunion! Welcome home, Ranae!
xoxo, Lauren  
Looking for a photographer for your upcoming military homecoming? Email Lauren at lauren@laurennygard.com or use the contact link on the top of this page to get in touch with Camp Pendleton Homecoming Photographer Lauren Nygard! :) I'd love to hear from you!
San Diego Homecoming Photography | Lauren Nygard Photography
http://laurennygard.com
Comments
comments
Powered by Facebook Comments