Out of focus. Attempting self-portraits on film proved way harder than I anticipated.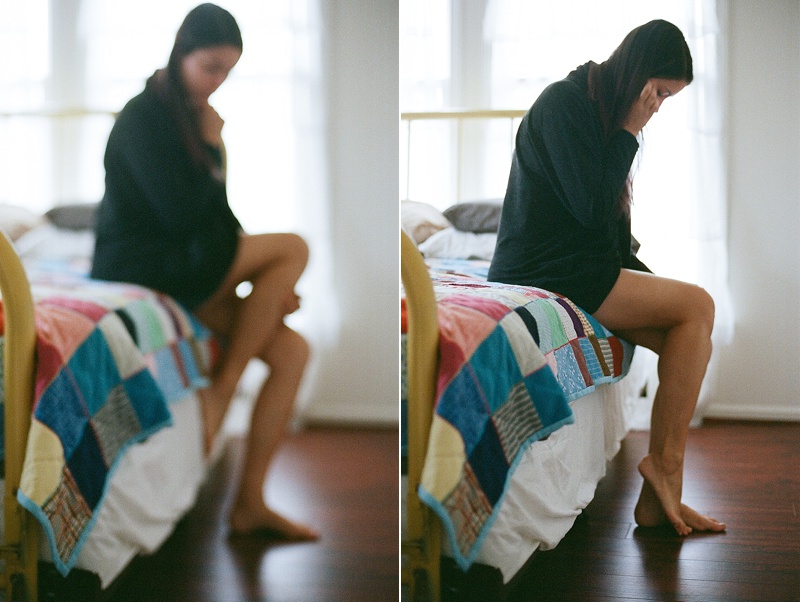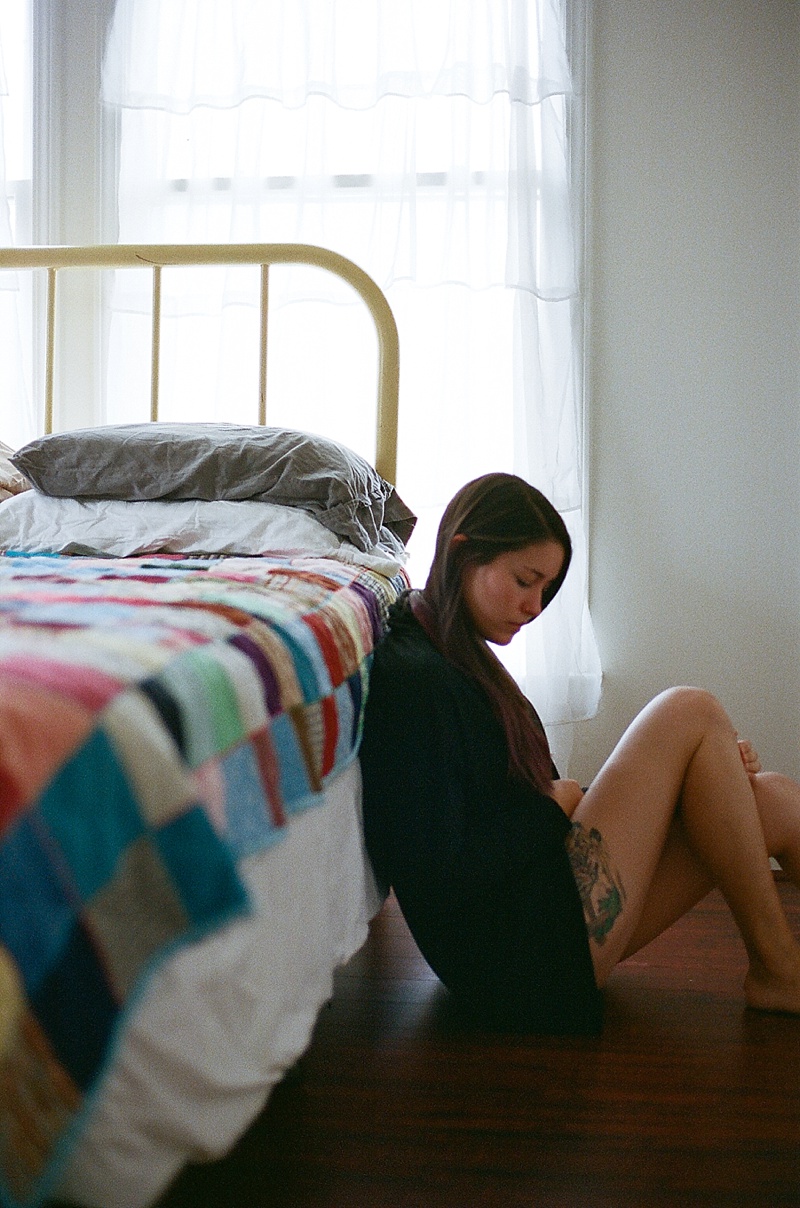 These images were photographed on 35mm Portra 400 using a Nikon F100 and a 50mm lens, and developed and scanned by North Coast Photographic Services.
xoxo, Lauren
Are you looking for a photographer for your upcoming wedding or family session? Email Lauren at lauren@laurennygard.com or use the contact link on the top of this page to get in touch with San Diego film photographer Lauren Nygard! Lauren is based in Southern California but loves traveling with her camera to capture love across the globe!
San Diego Portrait Photographer | Lauren Nygard Photography
http://laurennygard.com
Comments
comments
Powered by Facebook Comments