Jenifer is no stranger to holding down the home front while Nick is away, but she's been relieved of that duty since Nick got back from his most recent deployment! Her two boys were SO excited and looked so adorable in their matching outfits! It was a great honor to photograph this homecoming at MCAS Miramar for this beautiful family!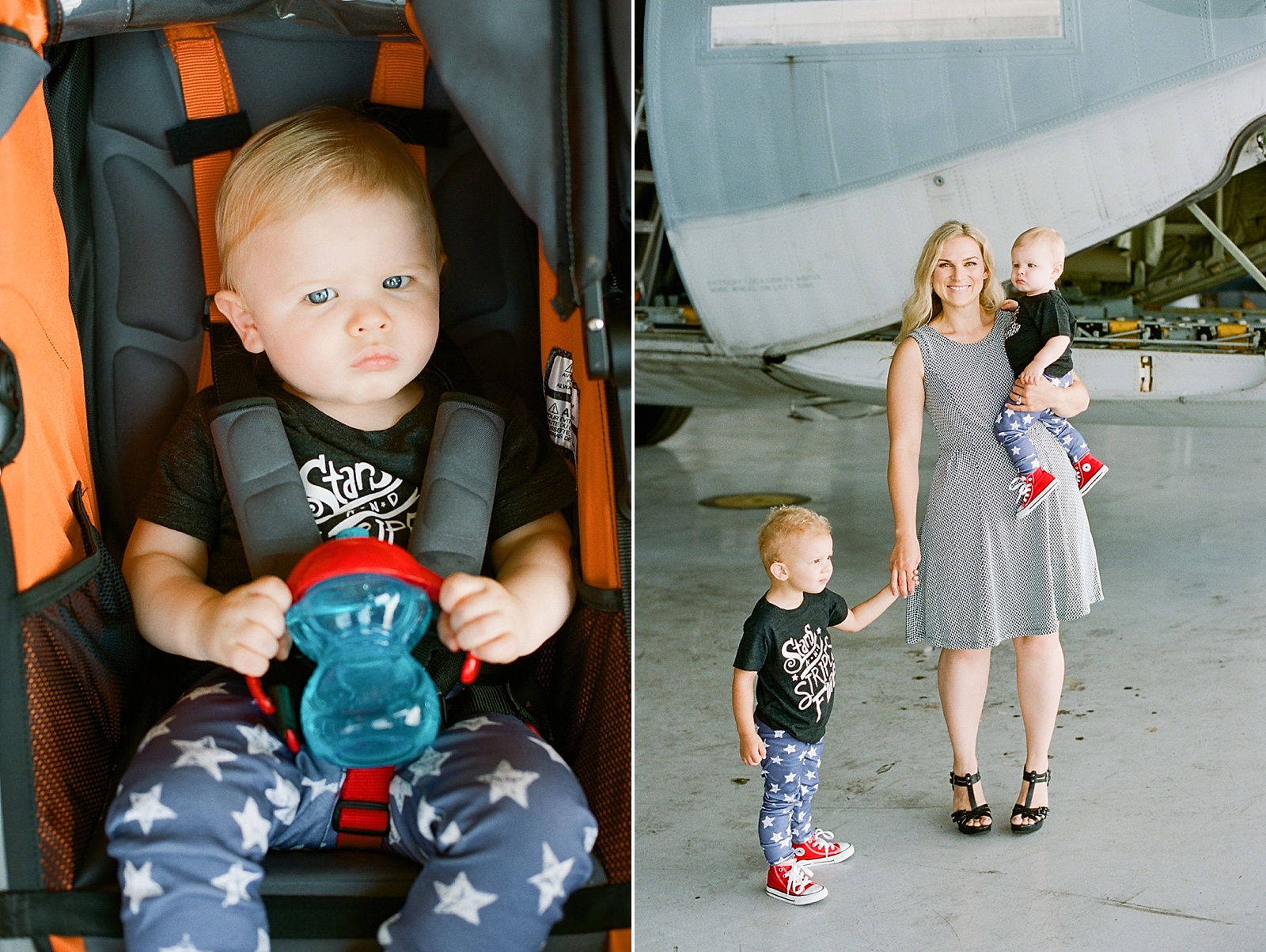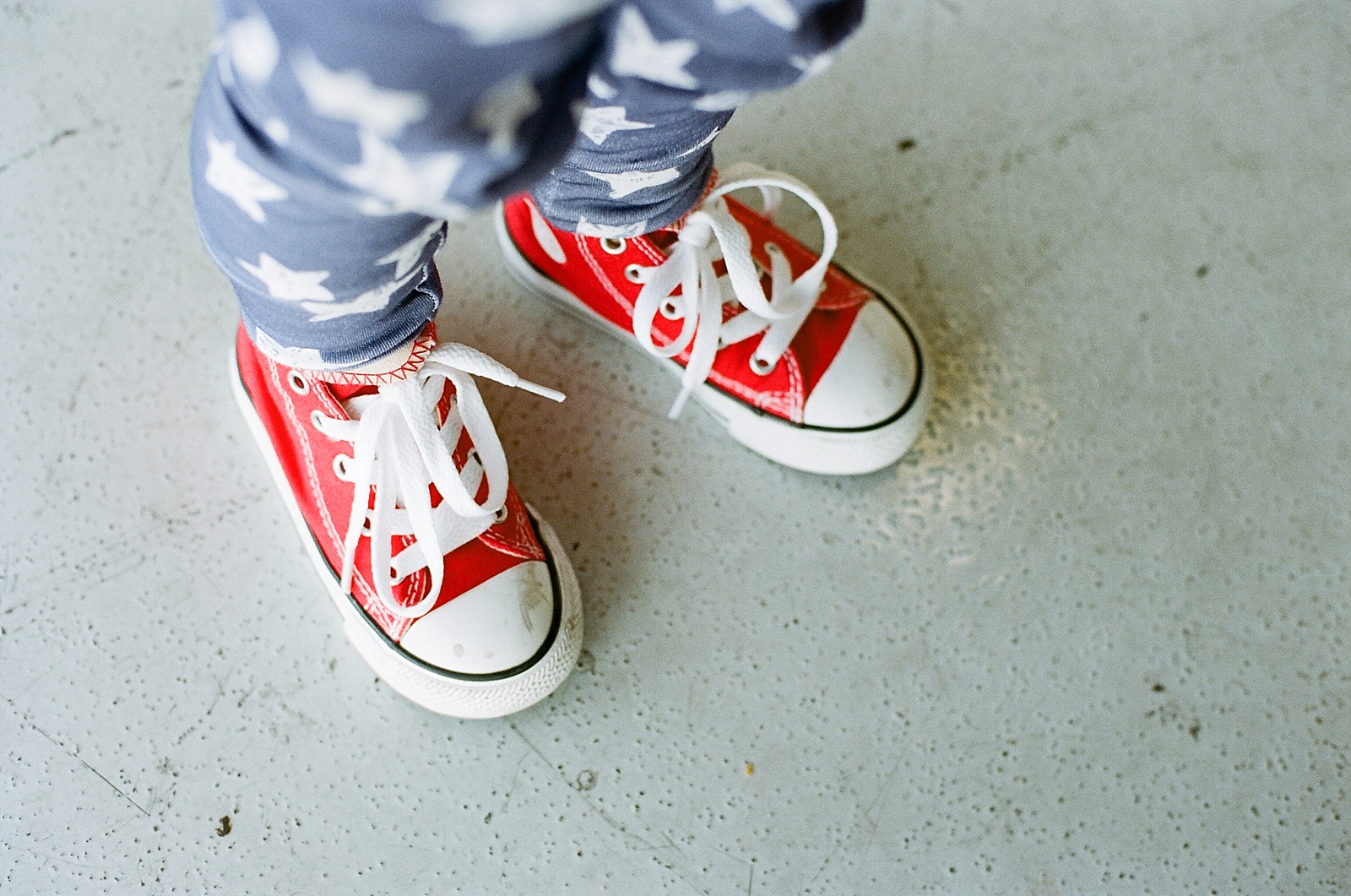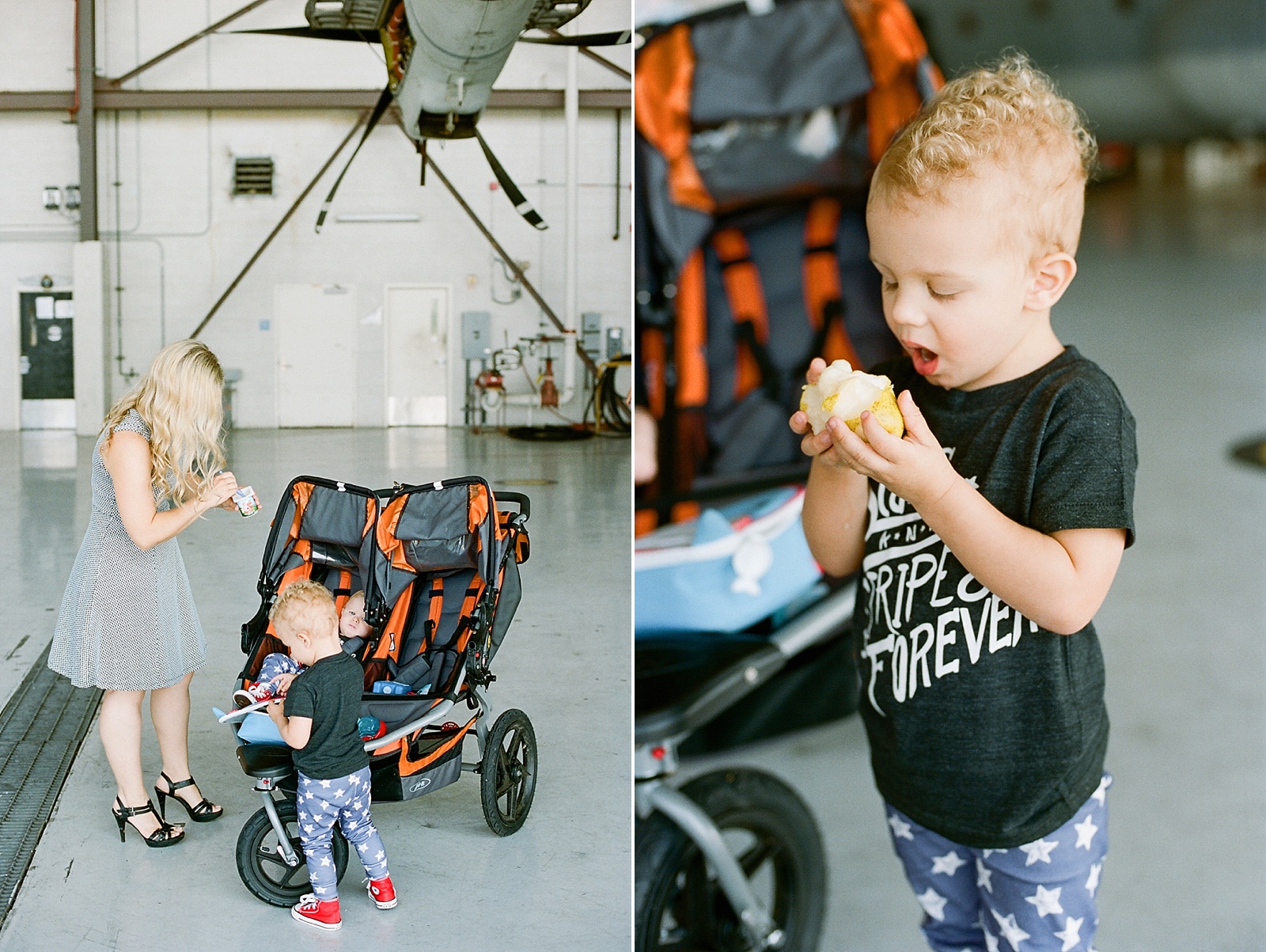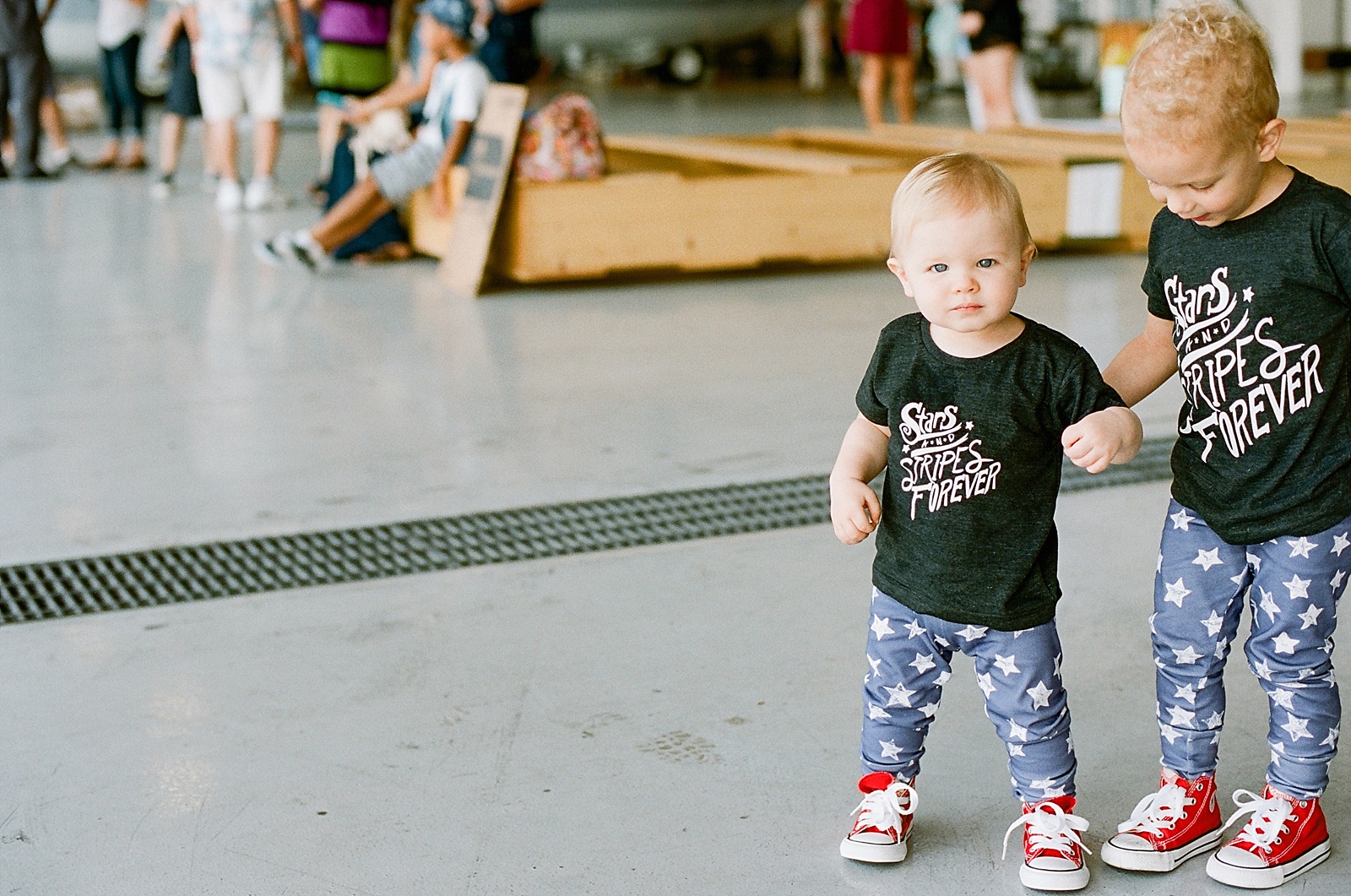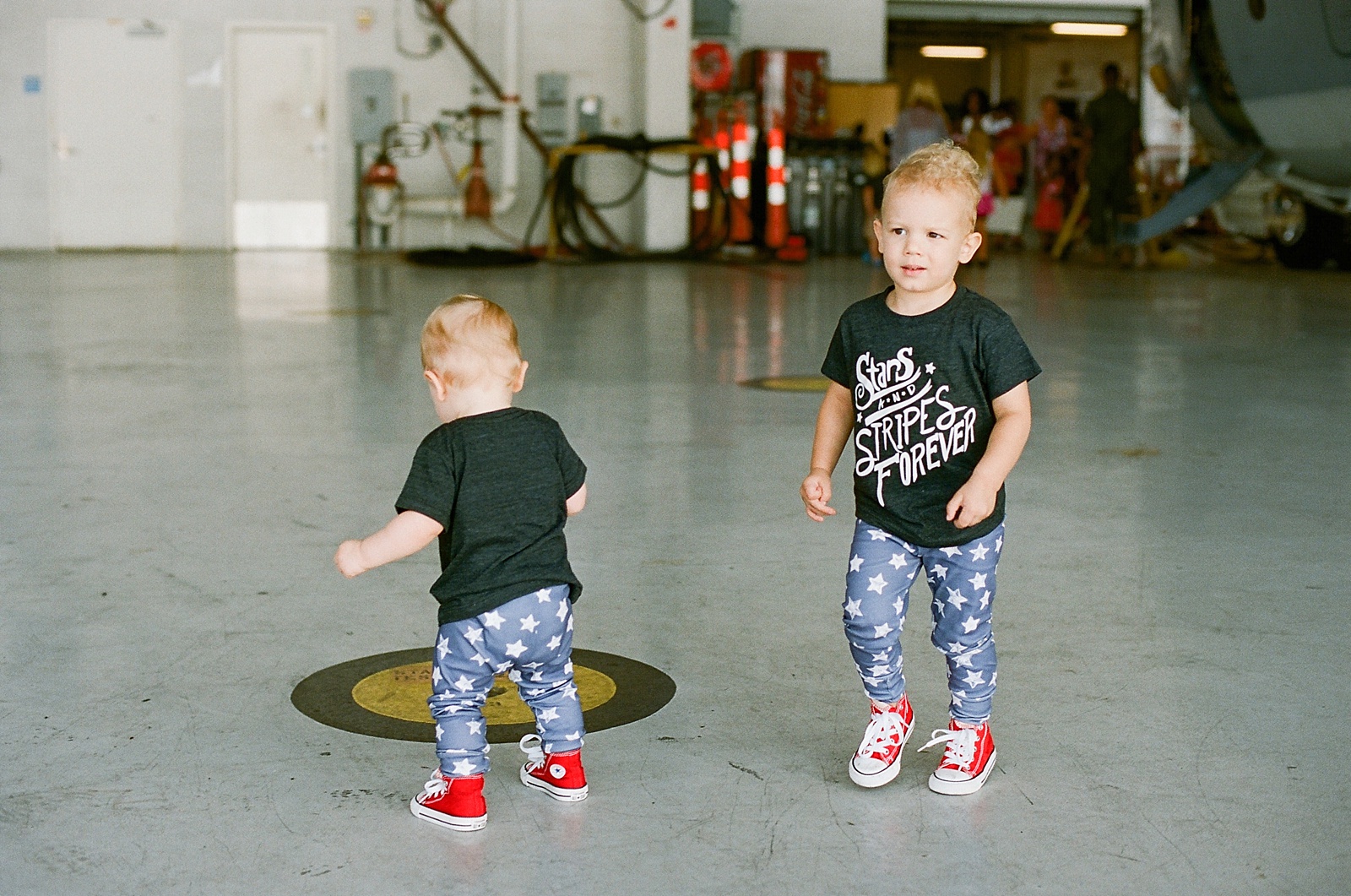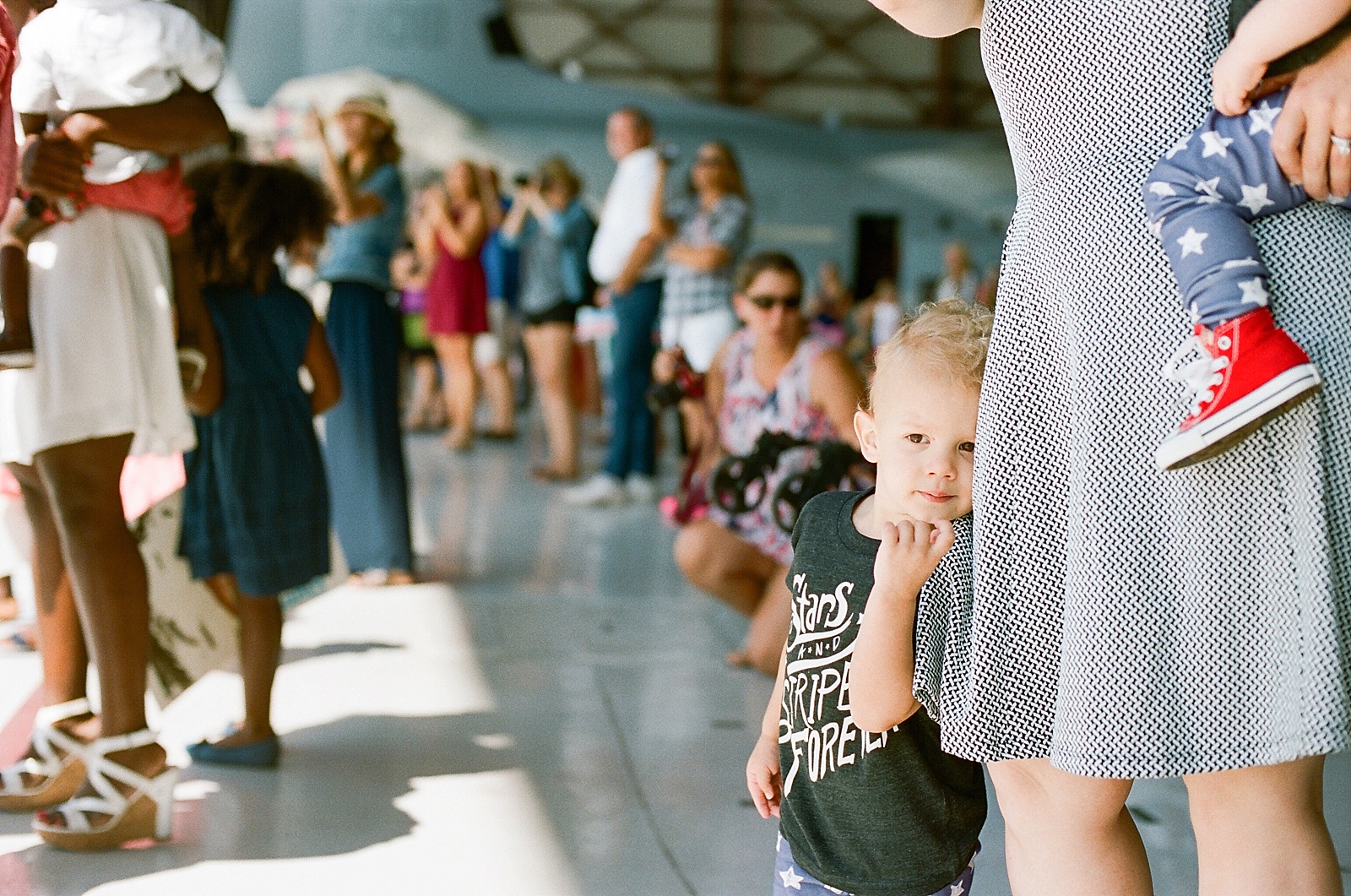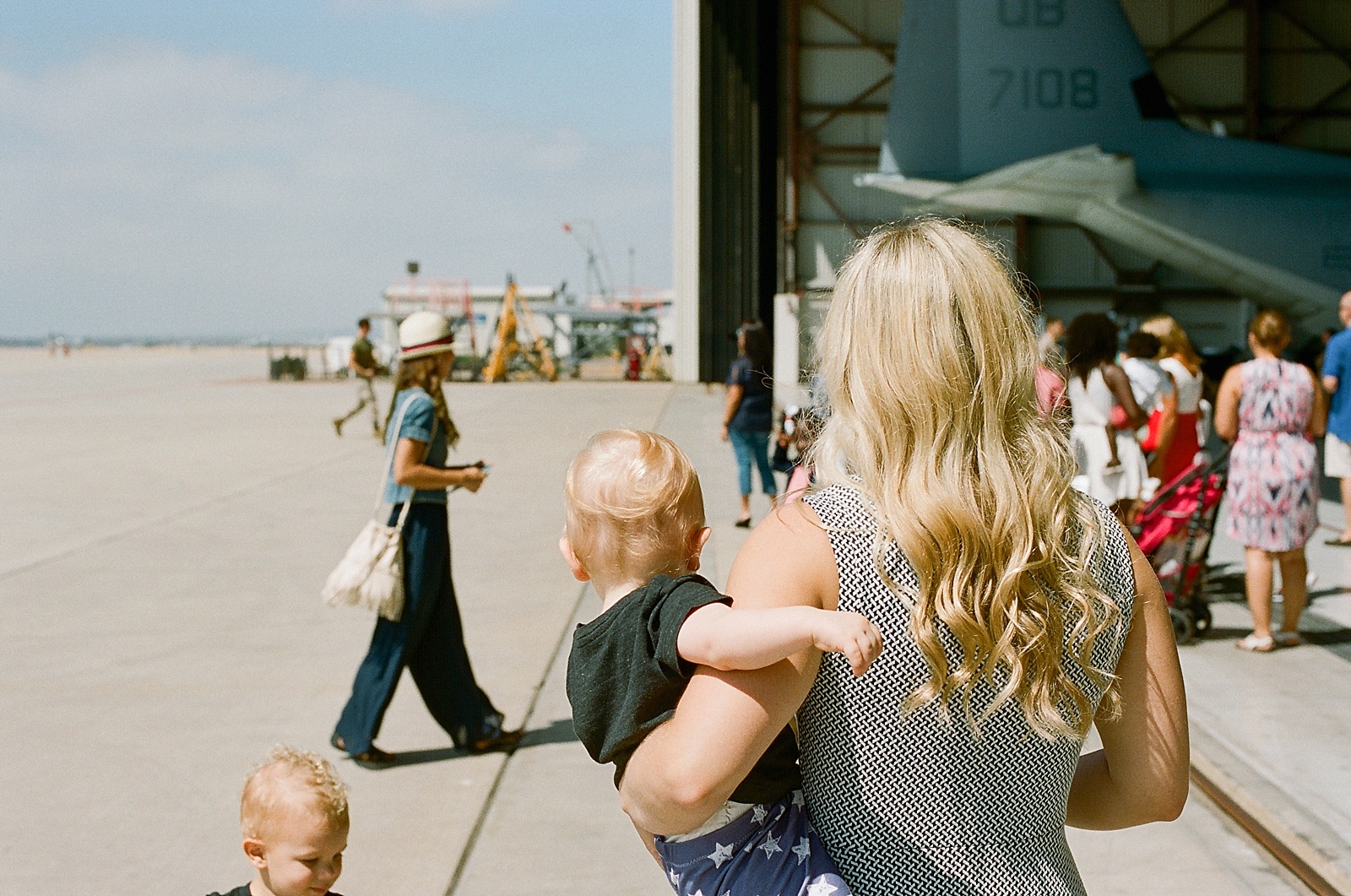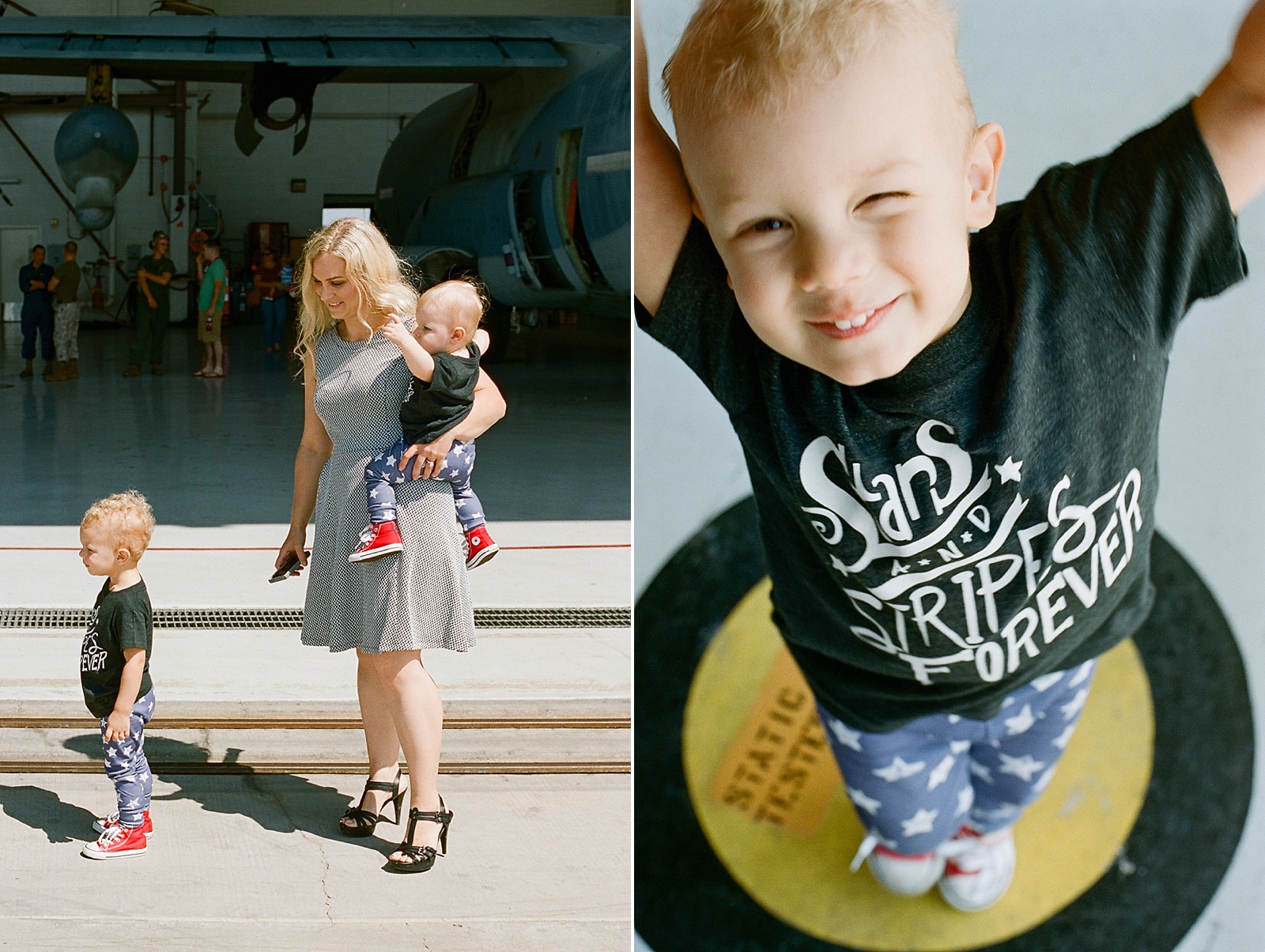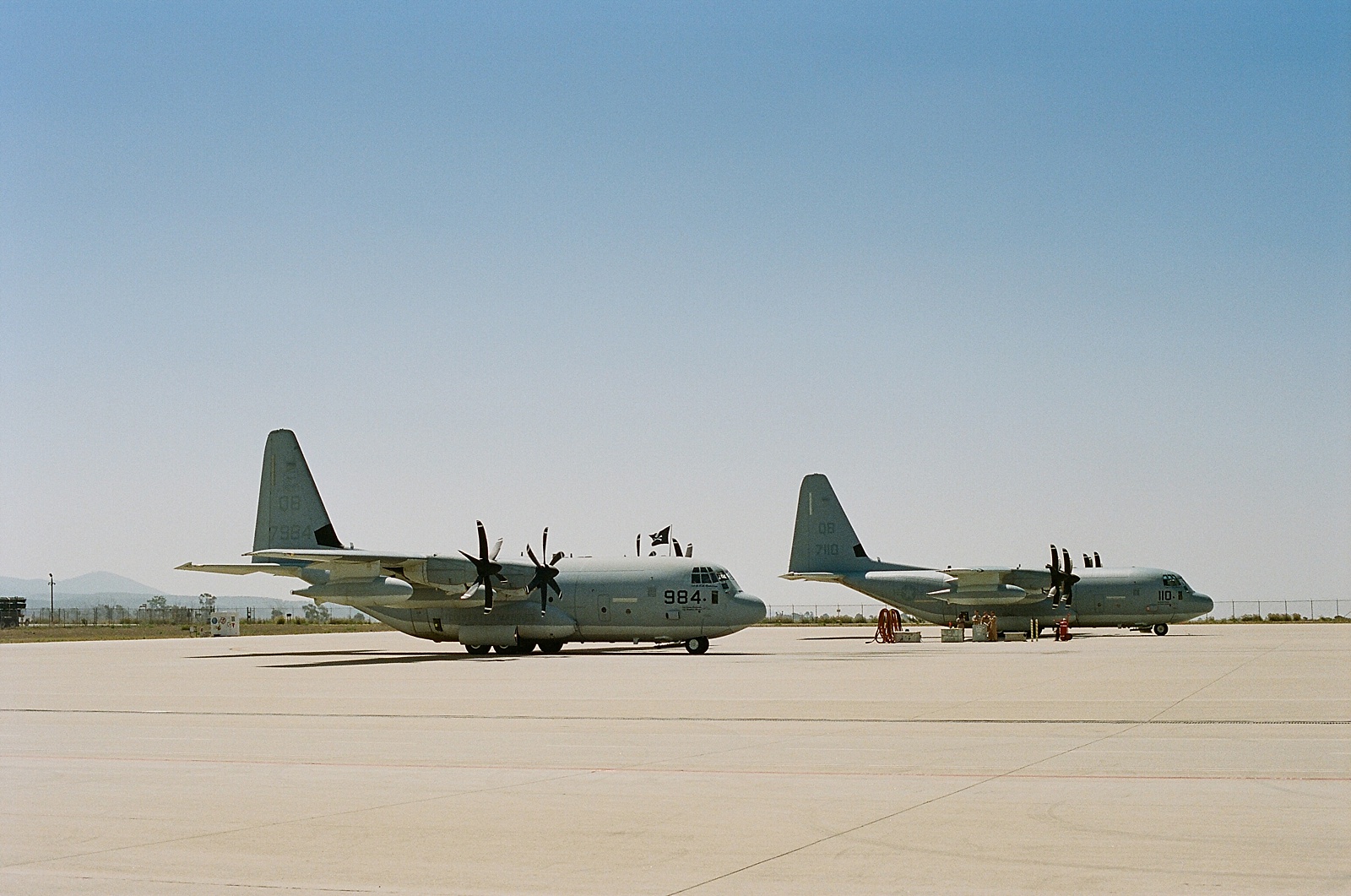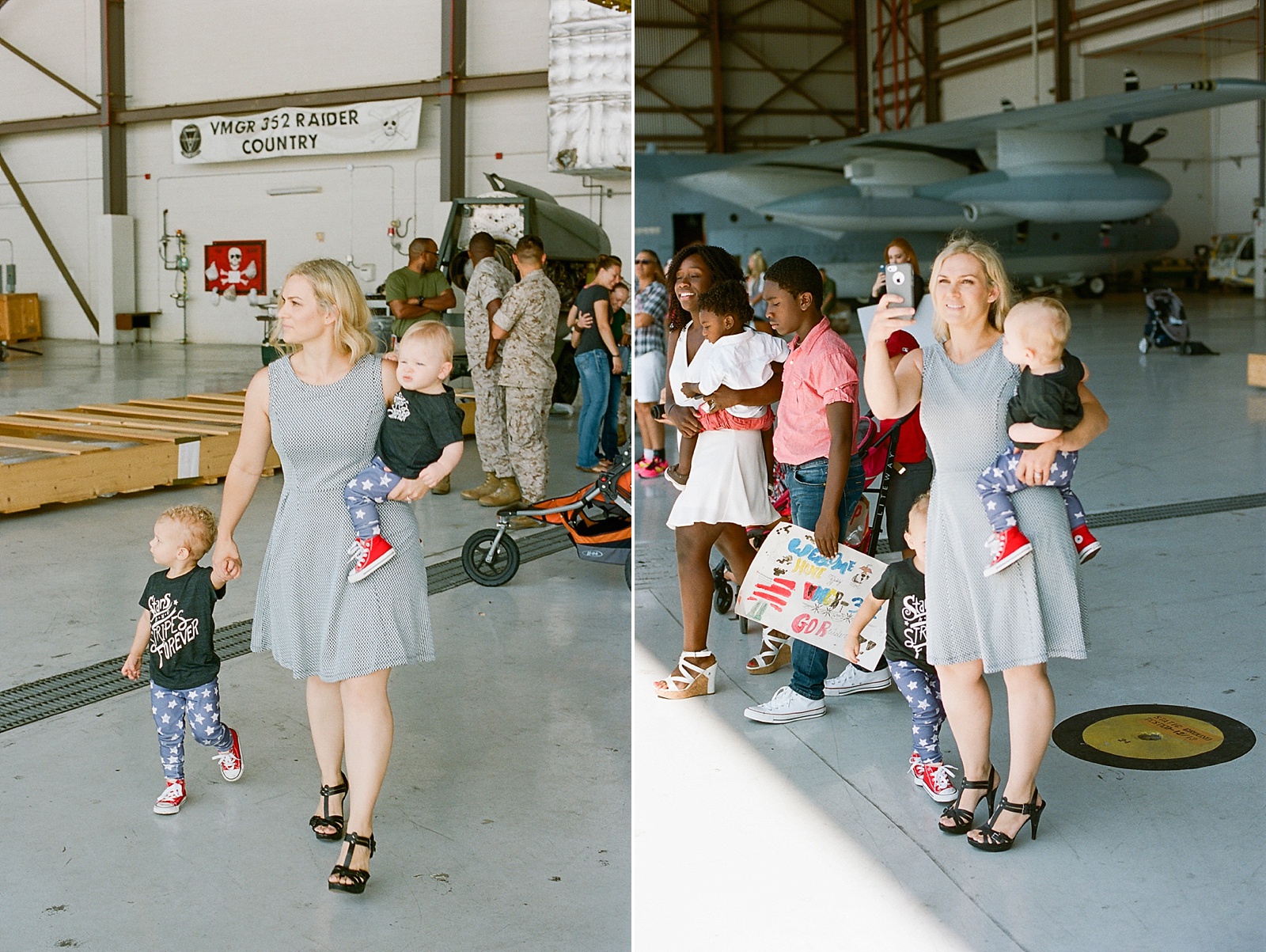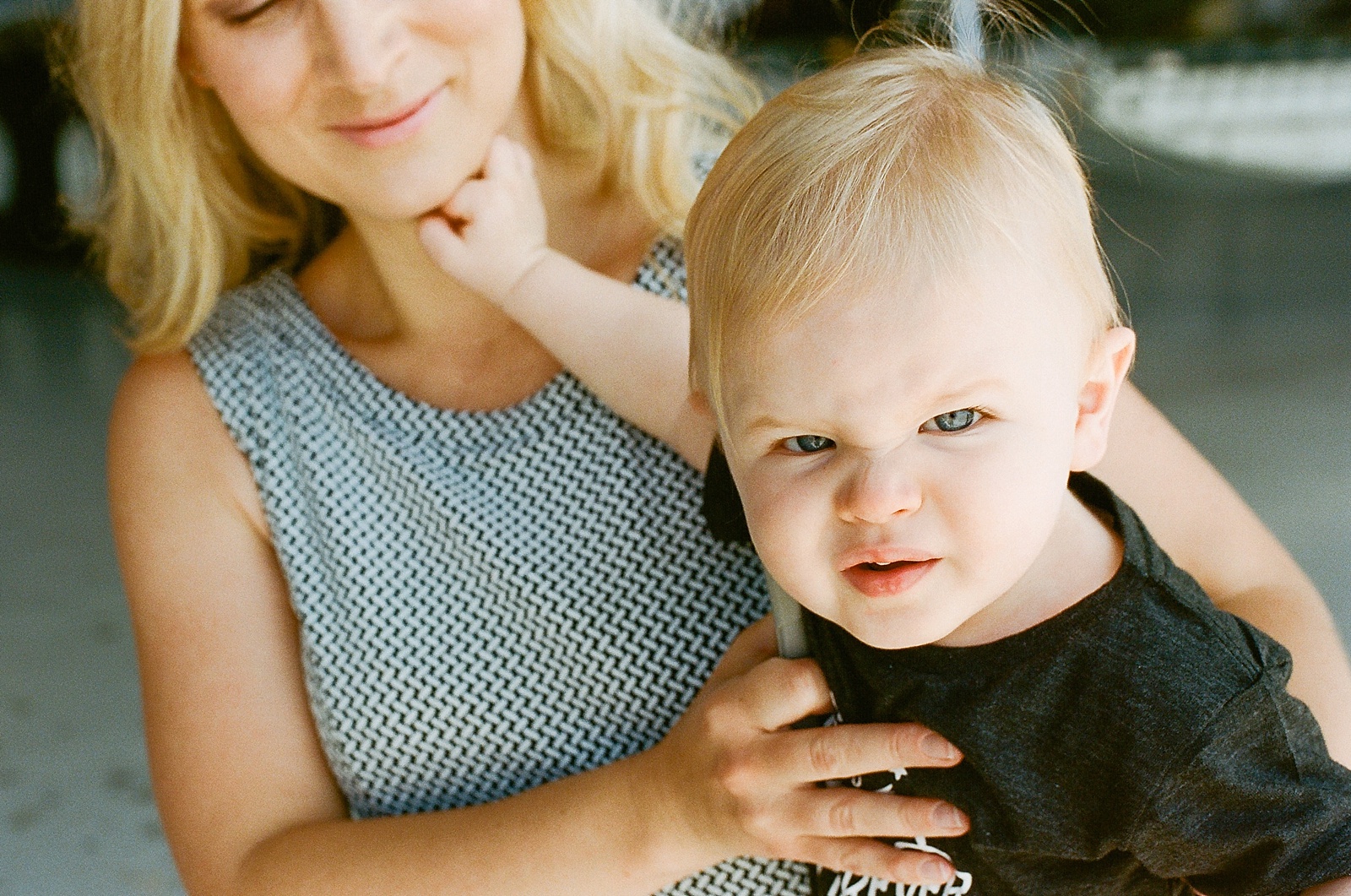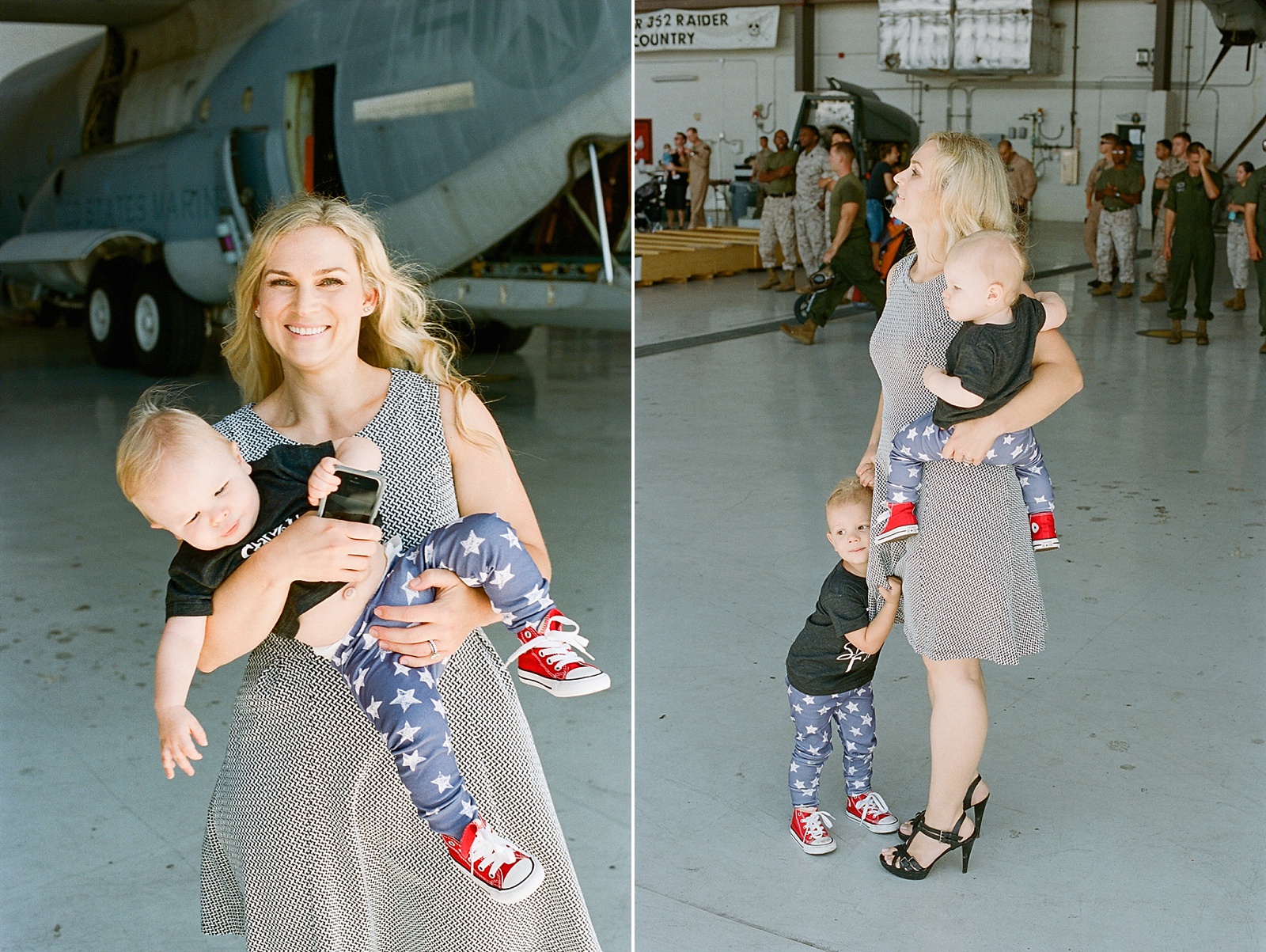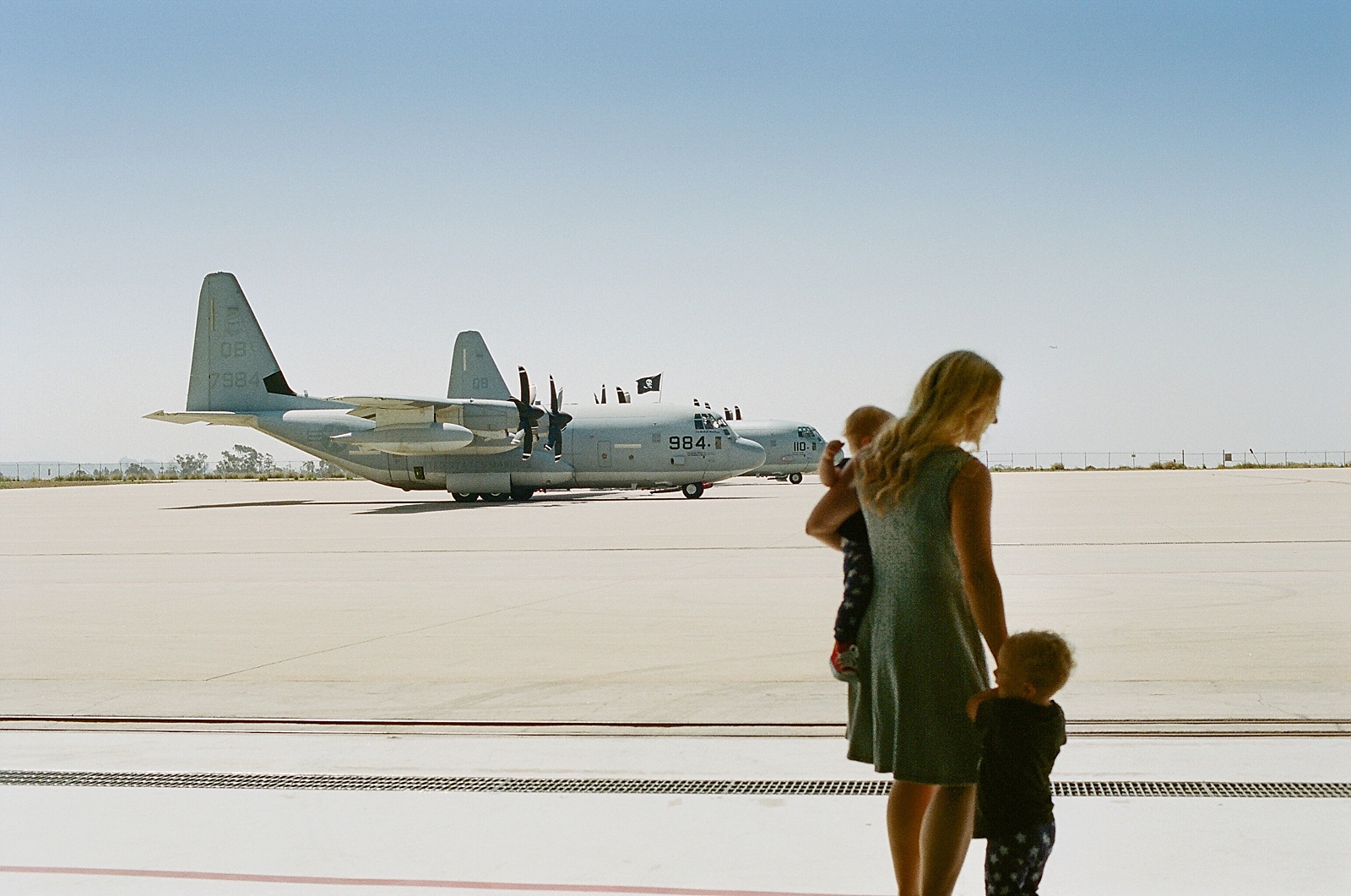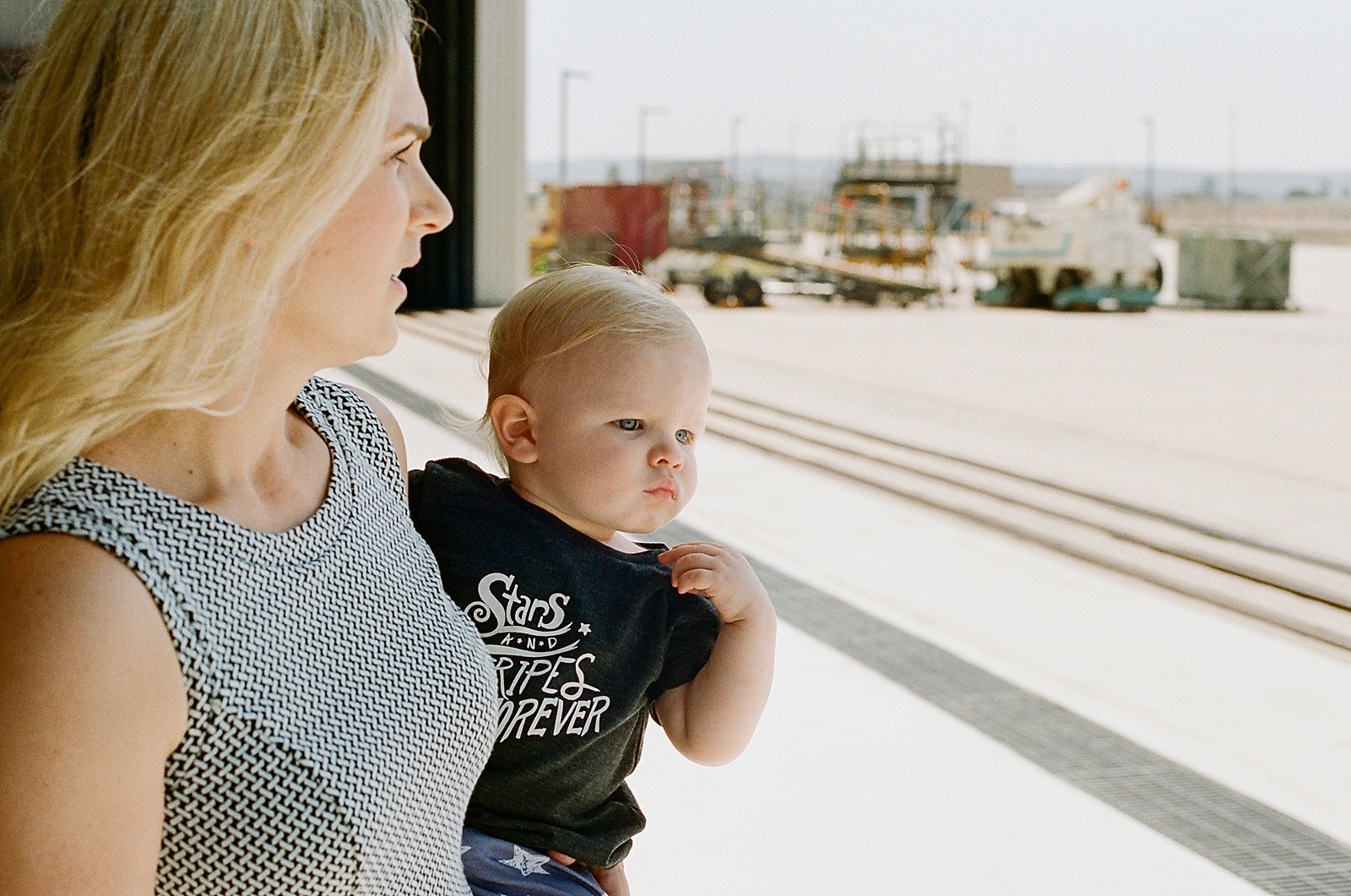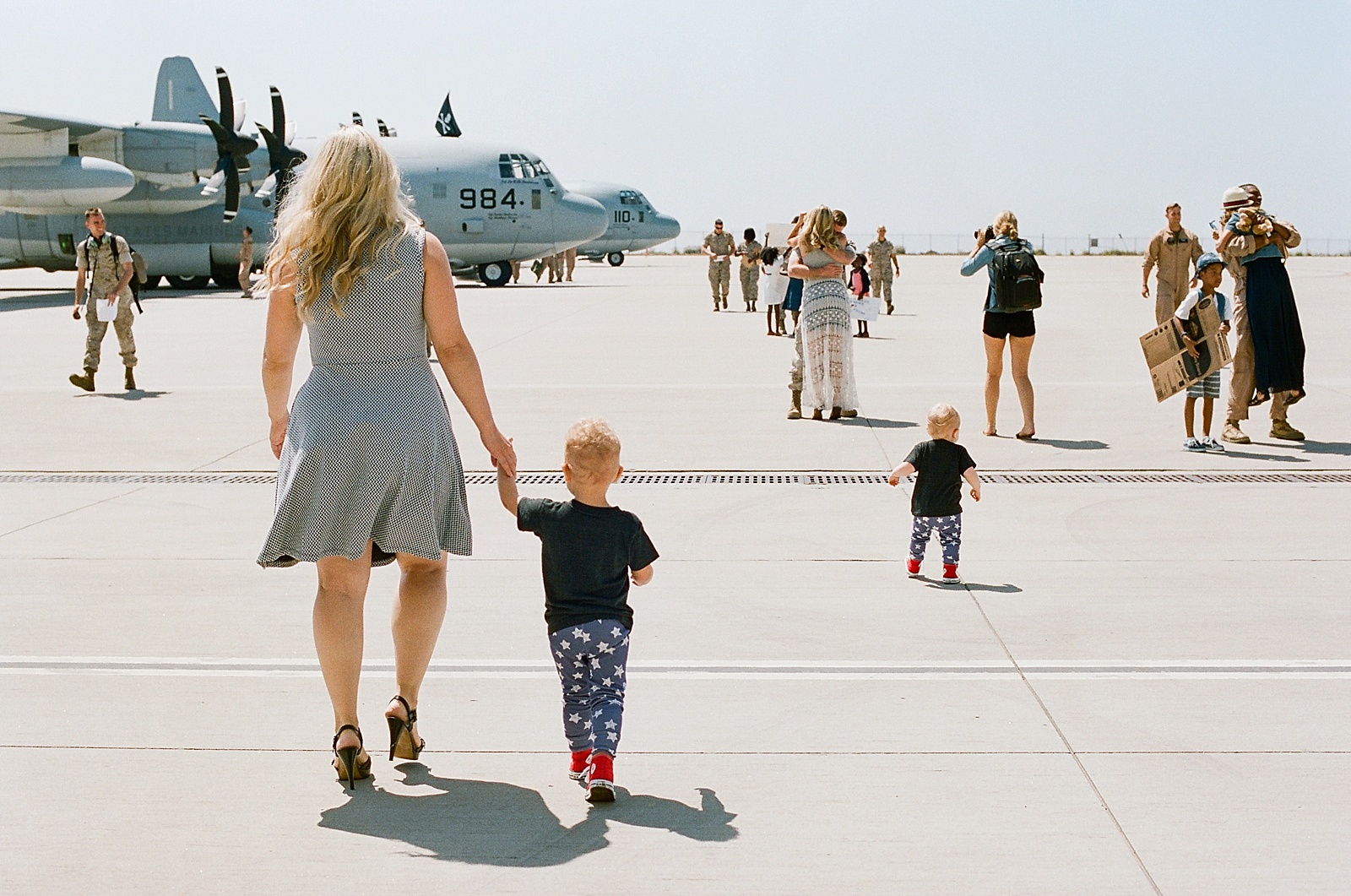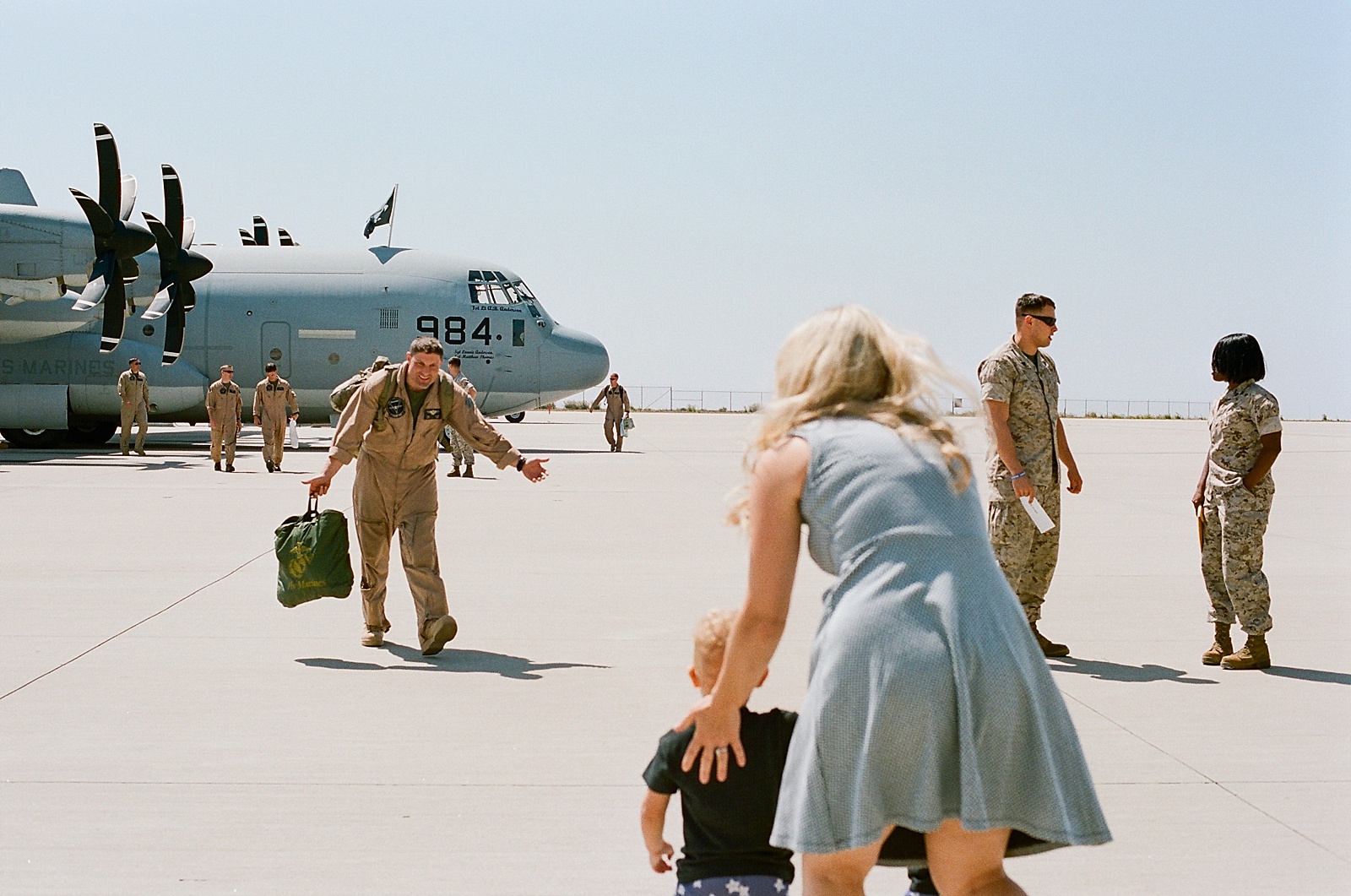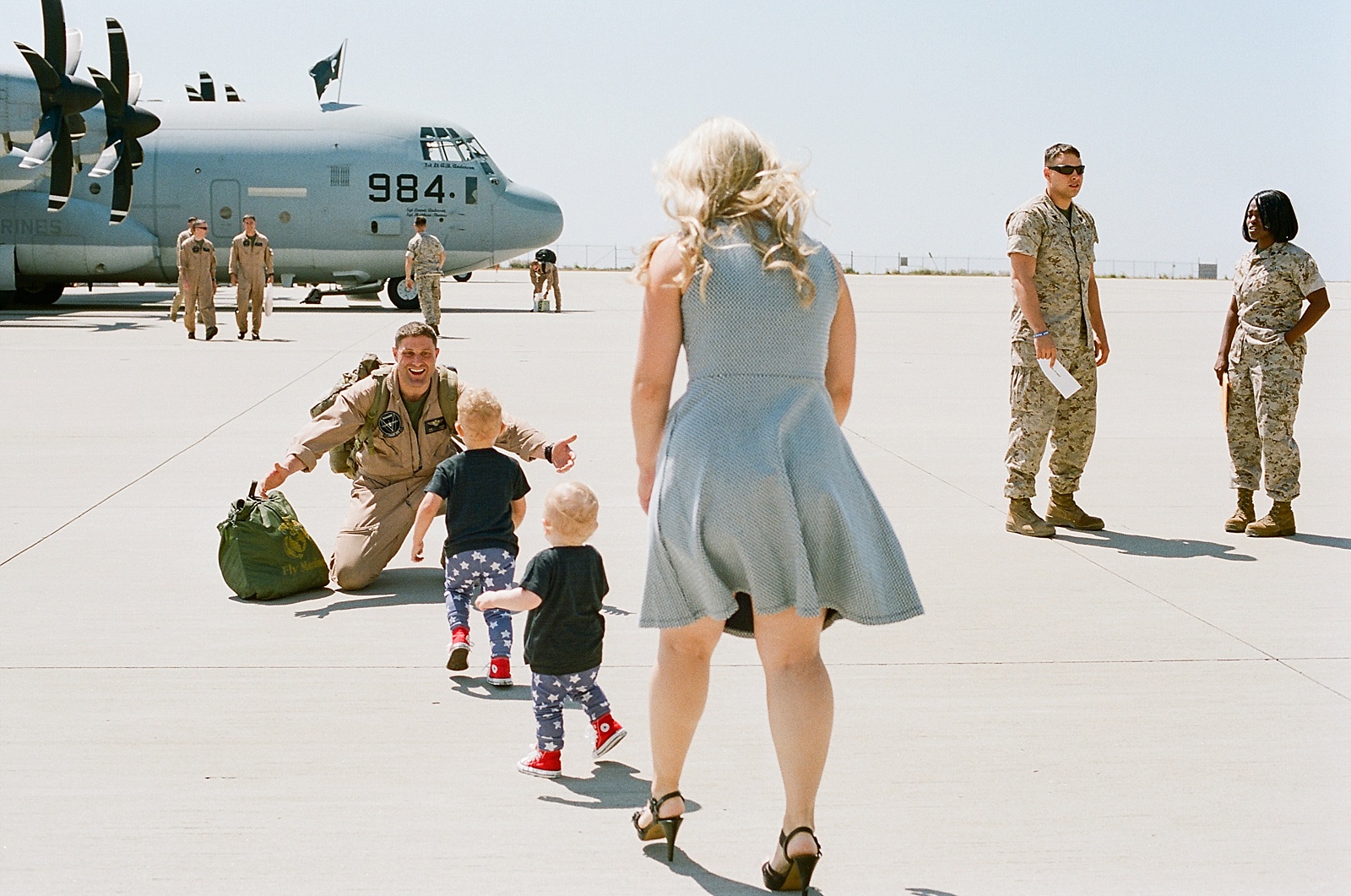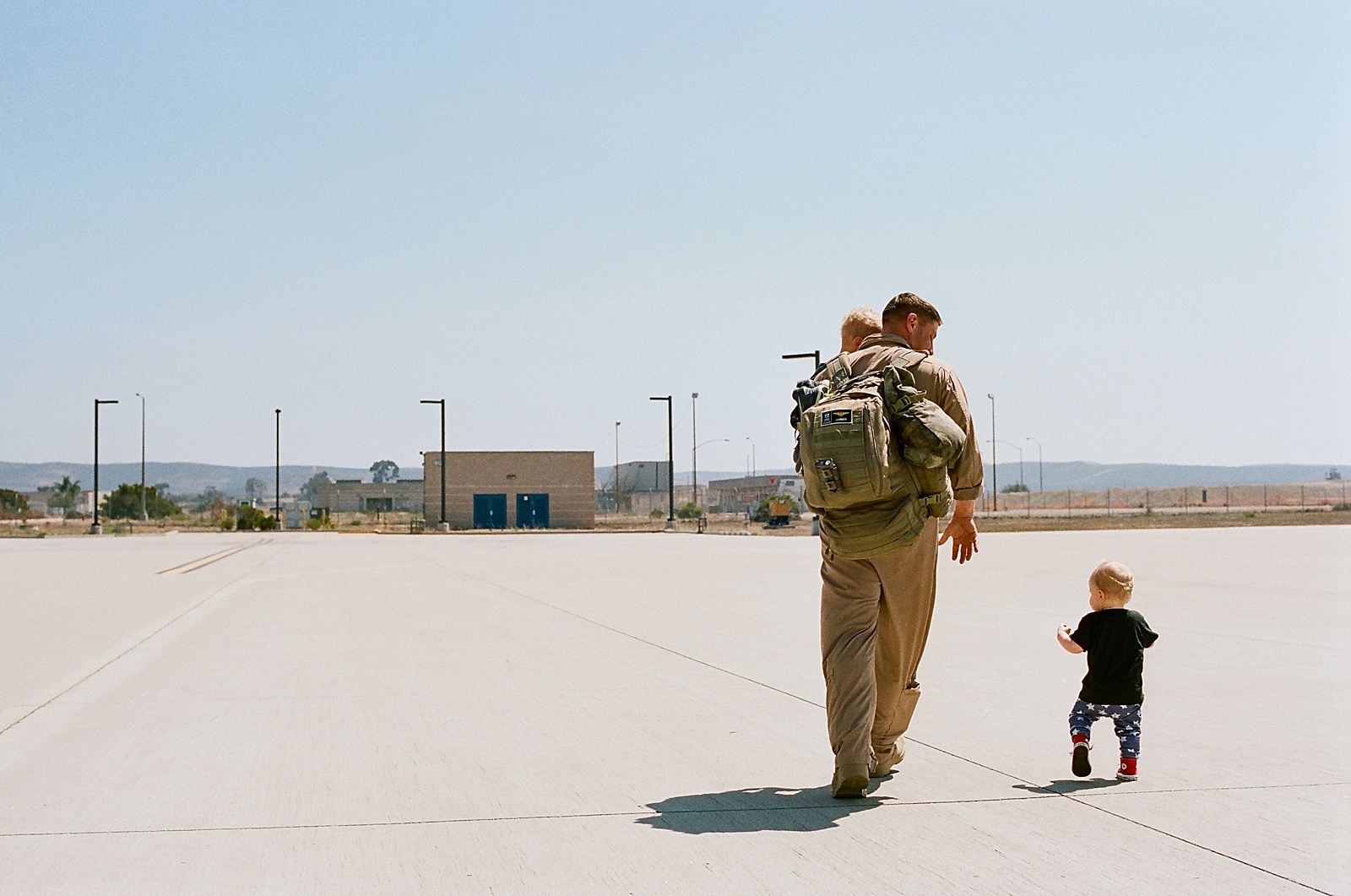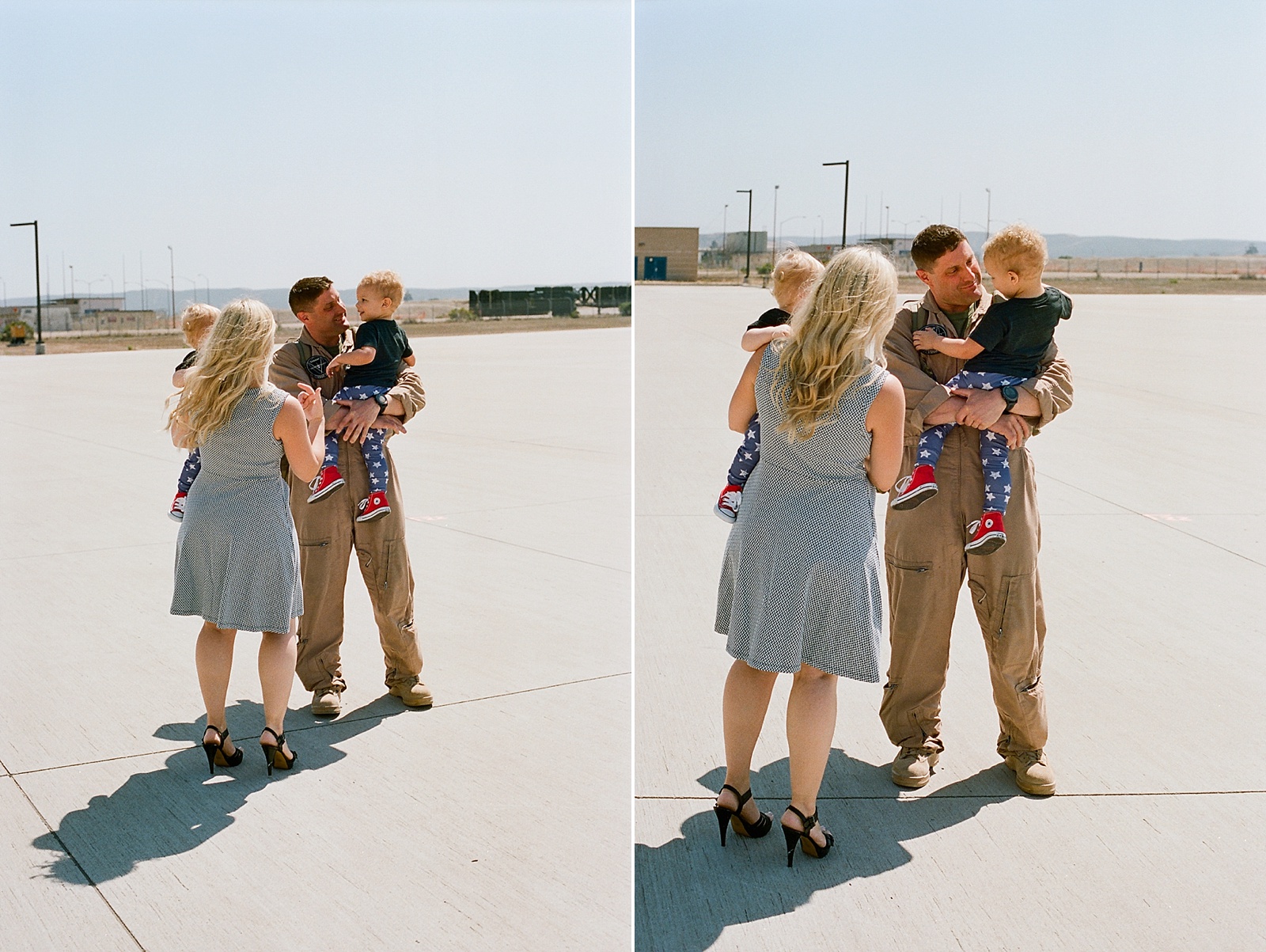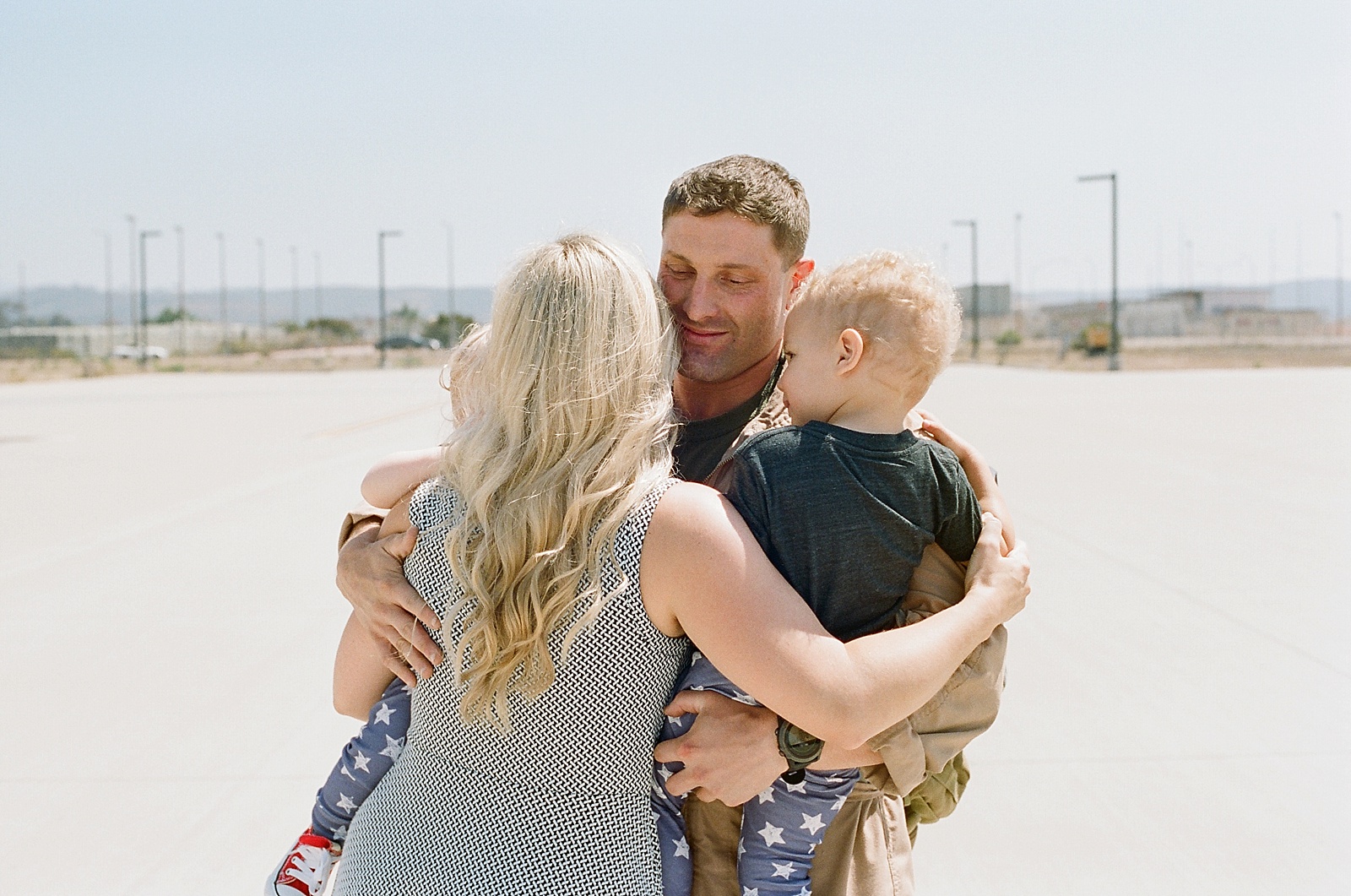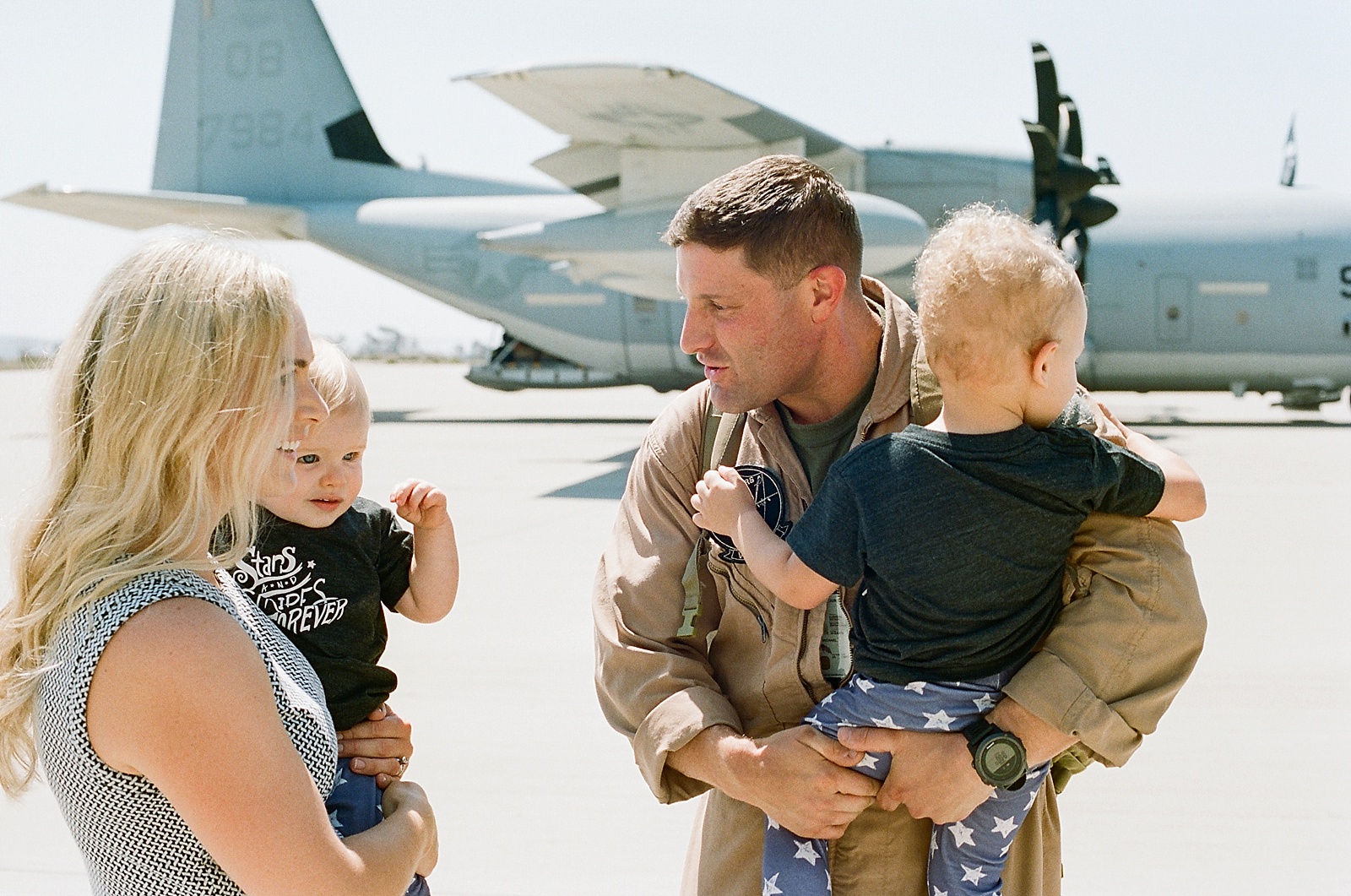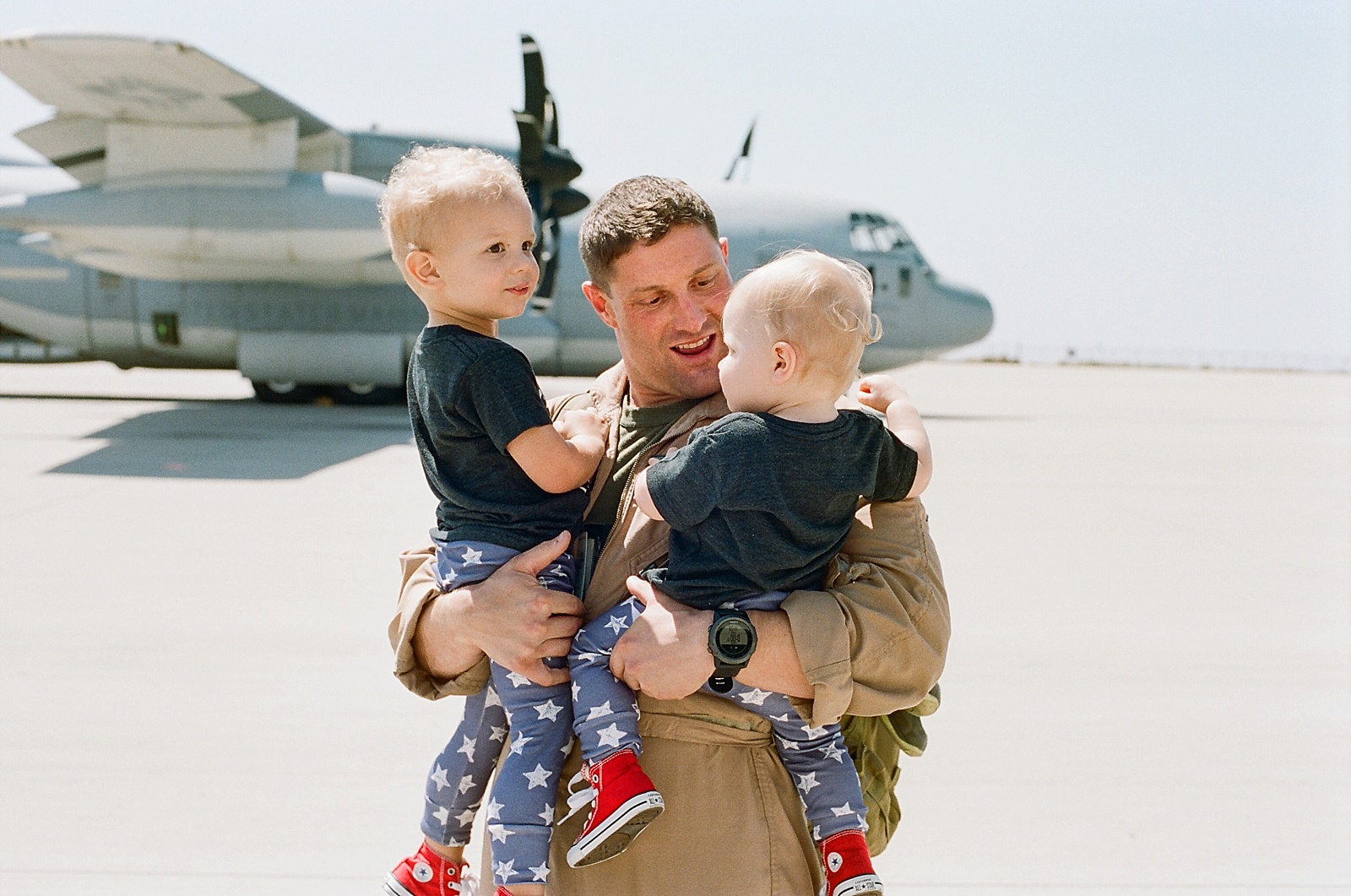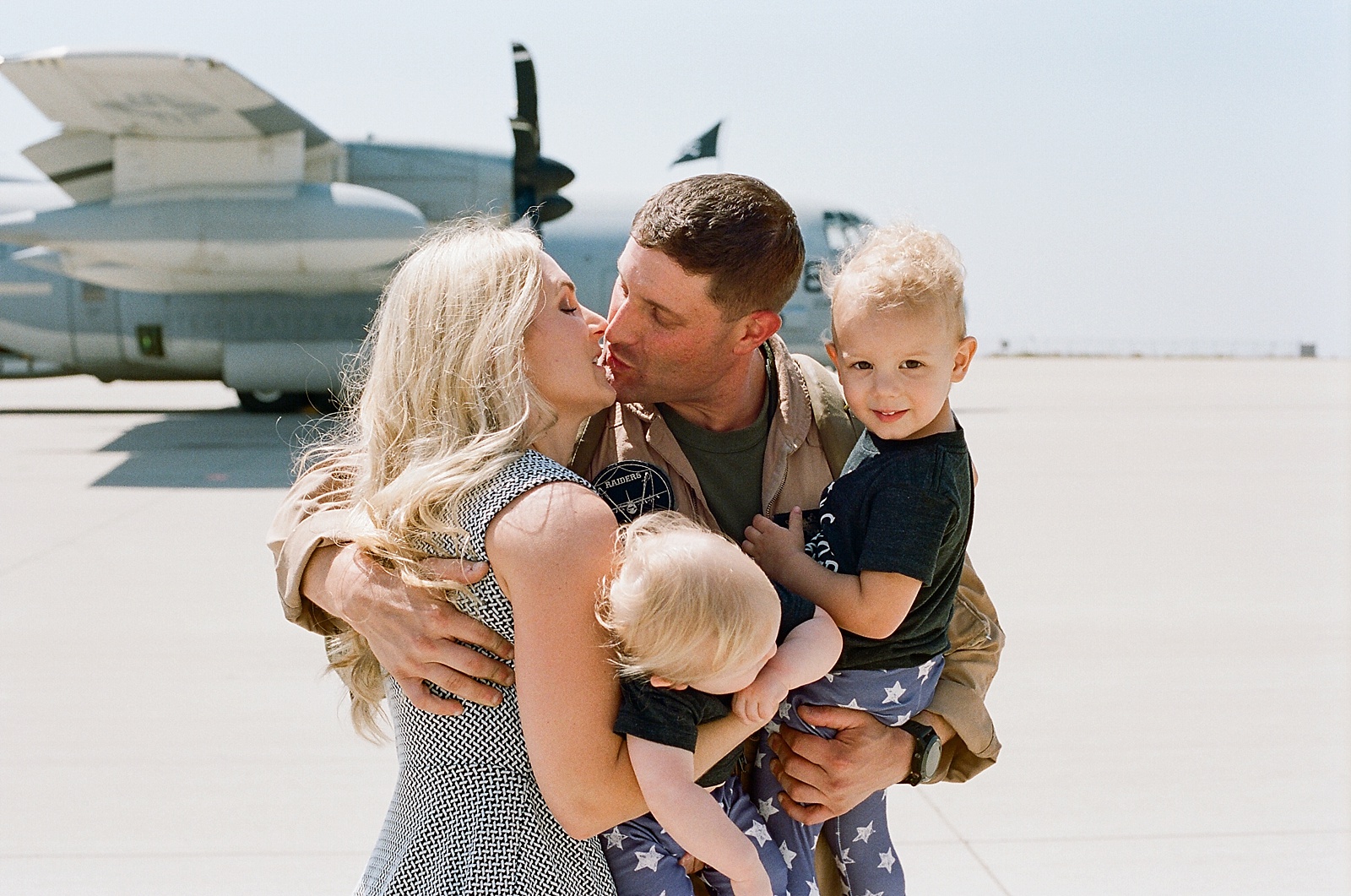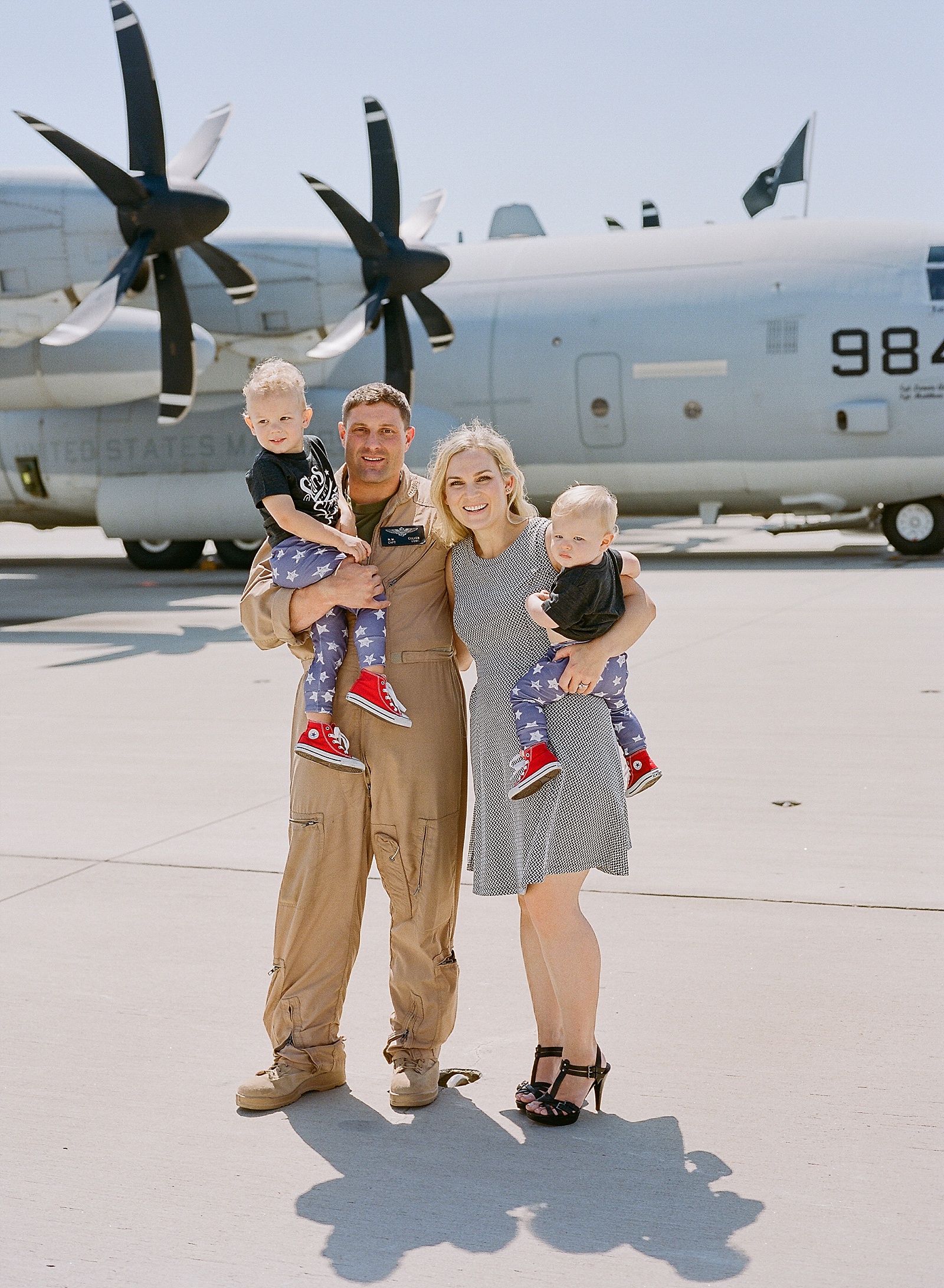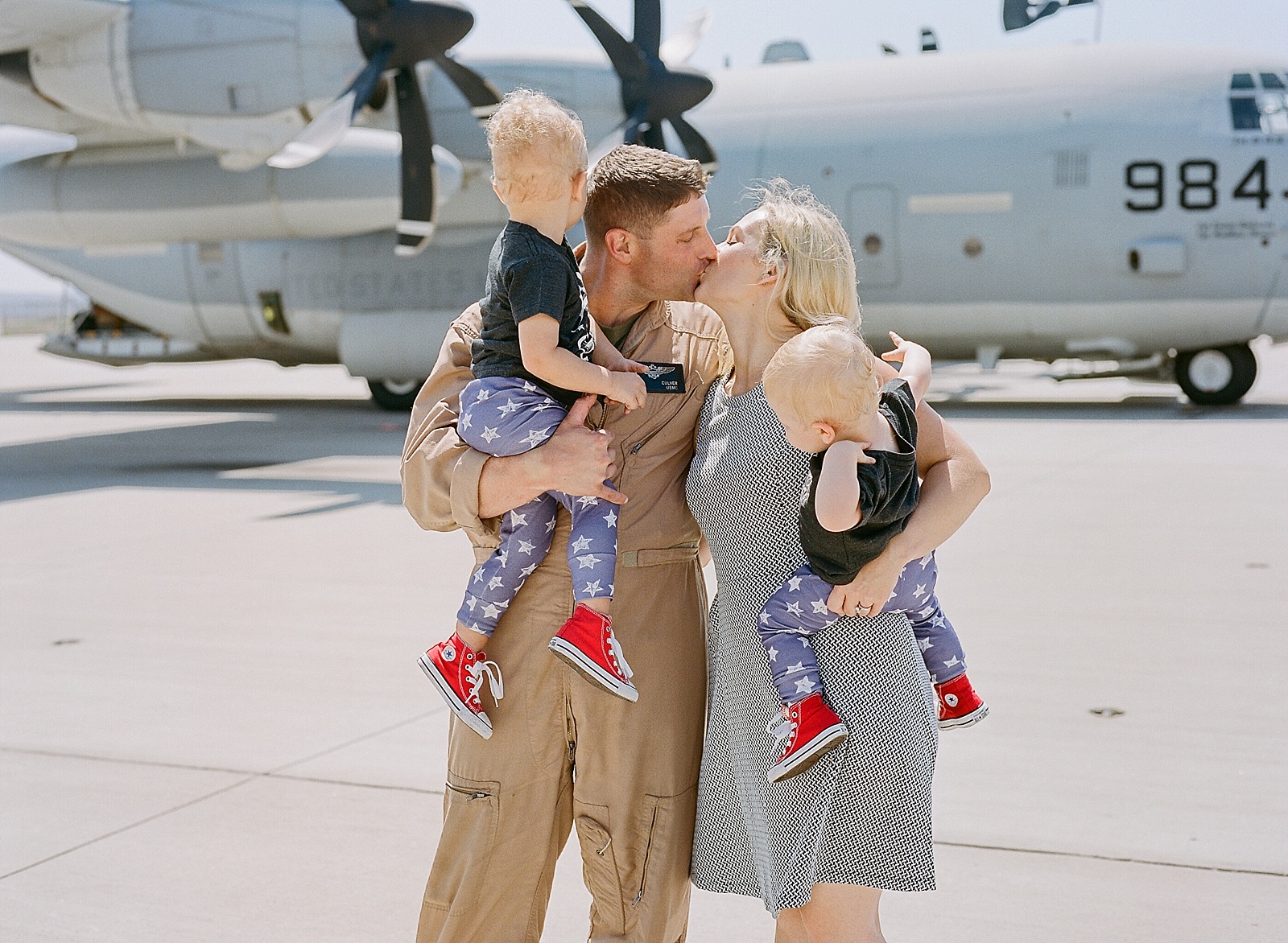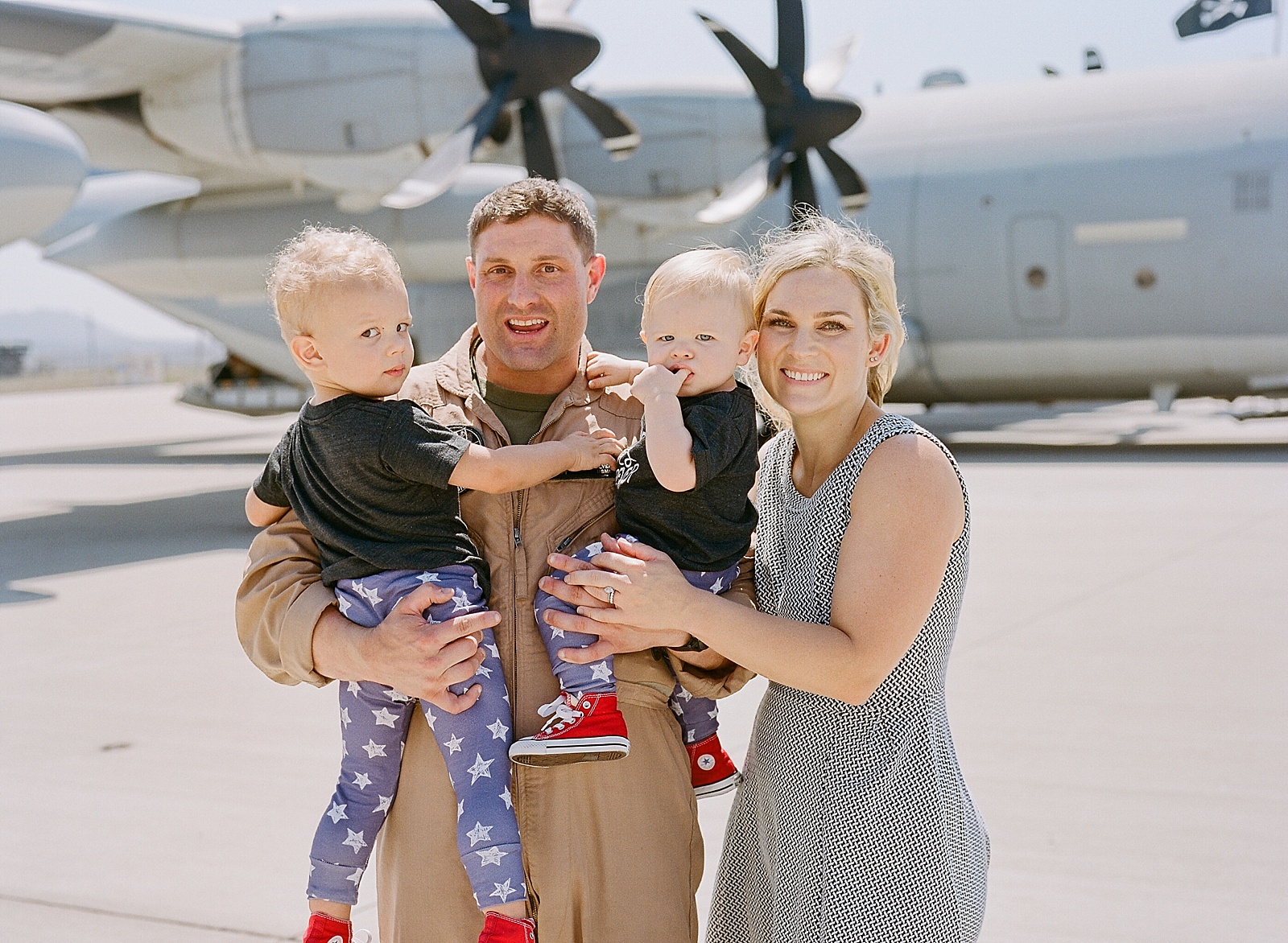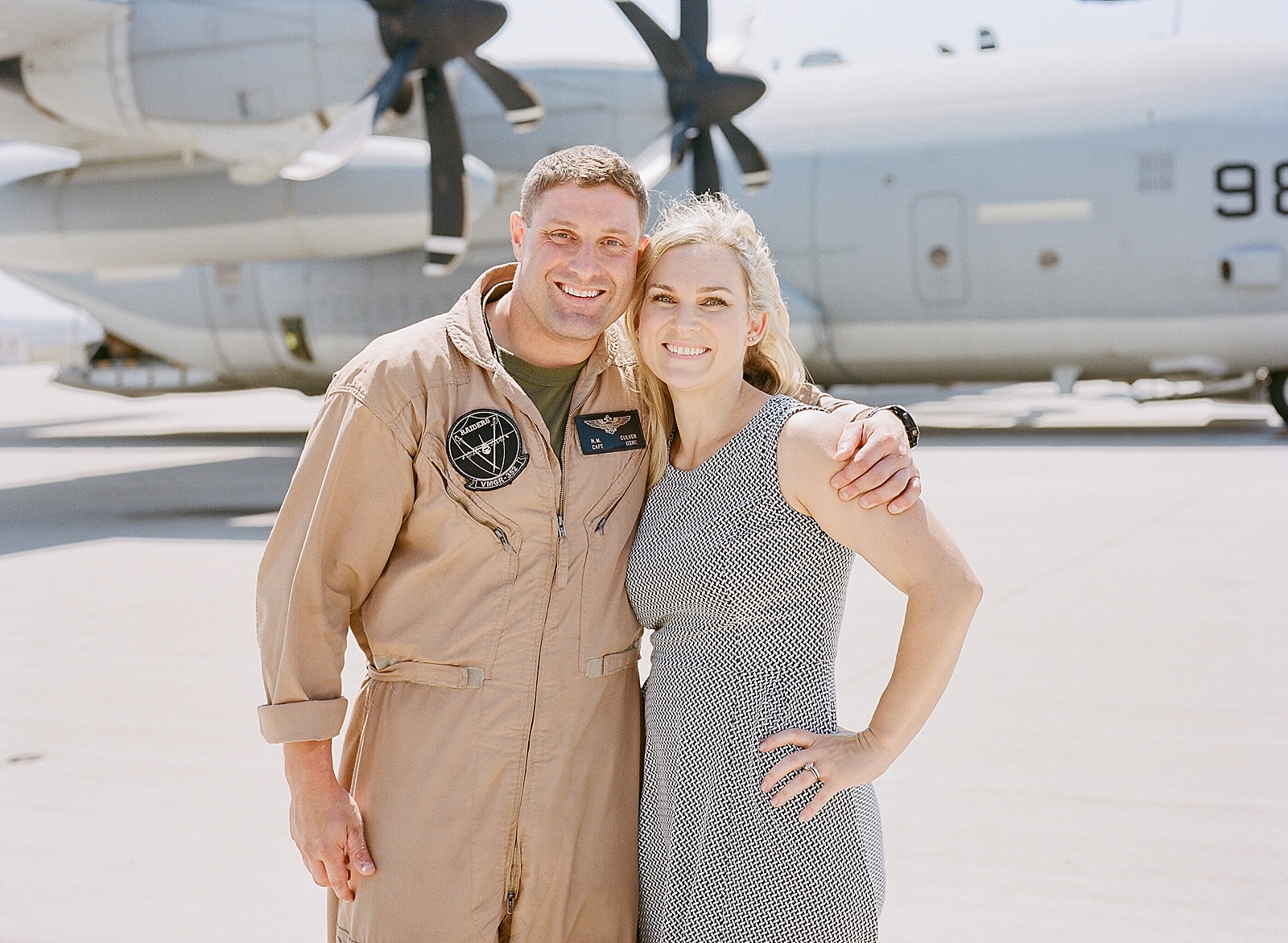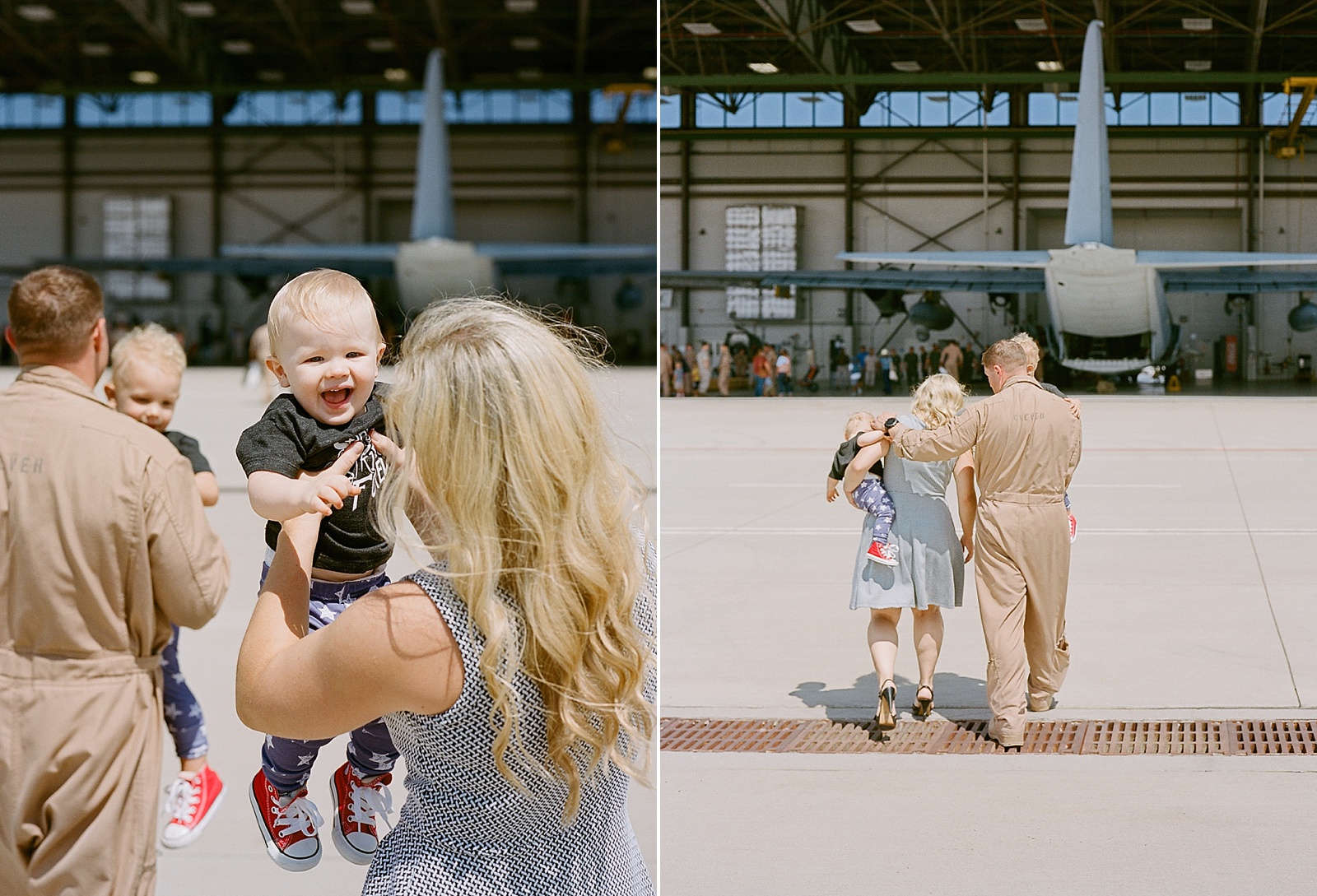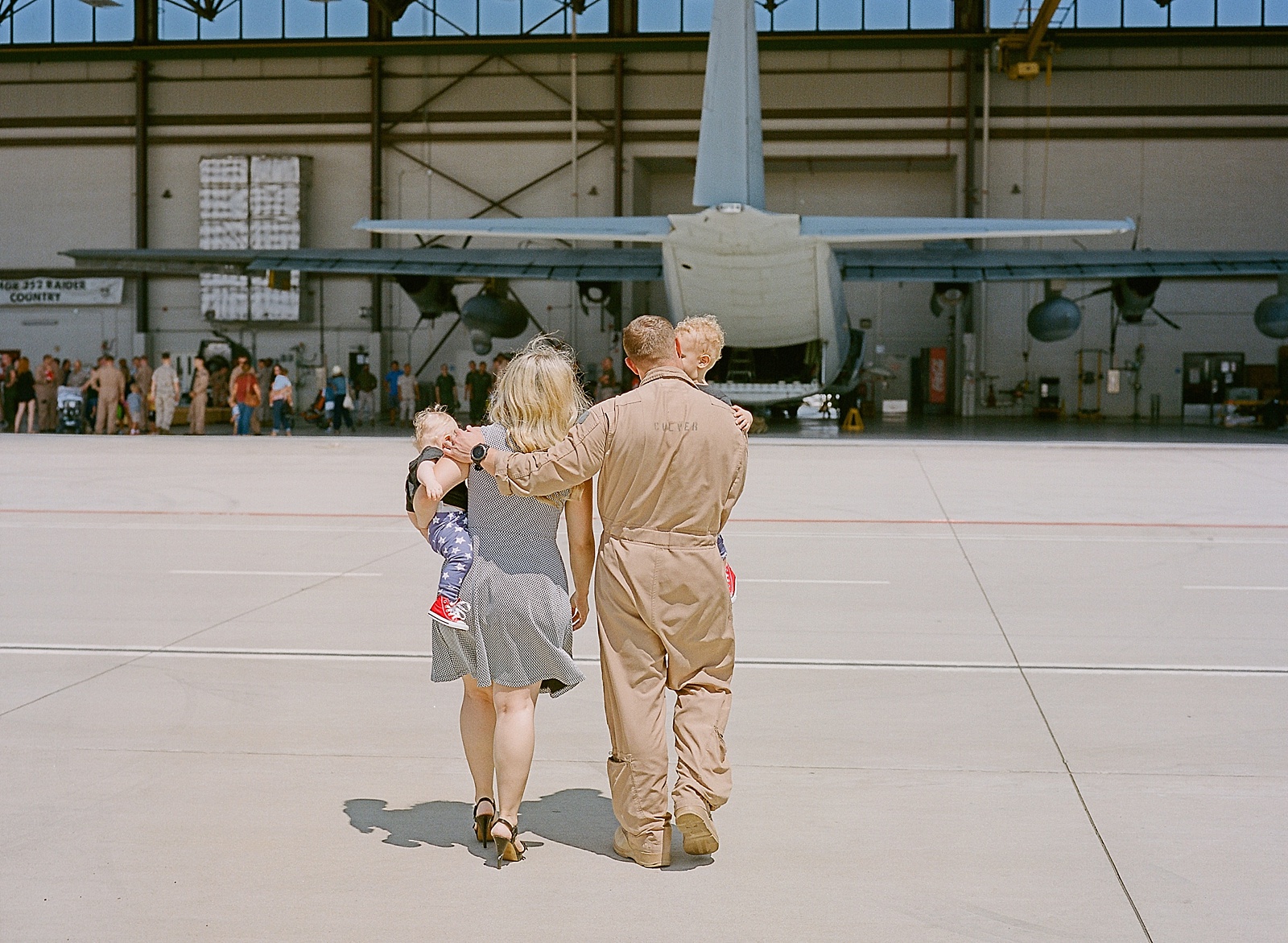 Welcome Home, Nick! These photos were taken on Portra 160 film using both a Nikon F100 and a Mamiya 645, and developed and scanned by North Coast Photographic Services.
xoxo, Lauren
Looking for a photographer for your upcoming military homecoming? Email Lauren at [email protected] or use the contact link on the top of this page to get in touch with San Diego Homecoming Photographer Lauren Nygard! :) I'd love to hear from you!
Camp Pendleton Homecoming Photography | Lauren Nygard Photography
https://laurennygard.com