I was immediately so excited when I heard from Heather about photographing her with her husband, Roy, to celebrate their ten incredible years of marriage! These two still had (and fit into!!) the clothes they wore when they got married (or "Maui'd", as they like to say!) on the beach at Kaanapali Shores at sunset on April 23, 2004. We planned this anniversary session exactly for 10 years later, on April 23, 2014. It was only appropriate for us to meet up on the beach here at Camp Pendleton, where Roy is currently stationed.
Heather and Roy's adorable 2-year-old son (and my birthday buddy!) joined them for a few images at the end of the session. Here are some favorites from our session!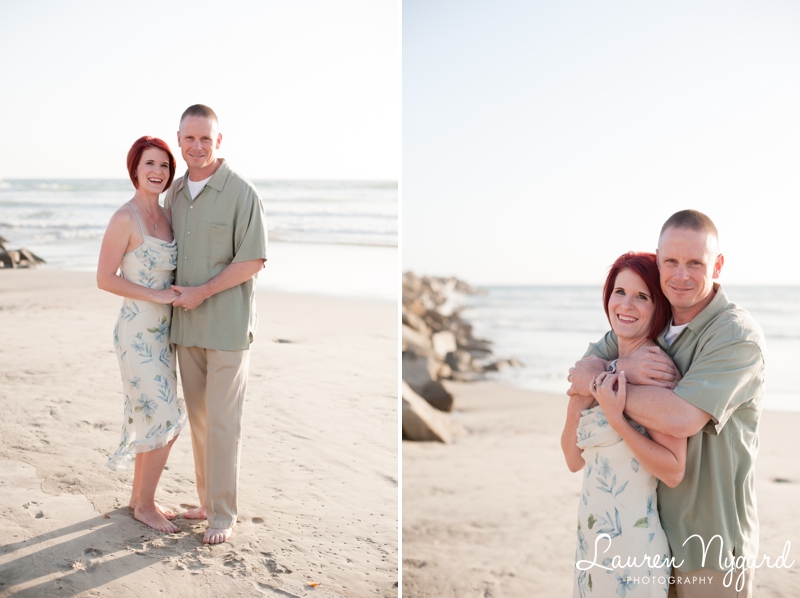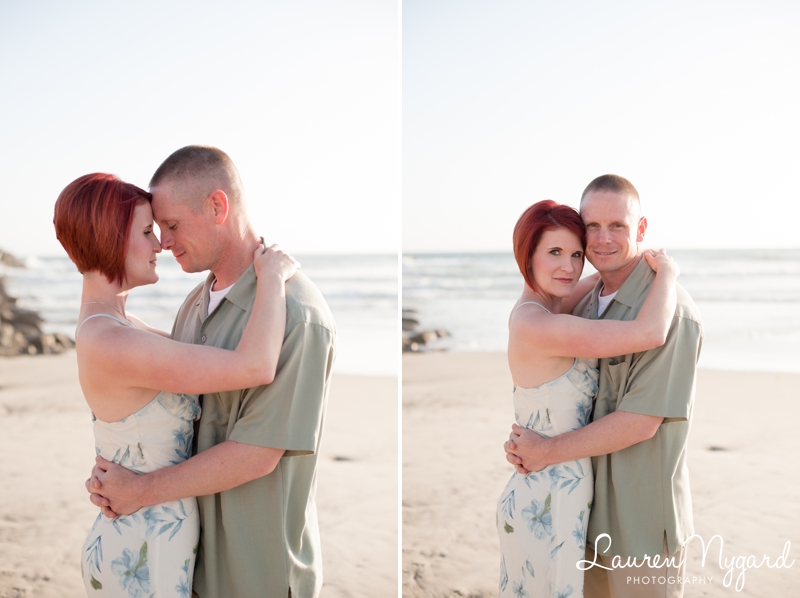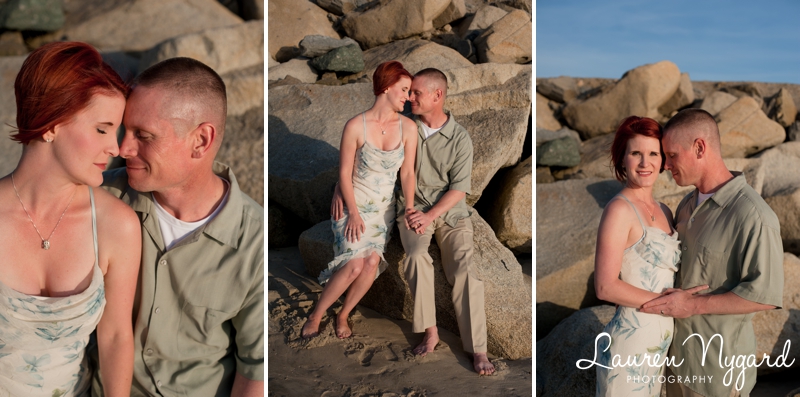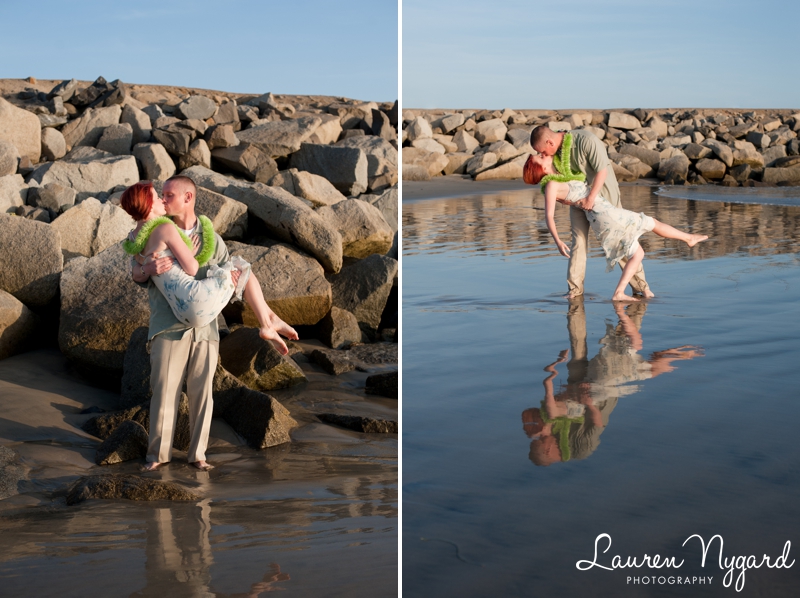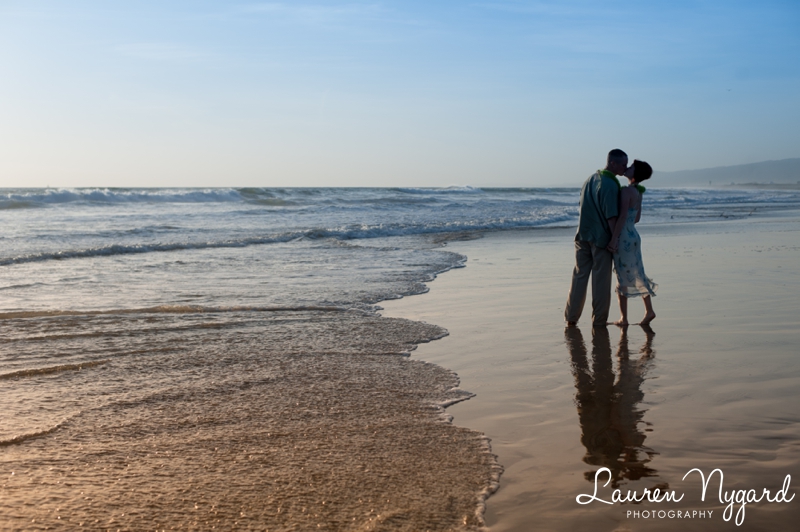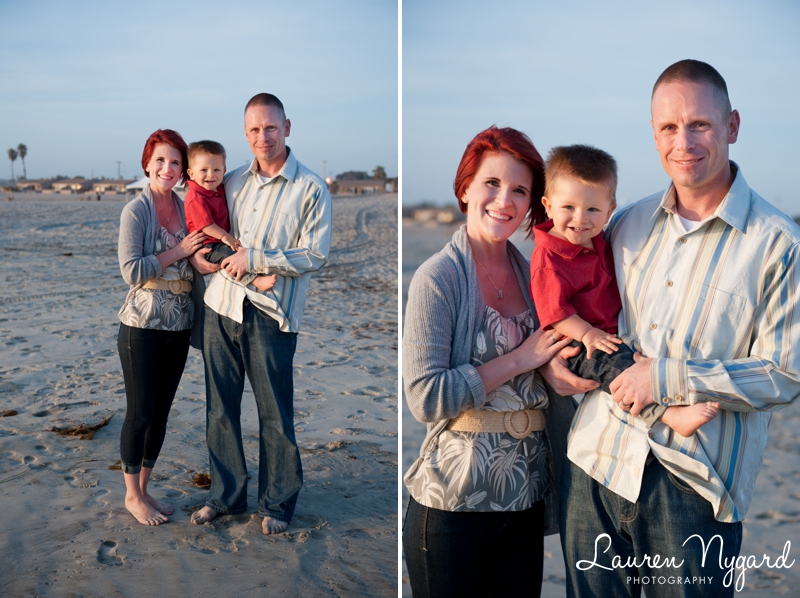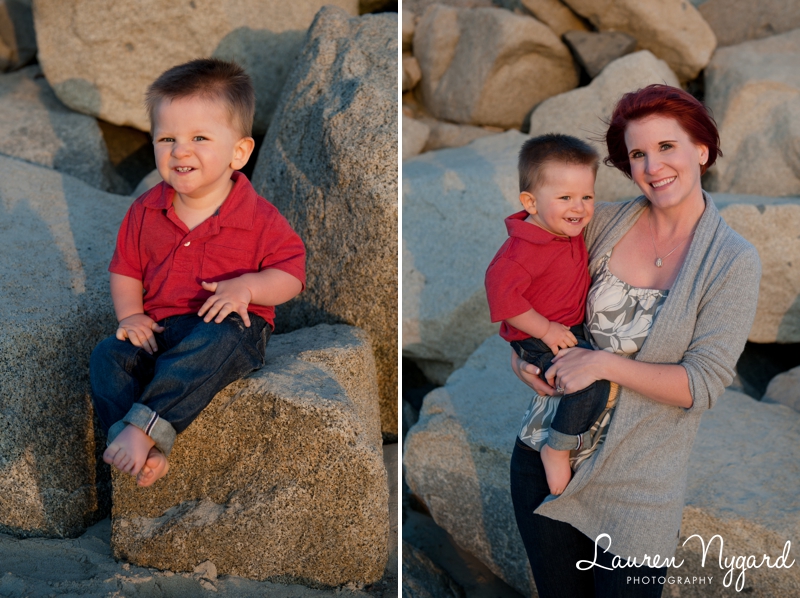 Those of you who follow me on Instagram or are fans of mine on Facebook probably already know about Vows & Valor, the amazing military wedding blog that was just launched this past Monday! Check in today for a special post featuring Heather and Roy's relationship in honor of Military Spouse Appreciation Day! You'll even get to see some images from their 2004 Maui wedding and a formal ceremony they had later that year!
Happy Anniversary, Heather and Roy! Thank you for allowing me to capture these memories for you!
xoxo, Lauren  
Are you looking for a photographer for your upcoming wedding or anniversary session? Email Lauren at lauren@laurennygard.com or use the contact link on the top of this page to get in touch with San Diego Wedding Photographer Lauren Nygard! Lauren is based in Southern California but loves traveling with her camera to capture love across the globe!
San Diego Wedding Photography | Lauren Nygard Photography
https://laurennygard.com